Open position at EYELEVEL
SENIOR ACCOUNT MANAGER
Work schedule

Full-time

Address

Evropska 859/115
Senior Account Manager (SAM) is first and foremost the person responsible for leading, inspiring, project managing and developing his client's Account teams. Senior Account Manager is accountable for developing client relationships and ensuring strategic oversight of the Account teams. This includes all aspects of business management, overall business growth, development and maintenance of senior level client relationships. To achieve this, the SAM must be an excellent people manager and strategic thinker, outstanding communicator and project manager who oversees multiple concept developments within the Account team.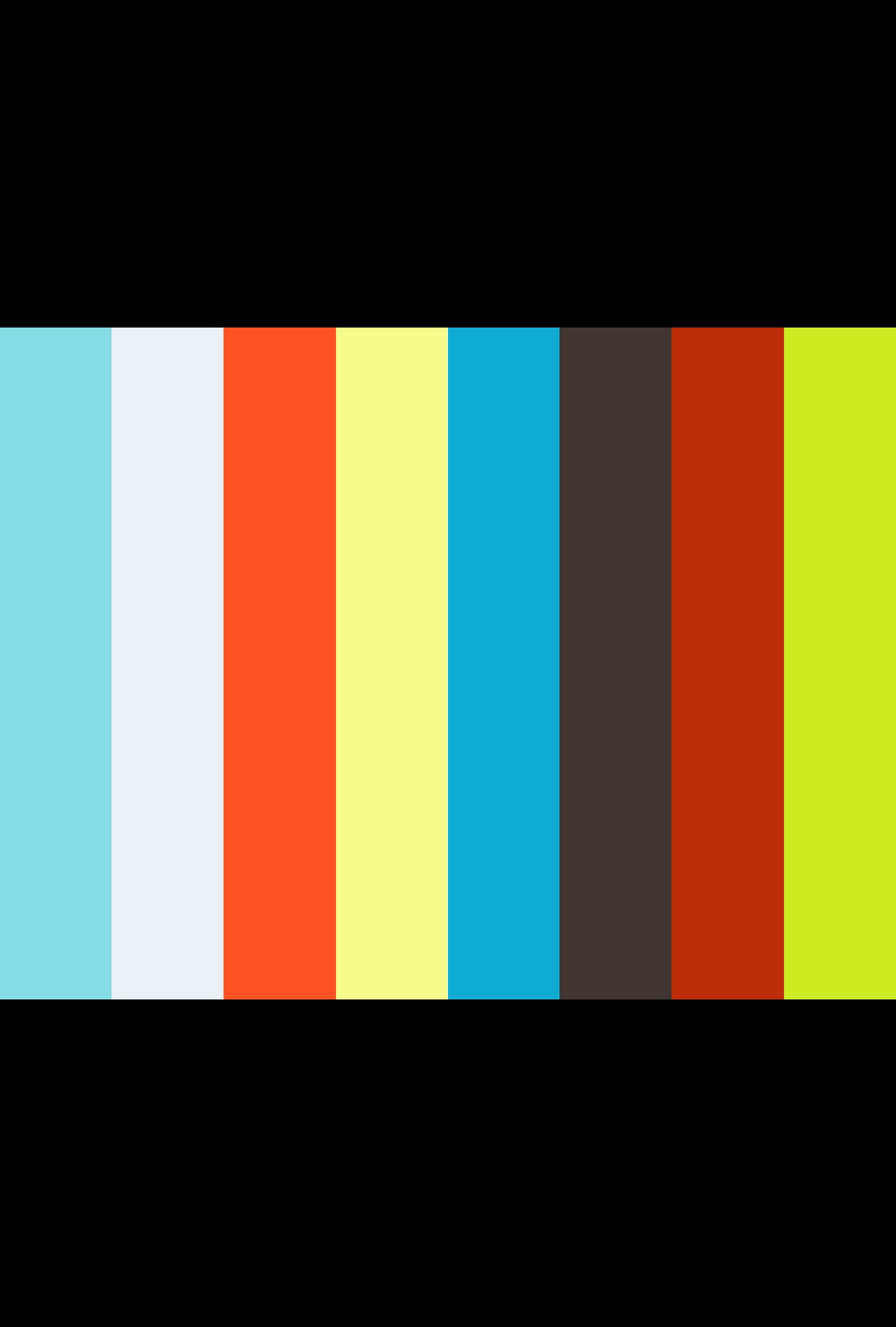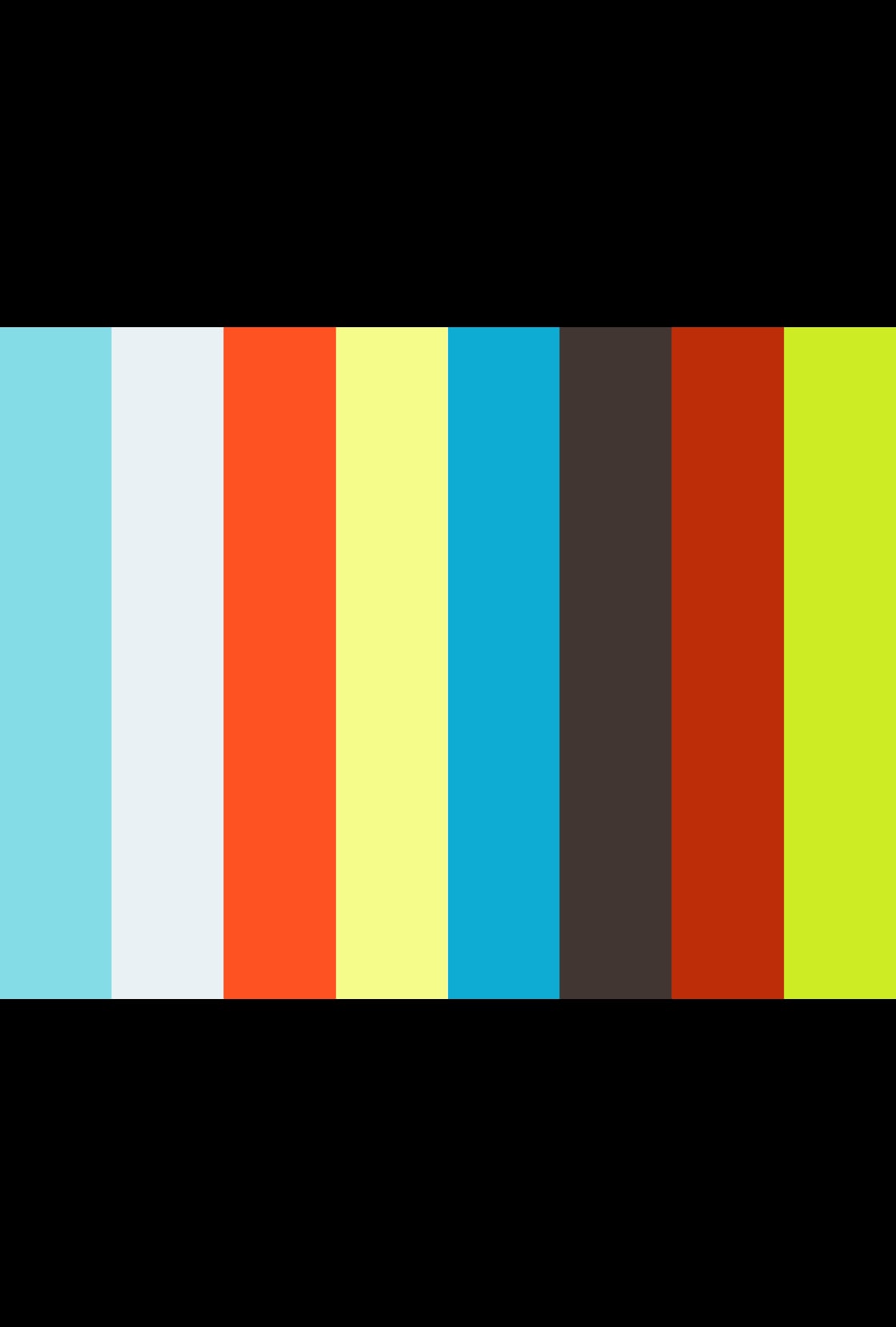 KEY RESPONSIBILITIES OF YOUR ROLE
Strategic Client Management – together with Account Director (AD) creating and driving forward Global / regional client strategy. Helping EYELEVEL clients strategically plan – understanding their position, making strategic choices for the future and managing strategy in action.

Team Management – leading, developing and motivating Account teams, planning resources and driving the process of hiring in cooperation with HR department, performance management, salary reviews, organizational development, providing ongoing support and fostering team work among team members.

Business Development - identifying business opportunities within the whole brand to further establish long-term client partnerships with a broader integrated service offering, discovering and exploring new clients and winning new projects.

Global Strategic and Operational involvement – in cooperation with AD (foster cooperation, communication and teamwork within EYELEVEL Account teams globally – across teams and branches.)

Supervision of Account Operations – overseeing team's scope of work and execution of all client deliverables, supervising the planning, implementation, execution and evaluation of the projects, reviewing and monitoring activity and manpower utilization and ensuring high quality of the team's output.

Department budget responsibilities - headcount and operational costs, overseeing profitability of all projects within the department and providing timely forecasts and updates to financial department.

WHAT ARE WE EXPECTING FROM YOU?
Professional:
5+ years of experience in Retail fixture industry OR 4+ years in similar industry

Proven record of managing and developing client accounts on regional level.

Managerial experience (mentoring, leading, developing and motivating team members)

Growing leadership skills – ability to guide, direct, or influence people; active listening, providing feedback, be accountable and transparent and earning credibility by role modeling – leading by examples. Ability to quickly become a trusted and respected member of the team.

Strong project management skills: outstanding organizational and planning skills (ability to juggle and oversee multiple projects)

Negotiation skills – ability to use a range of approaches and strategies to build a stronger negotiation base and form sustainable long-term relationships.

Personal:
Self-motivated, confident team-leader able to motivate all team members to a high performance and excellent quality

Entrepreneurial minded with natural drive for development and self-improvement

Convincing presenter with excellent communication skills for both personal and written interaction with clients

Open, honest and direct

Empathetic and social person for daily interaction with many people

IT:
Advanced level of MS Word, Excel, PowerPoint is a must

ERP experience is a must

Experience with CAD applications is a great benefit

Languages:
Level of English close to native speaker is a must

Czech language is a big plus

Another language (relevant for client's needs) is an advantage

WHAT CAN YOU EXPECT FROM US?
Sauna and terrace with grill and beer tap

Very informal environment and colleagues who want to move things forward

Unlimited vacation (seriously)
Cafeteria Benefit System

English language lessons twice a week with our Englishman Ben

Sport activities (twice a week circle training and yoga, small fitness available every day)

Free massages every month

Of course, common things like: Laptop (Apple or Lenovo), mobile (Iphone), internal and external training, bonuses, flexible start / end of working hours, sickdays

And last but not least: our offices are and will be DOG FRIENDLY!