Open position at SatoshiLabs
Senior Business Development Manager
Work schedule

Full-time (Remote job)
We are Trezor. We invented the world's first hardware wallet and created an entirely new industry. We set industry standards, including Passphrases, Shamir Backup and Recovery seeds. We value transparency with open-source hardware and software, and we're dedicated to securing individual freedoms and privacy. We are a self-funded, independent innovator.
As a Senior Business Development Manager, you'll be exploring new business opportunities for Trezor. Your role is pivotal in scaling our brand further, navigating the complex world of cryptocurrencies, and forging meaningful partnerships that align with our mission and values.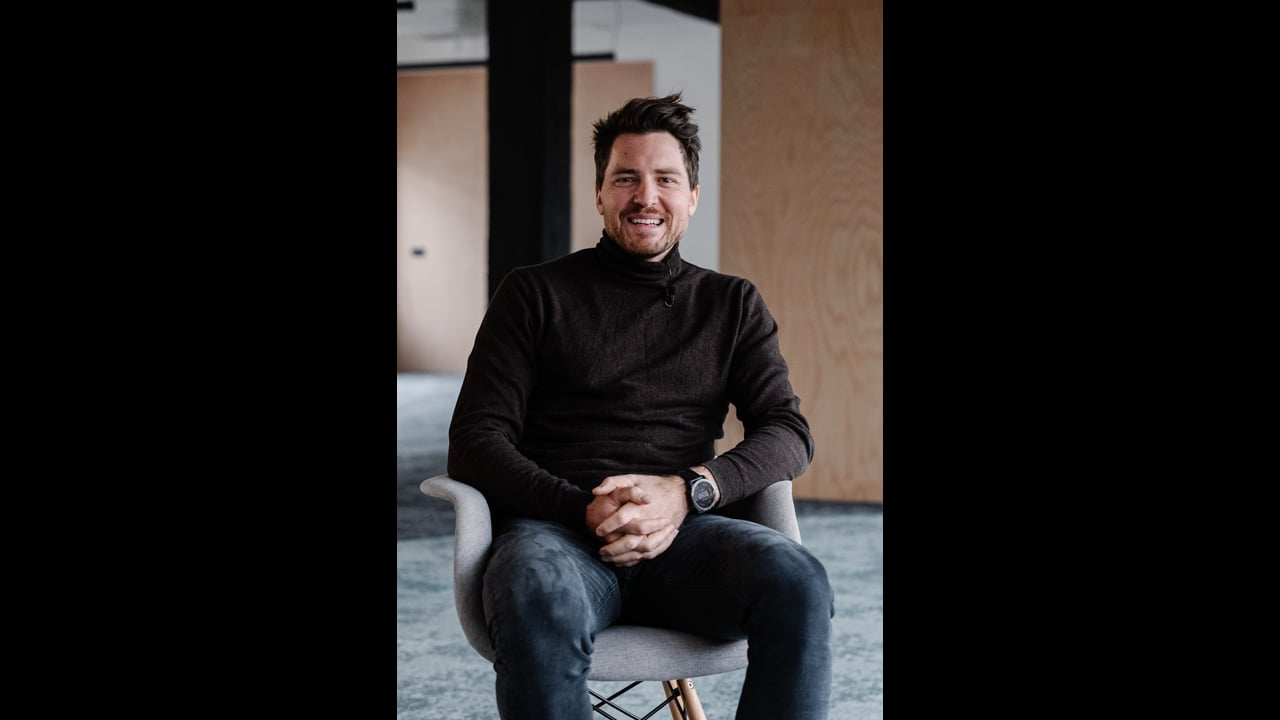 What will your duties be?
Strategic Development: Lead strategic business development initiatives and drive growth in new and existing markets. Analyze industry trends, competitive landscape, and identify emerging opportunities in the crypto ecosystem
Partnership Management: Forge and nurture partnerships with crypto exchanges, fintech companies, blockchain projects, and other relevant entities. Coordinate with internal teams to execute partnership integrations and co-marketing efforts
Crypto Ecosystem Navigation: Maintain a deep understanding of the technical nuances of the crypto industry, including blockchain technology, decentralized applications, and the broader crypto ecosystem. Provide insights and recommendations based on crypto industry developments
Stakeholder Communication: Regularly liaise with the executive team, providing updates, insights, and strategic recommendations. Represent Trezor in industry events, conferences, and networking platforms, further establishing the brand in the crypto community
Performance Metrics & Analysis: Develop and track key metrics to measure the effectiveness of business development initiatives. Adjust strategies based on performance data and industry shifts
What makes you the perfect candidate?
Adaptable & Resilient: We need someone who can pivot strategies quickly and adapt to new trends or shifts in the industry

Proactive & Self-Starter: Anticipates needs and potential opportunities without always being directed

Strong Interpersonal Skills: This role requires interacting with a variety of stakeholders, both internal and external
Cultural Sensitivity: As the crypto industry is global, understanding and respecting diverse cultures, values, and norms is vital when engaging with international partners and stakeholders
Strategic Visionary: Can see the bigger picture and align short-term actions with long-term goals. Thinks several steps ahead and plans for the future
What will you get in return?
Possibility to receive part of your compensation in bitcoin
Budget for professional development (training programs, courses, and workshops of your choice)
A lot of flexibility - you can set the ratio between coming to the office and working from home
Comfortable office space (including a gym, foosball, billiard table, PS4, 3D printer, etc.) with free on-site parking
Friendly working environment, regular company events, and fun get-togethers
Other benefits like a MultiSport card or a company mobile phone tariff
Sounds good? We want to hear from you: just submit your CV along with a cover letter. We'll definitely get in touch with you as soon as we review your application, most likely within a week.