Open position at ORBIT
Senior Cloud Consultant
Work schedule

Full-time

Address

Na Schodech 1/65, 140 00 Praha 4, Česko
Would you like to work on significant Czech and international projects? Do you want to push your boundaries? Do you prefer smaller companies with a friendly and relaxed atmosphere? Expand our team and become an important part of ORBIT!
We are a Czech IT company operating mainly in the CEE region. Last year we celebrated 30 years on the market. Learn more about us on our website. A lot of companies do virtualization ... what sets us apart is our ambition to do great work for great customers at a level that is competitive on the European context. Check out the details of our successful projects. And perhaps you're wondering what our company culture is like, how we operate and how would you like to work for us? Just check out our profile and take a look at us.
We're looking for you if you have:
Hands-on experience with Microsoft Azure or Amazon AWS

Knowledge of and experience with DEVOPS approach – CI/CD pipeline implementations (e.g., Jenkins, Chef, Git, Artifactory, Ansible, Puppet, Terraform, Urban Code Deploy – UCD, Azure Devops, Infrastructue as Code)


Knowledge of scripting (PowerShell, Perl, Python, etc.)


Experience with virtualization and containerization


Broad knowledge of IT infrastructure technologies – networking, storage, security


Knowledge of Security combined with software deployment and cloud services


Experience with migration of technologies or application units to Cloud environments


Experience with Cloud Landing Zone design, implementation and integration


English at a minimum B2 level

Your professional experience:

Experience implementing DEVOPS approach in an on-premise or cloud environment


Consulting experience and ability to collaborate on the entire solution design

It's very simple – the opportunities here are whatever you decide to make of them. And what you make of them is really in your own hands. ORBIT will never put a ceiling on what you can achieve.
Your job description will be:
Communication with customers

Working in a team of experienced consultants

Opportunity to lead projects and a team of consultants

Challenges in the form of integrating Cloud principles into on-premise and legacy environments

Delivering customer projects in a scope and with the expertise appropriate to your knowledge

Implementation and management of services in Azure or AWS cloud environments

Resolving customer requests and incidents at the L3 level

Creating and updating technical documentation

Designing customer solution architecture

Forms of collaboration:
50-100% either as an employee or a contractor

It is necessary that your other activity does not conflict with your work for us (you cannot work for our competitors at the same time)

In return we offer:

Opportunity to co-create with us a world where IT gives people the freedom to work anytime, anywhere

Cooperation with international partners on important projects in the Czech Republic and abroad

Continuous improvement of qualifications and education in IT, recognized professional certifications

Working with modern technologies, contact with the world's leading IT producers

Friendly team



Are you interested in what it looks like at ORBIT? Watch a video with one of our employees.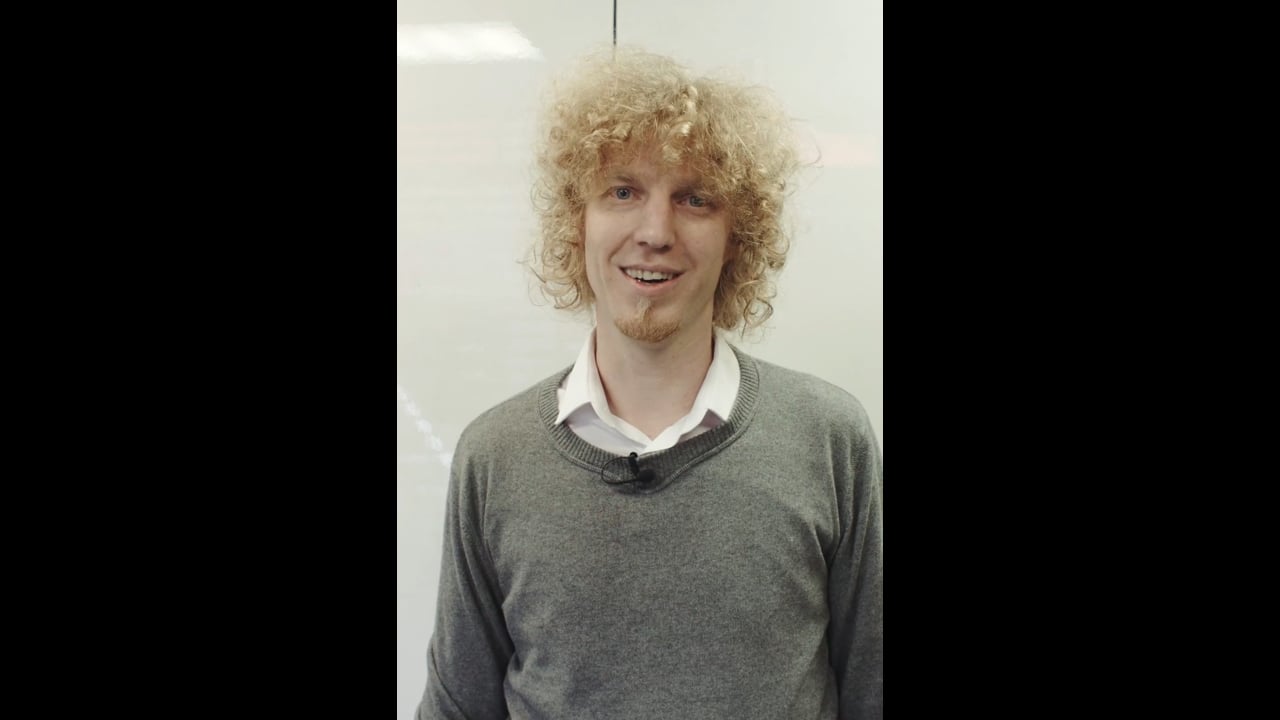 And what makes us specific ...
We won't give you methodologies for everything, we want you to find your own way and approach

You will be able to express your opinion on anything in the company and we will be interested in your opinion; however, you will have to support it with arguments and defend it; if you succeed, in return you will be given a free hand to implement it

We will constantly insist on your professionalism and developing your uniqueness, while working with other teammates and creating synergy

We inspire clients to make technological changes that improve the efficiency of their business. We introduce them to the benefits of a flexible working environment and help them promote the idea of it

If we have impressed you, please reach out to us!
Send your CV and a few sentences about why you want to work for us to personalista@orbit.cz. We look forward to hearing from you.