Open position at REVOLGY
Senior Cloud Operations Engineer (Remote-first)
Work schedule

Full-time

Address

Klimentská 1, 110 00 Praha-Nové Město, Česko
We're looking for a new colleague for our CloudOps support team! Our service called CloudOps is a service we deliver to our customers, enterprise companies and startups, using leading public clouds solutions (Google GCP, Amazon AWS). We took over responsibility to care about part of their infrastructure and systems (Kubernetes clusters, servers, databases, load balancers, security, etc.). Our customers prefer to consume cloud services (IaaS, PaaS) over on-premises or rented data centres.
What you can look forward to

As a Senior Cloud Operations Engineer, you'll be in charge of shaping solutions and technical development of our CloudOps service as well as identifying SPOF and vulnerabilities in the systems of our customers, dealing with L3 issues, supporting and mentoring the team of Operations Engineers. 
We drive business growth by simplifying the way companies work.
We often build tailored, innovative solutions within complex and ambiguous environments. Therefore, having an inquisitive mind and the eagerness to explore is vital. On top of that, consulting with clients, which depends on asking the right questions and crafting solutions as a team, requires strong collaboration and communication skills.

Monitoring and analysing our client's infrastructure and enhancing it with alerting policies, reacting to issues, incidents and requests of our customers
Fixing technical problems and analysing its root cause on customer's cloud systems
Implementing our CloudOps service for new customers and recommending changes and improvements
Assessing already-migrated systems
Implementing managed infrastructure services for our clients
Technical leadership and development of junior team members
Communicating with our Google and Amazon counterparts
Must-have skills
Background in computer systems and networks and/or operations
An understanding of best practices and patterns in software development, cloud computing services (GCP or AWS)
Infrastructure provisioning (such as Terraform, Ansible, Cloud Formation, Docker etc)
Experience with CI/CD (knowledge of the principles and ability to set up a pipeline from scratch)
Experience with agile development, containers, databases, web services, Linux system administration
Understanding and exposure to Kubernetes
Proficiency in English (B2/C1)
Nice-to-have
We offer engineering roles at different levels of seniority. These are some attributes that could make you a candidate for more senior positions:
A deep and demonstrated understanding of distributed systems, including containerised microservices and highly scalable web applications
Experience with SQL databases administration (MySQL, PostgreSQL)
Knowledge of Stackdriver, CloudWatch and PagerDuty
Advanced (admin-level) knowledge of Kubernetes in production
Experience with reading and writing any of the major code families at the administrator level
Coaching and mentoring junior engineers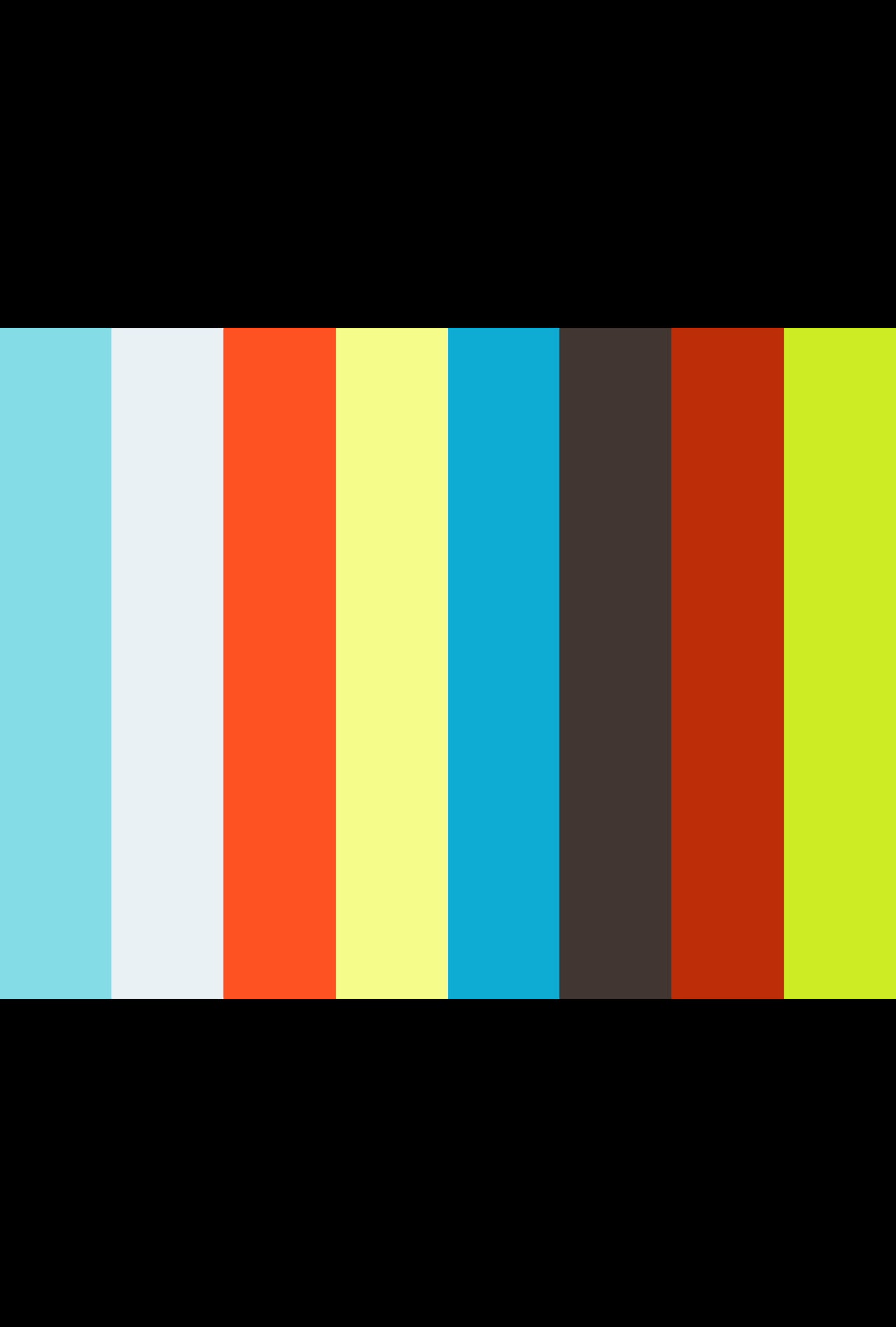 What you can expect from us
Our biggest benefits are our people and our remote first culture. The remote first environment allows you to work from wherever you choose in an environment and location that is best suited to each individual. This enables a diverse work environment where people are respected for who they are and a culture based on teamwork, flexibility, innovation and service that exceeds expectations. You can also count on:
Remote first environment · Flexi hours · 4 weeks of paid vacation + 1 additional week after 12 months · Dog-friendly office in the city centre · Fruit at the workplace & unlimited coffee · Breakfast once a month · Multisport card or FlexiPass · Sim card contribution for employees · Uber & Liftago for business purposes · Gallup strengths · Paid training and certifications · Conferences · Knowledge sharing & educational programs provided by Google, AWS and other technology partners · Company events & meetups
Do you want to send it to the clouds with us? Apply and meet us :)
Hiring process
Interview with Tereza from HR and hiring manager
Bootcamp (0,5 day spent with your potential team) or case study - it may sound like a lot to ask, but it is worth it
Go through online analysis of your talents by using the Gallup strengths methodology
Have an inspirational talk with Mirek, our CEO