Open position at REVOLGY
SENIOR CLOUD OPERATIONS ENGINEER
Work schedule

Full-time (Remote job)
Full-time · Start date March 2021 · Up to 100% remote · EU citizens · Europe (pref. max +/- 2 hours difference to CET)
WE ARE REVOLGY
...a bunch of cloud-native enthusiasts. Currently, there are about 60 of us. Leading Czech cloud-services company, on the market since 1996. Certified and trusted partner of Google and AWS, providing digital transformation services through cloud infrastructure and online collaboration tools. Helping our 2000+ B2B (Baltics 2 Balkan) clients grow their business in the cloud.
WE WANT YOU! 🤩
Our team of super ambitious folks with strong collaboration and communication skills longs for a new colleague. We are looking for a suitable candidate to join our Operations team to help us take care of the smooth operation of our customers' infrastructure.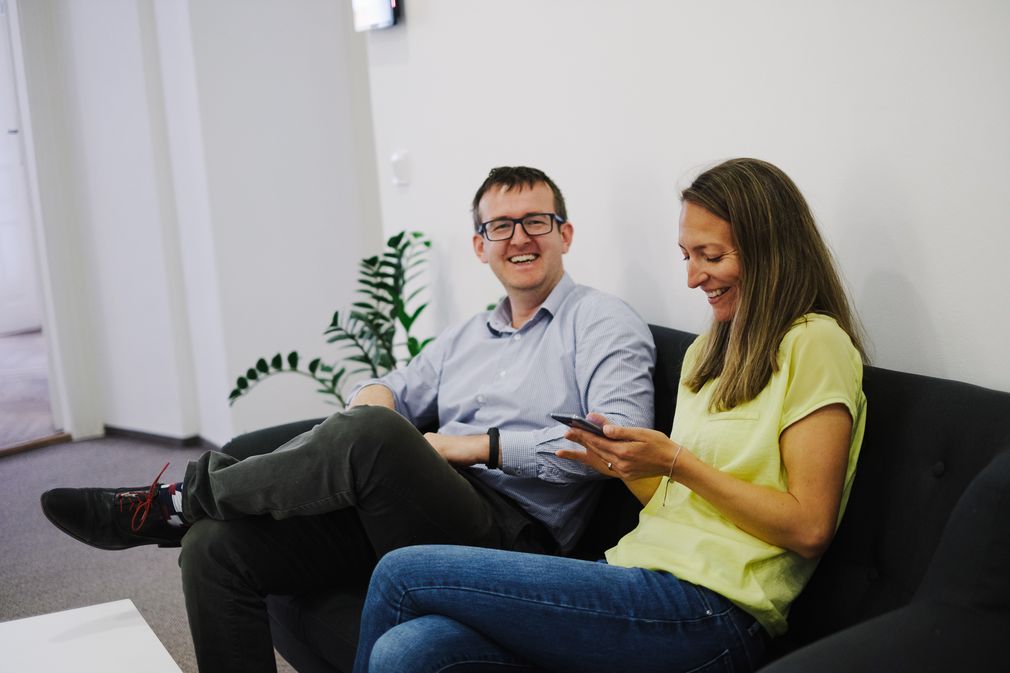 OUR TEAM
Operations team consists of two branches - Infrastructure and Workspace. Each team has a different agenda but connected with the common goal - deliver the best possible experience to our customers. We operate our customers infrastructure, we are responsible for monitoring, alerting, troubleshooting, backups and post mortem analysis.
The team of Infraz works on principle of complexity and severity levels (L1 - L3) and each level is responsible for a different agenda. L1 for communication with customers and managing expectations and providing basic information about the issue, L2 for customer requests and troubleshooting and applying fixes, and L3 for the most complex issues, team education and services development.
We have several ceremonies during the day, week and month. From daily standup, through weekly planning, to monthly retrospective. We follow the Kanban methodology of prioritization of tasks.
We try to be as focused as possible, so we have developed our own team manifesto which helps us to find enough time to be focused on our tasks.
YOUR ROLE
Imagine you, as a Senior Cloud Operations Engineer, will be in charge of shaping solutions and technical development of Revolgy services within the Operations department as well as identifying SPOF and vulnerabilities in the systems of our customers and internal systems, dealing with L3 issues and technical guidance, supporting and mentoring the team of Operations Engineers.
You'll also:
Monitor and analyse our client's infrastructure and enhance it with alerting policies, react to issues, incidents and requests of our customers
Fix technical problems and analyse its root cause on customer's cloud systems
Implement Revolgy services for new customers and recommend changes and improvements
Assess already-migrated systems and giving recommendations
Implement managed infrastructure services for our clients and for internal purposes
Responsibility for technical development of internal services
Technical development and knowledge transfer to junior and medior team members
Communicate with customers and with our providers counterparts
WHAT YOU DEFINITELY NEED TO PERFORM IN THE ROLE

Background in computer systems and networks and/or operations

An understanding of best practices and patterns in software development, cloud computing services (GCP or AWS)

Infrastructure provisioning (such as Terraform, Ansible, Cloud Formation, Docker etc)

Experience with CI/CD (knowledge of the principles and ability to set up a pipeline from scratch)

Experience with agile development, containers, databases, web services, Linux system administration

Understanding and exposure to Kubernetes and GKE/EKS

High accountability and the ability to work independently, team spirit, great analytical skills

Fluent communication skills in English (B2/C1)
WHAT MORE CAN HELP YOU TO BE SUCCESSFUL
Prometheus, Grafana or any other observability tools experience/knowledge
PagerDuty or Splank experience/knowledge
Knowledge of concepts of alerts enrichment and playbook automations
Programming experience in trendy languages (python, go, scala)
Willingness to share knowledge and teach others
HOW DO YOU KNOW YOU'RE SUCCESSFUL IN THE ROLE

You have a strong focus on designing and alignment of our company strategy and team strategy by architecting and designing operations tools, processes and best practices. The DoD will be measured by fulfilling the roadmap of activities connected to team strategy.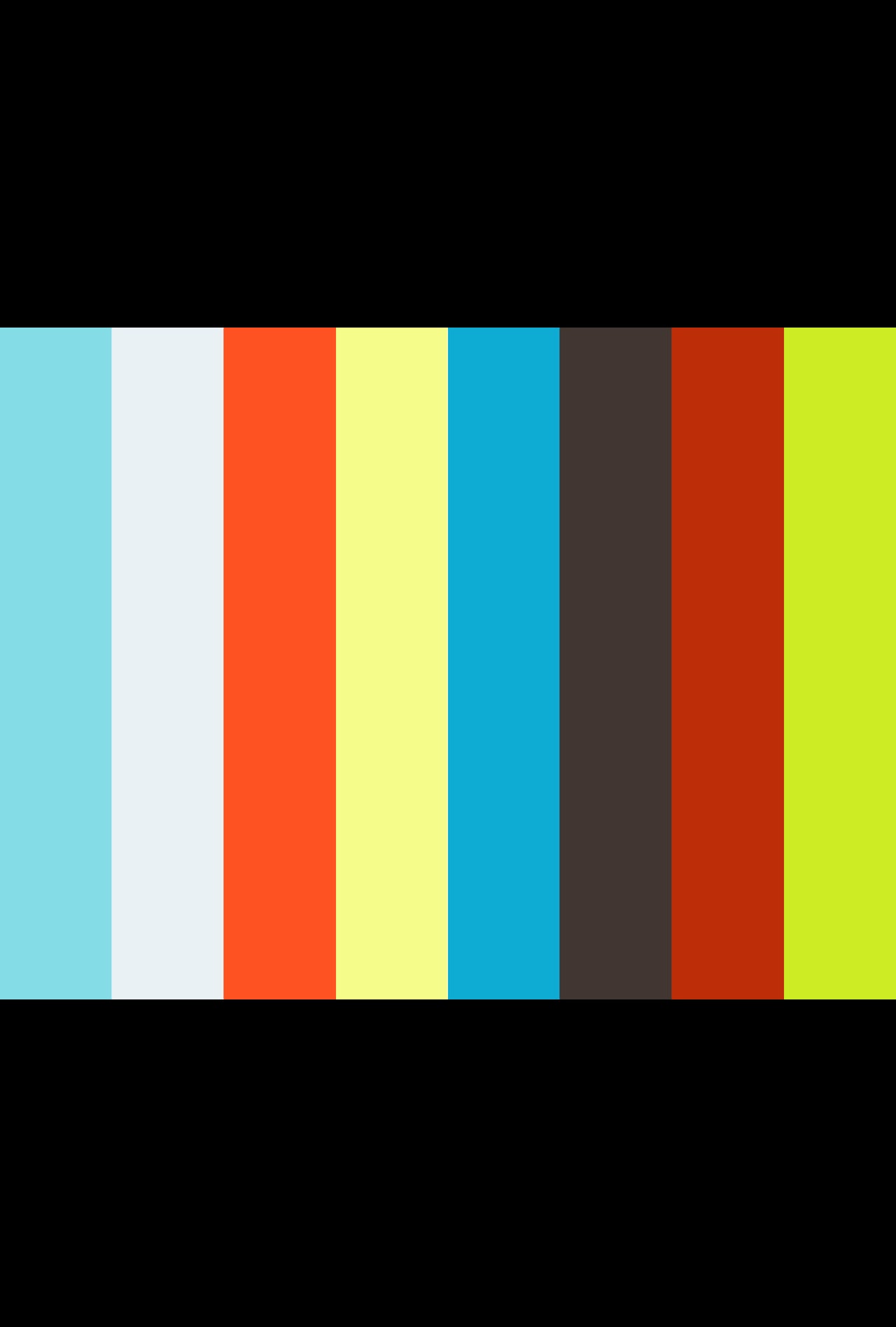 WHAT WE CAN OFFER YOU 💗

Remote-first culture · 5 weeks of paid vacation · 3 sick days · Budget for your work equipment and energy costs · Multisport card or FlexiPass · Company sim card with unlimited data and mobile phone contribution for employees · Company notebook · Uber & Liftago for business purposes · GallupStrengths talent DNA analysis · Fully-funded learning time · Paid training and certifications · Attending conferences and having the option to present · Knowledge sharing & educational programs provided by Google, AWS, and other technology partners · Company events & meetups

REVOLGY HIRING PROCESS

Apply and you will be asked to complete an application form and we'll be in touch. Our application process usually has 5 steps. It includes an initial chat with HR and hiring manager, one technical task, Gallup CliftonStrengths online analysis to discover your unique talent DNA, then a chat with your future team, and a final chat with Mirek, our CEO. The whole process usually takes 3-4 weeks.
We look forward to hearing from you.
Thank you 🙏
Tereza, Tom, Martin, George, Aris, Tomáš, Teo and other Revolgians
Diversity and equal opportunity are important to us. We are happy about the interest of all candidates and strive to provide feedback as quickly as possible.