Open position at COLOURS OF DATA
Customer Solutions Architect (digital marketing, Bloomreach)
Work schedule

Full-time (Remote job)
We make data work for marketing. Colours of Data is evolving the way our clients use data to both know and communicate with their customers in their CRM activities. We make businesses customer-centric and data-driven. Clients such as Tele2, Financial Times, Škoda Auto, Partners & T.M.Lewin trust our expertise and that's why we're looking for a new, highly skilled teammate to join our Customer Engagement team.
On a typical day you will be...

In your role as Solutions Architect, partnering with Petr, you'll lead the charge to build the customer engagement team, co-create our proposition, and elevate our service delivery to another dimension :).

The role is focused on translating complex business needs into actionable customer journey plans that deliver measurable results.
What else will you be doing?
Acting as a solution architect for our clients, providing guidance and expertise on CRM strategy development and implementation
Identifying and analyzing their requirements and priorities
Co-creating campaign concepts that leverage data, personalization and multi-channel communication to increase efficiency and optimize the customer experience
Collaborating on the design and implementation of technical integration
Training clients, inspiring them to think differently so that new tools and opportunities are used correctly
Working with CRM platforms - Bloomreach (Exponea) and others that we implement for our clients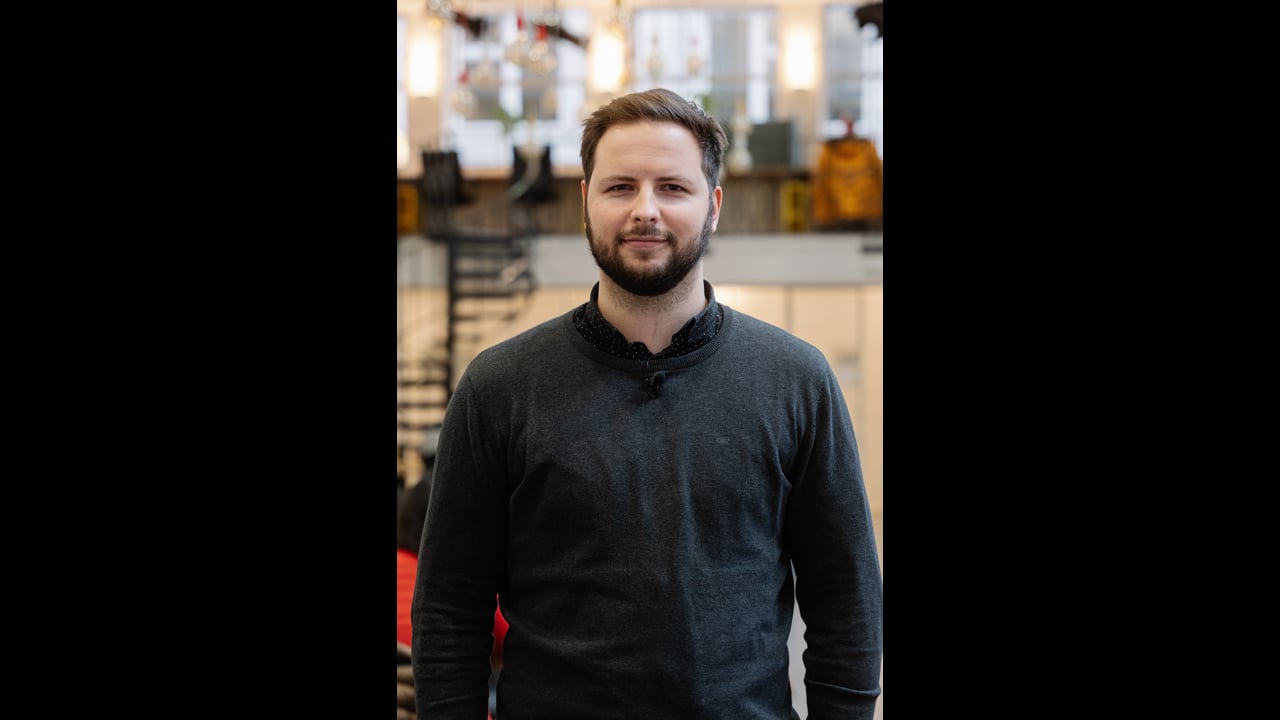 Your expertise & experience includes

Proven track record of designing effective and innovative CRM strategies that drive customer acquisition and retention
Marketing experience in the online/digital world - CRM/CVM, emailing, PPC, social, etc,
Experience in evaluating campaign performance and attributing sales to marketing activities
At least basic understanding of technologies such as JSON, XML, API
Czech & English at professional level
What can you expect with us

Flexible working hours and the ability to work remotely. We often work with clients and together online, but we also make sure that we build personal connections and spend time in person, whenever needed
Yearly Learning budget (workshops and courses of your own choice?)
Interesting and diverse projects for major clients in the EU, UK & Czechia
An environment without hierarchy and unnecessary processes
Permanent employment and contracting job options
Wellbeing activities and off site get togethers
We are a team of people that enjoy each other's company even beyond working hours. You will have tough competition if you are a runner, cyclist or hiker :-)
At Colors of Data we use data, analytics and automation to shape how our clients evolve their industries and innovate. We generate business solutions with high-added value that improve business performance - increase revenue and margin and support a long-term growth and development of our customers
We enjoy connecting business, marketing and tech and are able to speak all three languages
We are proud to work with industry leaders, but we also enjoy helping to grow new data enthusiasts in traditional sectors - Telco (Telenor, Tele2), automotive (Škoda Auto), Financial Times, Marks & Spencer, Burger King.
We strive to thoroughly understand the needs of our customers
We love working on interesting projects with great teams on the client's side. And our clients love working with us for our best-on-the-market expertise, cutting-edge technology, fresh & simple solutions - all of which improve their business results.