Open position at COLOURS OF DATA
Senior CRM Consultant
Work schedule

Full-time (Remote job)
At CoD we use data, analytics and automation to shape how our clients evolve their industries and innovate. We are proud to work with industry leaders, such as Telenor, Tele2, Škoda Auto or Financial Times, but we also enjoy helping to grow new data enthusiasts in traditional sectors, like healthcare. We expand the vision, push the boundaries and open new possibilities.
Are you looking to start a new exciting journey in a team of like-minded people who believe data and continuous innovation is a key for future business success?
We love working on interesting projects
We love working on interesting projects with great teams on the client's side. And our clients love working with us for our best-on-the-market expertise, cutting-edge technology and fresh & simple solutions - all of which improve their business results.
We are searching for a Senior CRM Consultant who is ready to help our clients develop a personalised and data-driven approach to CRM marketing.
This is a great opportunity for talented, self-motivated and independent thinkers. You will face new opportunities and challenges daily, and learn on the way. Our highly skilled team of experts will be providing you the best support to help nurture your expertise and grow your skills.
You will get your freedom and trust from the team to do your best effort regardless of whether you're at home or remote.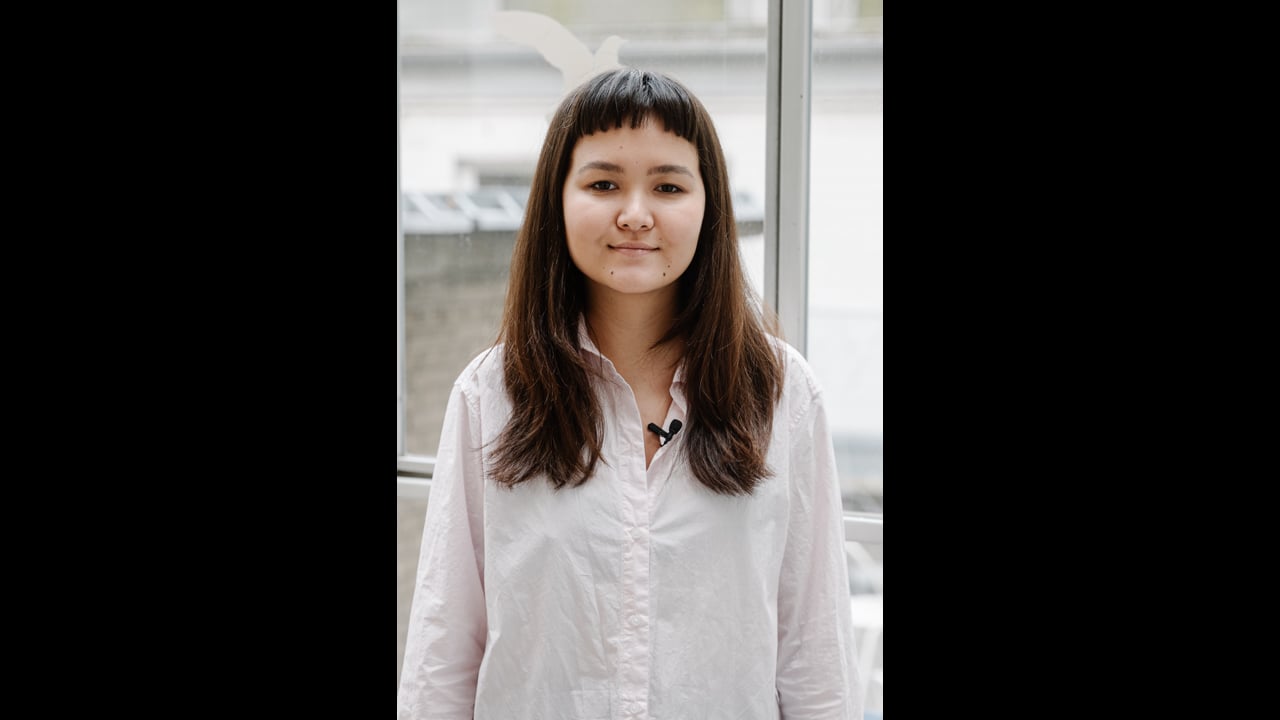 On a typical day, you will be...
Effectively communicating with clients. Analyzing their requirements and priorities. Turning business needs into strategy.
Working with CRM platforms - Bloomreach Engagement (formerly Exponea) and others that we implement for our clients
Co-creating campaign concepts that leverage data, personalization and multichannel communication to increase efficiency and optimize the customer experience
Training clients, inspiring them to think differently so that new tools and opportunities are used correctly
Collaborating on the design and implementation of technical integration
Establishing and adhering to key performance indicators based on team goals and deliverables
Your expertise & experience:
Marketing experience in the online/digital world - CRM/CVM, emailing, PPC, social, etc




Previous experience with Bloomreach (Exponea) or other marketing automation tool,




Experience in evaluating campaign performance and attributing sales to marketing activities



At least basic understanding of technologies such as JSON, XML, API


Analytical and data-driven thinking in a marketing environment

Self-starter, multitasking master, who thrives in a fast-paced environment

Business mindset - looking for opportunities to help the client's business



What can you expect with us?
Clients like to work with us because they feel that we understand their business and problems and can find tailor-made solutions.
We enjoy connecting business, marketing and tech and are able to speak all three languages;
We walk away from hierarchy, restrictive processes and unnecessary bureaucracy

We build a problem-solving atmosphere in the team. Likewise, we empower and support each other, bring unexpected, innovative solutions to enhance people's daily experience;

We are open-minded professionals, carrying a strong drive for excellence;

We love new ideas and nurture curiosity;


We support and lead people to help them grow fast and be always a few steps ahead of their industry fellows;

We are a team where people like to spend their time together even after work is done




We have flexible working setup allowing to work from wherever you are




You will have a tough competition if you are a runner, cyclist or hiker :-)
Additionally, we are happy to offer:
Flexible working setup, allowing to work from wherever you are
A competitive salary
Multi-sport cards
Certification in the field
Regular strategic interactive workshops and seminars
If this position doesn't suit you, but you know someone who might be a great fit, share it - we will be very grateful!