Open position at COLOURS OF DATA
Senior Data Analyst
Work schedule

Full-time (Remote job)
At CoD we use data, analytics and automation to shape how our clients evolve their industries and innovate. We are proud to work with industry leaders, such as Telenor, Tele2, Škoda-auto or Financial Times, but we also enjoy helping to grow new data enthusiasts in traditional sectors, like healthcare. In our work, we leverage strong business empathy and integrate the best data tools on the market to deliver unique solutions for clients' problems and needs.
We start where others end.
Are you looking to start a new exciting journey as a senior data analyst in a team of like-minded people who believe data and continuous innovation is a key for future business success?
We are now looking for a new colleague to join our team as a Senior Data Analyst to help us build the solutions that address the best our client's needs.
This is what may be a part of your daily job:
Discussions with clients to understand their needs and think of ways to solve them with data




Help in defining the solution architecture that will be then delivered by the project




Responsibility for the implementation of the solution components, data engineering or visualisation




Interaction with the client and Colours team to continuously confirm the delivery is on the right path




Meeting with clients for discussions that shall lead to winning new projects through getting them excited about our ability to deliver unexpected and quick results




Occasional short-term travels to the UK or EU states to meet and work with the client



This is what you will need to feel comfortable in your role:
Fluency in SQL and ability to work with raw data




Experience with contemporary analytical tools (Alteryx, Keboola, PowerBI, Tableau),




Desire to explore and use new technologies - no SQL or graph databases, etc.




Experience with cloud environments and technologies - AWS, Azure, GCP, Snowflake, etc.




Experience or interest in data science is a big plus




Sharing our passion in helping our client's teams and companies to improve




Common business sense and ability to decompose the problem and turn it into a solution




You will need to be a team player, able to agree with and influence various people around you




Use English as your working language



We love working on interesting projects with great teams on the client's side. And our clients love working with us for our best-on-the-market expertise, cutting-edge technology and fresh & simple solutions - all of which improve their business results.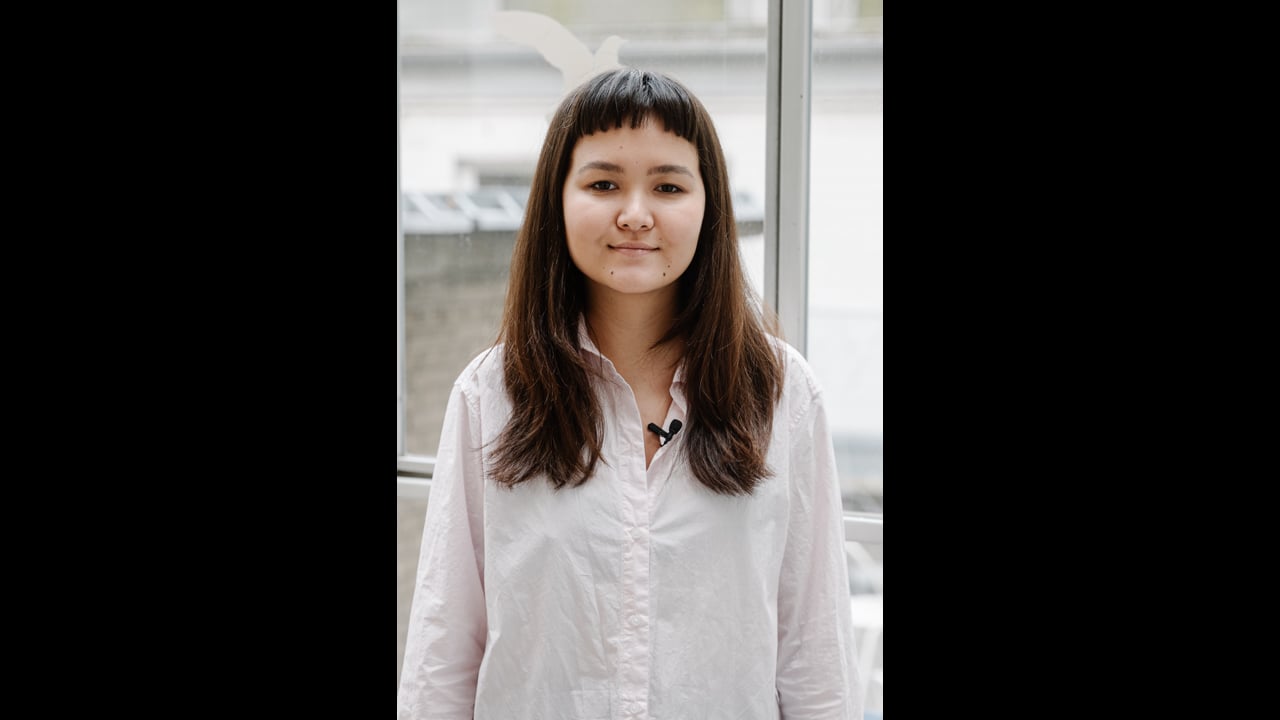 What can you expect with us?
Clients like to work with us because they feel that we understand their business and problems and can find tailor-made solutions.
We enjoy connecting business and tech teams and are able to speak both languages




We have a problem solving atmosphere in the team, who live on building unexpected and innovative solutions to people's everyday problems




We support and lead people to help them grow fast and be always few steps ahead of their industry fellows • We work in an environment without hierarchy, unnecessary administration or restrictive processes




We are a team where people like to spend their time together even after work is done




We have flexible working setup allowing to work from wherever you are




You will have a tough competition if you are a runner, cyclist or hiker :-)



If this position doesn't suit you, but you know someone who might be a great fit, share it - we will be very grateful!