Open position at MSD IT
Senior Full stack JavaScript Developer
Work schedule

Full-time

Address

Svornosti 3321/2, 150 00 Praha 5-Smíchov, Česko
"Leads technical vision for product that is easily followed by others"
What can you expect?
You will be a part of a cross-functional team working on a web application which helps our teams understand and follow company and industry regulations.
Working in a highly regulated pharmaceutical environment means we must document our software solutions thoroughly and follow complex industry regulations, which is not easy. Our product is a web app which exposes complex corporate processes through a simple user interface. The application runs on Node, Postgres, Redis, and Mongo on the backend in AWS, and uses React with Redux on the frontend.
Our Team
Our team is responsible for the product end to end, which means we cover research, analysis, design, development, testing, infrastructure, deployment, documentation, etc. Each team member specializes in one of these competencies, but we strongly encourage contribution across competencies. For example, a developer can write acceptance tests, or a tester can help with UX research.
We define our ways of working ourselves and we mostly apply Agile principles (not religiously, though!). We always reflect on how we work and adjust through experiments. This includes various techniques such as TDD, pair programming, code reviews, 3 amigos, etc.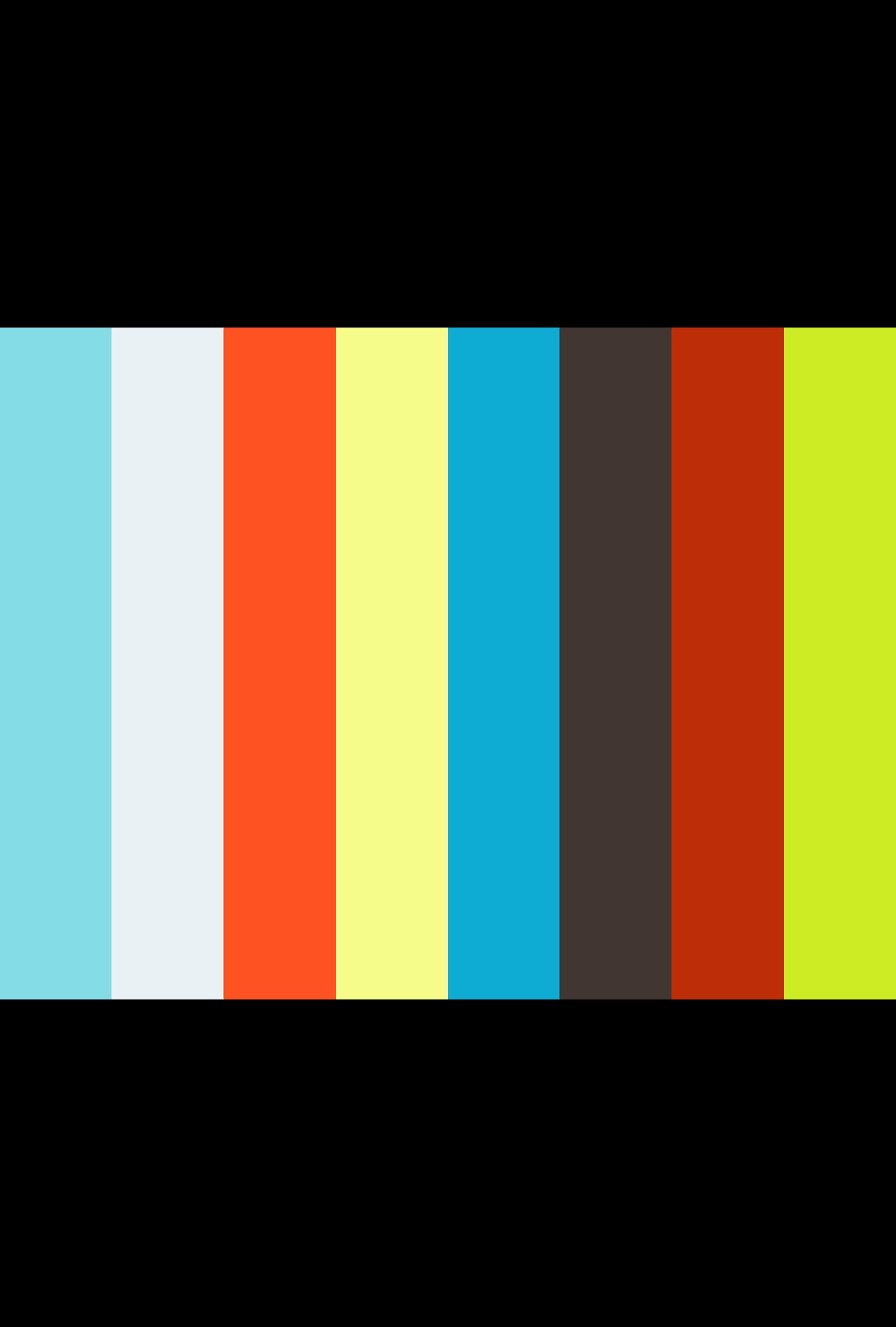 Technology stack
We don't assume you know everything. We don't either.
Knowledge of some of the recent frameworks would be nice. We currently favor React. Also, being familiar with other JS supersets such as TypeScript is a big plus.
JavaScript (ES6), TypeScript
Node.js
React, Redux
MongoDB, Redis, Postgres
Mocha, Chai, Robot
Jenkins, Docker
AWS
Skills and experience
Besides your primary product duties, we would love if you could help us move our JS community forward by proposing technical solutions, trying new libraries and frameworks, and sharing your unique skills and experience with others.
Good technical knowledge of JavaScript or TypeScript ecosystem
Good software development practices in coding and design
Practical experience with Agile and Scrum
It would be great if you understand databases, continuous integration, or API design
We love testing and hope you do as well
Helping junior colleagues with technologies and development
We understand that JavaScript landscape is changing at the speed of light so we do not expect you to know everything, but we value if you keep learning steadily