Open position at REVOLGY
SENIOR MARKETING PROFESSIONAL - CUSTOMER SUCCESS
Work schedule

Full-time (Remote job)
Join us to drive our existing customer base by building and executing marketing campaigns.
Our team and You
The Marketing team at Revolgy is responsible for identifying potential Revolgy customers and for making sure anyone who might need Revolgy, can find us easily. On the internet, social media, events and everywhere else.
You as a Senior Marketing Professional on the team will build and execute marketing campaigns across all marketing channels with a focus on our existing customer base. You will work closely with the customer success team to deliver meaningful business impact to our existing customers, helping them thrive with us on their journey. You will have a chance to influence the go-to-market strategy for our existing customers, develop a set of various marketing activities such as customer workshops, events, digital onboarding, communication, email nurture, customer case studies, etc. You will also own all customer communication touchpoints. This is a hands-on position focused on getting things done in close cooperation with the digital marketing team that will help you with the execution.

To learn more about this team, view our web and github.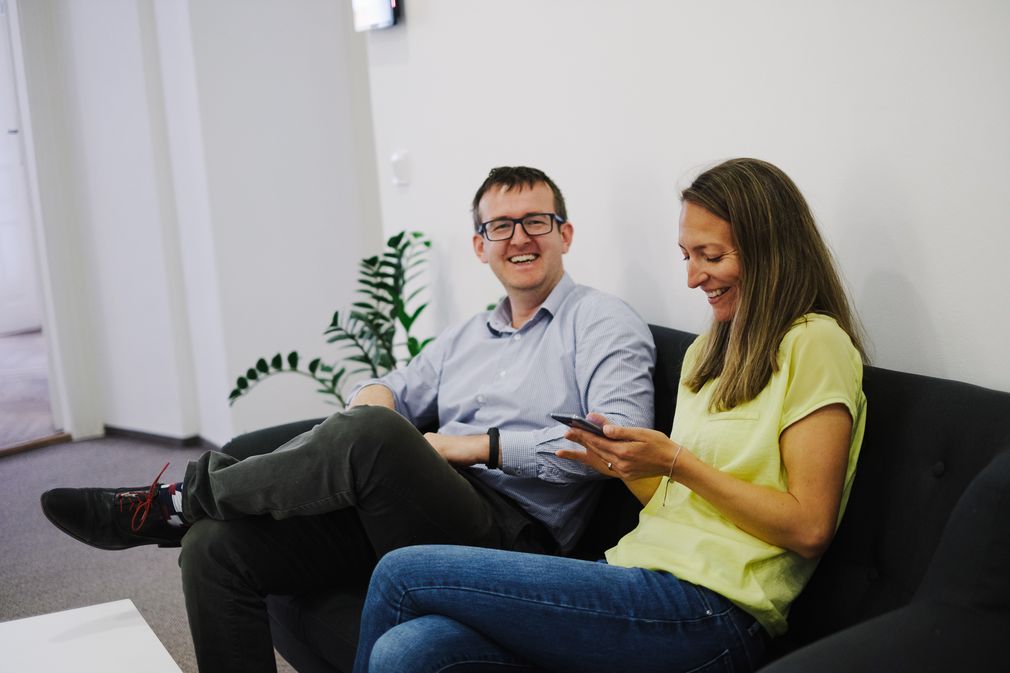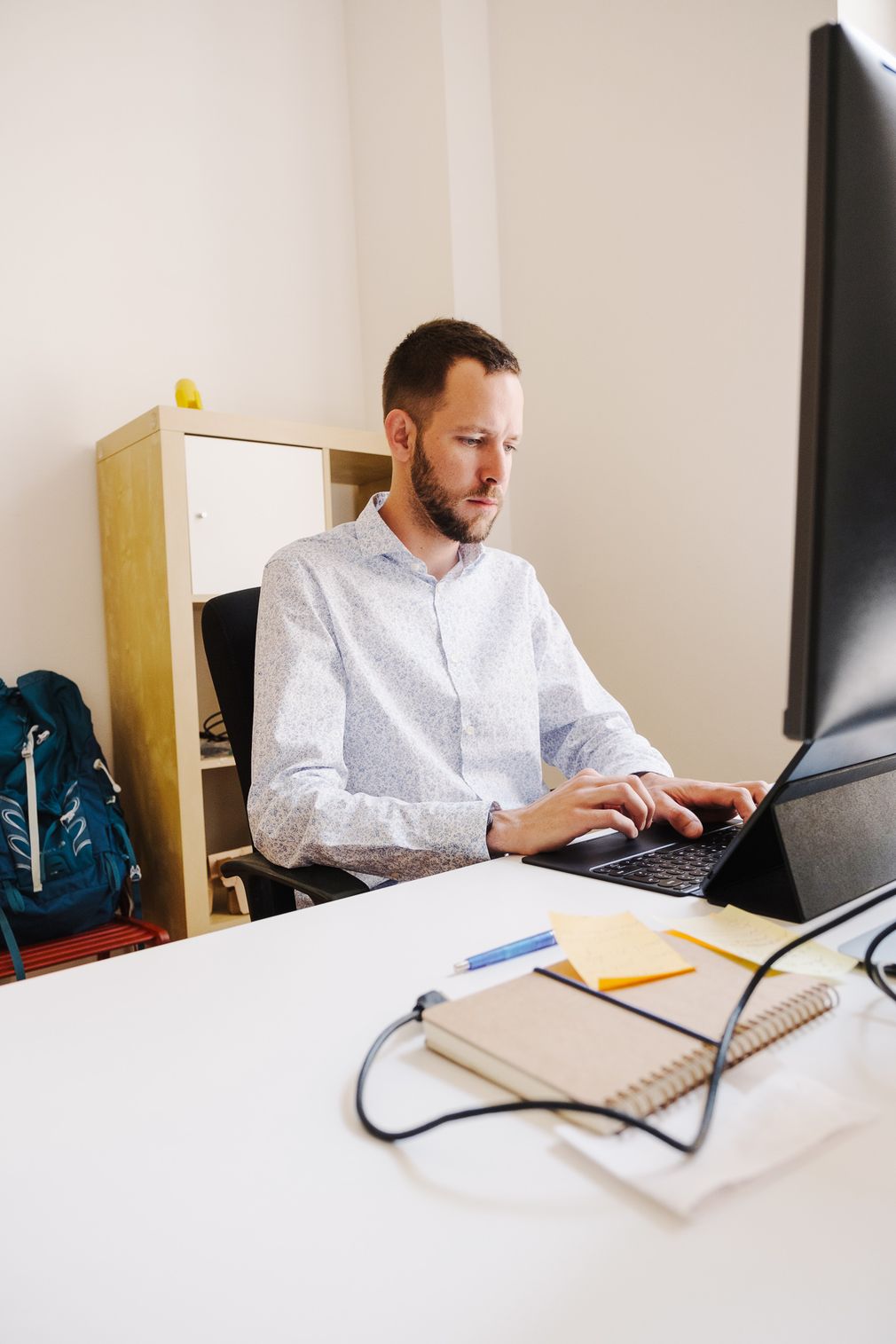 Desired background 🔥
5+ years of Marketing or Agency experience

Experience with design and execution of integrated marketing campaigns preferably in the B2B sector
User knowledge of Hubspot or other CRM
Experience in data management, analytics, and reporting
Graphic design skills, preferably with Figma is a big plus
Strong business acumen
Self-reliant, communicative, creative personality
Proactive approach - acts without being told what to do and brings new ideas
Fluent communication skills in English (English is our company internal language)
Revolgy offerings 💗

Remote-first culture · 5 weeks of paid vacation · 3 sick days · Budget for your work equipment and energy costs · Multisport card or FlexiPass · Company sim card with unlimited data and mobile phone contribution for employees · Company notebook · Uber & Liftago for business purposes · GallupStrengths talent DNA analysis · Fully-funded learning time · Paid training and certifications · Support of tech speakers and our own meetup · Knowledge sharing & educational programs provided by Google, AWS, and other technology partners · Company events
(the offerings differ based on the type of cooperation)
Are you interested?
Please fill and submit our application form you receive in your email upon applying here.
Petr, Tereza, Martin, Veronika and other Revolgians are already looking forward to a thoughtful professional who enables Revolgy mission and supports our culture of freedom and responsibility.
Diversity and equal opportunity are important to us. We are happy about the interest of all candidates and strive to provide feedback as quickly as possible.