Open position at Y Soft
SENIOR PRODUCT MANAGER FOR IOT
Work schedule

Full-time

Address

Doudlebská 1699/5
Are you passionate about products that combine hardware, software, mechanical construction and electronics, such as Card Readers, Terminals or IoT technologies? Have you previously managed a product and worked with development teams to deliver it successfully to the market? Are you looking for new opportunities where you could practice your product management skills and possibly also learn new things from both technical and business environment? Our Product Managers provide key connection point discovering business needs and facilitating technical solutions getting them to the market. 
RESPONSIBILITIES & TASKS
Participate in development of unique Card Reader, Terminals built on IoT patform combining hardware and software technologies

Work with business and technical stakeholders to capture ideas and product needs

Conduct customer and partner interviews to uncover insights into customer perceptions and problems to better understand how the product can be tailored to customer needs

Create, maintain, and revise requirement specifications based on stakeholder needs and product road maps

Lead delivery of individual requirements toward commercial success

Represent external stakeholders (customers, partners) throughout a product's lifecycle

Play an advisory role in solving defect severity conflicts, analyzing customer impact

Drive product knowledge to Sales, Marketing, Customer Support Services and other company units (product demos, presentations, marketing materials)

Build relationships across product lines and functional groups to ensure organizational alignment

Execute and manage beta programs

Líbí se mi, že tady vidím výsledky. Což je v málokteré firmě. Lidi si to ve Y Softu do manažerských rolí odpracovali. Něco umí a mají respekt. Přijde doba, kdy Y Soft bude celosvětově známý v oboru podnikových služeb. Bude mít respekt a já budu vědět, že jsem byl u toho a pomohl jsem tomu.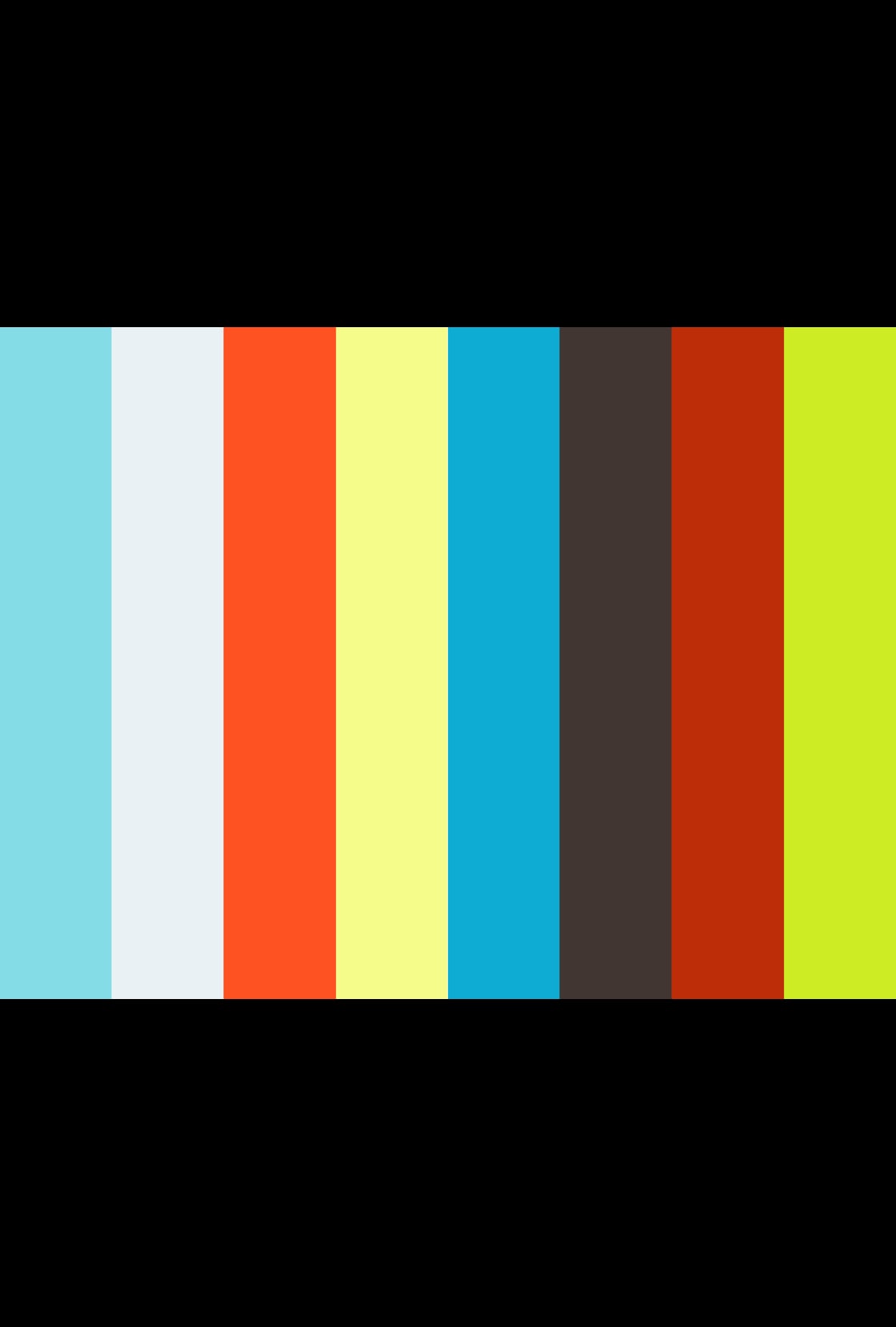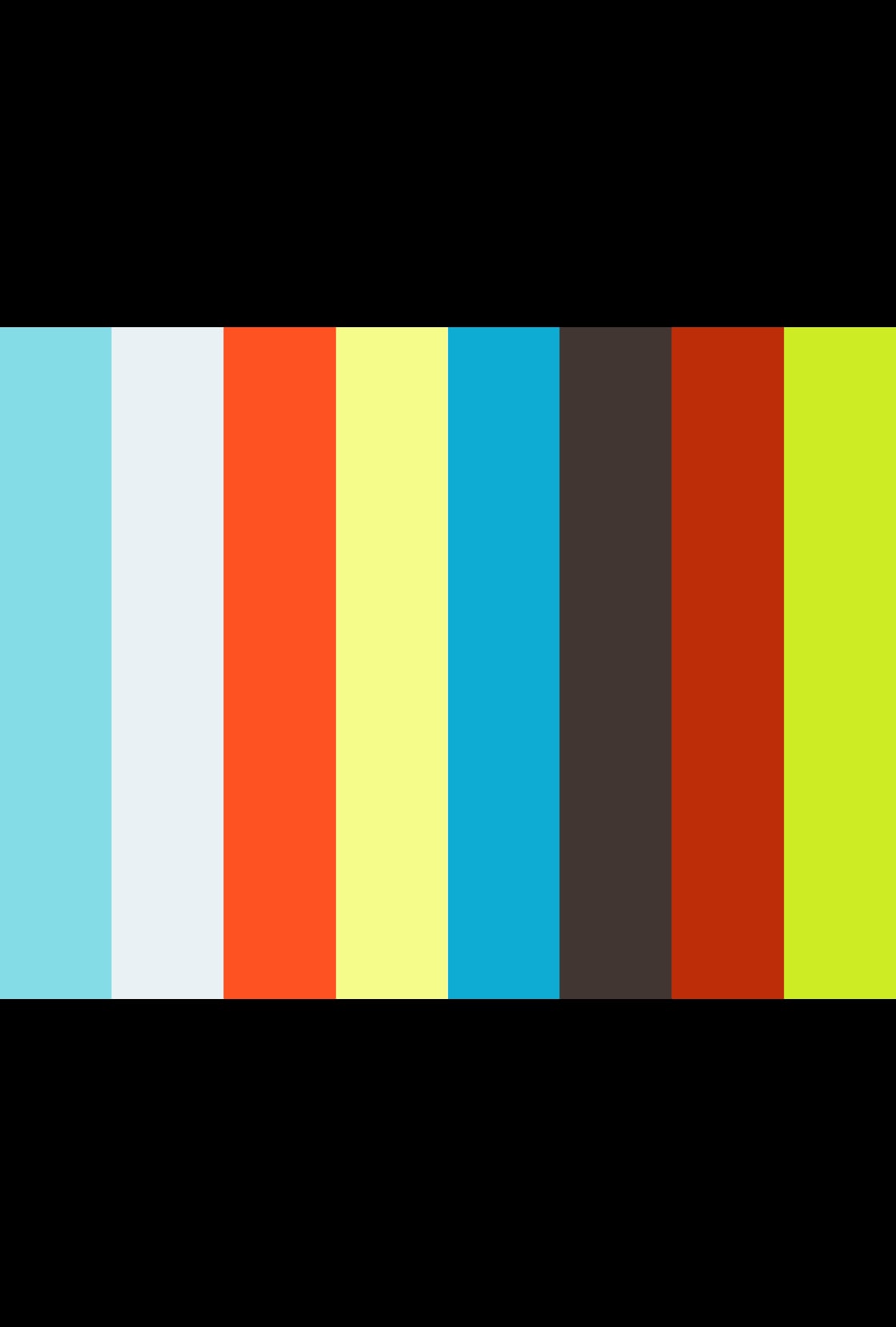 ROLE REQUIREMENTS
You have passion for analyzing products, customers and market dynamics

Understanding of the IoT and / or card reader industry is a big advantage. This means you are not only comfortable with software, but also hardware, mechanical construction and electronics

You know how to communicate with customers to capture merit of their needs and solve their problems

Communication with developers is something else than communication with customers. You must have proven experience, how to explain customer needs to developer to be successful on this position

Knowledge of mockup and wireframe solutions (Balsamiq, Visio, Axure, or alike) helps you

You should understand how product development works. You do not need to understand C# or Java, but you should know, what needs to be done to deliver a successful product to market

Good presentation skills help you with presenting proposal for further development to the top management as well as presenting results of teams inside our company

If you have college or university degree in Computer Science or Engineering, it is an advantage, but not a must

You have to be excellent in written and spoken English

Willingness to travel, even abroad is a must

WE OFFER
We offer you an opportunity to work with a small development team on design and development of a modern product for distributed environments and private cloud and enjoy the support of strong and stable, international company with deep roots in the Czech Republic. You will work in nice and friendly environment where you are not punished for mistakes, but encouraged to learn from them, environment where you can promote your ideas and opinion without fear. We fully understand that exceptional results can be only from exceptionally satisfied people.
Support of your personal grow by visiting conferences, providing access to training materials or technical books

Work place in Prague

up to 8 free days, 3 sick days

Flexible working hours, home office

Dog-friendly office

Quarterly bonuses

Employee stock options

Language education support

Family club, contribution to kindergarten fee

Meal vouchers

Vitamin package

Daily fresh fruit / vegetables at work

Community breakfast every Friday

Nemáme investice zvenčí, co si pokazíme, to si pokazíme sami. Jsem toho názoru, že externí investor vás rozmazlí a sejme z vás odpovědnost za vaší firmu.
MORE INFO
If you want to join our team, send us your curriculum vitae in English and a letter outlining your motivation for this role.