Open position at Productboard
Senior Product Manager
Work schedule

Full-time

Address

Karolinská 654/2, 186 00 Karlín, Česko
Welcome to the age of discovery. Join a top global product management network and work closely with product managers from companies like UiPath, Zendesk, and Avast. Get insights from our customers, understand their problems and challenges, and develop new solutions that will help them make better products. Let's make products that matter, together.
On a typical day, you will …
Lead one of our product teams, working closely with product designers and engineers to develop amazing new features

Partner with customer-facing teams and customers to understand their needs and challenges
Own the discovery stage – carry out in-depth research, conduct user interviews, find solutions, and prioritize
Be responsible for framing the problem and delivering the best solution
Set the go-to-market strategy
Take care of the organization, coordination, and delivery plan
Mentor other product managers
About you
We're looking for someone with 5+ years' experience in product management (with at least 1+ year as a Senior Product Manager) who can coordinate our dual-track agile product development.
You are a master of all product development steps, including research, prioritization, user interviews, validation, and delivery cycle
You have experience with SaaS products
You have a solid understanding of interaction design
A technical background (QA, web development, etc.) is a clear plus
You can multitask and work on 2-3 initiatives at the same time
You are fluent in English.
You can look forward to the following benefits:

💰Stock options
💻MacBook Pro + 34″ monitor
📚Budget for online courses, books, and conferences
🏝5 weeks of vacation and sick days
🍲Free snacks, drinks, and catered lunches every day (or lunch delivered to your home)
🏋MultiSport card to access sports facilities in Prague
🍹Team events such as happy hours, off-sites, and retreats
⏱Flexible working hours and home office
🎓Language lessons
🌉Opportunity to travel to San Francisco
✈️Relocation Package for foreign (non-Czech/Slovak) candidates relocating to Prague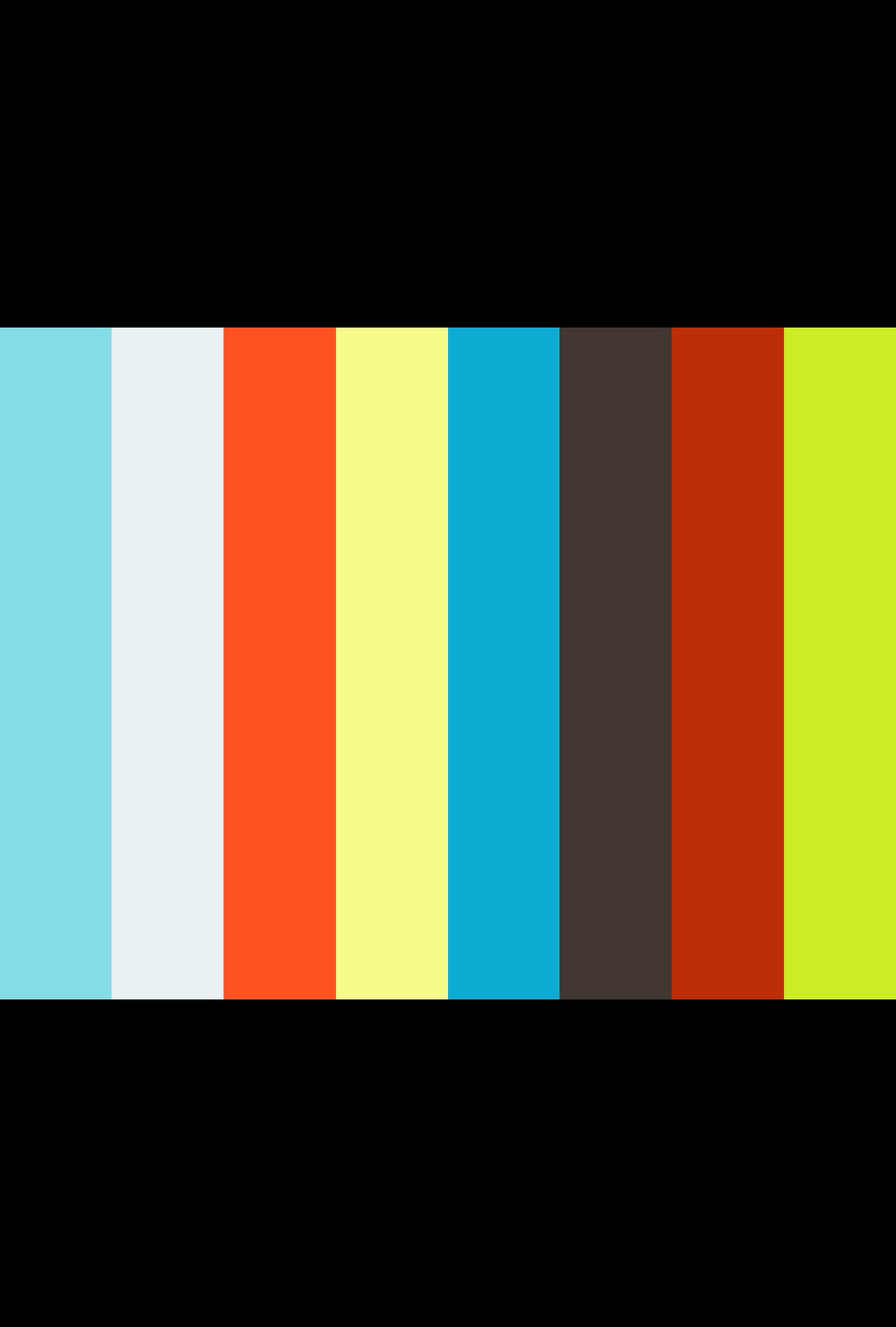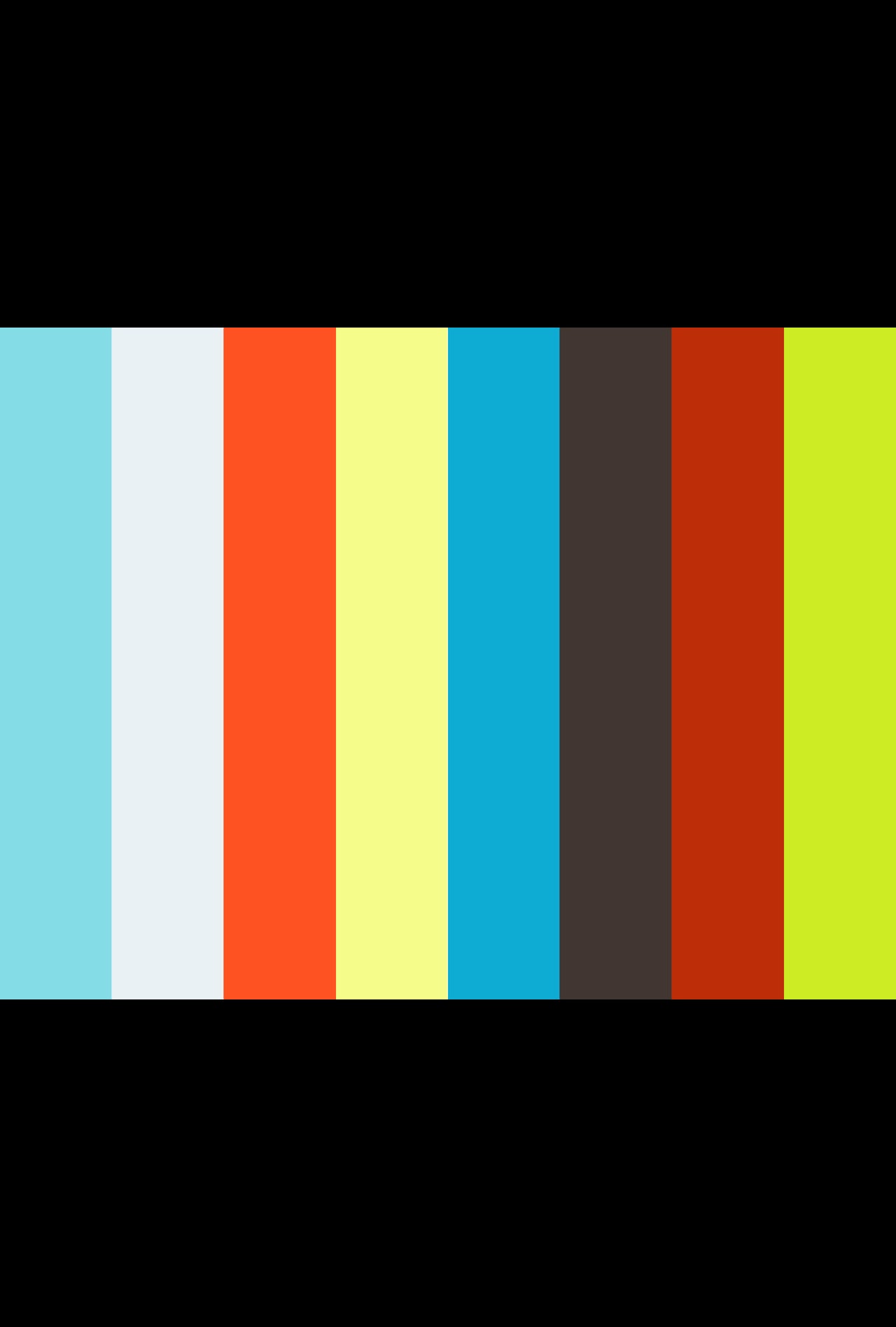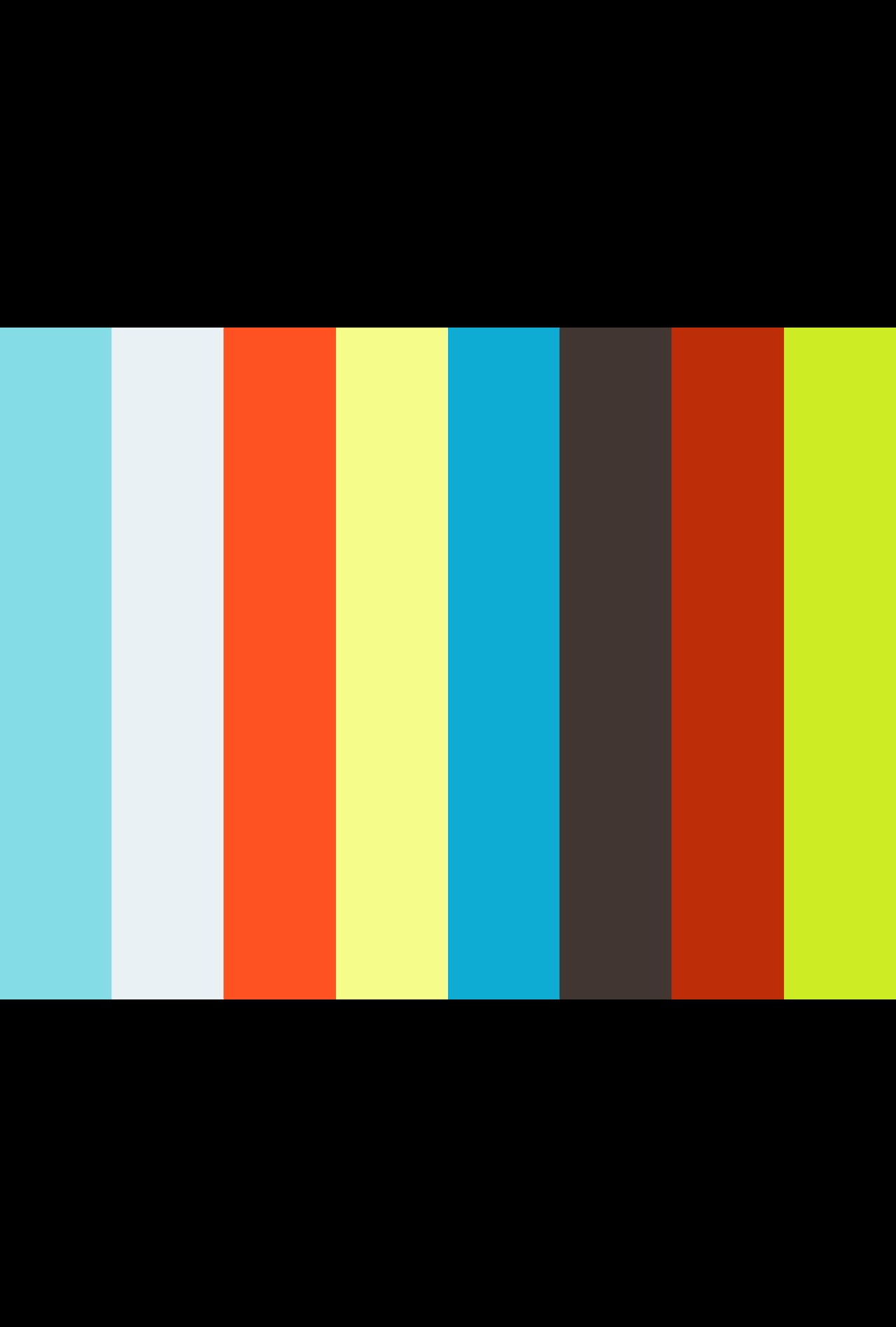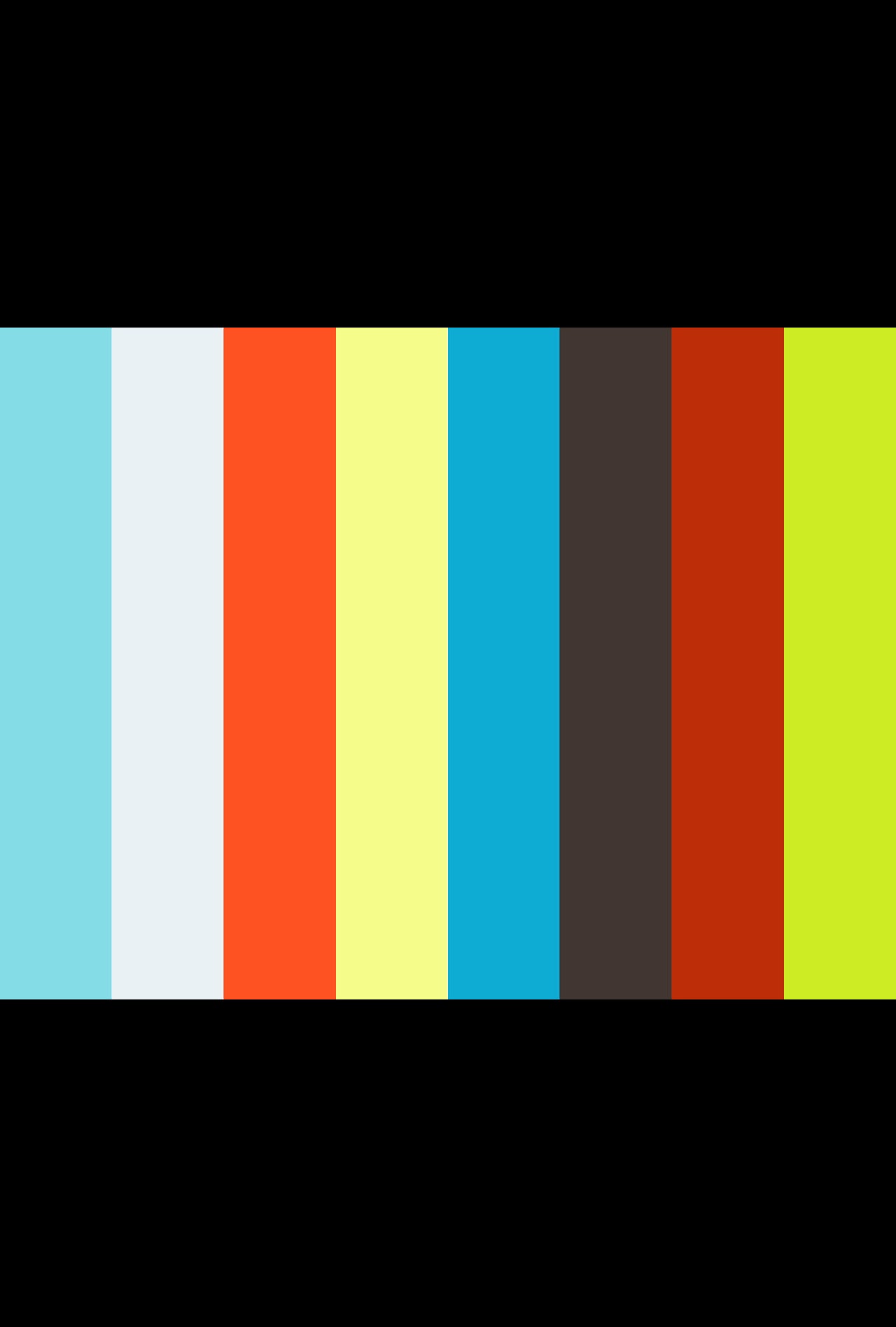 Interested in this position?
Productboard v magazínu CULT