Open position at Smartlook
Senior Product Manager
Work schedule

Full-time

Address

Šumavská 524/31, 602 00 Brno
Smartlook has been on quite a ride over the past couple of years. We grew from zero to more than EUR 5 million+ in annual recurring revenue and are serving companies across various industries, ranging anywhere from simple blogs to large banks. What started as a simple session recording tool for websites is now a feature-rich analytical solution offering unparalleled insights into how online products work. Smartlook is truly a product-oriented company. Having over 2,800 paying customers from all over the world, we never focus on a single customer or geographical location. We base our strategy on coming up with ideas applicable to a large portion of our user base.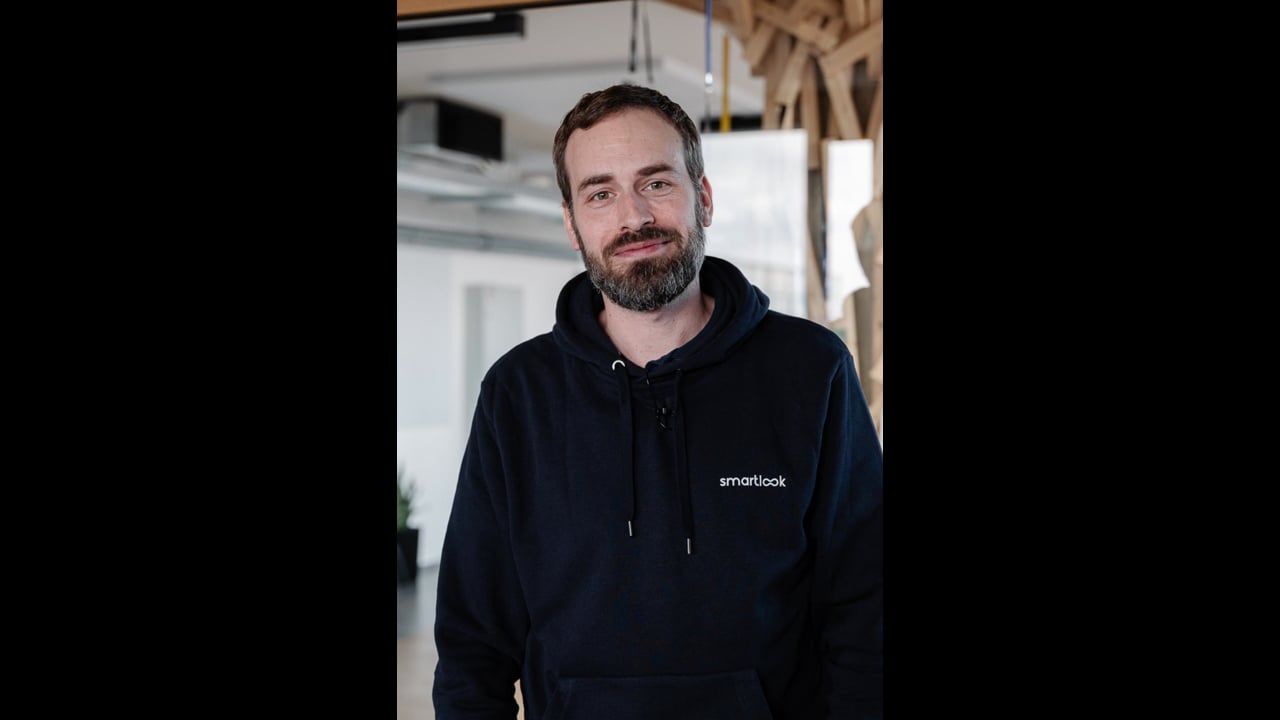 What you'll do
Own and drive product strategy in your area of responsibility and take ownership over business outcomes and KPIs
Define KPIs and understand how they impact our experience and business performance in the long term. Monitor success over a defined period of time
Build a substancial backlog of opportunities based on qualitative and quantitative insights (in cooperation with UX, UI, and data analysts)
Work with the design and engineering departments to develop solutions and experiments that test hypotheses quickly and drive business impact
Stakeholder management (coordinate with internal and external stakeholders to communicate expectations and product revisions)
What we expect from you
4 years of experience in a product management-related role
The ability to define and negotiate a roadmap that reflects goals/supports our company vision and mission
Demonstrated success delivering innovative and user-friendly, customer-facing products/services with measurable impact rooted in deep customer understanding
Experience with product analytics/user behavior is a big advantage (e.g., Mixpanel, HotJar, FullStory, Smartlook, etc.)
Proven analytical thinker, including leadership, problem-solving, project management, attention to detail, and organizational skills
Ability to juggle competing priorities while navigating ambiguously-defined structures to deliver results
Knowledge of the product management lifecycle and related processes
B2B SaaS experience is a huge plus
Fluent in English
Smartlook is the first company I work at where their values are being lived.
What you can expect from Smartlook
ESOP
A global B2B SaaS business (customers from 150 countries, 30% of revenue from the US)
Up-market focus (from SMBs to enterprises)
Customer acquisition through self-service and sales (inbound and outbound) channels
A platform-agnostic product with a focus on all major platforms (web, iOS, Android)
The perks of being a valued team member. Your voice matters — we will always take your contributions into account
An informal work environment: flexible working hours, 5 weeks of holidays per year, sick days, even a day off for your birthday
A 10,000 CZK budget for education every year, a MultiSport card, English courses with a native speaker
A Vodafone subscription plan (free of charge with unlimited calls, unlimited SMS, and 10 GB of data)
Team building events, an unlimited supply of homemade slivovice and rum, and a kitchen stacked with fruits, snacks, ice cream, etc.