Open position at Devoteam
🇬🇧 ServiceNow Training program
Work schedule

Full-time

Address

Prague, Ostrava, Bratislava
Are you looking to take your IT career to the next level? 😉 For those interested in entering our world, we've prepared a four-week course focused on the ServiceNow platform. 👨🏻‍🎓 Passing the program will enable you to use your skills as a Consultant on our team and you'll become an expert in various fields: ITSM, Customer Service, HR or IT Operations, just to name a few! ☝️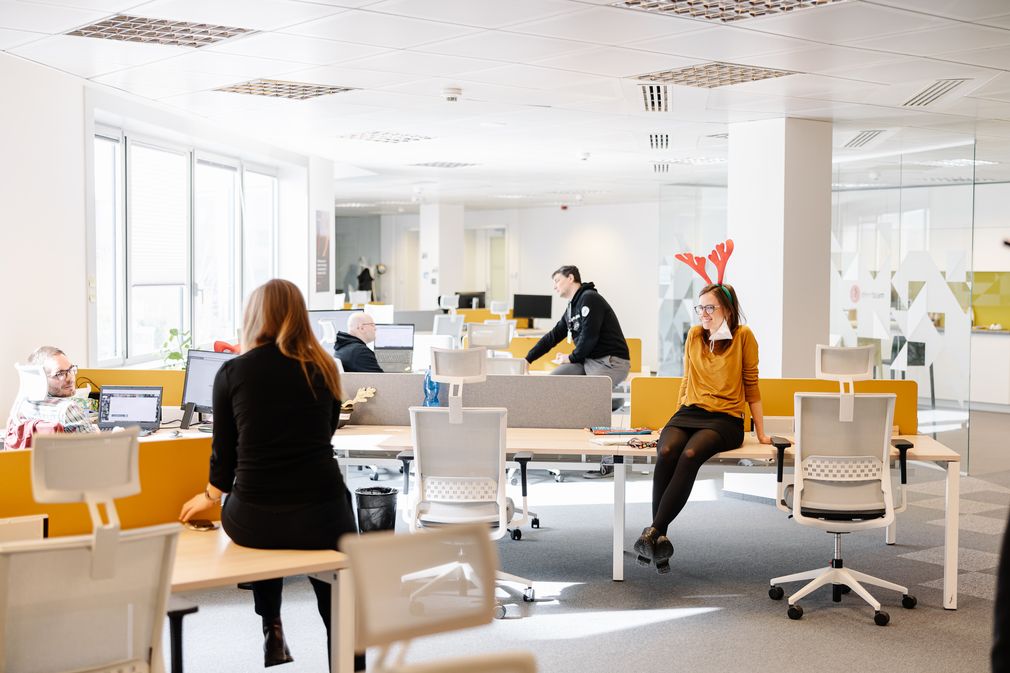 What can you expect from your first days at Devoteam?

As a Devoteam employee, you will start your career off with our program, focused on the ServiceNow platform. Under the watchful eye of our certified instructors, you will have the opportunity to attain the ServiceNow System Administrator certification.
We've designed the course in a way that includes many practical, real-life challenges so that you will be able to experience and discover how to implement the ServiceNow platform and how to continuously work with it. You will also learn the basics of scripting, agile methodologies, and ITIL.
The program will be held in person in our offices in Prague (if covid allows for it 🙂).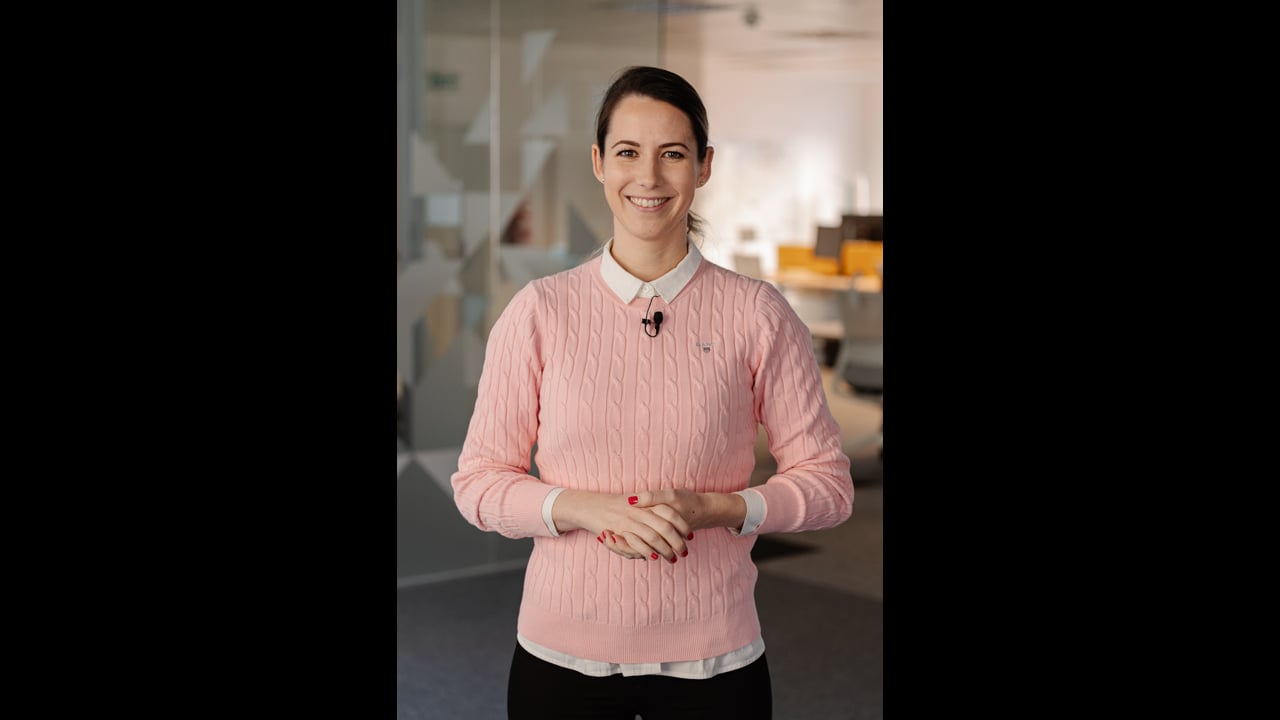 And what can you look forward to afterwards?
Communication with the customer, design of the technical solution, modification of the ServiceNow platform and its implementation on the customer side. 💪
What do we ask of you?
Passion and enthusiasm for IT
IT education and relevant practical experience in configuration or similar solutions to ServiceNow
IT knowledge such as scripting languages, databases, programming languages, etc.
Analytical thinking, great communication skills and being a team player
Advanced English (company language & communication with our customers)

And what can we offer you?
Trainings and certifications on our partner technologies


An unlimited contract from the first day of our cooperation
Transparent career path
5 weeks of vacation and 4 sick days per year
Lump sum meal allowance
Multisport card
Referral program
Work paraphernalia (laptop, phone, company tariff)
English language course
Flexible working hours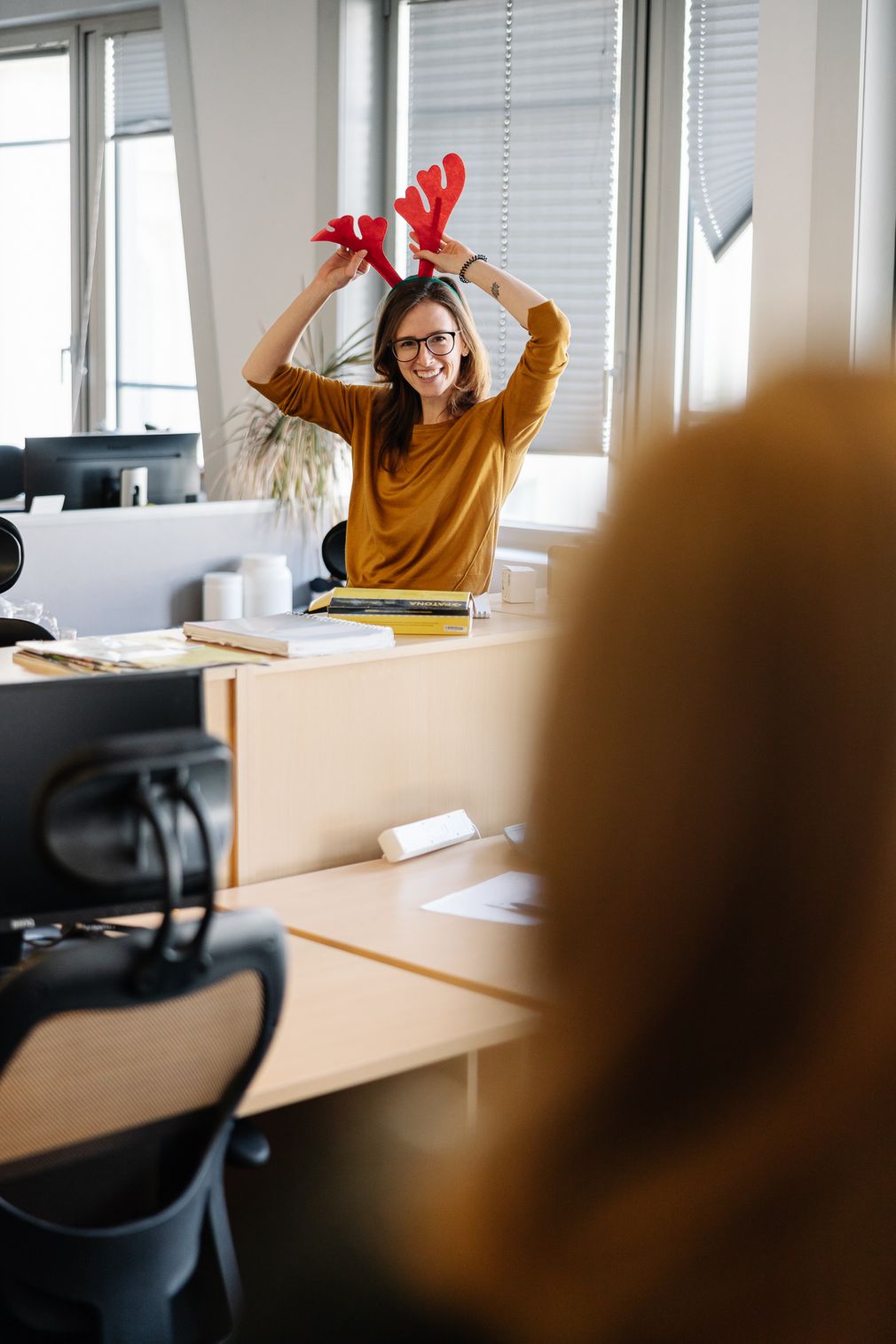 Want to get to know us a little better?

Watch the video below or have a listen to the Czech Republic episode of Devoteam N Platform's Travelling Postcard podcast series at this link!