Open position at Rohlik
Shopping Experience Product Owner
Work schedule

Full-time

Address

Sokolovská 100/94, 186 00 Praha 8-Karlín, Česko
Smooth and exciting shopping experience for our customers is our absolute priority! We are currently operating in 5 markets in Europe, and very soon in 8. Imagine being a CEO of your own company. You already have a foundation, the team and you need to build the growth strategy. There are no limits when it comes to this role, we are looking for somebody that will continuously improve and innovate; looking for new ways to better what we already have and ensuring our customers' shopping experience is taken to the next level over and over again.
About the team
Shopping experience is a squad (a team of up to 10-12 people) within the Customer experience tribe (approx. 5 teams working towards the same goal).
You are responsible for defining a product vision for e-commerce, road-map and growth opportunities. Together with stakeholders, to ensure customer needs are well understood and defined. You are accountable for delivery across multiple domains, UX, CX, design, IT development by defining and executing the road-map against OKRs
There's no time for politics, at this speed you need to cooperate. Rohlik is not about a good workplace where you hide. And I must say the way people cooperate here is fantastic.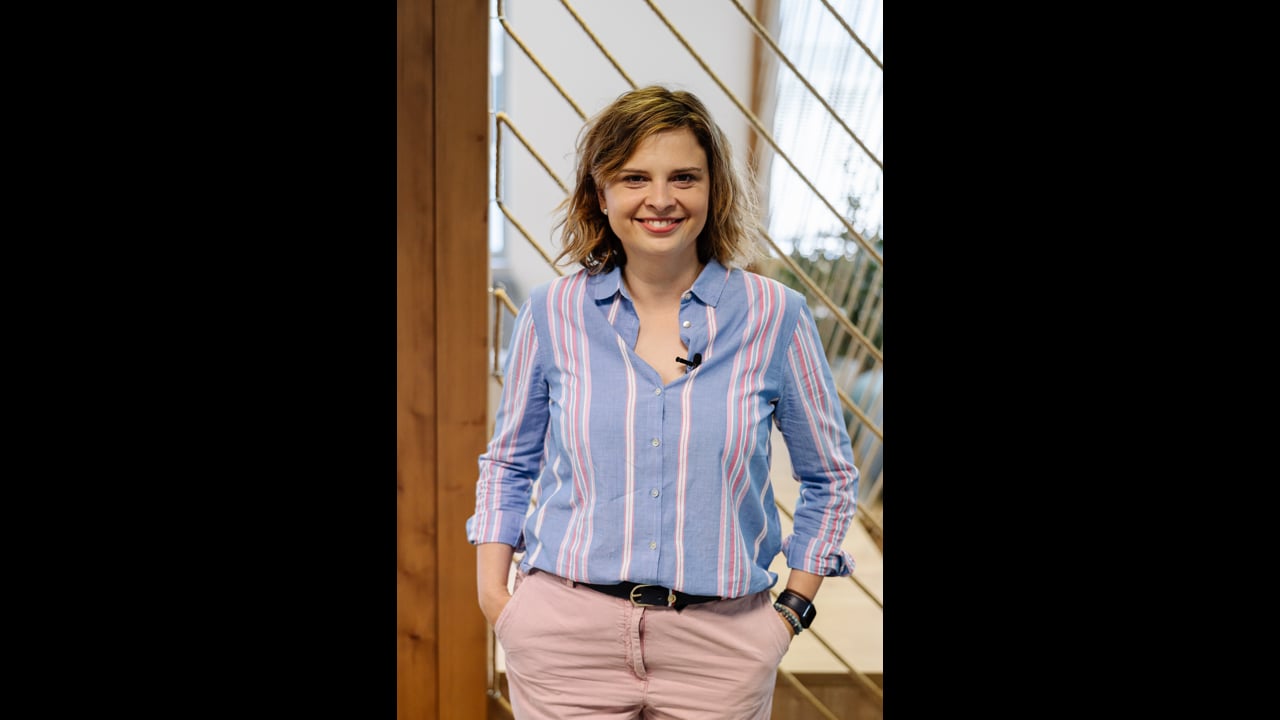 What we expect from you
To understand key customer personas and user journeys, utilise data to analyse product usage and identify gaps & opportunities
Create product concepts with the designers/wider teams
Ensure inclusion of data, user research, (A/B) testing, market insights and business needs for definition and prioritisation of the Product road-map
Maintaining a clear and measurable set of KPIs that will be used to measure success.
Passionately advocate for products; continuously updating relevant stakeholder on progress and hosting product demonstrations
Work closely with the Business Analysts/Marketing teams to design clear product specifications and designs
Lead discovery work around MVP for any new product/feature
Monitor industry activity and market/technology trends
Continuously engage the product/project team and other stakeholders to ensure the team is building the right products
What we look for
Background in product development as a Product Manager/Owner or a project manager or aim to learn
Ability to quickly iterate, evaluate and make decisions
Experience with marketing, product or IT development
Excellent communication and change management skills
Not being afraid to speak out loud and challenge the status quo
Ability to structure and solve complex tasks and problems
Focus on the result, not the process
Flexibility in finding solutions

Good prerequisites in time management