Open position at Tatum
Software Architect
Work schedule

Full-time (Remote job)
JOIN TECHCRUNCH DISRUPT 2021 FINALIST! TATUM is a rapidly growing startup and the leading blockchain development platform. Our platform enables developers to build the next generation of software with blockchains at the core. The platform allows developers to integrate any of 40+ blockchain protocols into their apps or platforms in no time.
Responsibilities
Develop high-level Tatum product specifications with attention to system integration and feasibility
Collaborate with other professionals to determine functional and non-functional requirements for our unique blockchain platform
Oversee progress of development team to ensure consistency with initial design
Provide technical guidance and coaching to developers and engineers
Ensure software meets all requirements of quality, security, modifiability, extensibility etc.
Ensure the implementation of agreed architecture and infrastructure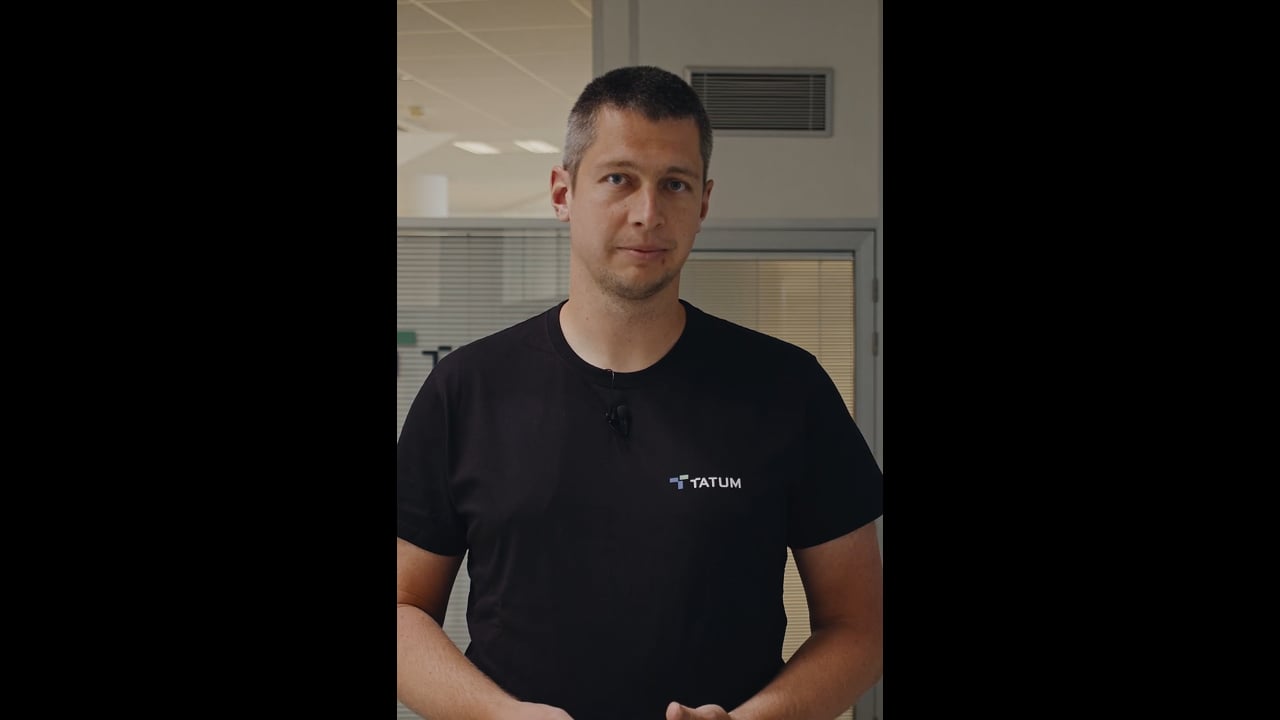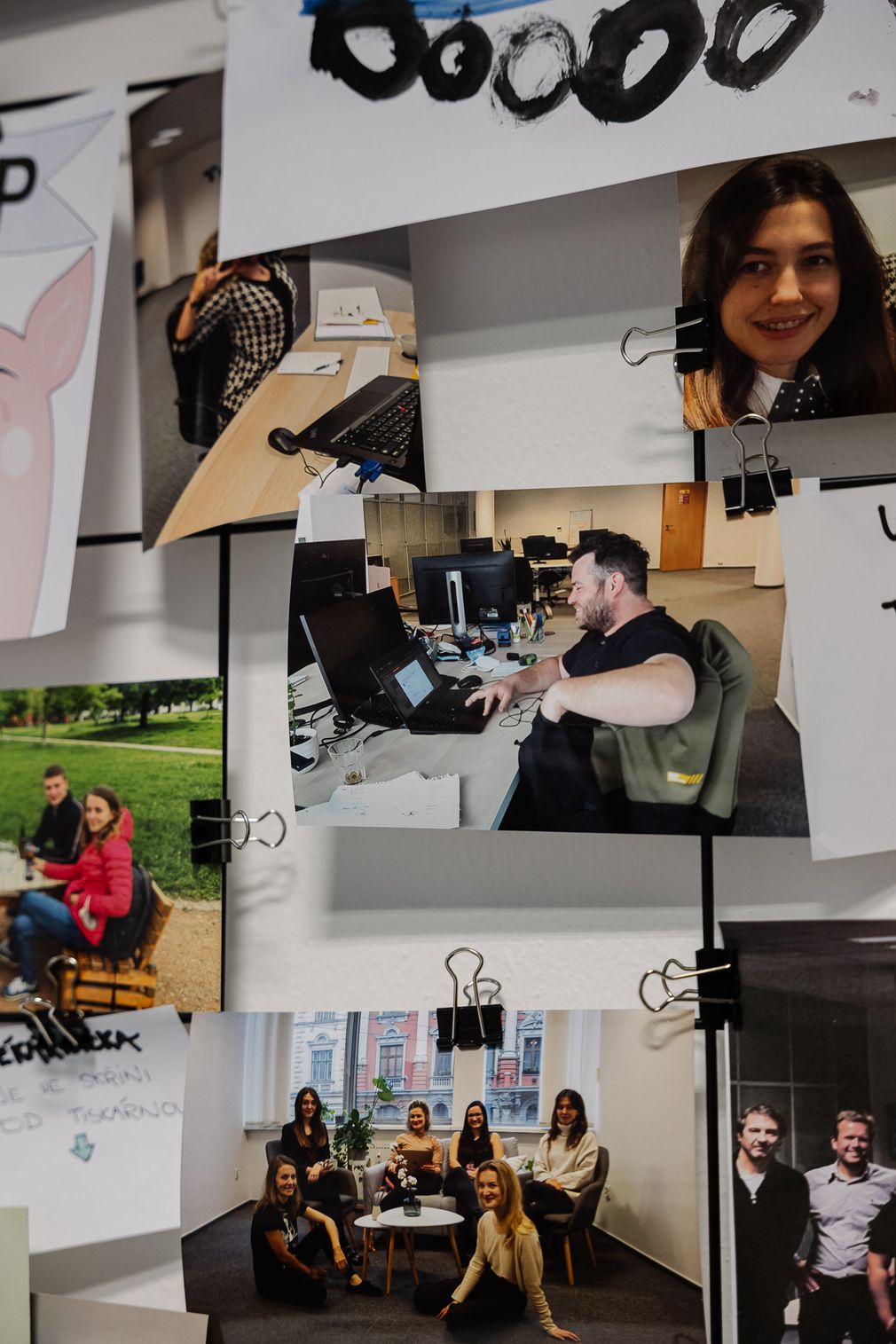 Benefits
Work from anywhere - Most of our team works remotely. Nevertheless, you are also always welcome in our office in Brno or London
Flexible hours - Work whenever it suits your personal schedule. For most positions, we don't have any fixed hours
25 days off
Requirements
Proven experience as software architect
Experience in software development and coding in various languages (object-oriented and functional)
Excellent knowledge of software and application design and architecture
Understanding of software quality assurance principles
A technical mindset with great attention to detail
Problem-solving aptitude
Positive attitude and a strong commitment to delivering quality work
High quality organizational skills and outstanding communication
Hands-on experience with software development and system administration
Experience in cloud technologies (preferably GCP)
Ready to hop on our fast train to the future? Become a #Tatumer! Feel free to contact us with your resume or a link to your LinkedIn profile. We would love to meet you and show you what your typical day at Tatum would look like, who we are, and how we do things.