Open position at SaltPay
Software Engineer (Android)
Work schedule

Full-time

Address

Evropská 11/2758, 160 00 Praha 6, Česko
All small and medium-sized businesses are going digital. Luckily, we've been helping them go digital for some time, and so on a global scale, we're way ahead. We're looking for a skilled Software Engineer. If that's what you are, join our team and help with shaping the future of our team! We'll let you have your say when it comes to decision-making and technology choices.
Your Team
You will work in a diverse team to help shape the future of our department!
You'll be part of the whole feature development life cycle.

We're scaling our engineering and our product to take on more complex customer challenges. You will have the chance to drive some of the big decisions and foundational platforms that help our whole engineering organisation accomplish that while remaining as fast, agile, and reliable as ever.

We work with
Kotlin, Android SDK, Jetpack Compose, Coroutines, Firebase, Google BigQuery, Android Room, LeakCanary, ZXing, Markdown
Your Mission
You will build our whole system to next-generation microservices, integrating third-party services with ours.

At the same time, you will make decisions concerning our app architecture, set standards, implement new processes and share your knowledge with other developers.
Create new system features and improve the existing of our Storyous product, but we also contribute to several global projects with our colleagues from other offices.
Do a lot of pair programming because we believe it is the best way to help each other to move forward.
Onboard on our growth journey, you will become one of the faces responsible for the revolution in the payments sector.
You will integrate with additional external hardware, improving the stability and security of the financial app of a company that provides secure software solutions to more than 150.000 customers across Europe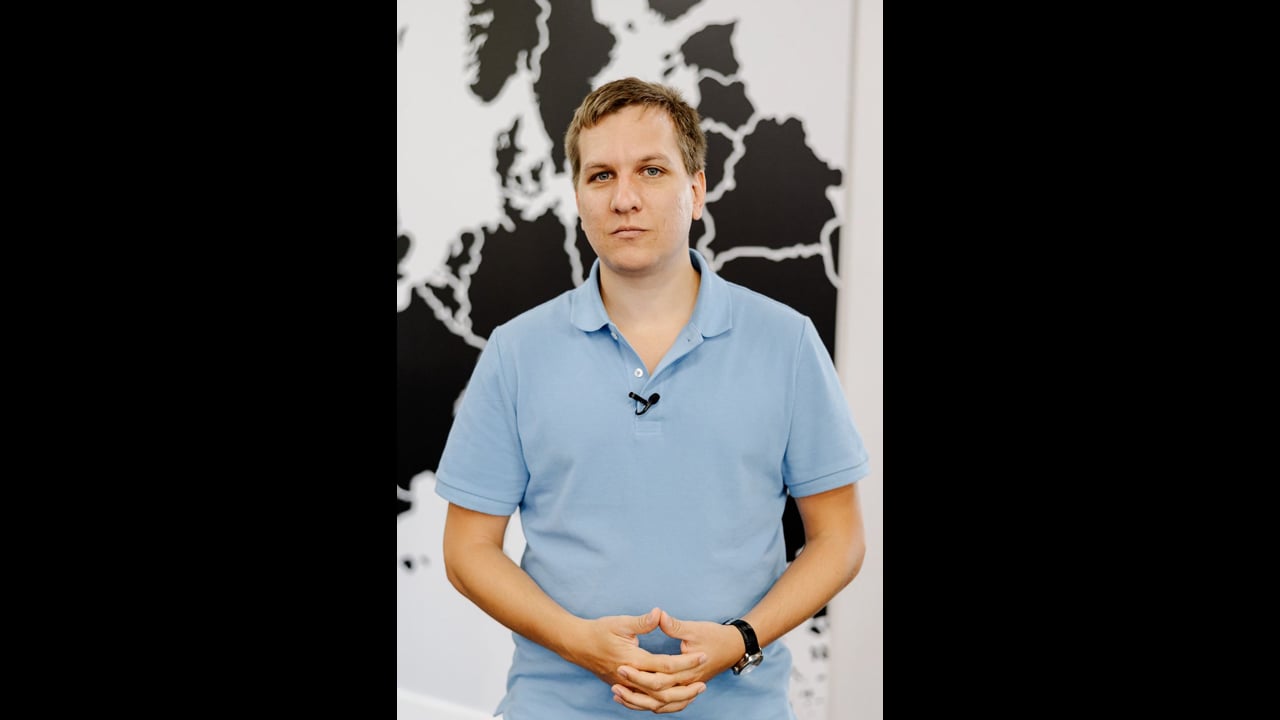 Your Story
You have experience and passion for programming with Android and Kotlin

A good approach to testing the quality of code
You are open to learning something new
An analytical mind
An easygoing and team spirit
Attention to detail and an open-minded approach
The Perks
You'll get a competitive salary, and you will join the Universal SaltPay Stock Option Plan (USSOP) from your first day. The USSOP gives all employees a chance to be actual company owners

Allowance for self-development
Benefit Plus Cafeteria (Multisport card, culture, health, wellness, travelling)
26 days of Annual leave, sick days, home office
Company Tarif
We trust you, so we offer flexible working hours as long it suits both you and your team
Frequent team events & activities in the office and outside
Possibility to travel to different offices around Europe
Office fruits and speciality coffee every day
Friendly, comfortable and informal office environment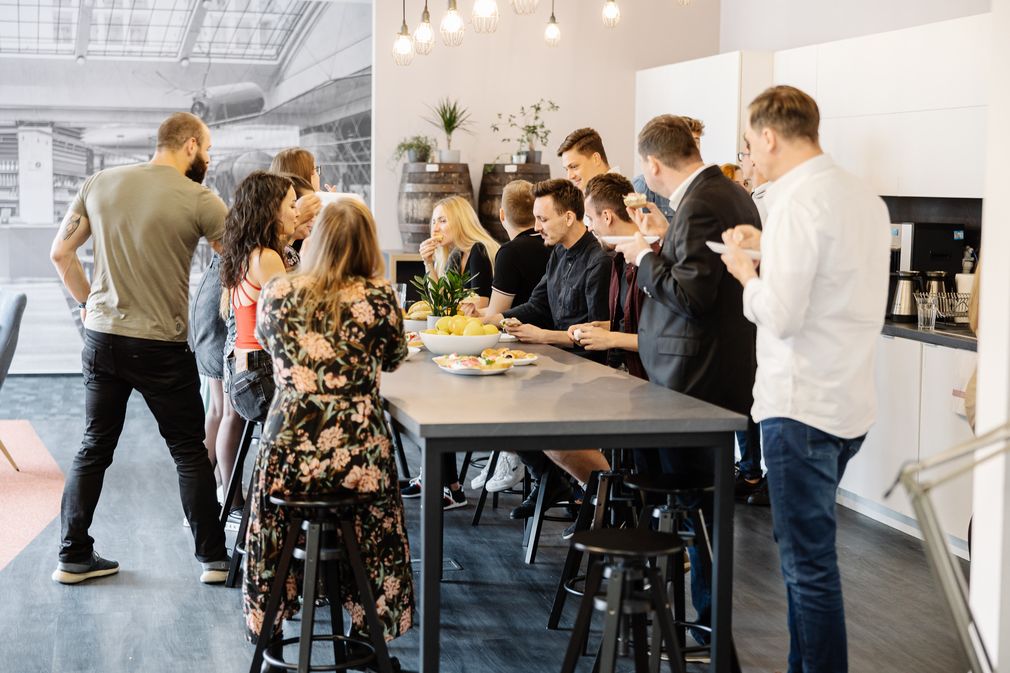 SaltPay v magazínu CULT