Open position at GAMEE
Solidity Developer
Work schedule

Full-time

Address

10, Rašínovo nábř. 71, 128 00 Praha 2-Vyšehrad, Česko
We have built GAMEE as a high-engagement mobile gaming platform where players compete in skill-based tournaments to earn prizes for their activity. 40.000.000+ players registered on GAMEE so far and every month, they played over 5.7bn gameplays across more than 100 games.
We have launched cooperations with some of the biggest brands such as NASA, Manchester City or Guinness World Records, with more big names to come.
We are taking blockchain technology to mainstream gaming. We have launched $GMEE utility token to serve as engagement, action and reward currency. We introduced new blockchain gaming app Arc8 allowing players to earn $GMEE tokens and we have released G-Bots - unique collectible, playable and upgradeable game characters - in the form of non-fungible tokens (NFTs). What you earn, you own, so that you can use it, keep it to grow in value, trade it, sell it! Our mission is to recognise and reward gaming skill, effort, and loyalty. A true Play-to-Earn.
Responsibilities
Play a role in the blockchain game's design, be innovative, assess the feasibility and give insight on cost/benefit for different concepts,
Various development tasks including smart-contracts, crypto-wallets integrations (token minting, ERC-20, NFTs, ERC-721, Staking)
Proactively question the designs to identify flaws and attack vectors and be a force of proposition
Qualifications
Experience developing blockchain applications, knowledge of Ethereum and Web3
Experience with development and deployment of smart-contracts (Solidity)
Understanding of Web technologies
Understanding of backends, including databases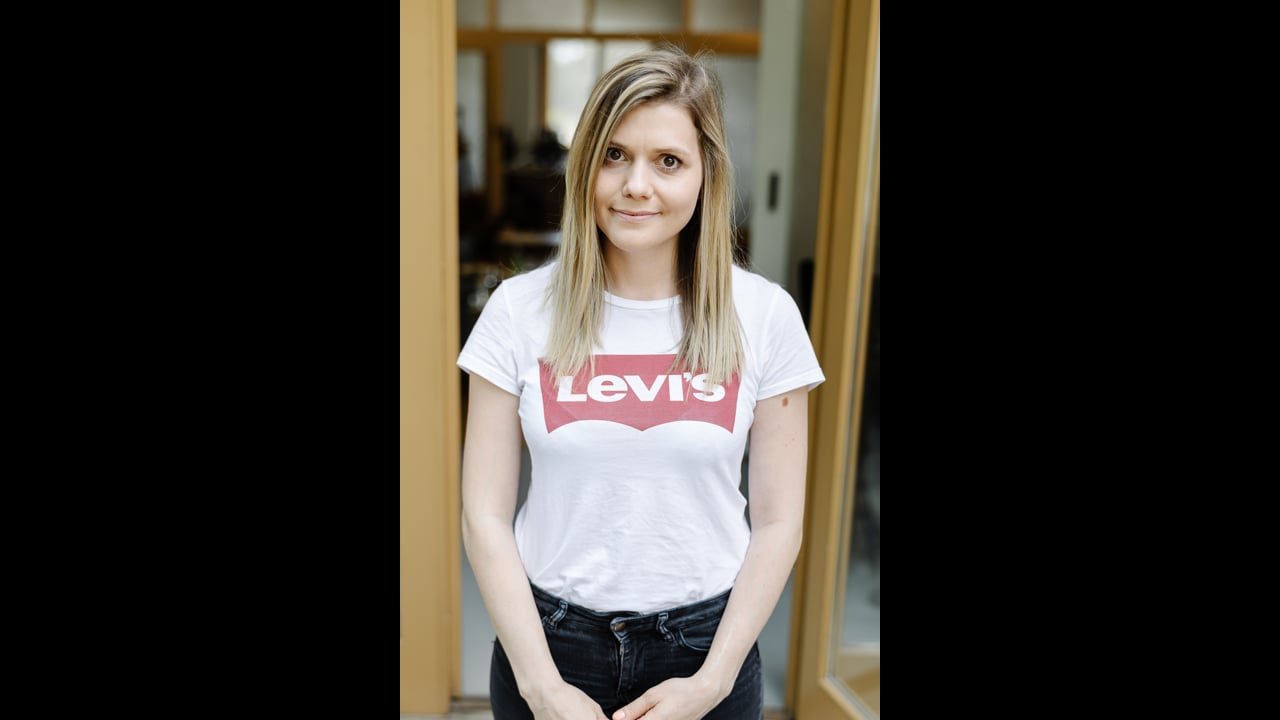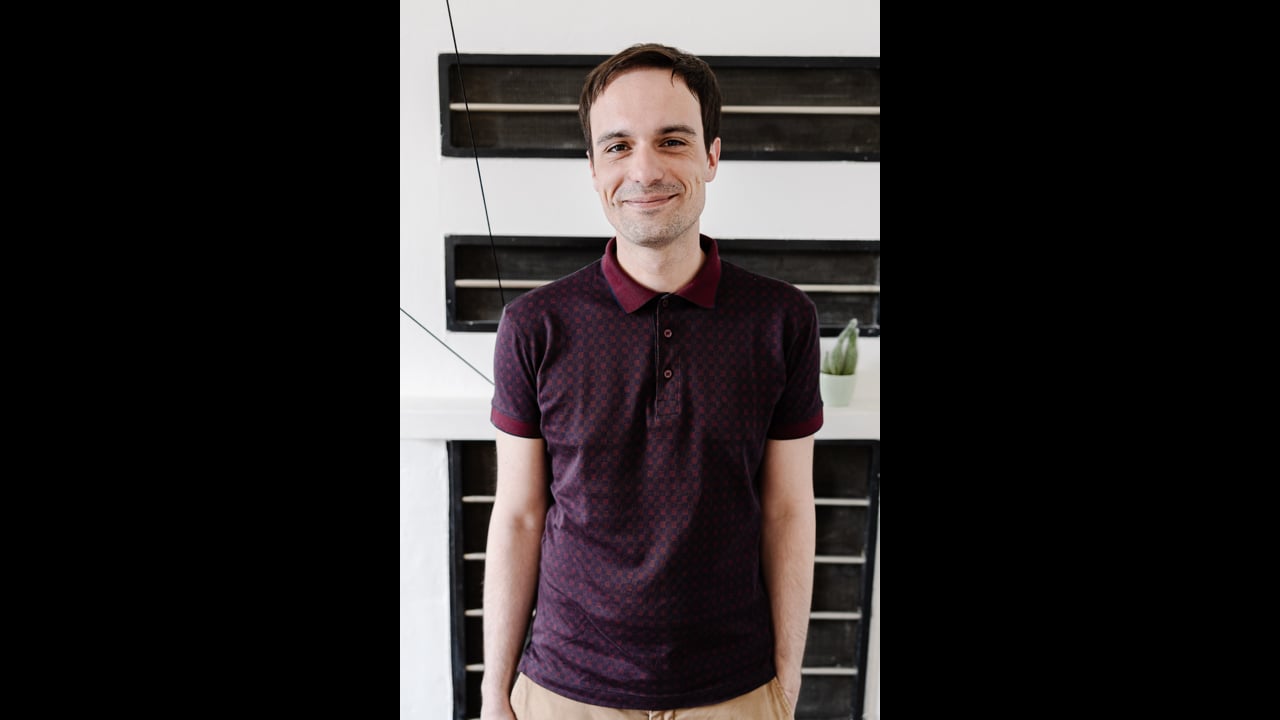 GAMEE v magazínu CULT