Open position at MSD IT
Sr. Automation Tester/Architect
Work schedule

Full-time

Address

Svornosti 3321/2, 150 00 Praha 5-Smíchov, Česko
What will you do? You will be responsible for designing and architecting the automation frameworks used for testing our systems and business processes. This role collaborates with project management, scrum masters, developers and testers to understand the goals of the project and the testing needs.
You will also:
Build test strategies at the platform level.
Collect inputs from product teams for future capabilities (tools, technologies) and work with tooling team to get them onto roadmap.
Possess broad awareness of testing approaches, best practices and techniques in order to help design and deliver the overall testing methodologies.
Maintain a strong understanding of industry trends and best practices (including emerging trends on cloud, mobile, big data and IoT testing).
Have the ability to monitor the effectiveness of the testing function and bring about improvements through insights gained via analysis at all stages of the SDLC.
Consult with agile testing and test automation.
Provide technical know-how, documentation and training to test for new team members.
Support Test Lead in achieving the strategic goals for the team by providing technical support to the lead and the team.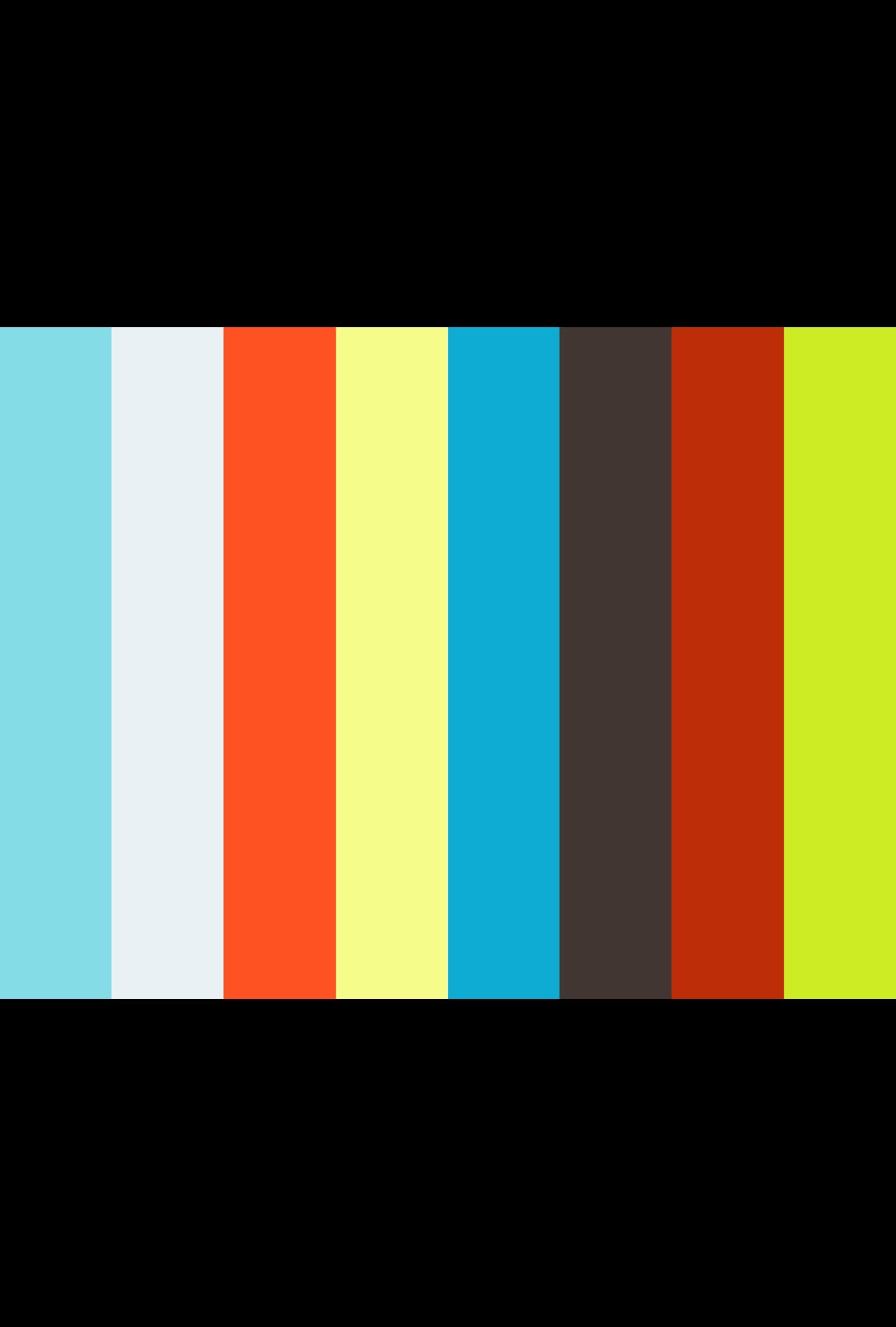 What we expect from you?
Hands-on current experience authoring, building and adopting large scale, cross-functional automation frameworks with well-balanced coverage across UI, back-end integration and database levels.
Deep understanding of different test automation approaches (Keyword-driven, Data-driven, BDD, hybrid).
Deep understanding of technology stacks (Java, .NET, JavaScript, Python, etc.).
Ability to develop custom test automation methodologies and adapt them to the product needs.
Integrate test automation into CI/CD process and instrument full SDLC automation, specifically cloud testing execution, reporting tools such as ALM and Jira.
Improve process and quality via test and process automation.
Deep practical experience with cutting edge tools for Web, Mobile, Desktop, DB and Web-service testing (Selenium, Appium, SoapUI, etc.).