Open position at productboard
Talent Scout
Work schedule

Full-time

Address

Karolinská 654/2, 186 00 Karlín, Czechia
Help us scale our Prague and San Francisco office! We are growing. And we need to grow fast - faster than ever before. As a member of our People Operations team, your job will be to assist with our priority number one. ☝🏼Recruiting. That supports our passionate team in Prague and San Francisco.
We would love to involve you in our recruiting activities, such as sourcing, scheduling the interviews, being a part of our cool hiring events, interviewing, and the constant improving the efficiency of our hiring process. Thanks to that you:
would have the impact 🎯
would be improving all the processes ⚙️(and sometimes even building them from scratch) to support the candidate's best experience ever
would positively promote productboard's employer brand 🚀
🎨You are creative. We want someone who seeks new ways and comes with fresh ideas

🔎You know sourcing tools. And if you are a newbie in this field, you should strive for getting new skills and trends in recruitment
🤩You are passionate about ensuring that each candidate who interviews at productboard has a unique and happy candidate experience
💪🏻You are not afraid to tackle any task we might have for you, whether it is looking after our ATS databases and making sure it is up to date, helping out with a new ways of searching for our new team folks, organize the interviews, analyzing some data regarding our recruitment efficiency and manage the sourcing channels
🇬🇧You speak English. You will be in daily touch with foreigners, therefore we require fluent English (level B2/C1)
So definitely you can learn a lot by working in productboard. Let's be an important part of building the talent community and our absolute unicorn 🦄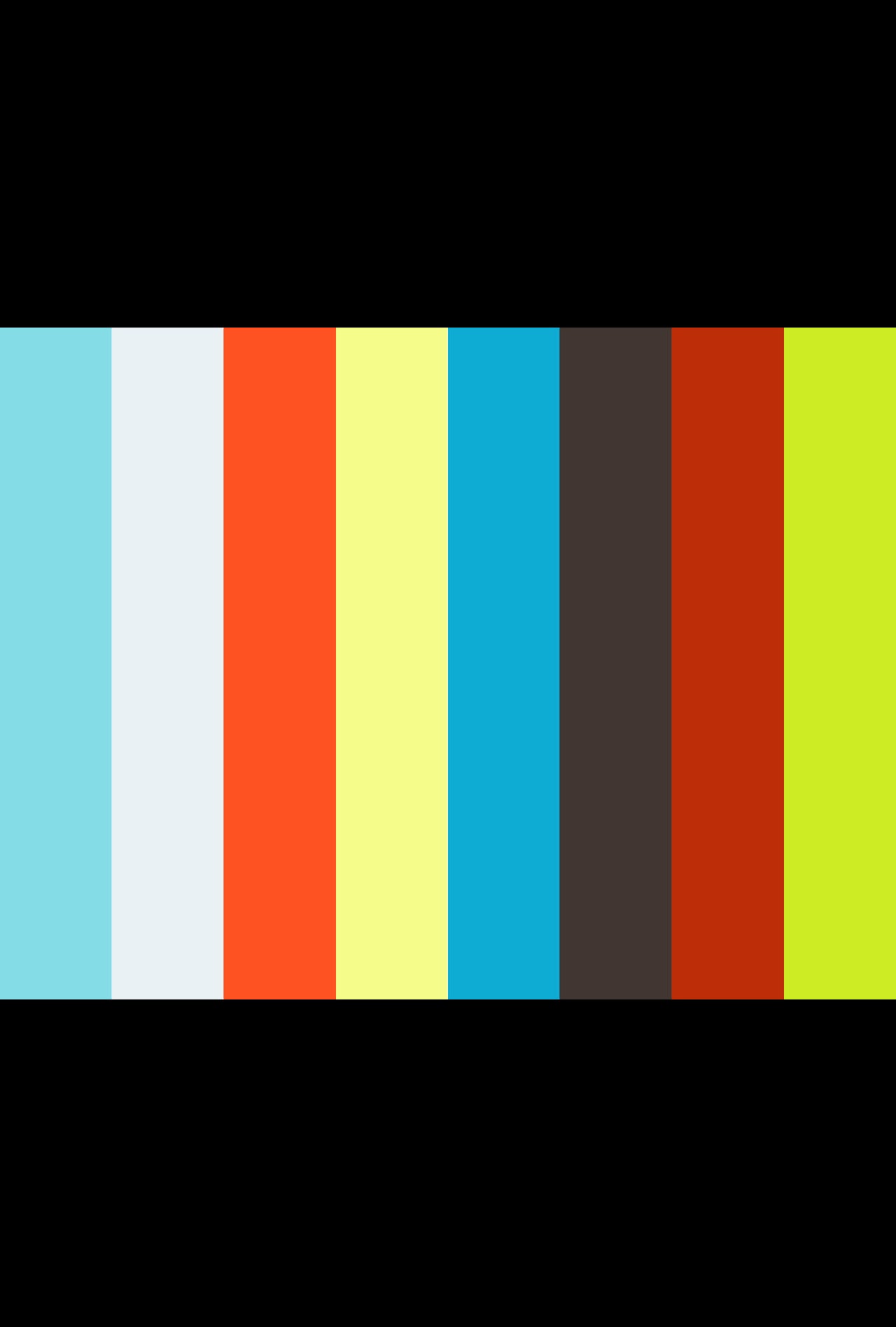 Greenhouse 🌿
Amazing Hiring
Mixmax
Slack, Notion, Eventbrite, LinkedIn Recruiter, CultureAmp
🎡About our Perks and Benefits
💰 Stock options
💻 MacBook Pro or notebook of your choice + 34″ monitor
📚 Budget for online courses, books and conferences
🏝 5 weeks of vacation and sick days
🍲 Free snacks, drinks, and yummy catered lunches every day
🏋 MultiSport card to access sports facilities (not only) in Prague
🍹 Team events, such as happy hours, off-sites, and retreats
⏱ Flexible working hours and home office
🎓 Language lessons
🌁 Opportunity to travel to San Francisco
✈️ Relocation Package for foreign (non-Czechoslovak) candidates relocating to Prague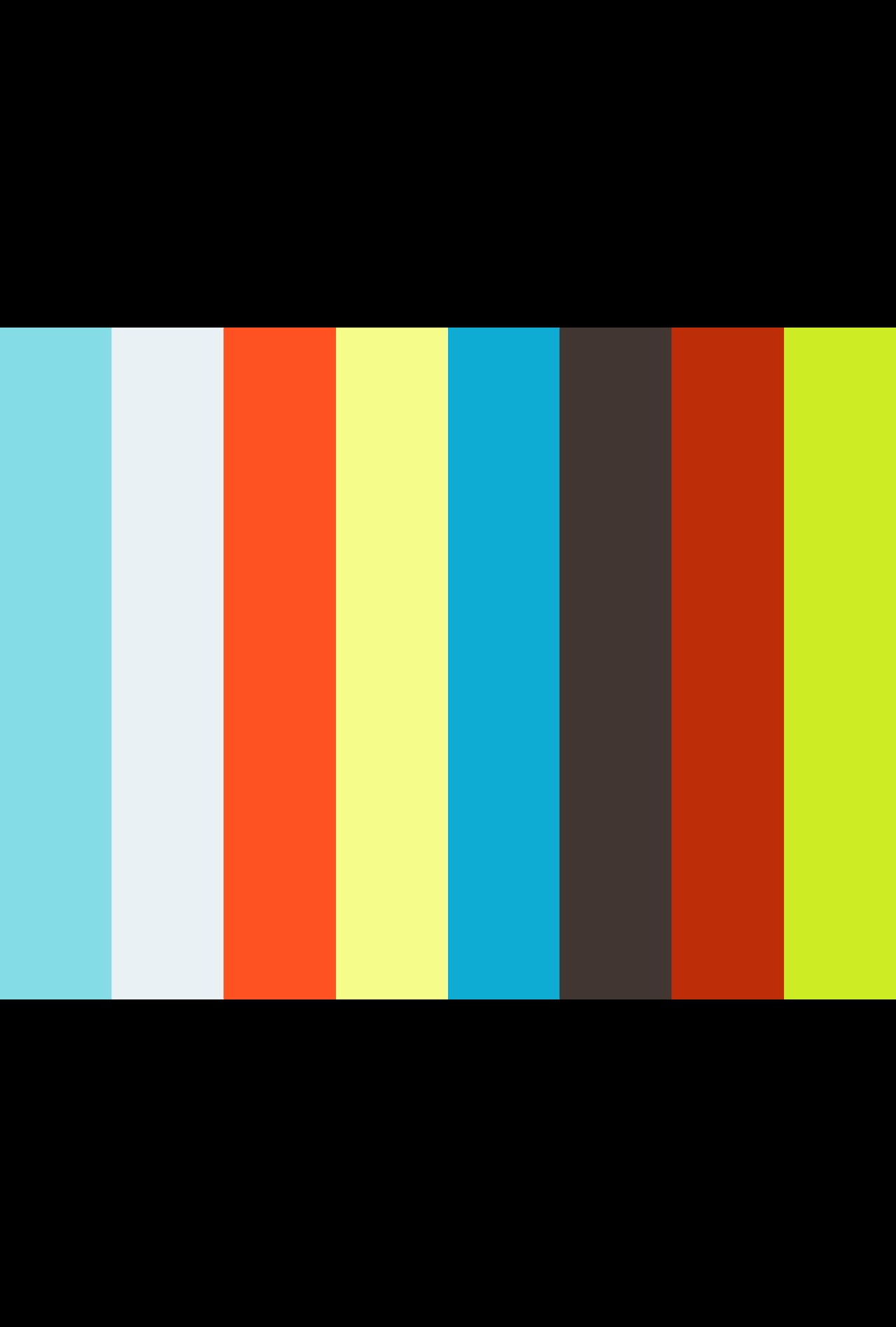 productboard is the product management system of choice for everyone from Avast and Microsoft to rising stars like Metromile and Envoy.
We are backed by top Silicon Valley investors, giving us access to capital, networks, mentors, and markets.
Our experienced senior team provides expertise, mentoring and support.
You'll enjoy an exciting team atmosphere building a new and complex product
We iterate quickly and decisions are fast. You'll have a voice in what we do and see the impact of your work.
We have modern offices in Prague and San Francisco. Expect occasional travel to the US
Our culture is one oftrust and openness, free of workplace politics, and hasty decisions.

Thoughtful and transparent collaboration is a value that's integral to our founding principles. 
Interested in this position?