Open position at EYELEVEL
TECHNICAL AND PRODUCTION PLANNING MANAGER
Work schedule

Full-time

Address

Evropská 859, 160 00 Praha 6, Czechia
In this role, you will be responsible for setting up serial production, concept development and Global Smart sourcing design. This role complements the Account team by managing supplier production and overseeing assembly and packing process of articles in the required quality and time frame. We expect you to be highly technically skilled, organized and attentive to detail (to operate and master our ERP system), good communicator, planner, and team player working closely with our engineers, production managers, account/Project managers, assembly teams, logistic managers and installation teams and finance department. 
KEY RESPONSIBILITIES OF YOUR ROLE
In coordination with Account Director/Sr. Account Manager designs and implements team production strategy, including Global Smart Sourcing model, by creating the most effective combination of production Hubs in the best possible ratio of quality/price/time and speed to market. Assists in developing and implementing a strategic plan for business improvement, including technology adaptation.
Responsible for set-up and optimization of serial production process within given concept/program.

Coordinates supply chain design with other Production Managers
Responsible for optimal setup of the concept/program in ERP system and data precision.
Development of 100% plastic-free packaging (in coordination with Packaging Designers)
Designs and implements packaging and assembly operations

Works with team management to identify potential process improvement projects, including cost justification, and project targets (both internal and external related)
Manage the whole process of strategic concept development from design and engineering phase to the final project handover to the client, especially in new or challenging concepts and is responsible for setting up serial production process.
Concept ownership of production consistency from technical & quality standards. Daily communication with other regions ensuring global alignment.
Responsible for identification and implementation of sustainable solutions while minimizing the environmental impact. Additionally, documents sustainable metrics related to process improvement projects at the manufacturing level. Is main point of contact for LCA initiatives (Life Cycle Assessment).
Manage all aspects of production with vendors, ensuring delivery timetables and maintaining current status of assigned projects at all times, brief design/engineering team and verify mechanical drawing details, prepare quotations and indicate appropriate vendors for production, plan and track supplier production and set priorities accordingly.
Mentor production team (Production Managers and Production Executives) – assistance with recruitment and providing ongoing support and training.
Is responsible for identification and implementation of value engineering solutions and provides suggestions to Account team and other Production Managers
Actively searches for new suppliers and technologies
Is a team ERP system Key User
Integrated a hands-on process approach to educate clients on technology and other process improvement initiatives within the company.
Is a sparring partner for AD/SPM in matters of Production management and Global sourcing.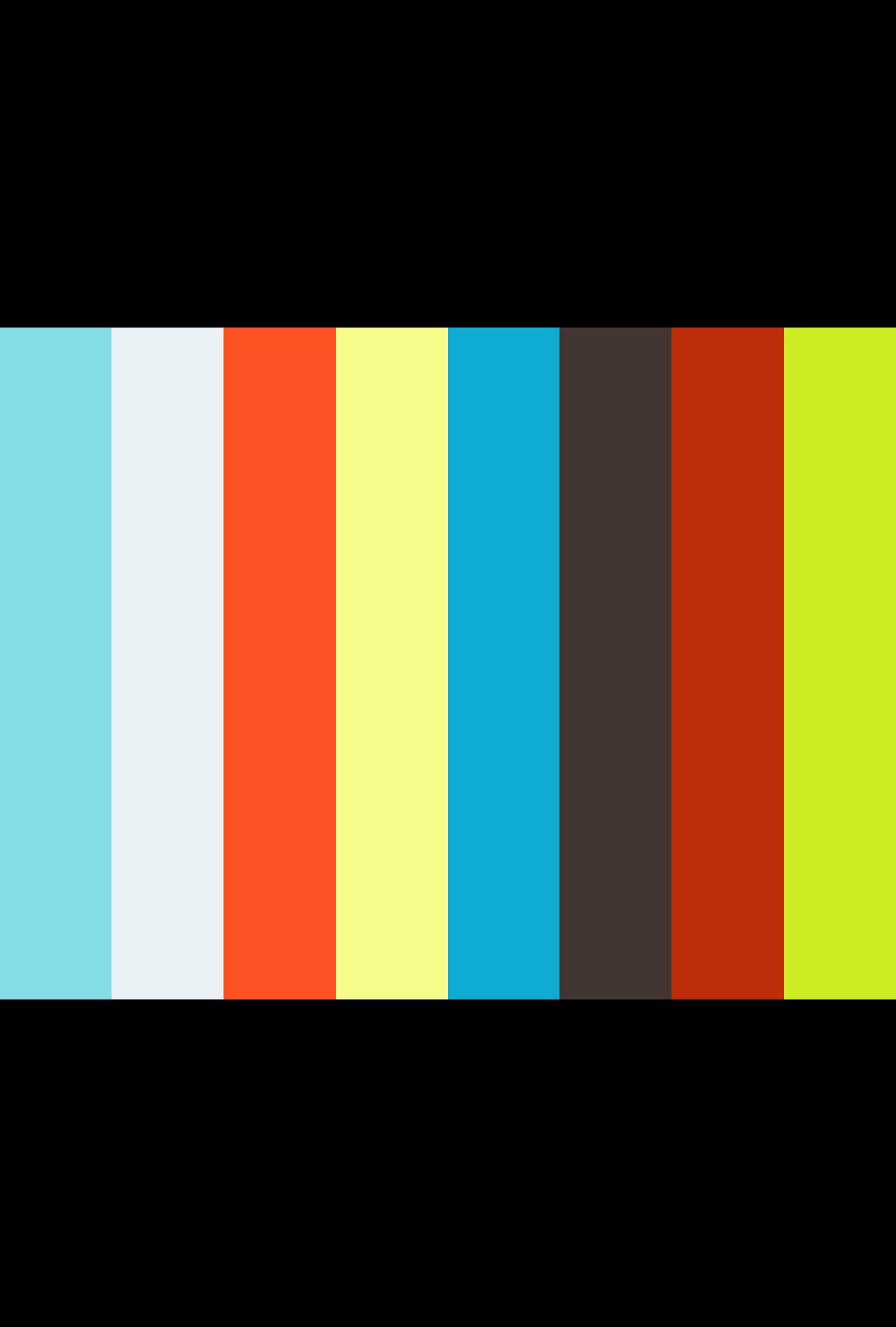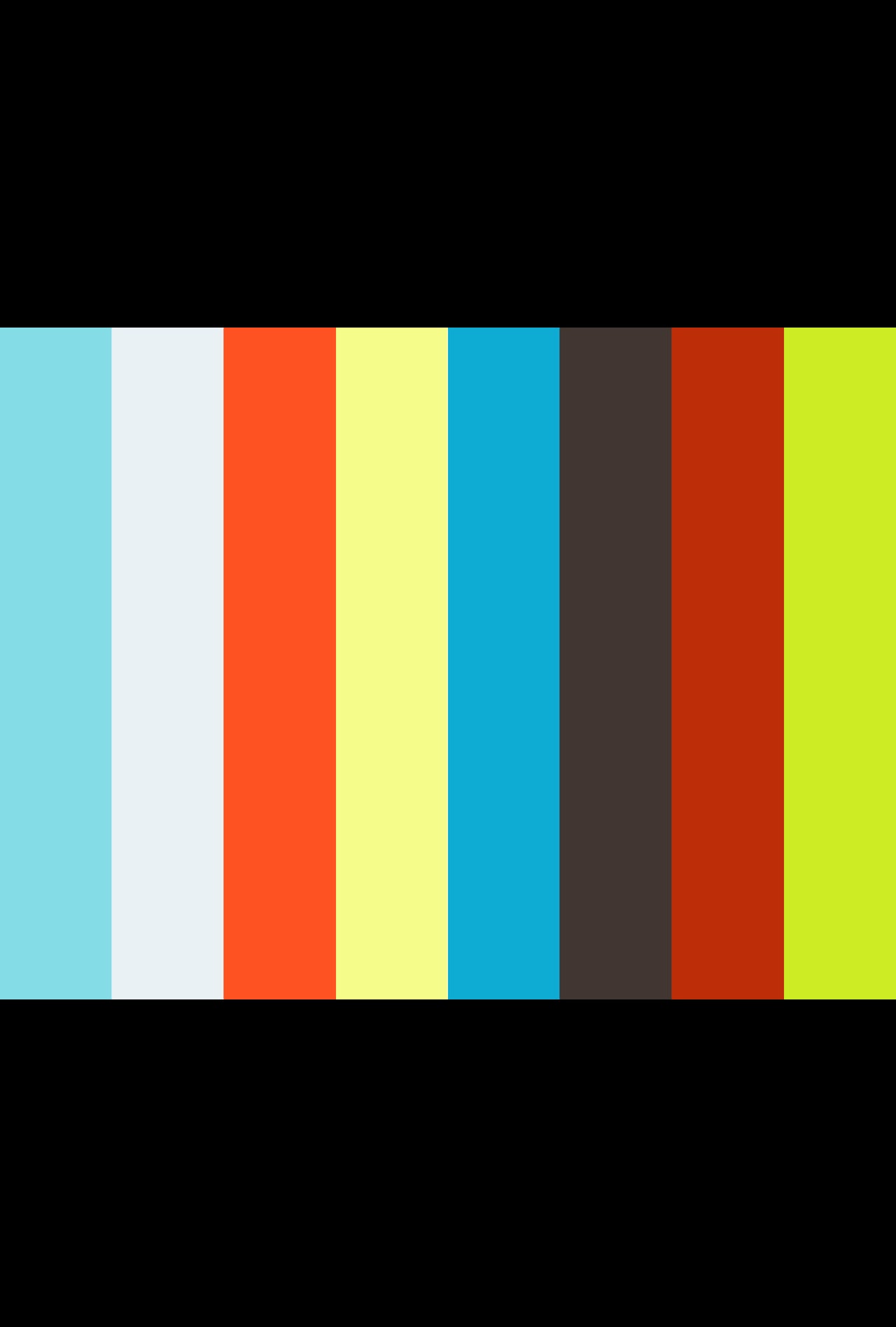 WHAT ARE WE EXPECTING FROM YOU?
Advanced knowledge of materials and production technologies in joinery, metal works, plastics, printing and glass works.
Ability to build and maintain strong, mutually beneficial relationships with suppliers and develop incentives to encourage suppliers to achieve greater excellence.
Organizational and planning abilities in combination with time management skills and ability to multitask.

5+ years of experience in production area – ideally in retail fixture fabrication or related industry.

Technical education is a big plus (furniture, mechanical, civil engineering, architecture).
Excellent knowledge of technical drawings.
Excellent knowledge of materials and production technologies in joinery, metal works, plastics, printing and glass works.
Ability to build and maintain strong, mutually beneficial relationships with suppliers and develop incentives to encourage suppliers to achieve greater excellence.
Knowledge of Auto cad, SolidWorks, SketchUP – advantage
Experiences with furniture manufacturing - advantage

Open, Honest and Direct.

Stress resistant and able to focus under time pressure.
Excellent communication skills for both personal and written interaction with suppliers and internal teams.
Ability to multi-task without losing focus and control.
Perfectionist with a high level of attention to detail.
Entrepreneurial minded with natural drive for development and self-improvement.

Advanced level of MS Office (MS Excel is a must)

Knowledge of ERP systems is a big plus
Knowledge of 3D design software advantageous
Knowledge of Inventor or SOLIDWORKS software advantageous

English – B2/C1 - advanced level required for daily written and verbal communication + knowledge of technical English

Another language (relevant for client's needs) is an advantage
WHAT CAN YOU EXPECT FROM US?
Sauna and terrace with grill and beer tap

Very informal environment and colleagues who want to move things forward
Unlimited vacation (seriously 😊)
Cafeteria Benefit System
English language lessons twice a week with our Englishman Ben
Sport activities (twice a week fitness box/kickbox and yoga, small fitness available every day)
Free massages every month
Of course, common things like: Laptop, mobile (Iphone), internal and external training, flexible start / end of working hours, sickdays
And last but not least: our offices are and will be DOG FRIENDLY!