Open position at Smartlook
Technical Support Specialist
Work schedule

Full-time (Remote job)
Smartlook is truly a product-orientated company. Having 2800+ paying organizations from all over the world, we never focus on a single customer or geographical location. We base our strategy on coming up with ideas that are applicable across a large portion of our user base. Help us foster a data-first culture across our entire company. Our primary concern is understanding what drives our customers, including their behavior and what brings them the most value.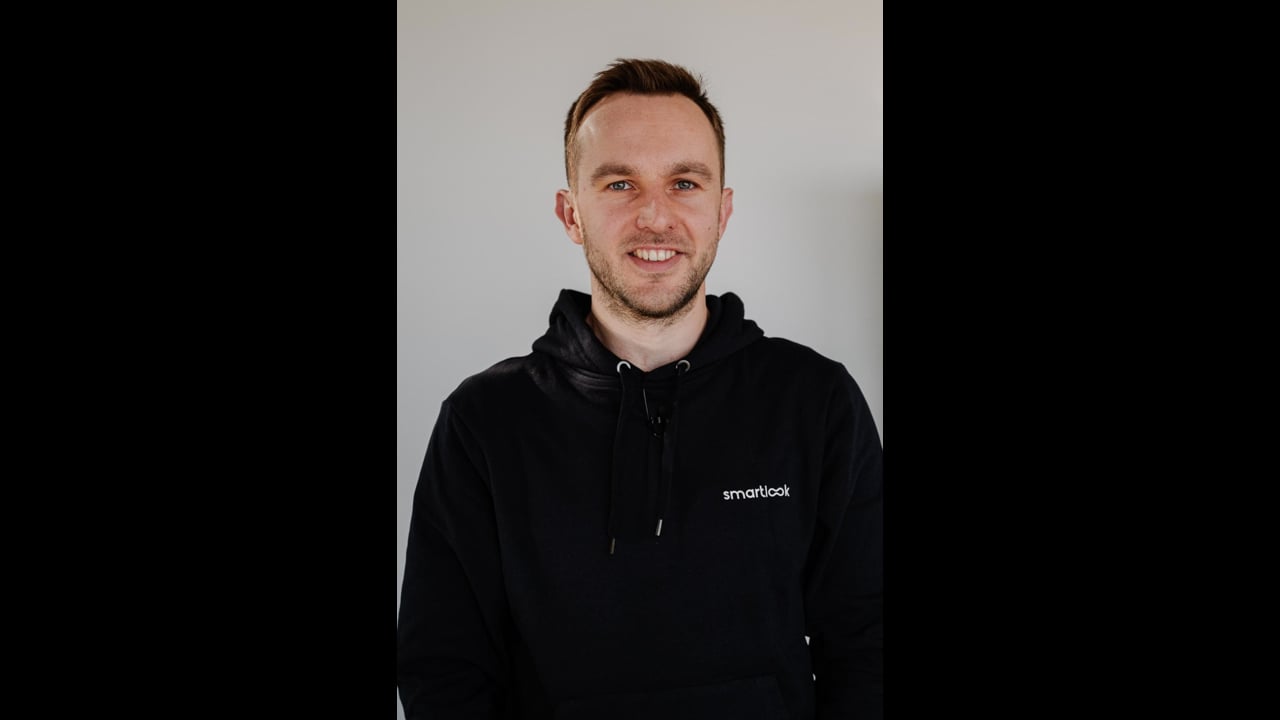 What is the job about
Technical support specialists at Smartlook are primarily responsible for helping and educating our customers. Our job starts the moment a potential customer contacts us. You'll act as their guide, answering their questions via chat/email.
We answer internal and external product-related questions, track user feedback/feature requests, troubleshoot, and report and escalate existing customer issues to our development team.
As part of our small team, you'll grow, learn new skills, and see firsthand how things are done in a global tech startup.
The results of your hard work will be visible immediately, seen across the globe thanks to worldwide coverage. You won't find any corporate processes or buzzwords at Smartlook.
What we expect from you
Previous experience in a technical support position is required
Passion for communicating and helping people
Interest and patience in assisting customers, ranging from non-technical business people to experienced developers
Analytical and technical thinking skills
Knowledge of HTML and CSS. knowledge of JavaScript is also a bonus
Orientation in mobile technologies/applications development is a big plus
Experience with e-commerce and SaaS is highly welcomed
Speaking and writing skills in English + any other language are a huge plus
What you can expect from us
ESOP - Employee Stock Option Plan
Absolute freedom regarding when and where you work (that said, we do like to meet in the office from time to time)
No complicated hierarchy or bureaucracy - just a bunch of people (90 at the moment) who love their job and want to create something special
Offices in Prague (Karlín) and Brno (19th floor of Šumavská Tower - the best view in Brno)
Education budget (10k/year), English lessons, Multisport card, unlimited Vodafone plan
A super informal work environment, flexible working hours, 5 weeks of holidays per year, sick days, 1 volunteer day per year — even a day off for your birthday
Regular meetups with speakers, team-building exercises, after-work beers, and a lot of parties
We'll teach you the product. More than years of experience, I need to see enthusiasm and a willingness to understand the context.