Open position at Greenlight
UX Designer
Work schedule

Full-time

Address

Budova Delta, Za Brumlovkou 5/1559, 140 00 Praha 4, Czechia
Greenlight is an enthusiastic team of accomplished tech professionals based in Prague, Brumlovka. Our experience in working with global retail brands such as Adidas, Dior, Dyson or Calvin Klein lead us to establish a startup foundry with a number of long-term clients and an exciting lineup of digital products, going global with them from day one - for example launching our startup Loop with huge marketing campaign in London.
Are you an analytical and creative Designer with passion for improving and evolving applications? Do you embrace work load enthusiastically and are you comfortable with a fast paced, quickly changing work environment?
You are the right person for this role if you are self-starter who loves to design applications that meet people's need and can communicate design ideas and prototypes to developers and product managers in the way they would follow it.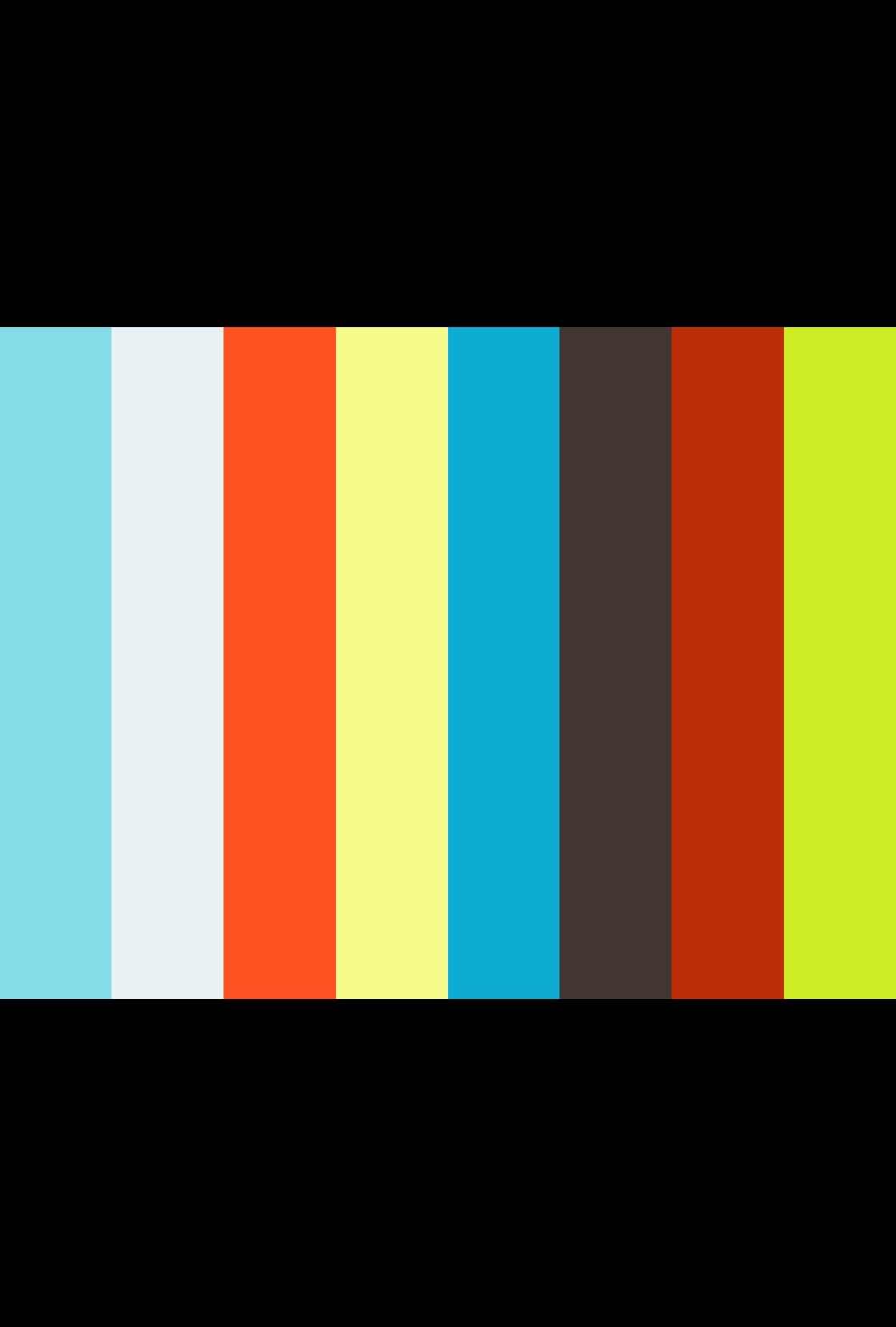 Want to be part of the team?
You will work in a company of 35+ talented people, where processes are kept to a minimum and the team members naturally inspire each other to always deliver their best. We also highly encourage everyone's initiative in finding new product and solution opportunities. You may work full time or part time based on your preferences!
Primary responsibilities
Use customer driven methodologies to work on improving and evolving existing GL products and developing new ones
Help define both long and short-term vision and roadmap for the product area
Develop concepts, wireframes, prototypes, and plan execution as well as production
Define interaction models, user flows, and UI specifications
Collaborating closely with the developers, product managers, and other business stakeholders throughout the product development lifecycle
Participate in user experience research and product testing
A total asset number one where the people are. They're smart and creative.
Specs that we are after
A visual thinker with at least 3 years in a design role (agency, in-house or freelance)
A proven track record in user testing/user research activities
Strong understanding of best practices and current trends in customer-centric design
Experience of designing information architecture, user flows, measuring UX
Strong knowledge of iOS and android design guidelines, web-apps and responsive design
Up-to-date knowledge of best practices for prototyping and wireframing software (e.g. InVision, Sketch, Axure, Adobe XD, Principle, Framer, Origami)
Creative mind and attention to detail
Ideally strong rapid prototyping skills with web technologies, including CSS, HTML, JavaScript
What to look forward to upon joining us:
A company phone and Macbook
Being part of an established company with a start-up attitude, one that has a truly long- term vision and global potential
Inspiring environment of award-winning offices in Prague`s technology hub in Brumlovka
Equally inspiring team members with a wide range of experience (Seznam, MSD, Avast, Facebook, SAP and Socialbakers)
Reasonable timesheeting and hassle-free home office/sick days/allowances
Sneak-peeks of prototypes and hands-on experience with state-of-the-art hardware
Fresh food and sport possibilities