Open position at SatoshiLabs
UX Researcher - quantitative research
Work schedule

Full-time

Address

Kundratka 2359/17a, Praha 8
Join SatoshiLabs as a UX Researcher and participate in building products that'll support our mission - making crypto privacy and security accessible to everyone. We're expanding at a rapid pace, and you can be a part of it, gathering invaluable insights from our users and helping product managers make the right decisions. Wondering what products you'll be working on? Well, there's Trezor Suite and Trezor Firmware, for example. So, plenty of challenges ahead of you! If everything goes well, your efforts will result in thousands of satisfied Trezor users. Sounds satisfying, doesn't it?
Job is closed for applications
What will your duties be?
the main part of your work will be gathering user insights using different methods of data collection
once you have enough data, you'll have to transform them into actionable insights (using Notion, for example)
it'll be equally important to present the outputs to all the stakeholders and communicate with them throughout the whole process
you'll mainly collaborate with all the product managers who will benefit from and rely on the results of your activities
apart from the product managers, you'll cooperate closely with the support, marketing, product design, and data analytics teams
you'll also take part in regular product testing - during the development process, after the release, etc.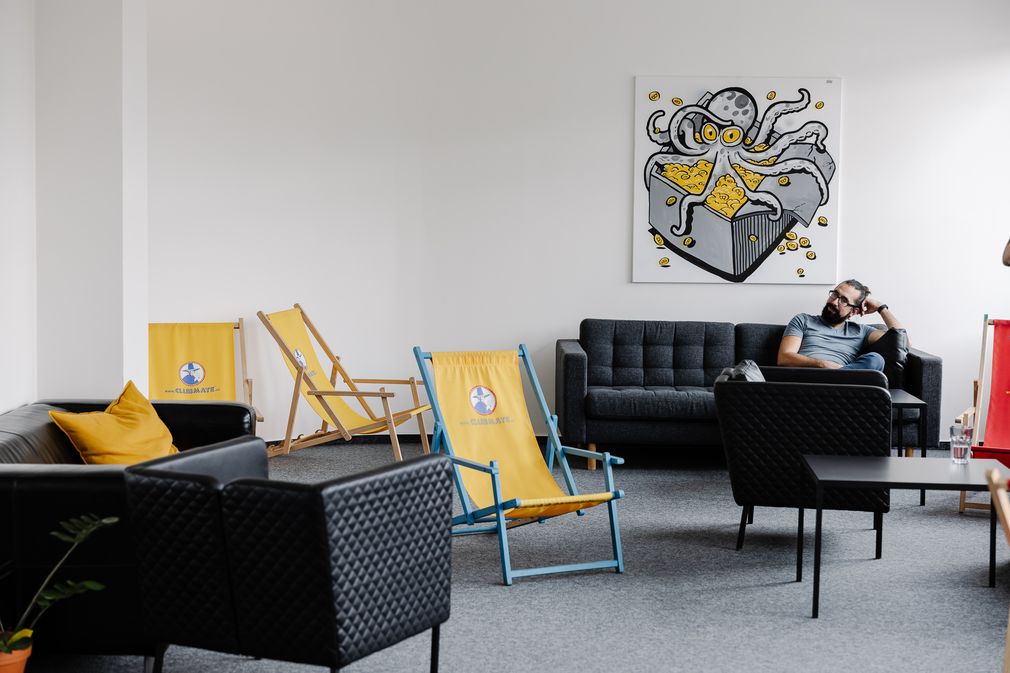 What makes you the perfect candidate?
you already have some experience with UX research (no matter what the product was)
you know various quantitative research methods and can choose the appropriate ones based on the situation
you have experience with processing and analyzing data gathered during research

you're able to formulate good research questions and prepare a simple research plan
you have a "product mindset" - you rejoice when seeing a well-designed application and cry when the UX sucks
you can create clear and understandable summaries of your findings using appropriate tools (Notion, Miro, etc.)
you always strive to learn new things and grow professionally
you're fluent in English and can distinguish between subtle nuances when it comes to the daily usage of the language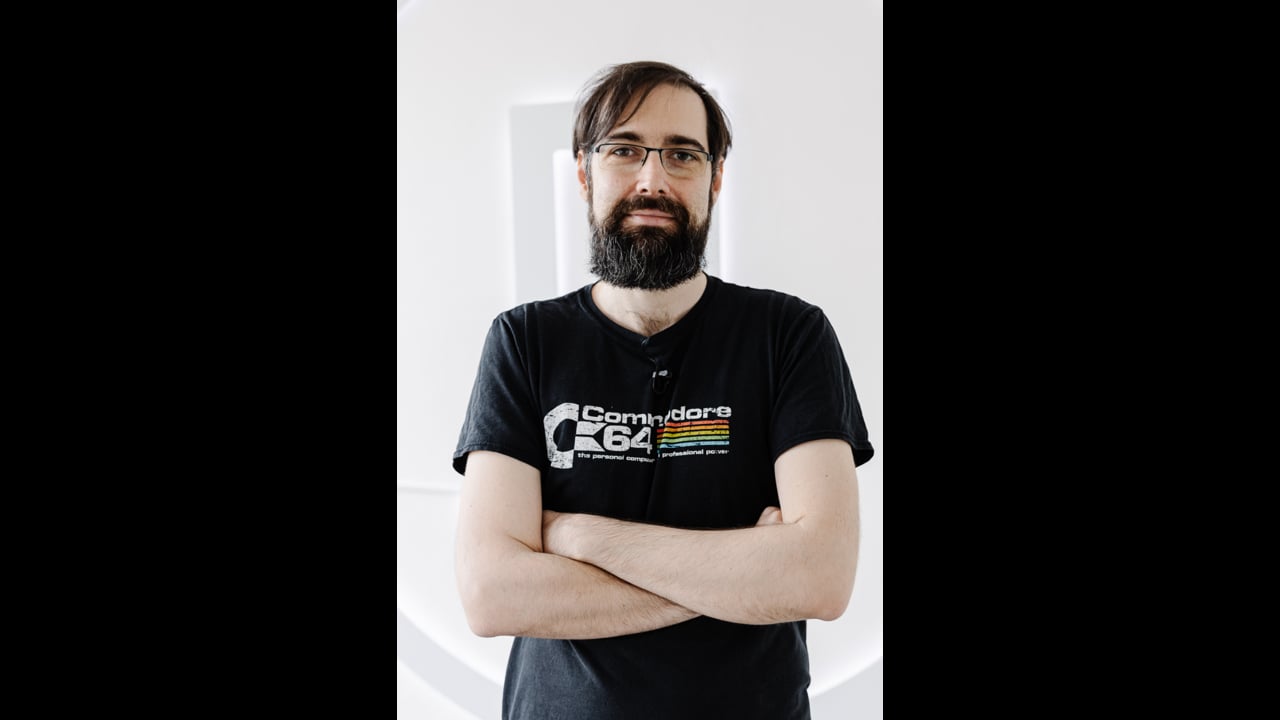 Celý ten Trezor je taková hodně geekovská zaležitost.
What will you get in return?
financial compensation based on your skills and experience
possibility to receive part of your compensation in BTC

a lot of flexibility (home office is a company standard these days)

friendly working environment
budget for professional development (training programs, courses, and workshops of your choice)
other benefits like MultiSport card, company mobile phone tariff, on-site gym, foosball, billiard table, PS4, BTC ATM, 3D printer, etc.
free on-site parking
If you think your profile fits the description above, please don't hesitate to submit your CV, together with a cover letter. We'll definitely get in touch with you as soon as we review your application, most likely within a week. We're looking forward to meeting you!
Job is closed for applications