Open position at REVOLGY
VENDOR MANAGER
Work schedule

Full-time (Remote job)
Full-time · Start date asap · Remote, Europe · Vendor Relations
Revolgy is a leading Czech company providing digital transformation services through online collaboration tools and cloud infrastructure operating on Google Cloud Platform and Amazon Web Services. We are a premiere partner of Google and Amazon. We served over 1,500 customers in what we like to call the "B2B region" (Baltics 2 Balkan).

To learn more about us, view our web and github.

Our team and You
We are now looking for a new colleague to take ownership of the vendor management activities. You will be accountable for supporting and maintaining relationships with strategic partners and all other prospective and retrospective operations established to increase profitability of reselling business. In this role you'll be also responsible for supporting the development, implementation and management of specific vendor management relationships in order to help Revolgy achieve best value, manage costs, and manage risks related to payment integrity.
Desired background 🔥
Experiences from B2B sales or business development - customer is important for you, you know how to negotiate and sell, and you can create long-term value for an organization from customers, markets, and relationships.

Financial literacy - you understand the pros and cons of a money decision, weigh the costs, and make financially responsible decision.
Hands-on attitude - you are not only able to identify new areas for improvement, but you can also execute most of the work.
People person and a bit of a marketer - you are intrigued with the unique qualities of each person and find it easy to engage with people, you can continuously sell Revolgy's work.
Fluent communication in English - you will use English language in your everyday work.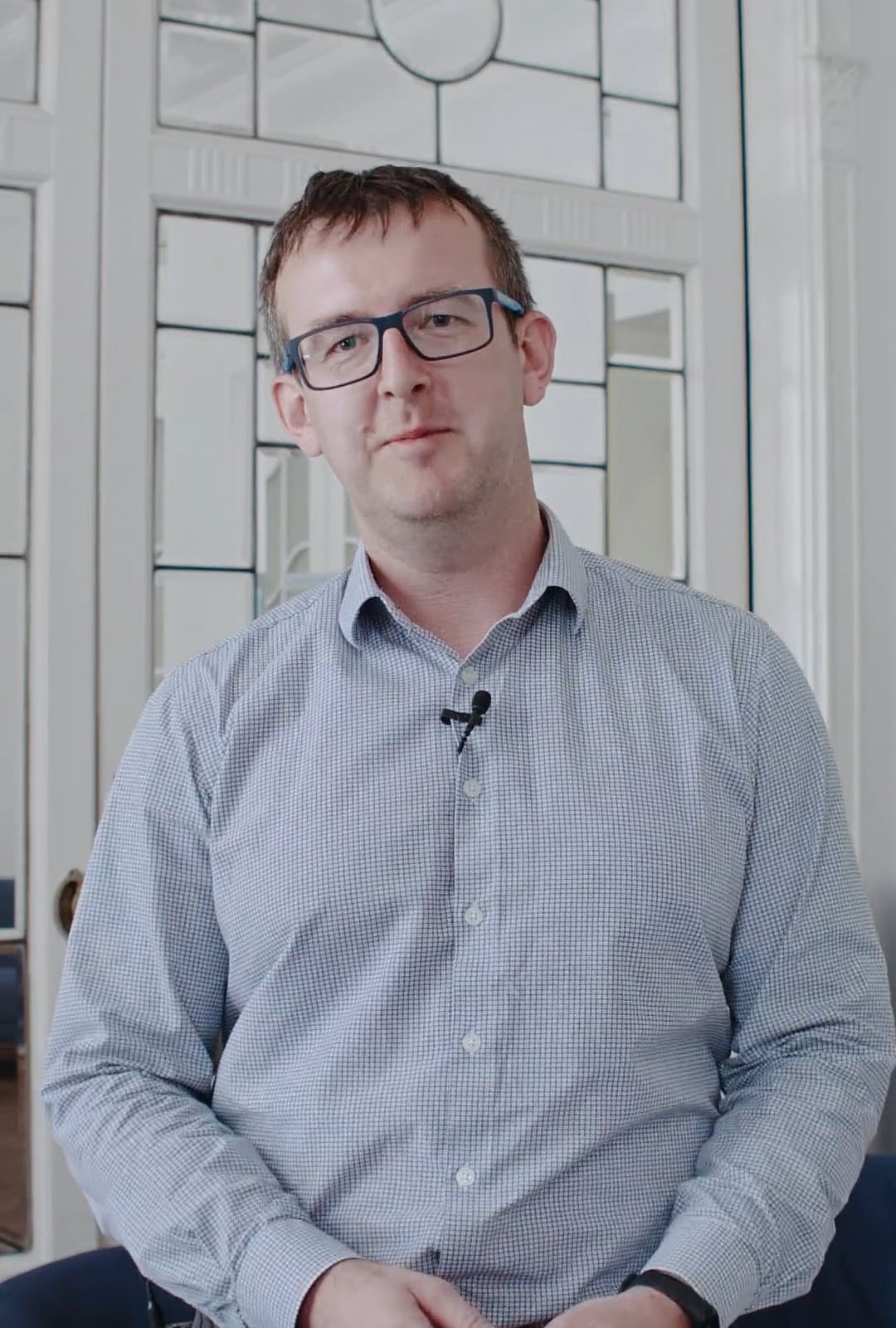 Remote-first culture · 5 weeks of paid vacation · 3 sick days · Budget for your work equipment and energy costs · Multisport card or FlexiPass · Company sim card with unlimited data and mobile phone contribution for employees · Company notebook · Uber & Liftago for business purposes · GallupStrengths talent DNA analysis · Fully-funded learning time · Paid training and certifications · Support of tech speakers and our own meetup · Knowledge sharing & educational programs provided by Google, AWS, and other technology partners · Company events
Are you interested?
Please fill and submit our application form you receive on your email after applying here.
Mirek, Bob, Štěpán, Vlad and other Revolgians are already looking forward to a thoughtful professional who enables Revolgy mission and supports our culture of freedom and responsibility.
Diversity and equal opportunity are important to us. We are happy about the interest of all candidates and strive to provide feedback as quickly as possible.