Open position at Smartlook
Visual Designer
Work schedule

Full-time

Address

Šumavská 524/31, 602 00 Brno
We are looking for a talented visual designer to enhance our SaaS product with eye-catching, professional graphic designs. If you have an additional passion/skill in the field of UX design — even better.
Smartlook has been on quite a ride over the past couple of years. We grew from zero to EUR 5 million+ in annual recurring revenue and now serve companies across various industries, ranging from simple blogs to large banks.
What started as a modest session recording tool for websites is now a feature-rich analytical solution offering unparalleled insights into how online products work.
Smartlook is truly a product-oriented company with more than 2,800 paying customers from all over the world. We never focus on a single customer or a single geographical location. Instead, we base our strategy on applicable ideas across a large portion of our user base.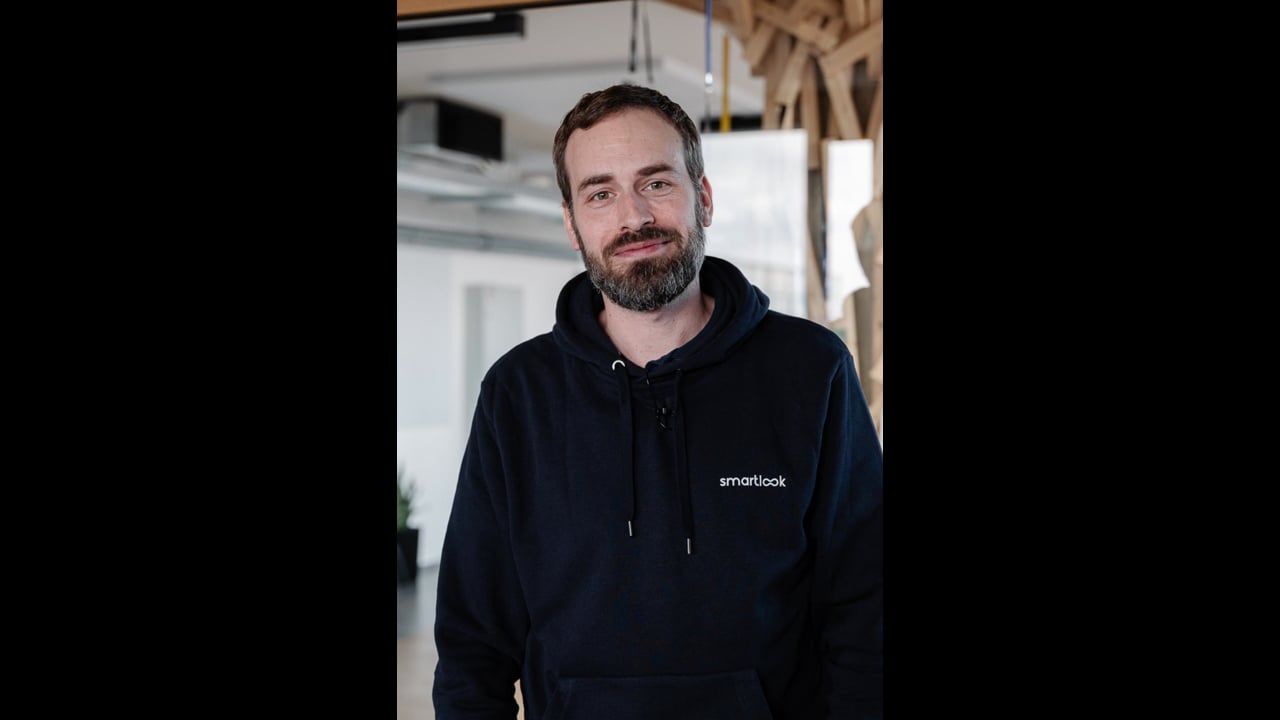 Our ideal Visual Designer
Someone who brings visual talent, is detail-oriented, understands colors, and has experience with the creation and maintenance of design systems
A good partner with our development team
An exceptional communicator - teamwork always produces the best outcome!
Someone who is not afraid to start over if a design is not heading in the right direction
Someone with experience who can quickly catch up and jump on board a train that has already left the station
Someone with a deep understanding of the methods and steps of the visual design process, including tooling (Figma, etc.)
I enjoyed the fact that a great deal of work has been done. We work on a tool we ourselves use. And every one of us can come up with new functions.
What we expect from you
At least 3 years of experience as a Visual Designer
The ability to take the reigns and develop Smartlook's design system
Experience with the traditional UX team setup (Interaction, Visual Design, User Research) and adequate cooperation/partnership
Experience with SaaS or long term product development
Willingness to work in Figma
Sufficient written and verbal English for communication purposes
What you can expect from Smartlook
ESOP - Employee Stock Option Plan

A really informal work environment, flexible working hours, 5 weeks of holidays per year, sick days, 1 volunteer day per year, even a day off for your birthday


Education budget (10k/year), English lessons, Multisport card, unlimited Vodafone plan

Offices in Prague (Haštalská) and Brno (19th floor of Šumavská Tower - the best view in Brno)

No complicated hierarchy or bureaucracy - just a bunch of people (65 at the moment) who like their job and want to create something special

Absolute freedom in when and where you work from (we like to meet in the office once in a while)

Regular meetups with speakers, team buildings, afterwork beers or just classic parties