Showmax is one of the largest and most successful subscription video on demand services serving sub-Saharan Africa. Showmax apps are available for smart TVs, smartphones, tablets, computers, media players and gaming consoles. The engineering team has the unique challenge of supplying shows from Hollywood's biggest studios, local African productions, and live sports from around the world to consumers in developing economies - all without compromising quality.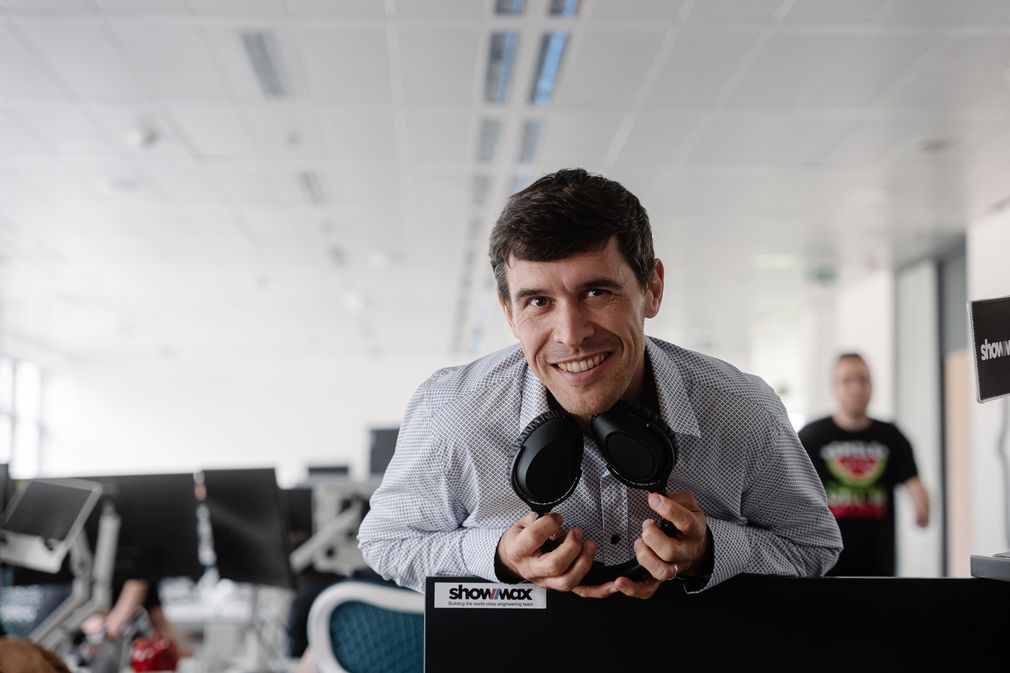 A bit about the team
The team has, thanks to Android dominance on the market, a great impact on the future of video streaming in Africa. The Showmax Android team currently consists of seven members, most of them senior developers. Having worked together for many years, we focus on writing clean, testable, and easy-to-scale code. We have our own Product managers and Designers assigned for both mobile and Android TV platforms.
Our architecture is MVVM-based and we use a pretty regular Android stack (Kotlin, RxJava3, MVVM, Dagger, Retrofit, Moshi, Room, Jetpack, Glide etc.). You should have relevant experience with dependency injection and writing tests. QA automation is an integral part of our work.
Read more about the team in the recent interviews:
Martin Šuráb
Olga Tichánková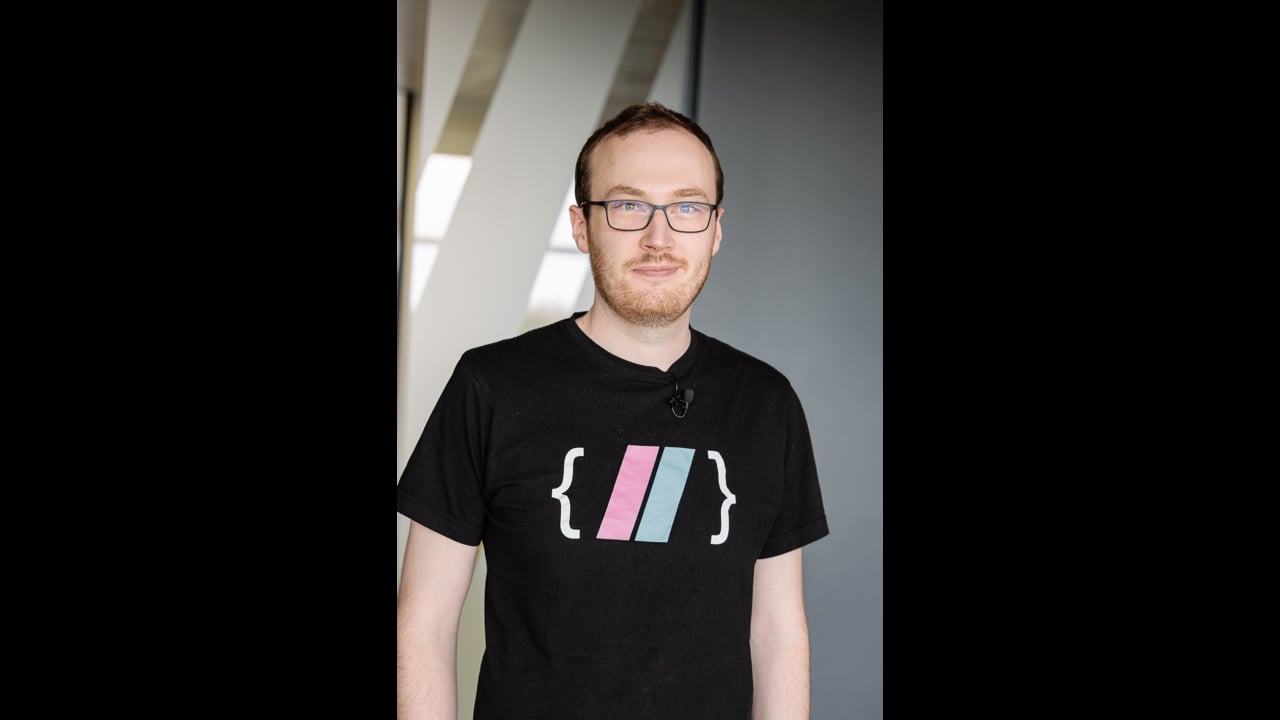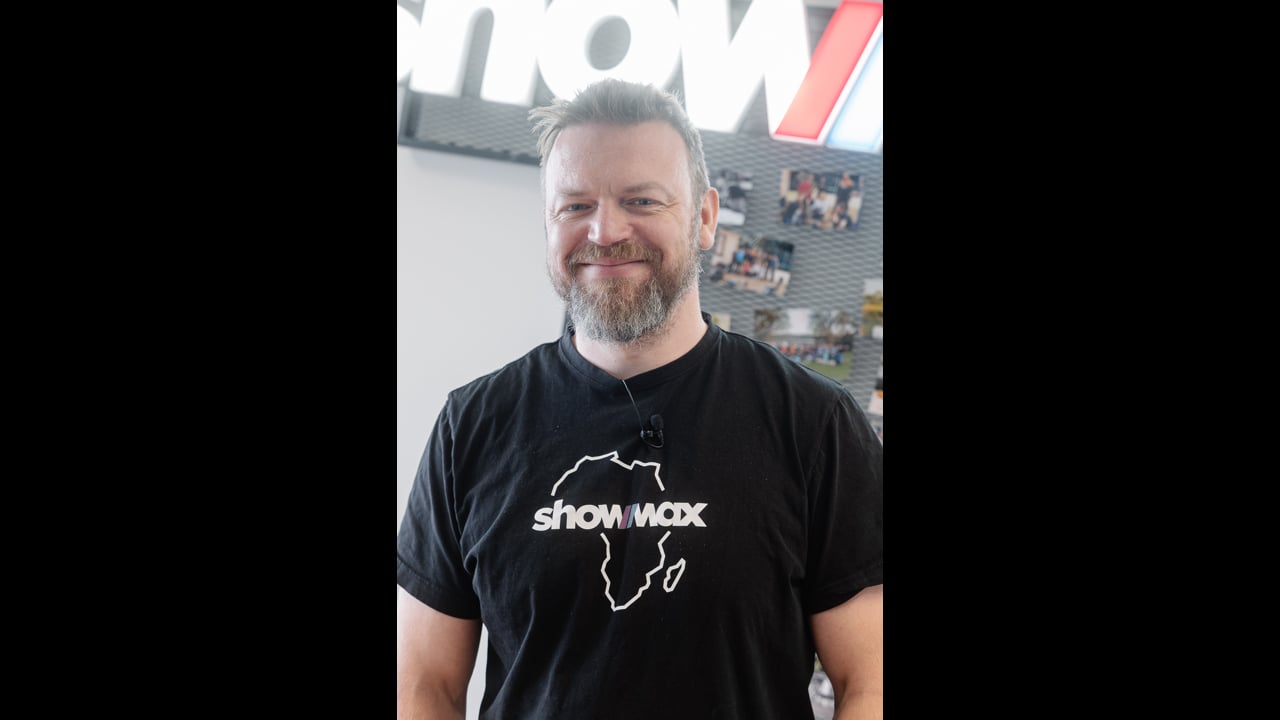 About the role
You should know your stuff and be curious and interested in how things actually work and why it is so, willing to gradually improve them. We are primarily looking for someone interested in inner working of the apps, performance optimization, occasional tweaking of build and CI architecture.
Freedom and responsibility - Fully remote work possible, office available, up to your preferences and skills. We have quite flexible working hours, yet we still are a team working together on a common goal.
The floor is yours - from fixing bugs through delivering new features to defining app or platform architecture.
You own your work - taking care of the app performance by testing and validating the impact, helping others triage issues, looking for improvements in our product or processes.
You are heard - Cooperating w/ Design, Product, QA and potentially other teams on assessing and delivering the features
No stupid questions. Raise your concerns - we like to know the why behind our work. We also like our product and are eager to push it forward with our own suggestions or observations. Don't like something in the app, code, or company culture? Say it. Let's talk about it. Let's get better.
What you'll get in return?
25 days of holidays
5 sick days
Annual bonus based on performance
Fully remote work possible
Equipment that you prefer - Lenovo or Apple laptop, monitors, etc.
Meal vouchers, MultiSport card
Education - internal knowledge sharing, conferences, online courses, time allocation for learning purposes
Ergonomic workspace, good coffee and snacks in the office