Backend Developer for Payments team
Showmax is one of the largest and most successful subscription video on demand services serving sub-Saharan Africa. Showmax apps are available for smart TVs, smartphones, tablets, computers, media players and gaming consoles. The engineering team has the unique challenge of supplying shows from Hollywood's biggest studios, local African productions, and live sports from around the world to consumers in developing economies - all without compromising quality.
A bit about the team
You will be joining an international team of 9 that is a part of a bigger backend team at Showmax. In your position you will mainly collaborate with 3 other backend engineers focused on the payments area of our business. With current expansion to other markets and extending our portfolio we have a challenging task to implement new payment integrations while maintaining great quality of our existing systems.

Who are we looking for:
We're looking for an engineer to help us improve and maintain our product while extending its capabilities by adding new payment integrations. Our complex SVOD platform is built on microservices architecture with most services written in Ruby and Go. In your role you will be working on API services written in Ruby.
Does this sound exciting to you? Then you will do well in the role if you can meet some of these skills:
You have experience building customer centric software, with focus on reliability, performance, and monitoring.
You have experience creating new REST APIs and integrating with existing ones.
You can create new APIs from scratch - from design to implementation, deployment and monitoring.
You can go beyond ORM and make your SQL queries optimal.
You can analyze and understand 3rd party documentation and are able to resolve issues you may encounter during the testing of the APIs.
You feel comfortable to challenge the way things are done, and are not afraid to improve it.
You can fluently communicate in English every day.
You have proficient knowledge of Linux operating system.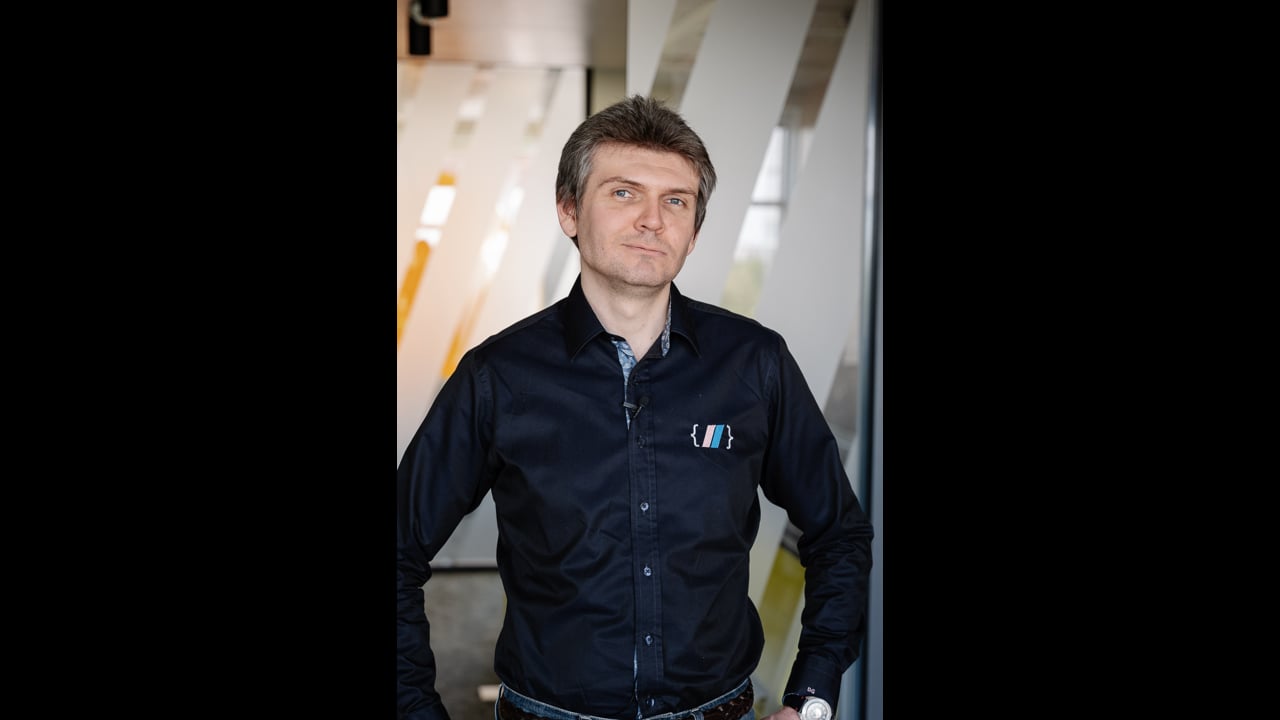 You can look forward to
Well maintained application API services written in Ruby with Grape gem used for API definition.
Having the confidence to change existing code thanks to great code coverage.
Automated monitoring and alerting built on prometheus.
The challenge of developing new features, designing APIs, and being responsible for the software you have delivered.
Working in an international team of backend engineers.
An environment where we prefer an agile approach with fast delivery of your changes into production, with the ability to see the impact in a few minutes, not days or months.
Collaboration with other team members and across the teams, and being responsible for overall delivery.
Learning about the technical aspects of how a company of our size works, and how to build a SVOD streaming service for a very large number of customers.
Working on the technology of video-on-demand is a unique challenge. You'll never get tired of it because there's always something to do, and you'll have a great time.
What you'll get in return?
25 days of holidays
5 sick days
Annual bonus based on performance
Fully remote work possible
Equipment that you prefer - Lenovo or Apple laptop, monitors, etc.
Meal vouchers, MultiSport card
Education - internal knowledge sharing, conferences, online courses, time allocation for learning purposes
Ergonomic workspace, good coffee and snacks in the office