We're looking for
CloudOps TeamLead
Wrike is one of the leaders in very competitive and actively developing market. We are in a good position to win, but in order to do so we need to constantly make fast and smart decisions, and be wise about choosing the right problems to solve, and coming up with the best solutions. We are always keen on talking with experienced product managers who are looking for new challenges in B2B SaaS area.
You are a part of a team of DevOps and SysOps professionals, responsible for a modern stack of technologies (k8s, GCP, Istio, etc)

Here you are a connector between different functions and teams. You lead a team of 6 CloudOps Engineers, but also go outside and work with peers from backend, security and other DevOps / CloudOps team Leaders

Your team operates our Wrike product infrastructure as a part of the SRE unit. It manages Kafka, GCP, and the Kubernetes platform, which is a base platform for many other services and teams.


We are striving to make the work of our clients easier by creating simple and powerful solutions, that would be suitable for all clients - from startups to enterprises. We are the most versatile platform on the market and provide a lot of flexibility hence the platform is quite complex.

You enhance your skills every day. We understand that the world rolls fast, and we are open to new solutions and technologies, that will help our clients to do the best work of their lives.
How you'll make an impact
Managing a middle-size team of system engineers

Assuming technical lead and ownership of Wrike product and development infrastructures in both on-premises and cloud environments
Liaising with other SysOps team leaders on strategy, projects, and day-to-day management of the SysOps department
Providing technical guidance and mentorship to team members
Helping our teams to optimize and automate everyday tasks

Guiding the team to successfully meet their objectives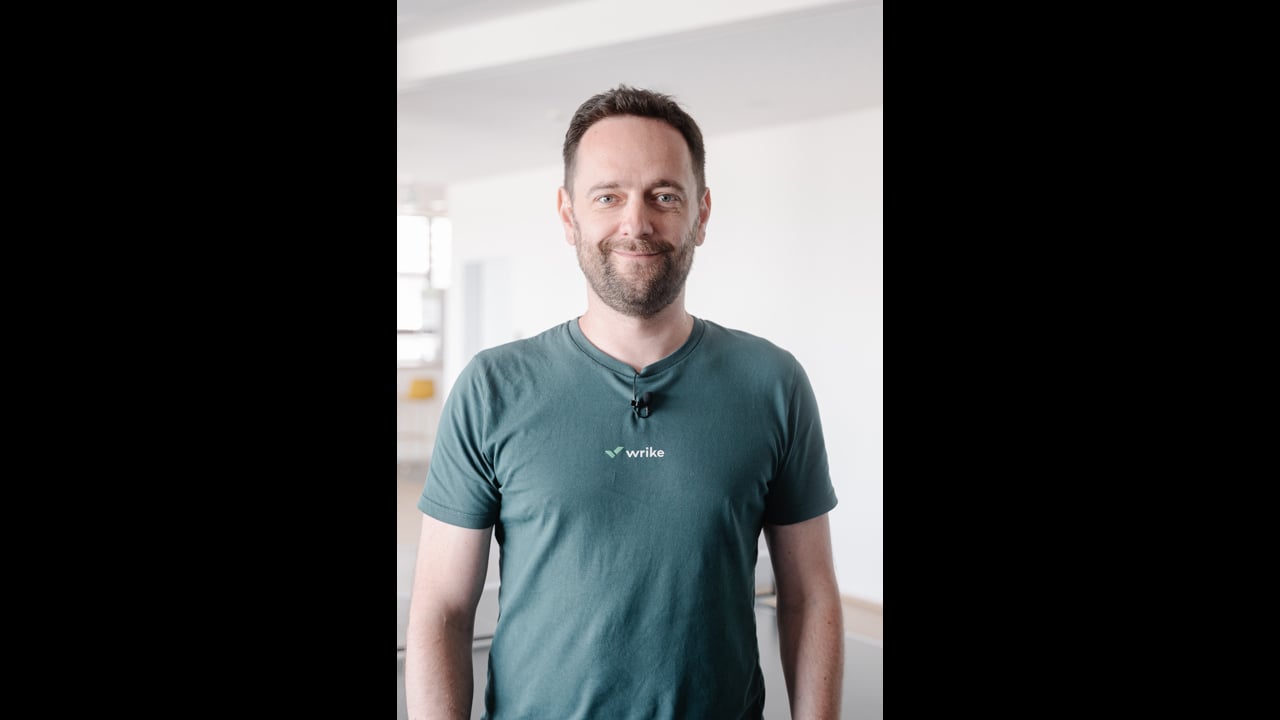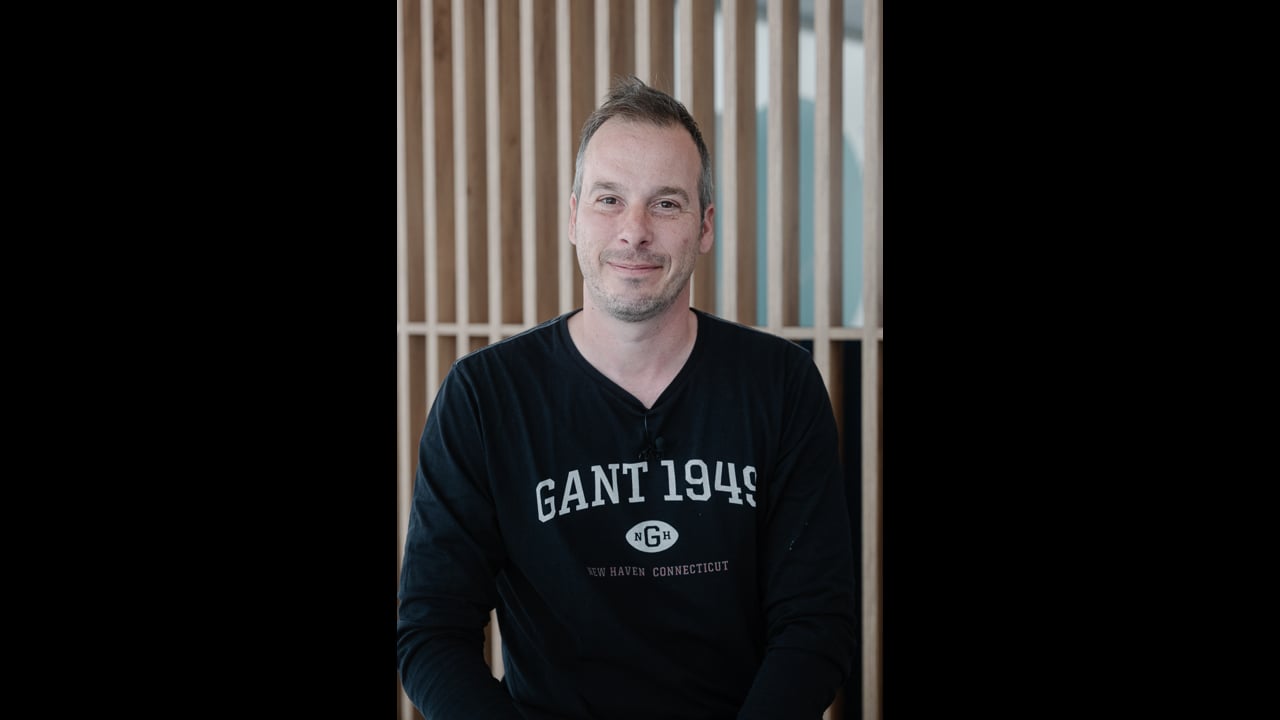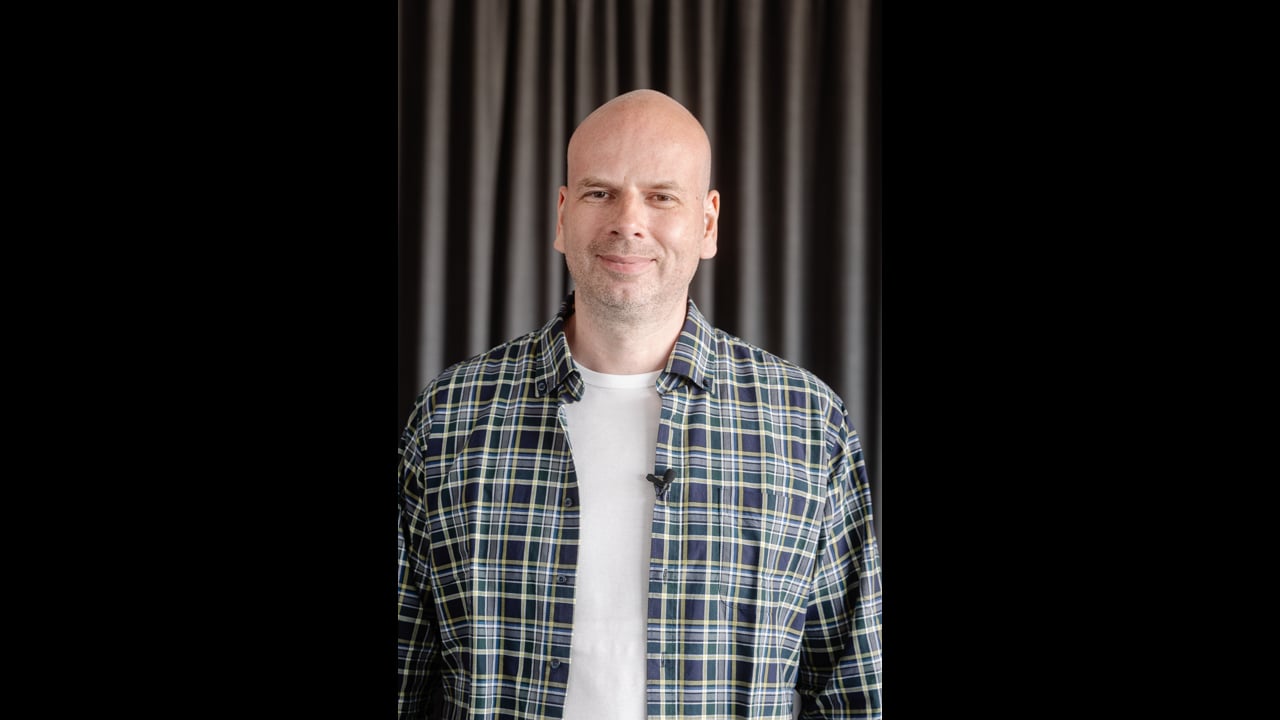 What Perks & Benefits can you count with
Cafeteria (Benefit plus) 40,000 CZK annual budget
"Lítačka" transportation annual coupon reimbursement
Private healthcare membership (Canadian Medical)
Meal vouchers 4000 czk/month
Life insurance plan
Pension plan
Sick leave compensation
Parental leave
Multisport card
Mobile tariffs
Ready to become a Wriker?
If you have a background in either DevOps/SysOps or SRE domain areas, 1+ years of experience leading a technical team, and an interest in the further development of your management skills, then we'd love to speak with you!
In this role, you will be able to make strategic decisions, mentor, and upskill your team, all while enabling partners with reliable and effective infrastructure and cloud-based solutions.
Your direct manager will be Anton Getmanchuk, Head of SysOps.
Meet Anton Getmanchuk, ClodOps Manager at Wrike
Ready to talk? Here's what's next:
1. Informal interview with a Recruiter on Zoom (45 min)
Discover your expectations & Information about team and role
2. Tech interview (90 minutes) meeting with the Manager and an Engineer from a team

You will talk about some technical aspects (Linux troubleshooting, HTTP and Load balancing) as well as about cases and projects related to the domain area

3. Cultural interview (90 minutes) meeting with HR BP and Engineering team

Here we tell you more about Wrike culture and discuss your soft skills