Showmax is one of the largest and most successful subscription video on demand services serving sub-Saharan Africa. Showmax apps are available for smart TVs, smartphones, tablets, computers, media players and gaming consoles. The engineering team has the unique challenge of supplying shows from Hollywood's biggest studios, local African productions, and live sports from around the world to consumers in developing economies - all without compromising quality.
MultiChoice Group is the leading Pay TV provider in sub-Saharan Africa, and the clear market leader in most countries. Its strategy is to offer the best local and international content across multiple platforms to customers wherever they are.
Showmax is part of MultiChoice.
The group's strength lies in its focus on local language and culture, its entrepreneurial spirit and the quality of its workforce. Over the years, MultiChoice has built a successful track record of identifying trends early, adapting them for the markets in which it operates, and leveraging them to maximum advantage.
The group generates revenue mainly by collecting subscription fees, with a moderate contribution from advertising.
Its key objectives are to:
Build its Pay TV and SVOD subscriber base
Focus on investment and technology
Maintain a local approach
Provide quality service
Attract innovative and motivated employees
You will be working closely with
Executive team of Connected Video

Multichoice Brand and Marketing teams
Multichoice CII
Multichoice Strategy teams
Head of Brand and Marketing
Head of Product
Head of Operations
Head of Content
CVM team
CV Finance teams
Third Party Data & Analytics Vendors, Consultancy partners
Purpose of this role
Lead analytics and data science projects to support business planning, the development and execution of Showmax strategy, and performance measurement.
Partner with teams from across Showmax and the wider MultiChoice Group to develop customer and customer segment understanding, opportunity identification and sizing, and lead the development of analytic assets (segmentations, predictive models) that support user growth.
Lead the development of the analytics platforms, data sources, and analytics and data science tools to meet changing business needs.
Main Tasks
Collaborate with senior leaders across Showmax and MultiChoice to clarify key business questions and scope and prioritise major analytic tasks that lead to actionable outcomes and the creation of business value.
Develop analytical insights into the underlying drivers of commercial performance supporting the development of a data-led customer strategy.
Lead the delivery of a portfolio of Analytical assets utilising advanced analytics, data science, AI and machine learning techniques where applicable to business problems.
Deliver customer segmentation that supports a better understanding of behaviors and value drivers within the customer base including Customer Lifetime Value.
Collaborate with Product and Engineering teams to develop the technology to deliver leading automated marketing and communications.
Regularly track and deliver insights to track performance and understand the drivers of acquisition, disconnections, and churn; and understand the reasons, trends, and dynamics.
Develop short, medium, and long-term recommendations across the customer lifecycle to drive improvements in the customer lifetime value.
Manage the development of the data sources & data engineering to transform that data into usable structures that support Analytics.
Work with Technology, Engineering, and Group teams to implement the latest developments in Data and Analytics technology.
Manage budget for Analytics team's tools, data engineering, and data development.
Build and manage a team of analysts, data scientists, and data engineers.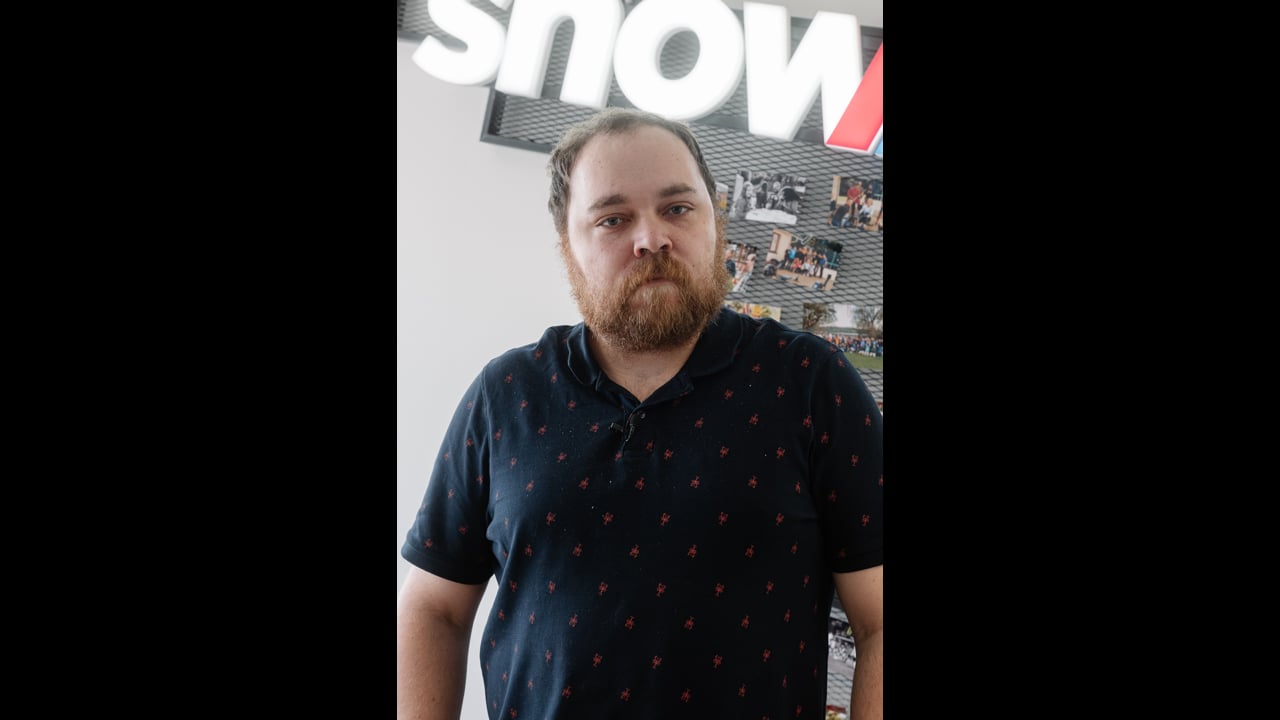 Experience
Experience leading and developing teams within an industry with large amounts of customer, product, and channel data and a fast moving commercial environment. (TV or entertainment experience is desirable but not essential)
Experience in working with senior leaders to develop commercial strategy with support from Analytics and Data Science.
A natural affinity for the use of data to solve commercial challenges – you may well have a career background in conducting analytics or data science or data engineering.
Must have a passion for leveraging data and insights to drive profitable customer growth.
Technical Competencies
Strong capability in driving actionable insights from data.
Project management
A good working knowledge of data, Analytics and data science tools and technologies; a proven ability to manage and develop technically skilled talent within these disciplines.
A good understanding of the wider technology ecosystem around aAnalytics including but not limited to data architecture, analytics and data visualisation tools, and Cloud based technologies (e.g.: AWS/Azure).
Ability to understand business objectives and align to CVM, CX, and Retention.
What you'll get in return?
25 days of holidays
5 sick days
Annual bonus based on performance
Fully remote work possible
Equipment that you prefer - Lenovo or Apple laptop, monitors, etc.
Meal vouchers, MultiSport card
Education - internal knowledge sharing, conferences, online courses, time allocation for learning purposes
Ergonomic workspace, good coffee and snacks in the office