Linux Infrastructure Engineer for Content Delivery
Showmax is one of the largest and most successful subscription video on demand services serving sub-Saharan Africa. Showmax apps are available for smart TVs, smartphones, tablets, computers, media players and gaming consoles. The engineering team has the unique challenge of supplying shows from Hollywood's biggest studios, local African productions, and live sports from around the world to consumers in developing economies - all without compromising quality.
What do we do
We maintain a farm of bare metal servers for our own internal content delivery network (CDN) and origin storage infrastructure for Showmax and DStv
We automate our jobs using Puppet and Terraform as much as possible; we also often script in Python and Bash
It is our job to evaluate, plan, measure, and configure external content delivery networks of our partners, to have alternatives to choose from; currently we partner with Akamai, Limelight and Amazon CloudFront
Our team designs and configures the MultiCDN component, which evaluates the streaming performance of all the integrated CDNs and picks the best CDN for our users
We like to evaluate new technologies, base our decisions on hard data, and dive into, decompose, and solve issues we encounter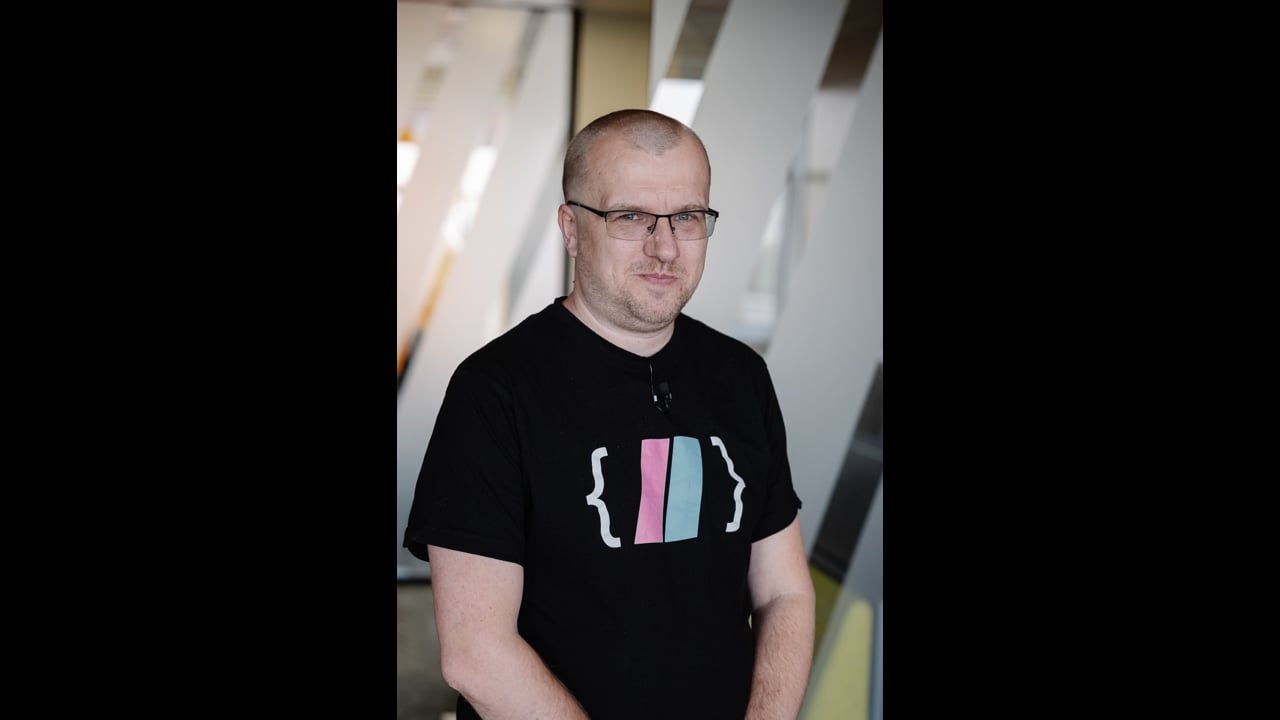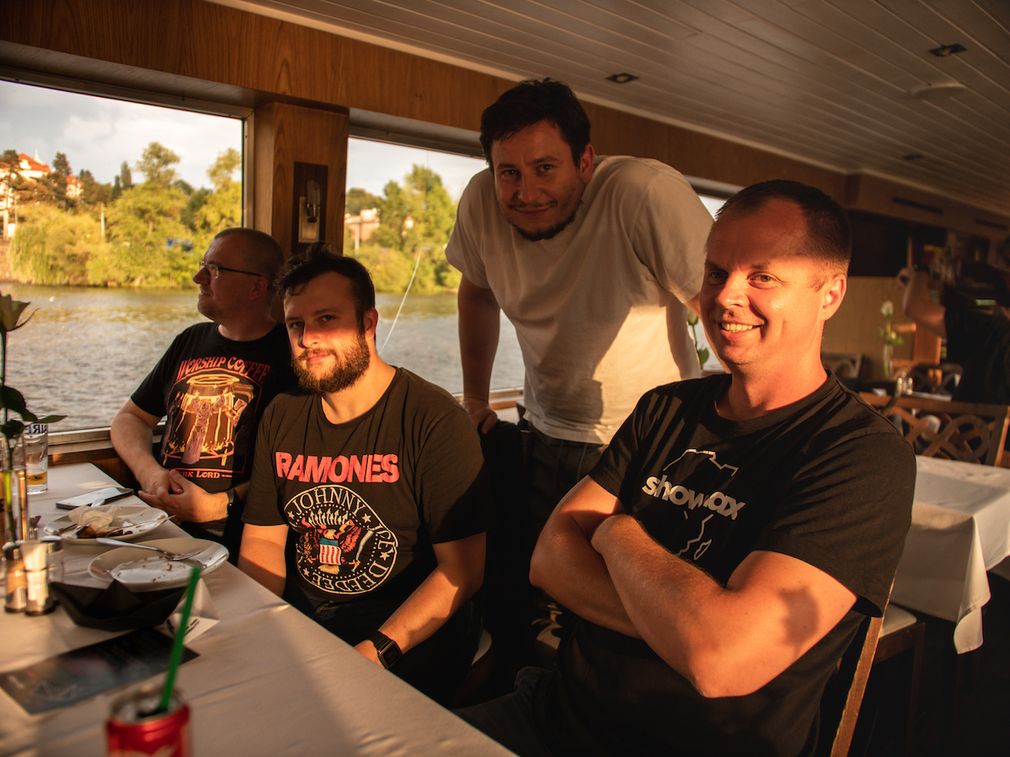 What do we expect from you
Have experience with maintaining a Linux-based infrastructure
Embrace Infrastructure as Code (IaC), or at least script the operational tasks, to automate the daily duties as much as possible
Have the problem-solving skills and don't leave open tasks behind you
Like to test and deploy new infrastructure technologies such as 25 and 100 Gbps Ethernet
Dare to dive in the mysterious world of a bare metal infrastructure
Nice to have
You will receive bonus points if you have proven track record of
designing, building, and maintaining the Linux-based infrastructure in a datacenter
operating a network infrastructure on Cisco/Arista
Our tech stack
Debian Linux as the base operating system
NginX and Varnish Cache caching web servers
Apache web server with the Unified Origin media streaming plug-in
Puppet with Hiera and Terraform/Terragrunt for Infrastructure as Code
Network equipment from Arista Networks, empowering our autonomous system #327880
Several containerized components running on-premise and in Kubernetes in AWS
A multitude of in-house built and maintained tools and resources that keep the infrastructure up and running
What you'll get in return?
25 days of holidays
5 sick days
Annual bonus based on performance
Fully remote work possible
Equipment that you prefer - Lenovo or Apple laptop, monitors, etc.
Meal vouchers, MultiSport card
Education - internal knowledge sharing, conferences, online courses, time allocation for learning purposes
Ergonomic workspace, good coffee and snacks in the office