We're looking for
QA Automation Engineer
As a QA Automation Engineer you will be participating in test automation by developing internal tools and services for the Wrike product which are written in Java.
The QAA team is a team of great and passionate Software Developers in Test.

The QAA team is responsible for developing, maintaining, and improving a common test framework with more than 60k+ tests for all (30+) product teams. Every engineer on the product team can use the test framework for developing new tests.


The QAA team launched the Wrike QA automation school three years ago. During this time, we fostered and mentored almost 50+ testers.


The QAA team develops internal tools and services written in Java, Kotlin, and Scala, helping us more effectively and successfully manage quality product code.


We have over 250 engineers working in cross-functional teams across the Czech Republic, Estonia, Cyprus, and other European countries.
How you'll make an impact
Automating sophisticated test case scenarios

Enhancing and maintaining the test framework and test infrastructure
Developing internal QAA tools
Analyzing and investigating automation test results
Being part of a Scrum team and influencing processes and product decisions
Solving complex, unstructured tasks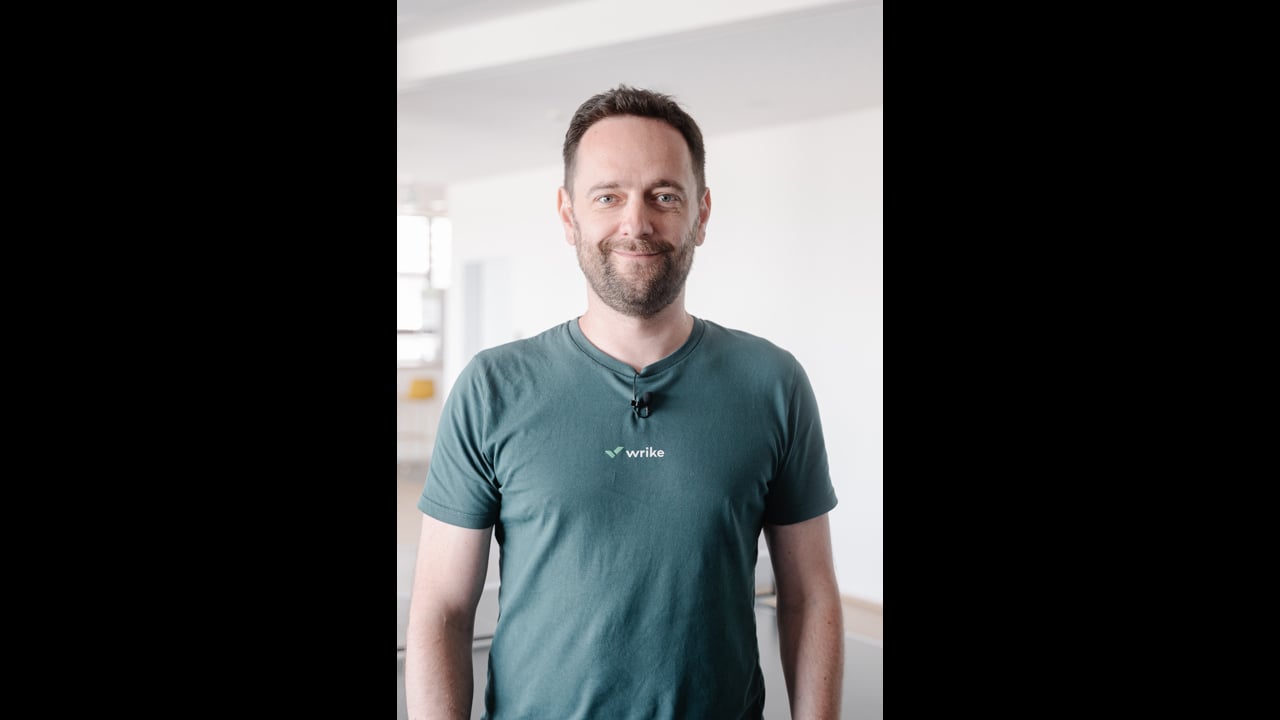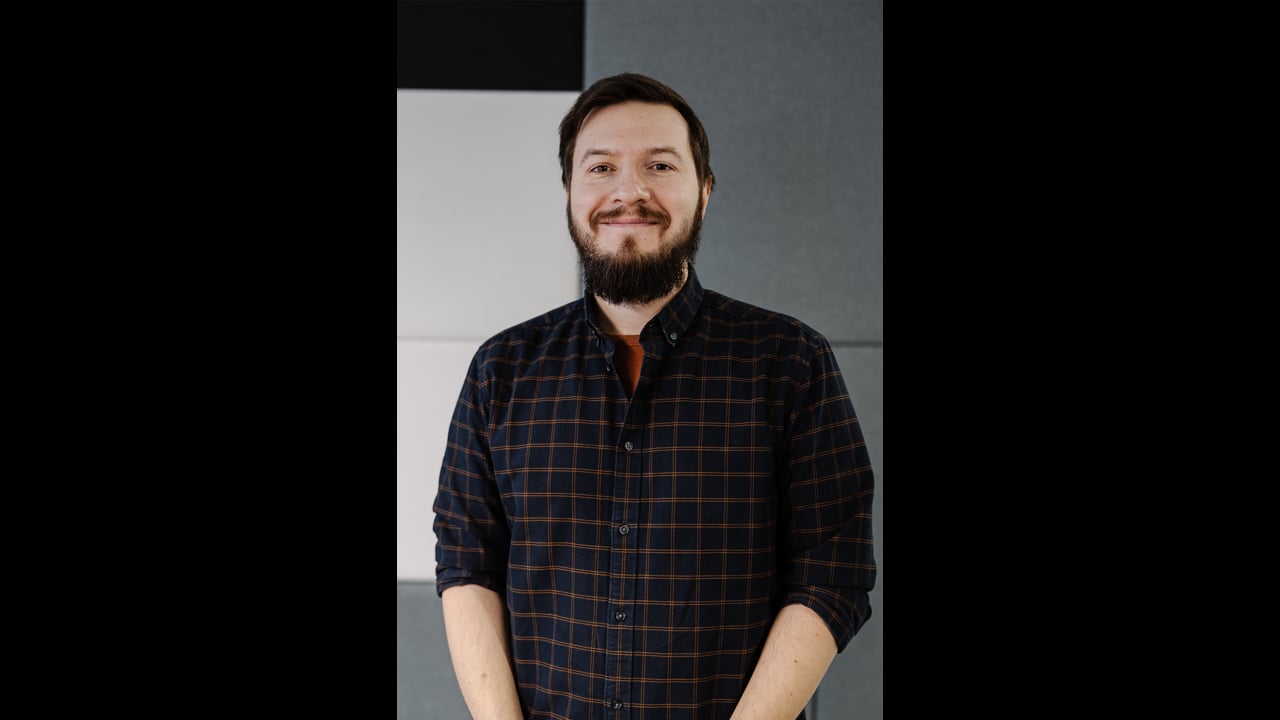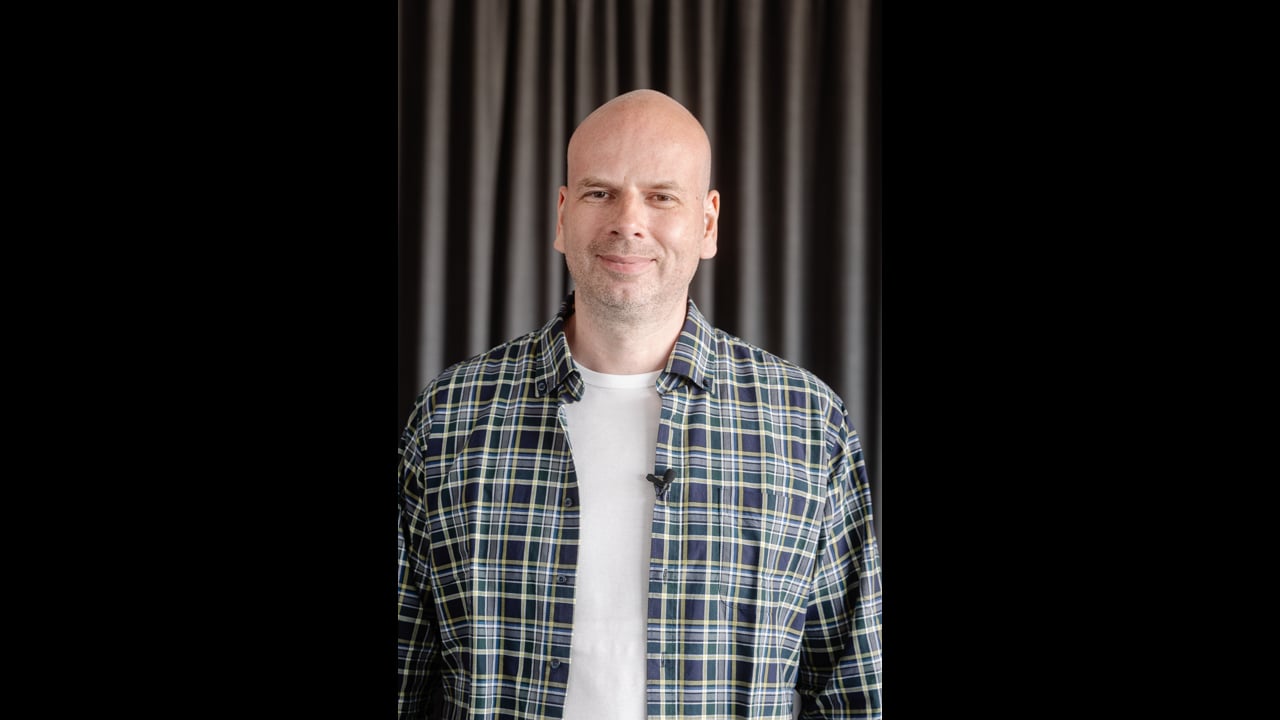 What Perks & Benefits can you count with
Cafeteria (Benefit plus) 40,000 CZK annual budget
"Lítačka" transportation annual coupon reimbursement
Private healthcare membership (Canadian Medical)
Meal vouchers 4000 czk/month
Life insurance plan
Pension plan
Sick leave compensation
Parental leave
Multisport card
Mobile tariffs
Ready to become a Wriker?
We work in a fast-paced Agile environment with 30+ Scrum teams developing and maintaining our amazing project management platform. We use dozens of automated tests written in modern frameworks and run on a dynamic and scalable infrastructure, allowing us to manage Wrike's quality at a high level.
We believe that work should be challenging and challenges should be fun. Our QAA engineers have opportunities to grow and find creative and innovative ways of working, from tools to processes.
We care about our newcomers and have built an onboarding process to allow new hires to dive in effortlessly.
We help and mentor our colleagues in their professional growth and strongly believe in synergy.
Wondering how does an onboarding process for the QAA look like?
Ready to talk? Here's what's next:
1. Informal interview with a Recruiter on Zoom
In this interview, you will share your expectations and discover more about the team and role.
This is a 90- to 120-minute technical discussion between you and two of our colleagues. The interview includes a coding task and a small math task.

During the last interview, you will have a 90-minute non-technical discussion about your and our company's values, processes, setup, and the team's challenges, plans, and structures.