Productboard
Productboard is the leading customer-centric product management platform that empowers teams to get the right products to market, faster. More than 5,000 modern, customer-driven companies — including Disney+, Zendesk, UiPath, Avast, and Zoom — use Productboard to understand what users need, prioritize what to build next, and rally everyone around their roadmap. Founded in 2014 by Hubert Palán and Daniel Hejl, Productboard ranks among the best startups in the world and is regularly recognized by companies like Forbes as a top startup and employer. With offices in San Francisco, Prague, Brno, Vancouver, and Dublin, Productboard is backed by leading investors like Tiger Global Management, Index Ventures, Kleiner Perkins, Sequoia Capital, and Bessemer Venture Partners — America's most renowned venture capital funds. Thanks to these investments, including the latest Series C round, Productboard is positioned to continue leading the category of product management systems.

Unique Opportunity
We started Productboard because we are inspired by product leaders who have a vision. We celebrate missionaries who go for the moonshot, who stay up late at night because good enough isn't for them. They don't do easy, and they are not put off by failure.
We realized that these remarkable leaders need the right tools to have the pulse of their customers, to stay laser-focused on the most important things, and to bring out the best in their teams. That is why we make Productboard. We make product leaders excel in everything they do. And we are not just doing something better in an existing market. At Productboard, you will have the unique opportunity to define and dominate a whole new category. Think the early days of Salesforce, Hubspot, Zendesk. The future is bright for Productboard and we can't wait to have you be part of it!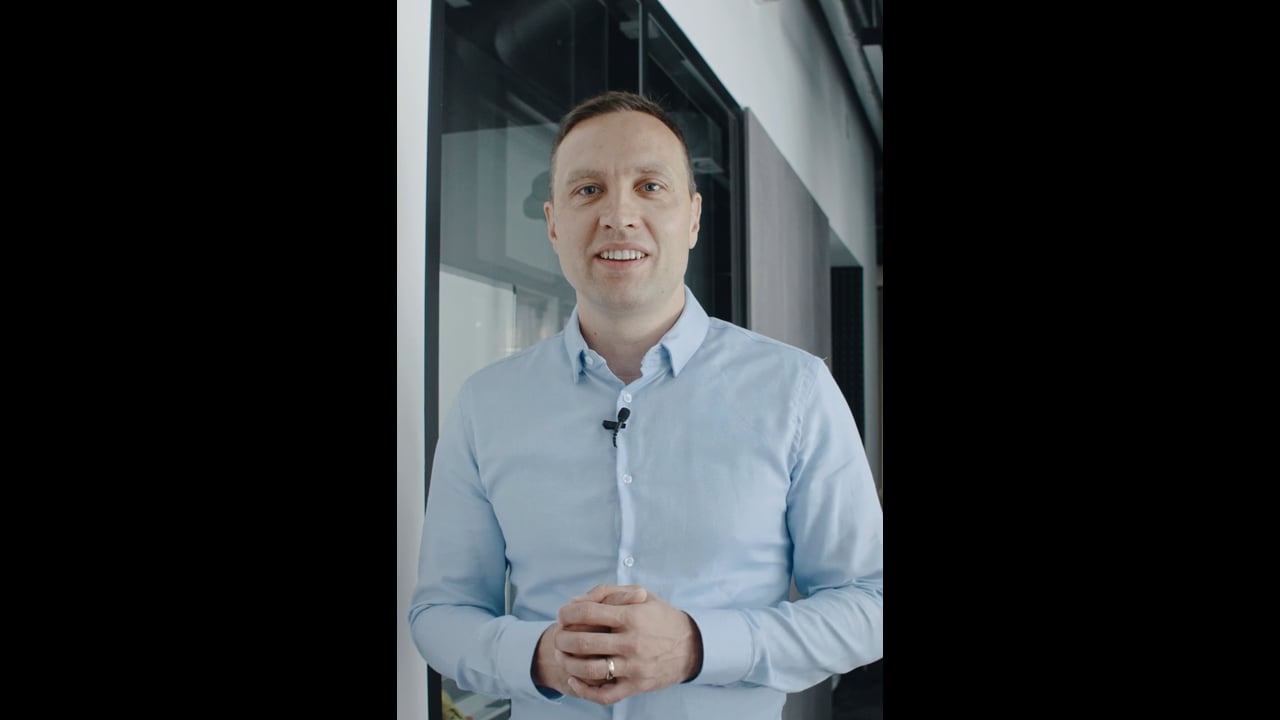 People are the key for our success
At Productboard you will find very clever people who not only understand what they are doing, they also love it. They are what makes Productboard unique. That is why we wish for more people who would further our abilities and knowledge. Nowadays we know we are building a globally successful product. It is clear that every challenge will be bigger than the previous one and we are persuaded we have a lot to offer. This is a thank you to everyone who is in it with us.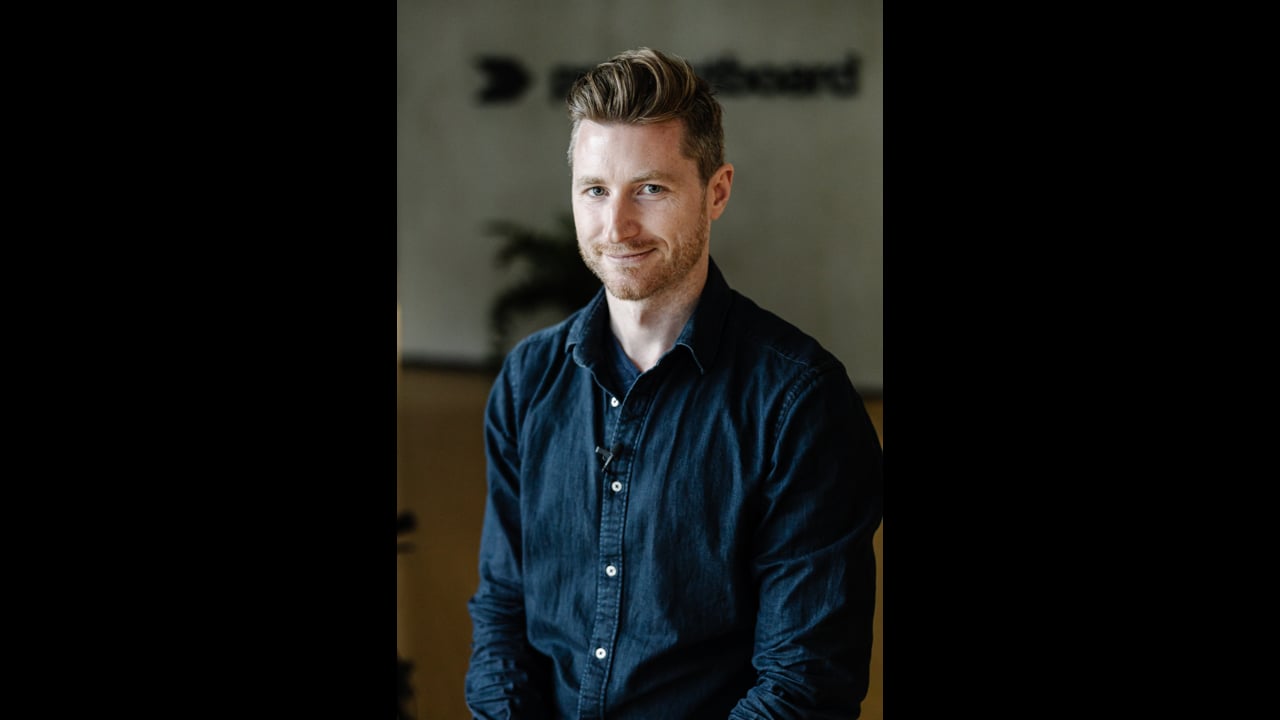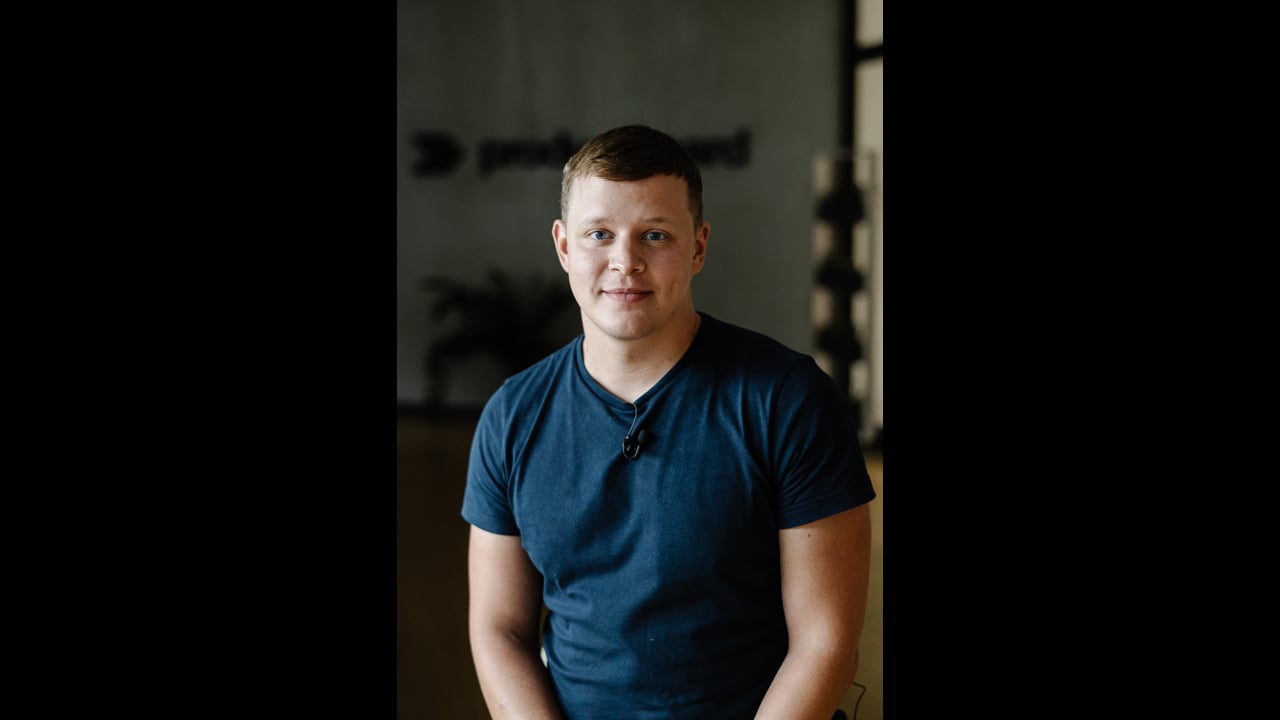 We are a diverse set of individuals, but together we form a team that pulls through as a unit. It might sound idealistic, but as you'll find out, yes we are idealists.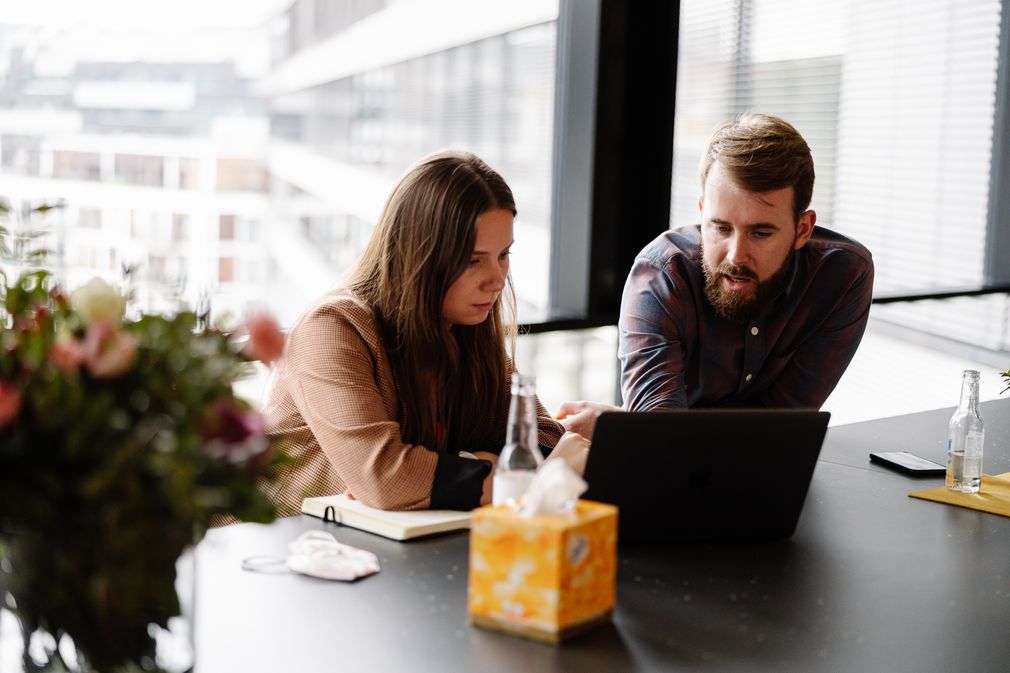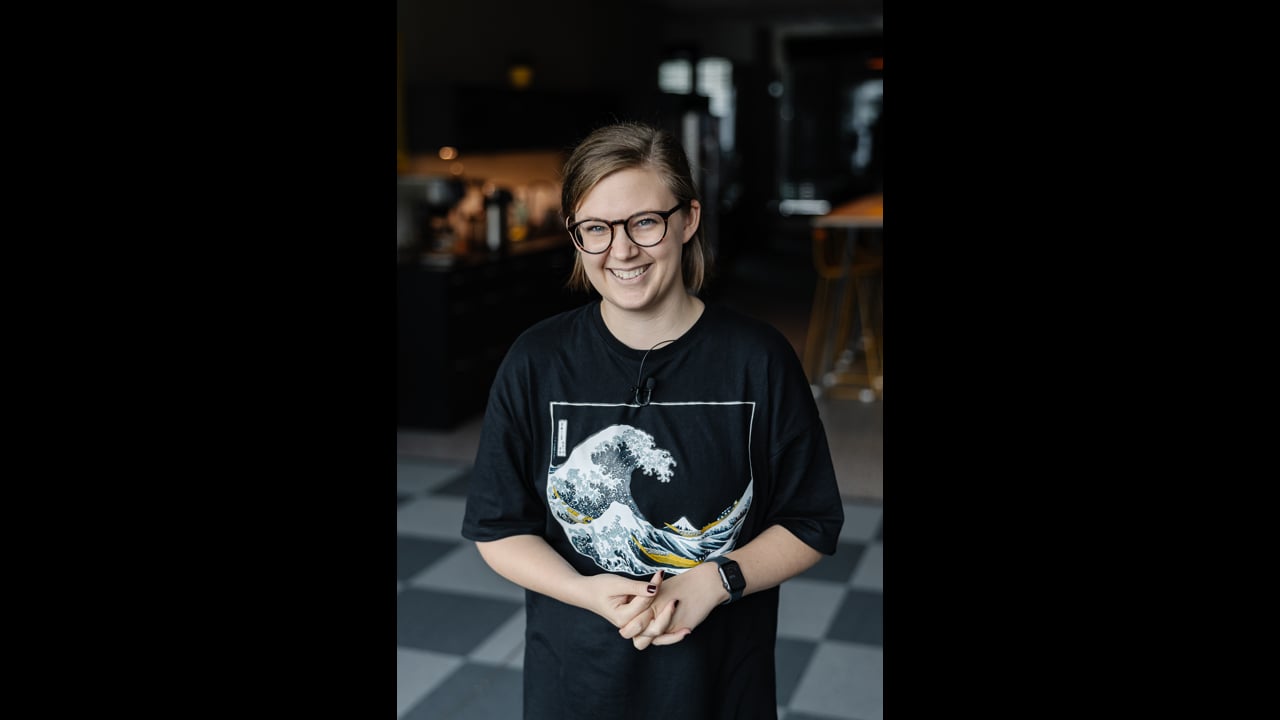 Environment where you will love to work
Environment where you will love to work
You are part of the team. Everyone has their role, every line of code counts. Any idea could push us a mile further, any opinion could save us weeks worth of time. What we want is for you to love going to work. We want you to have everything you need so that you do not lose the enthusiasm you came here with. How can we guarantee that? First of all, we treat each other with respect. Never-ending investments into the company and its employees go hand in hand with that. All that influenced by the realization that people need to see that they are a part of the result and that we are counting on them.
Our values
Our values aren't just something we like to talk about. We live them everyday.
We seek clarity
Just like the best product teams, we seek to clarify the objectives behind our work. Life is too short to work on things that don't matter.
We act with empathy
Like the best product makers, we have deep empathy for our end users, as well as prospects, colleagues, and job candidates.
We relentlessly improve
We all share a drive to be the best at what we do. We learn from the best to hone our crafts and draw inspiration from unlikely places.
We foster transparency
We champion openness by sharing our goals, success, and failures. Everyone has timely access to important company news and business metrics.
We work together
We work as one big team on a common mission, leveraging the diverse perspectives and expertise of our colleagues, wherever in the world each of us may be.
I strongly believe that we all should spend our lives working on something meaningful with a big impact and with people we respect and learn from. Otherwise, what is the point? We have only one life, so let's live it to the fullest.
Perfection is our obsession
Newcomers are often surprised at the efficiency of our internal processes and documentation. Most people who walk into a startup environment expect a bit more punk from a start-up surfing in on its maté wave. Well, for us, that's not the case. We understand quite well where the key to proficient organization lies, and we also know we would never be capable of delivering a world-class product if we wasted our time and energy on chaos. That is just not our style. Perfection is our obsession, and we want Productboard to be perfect.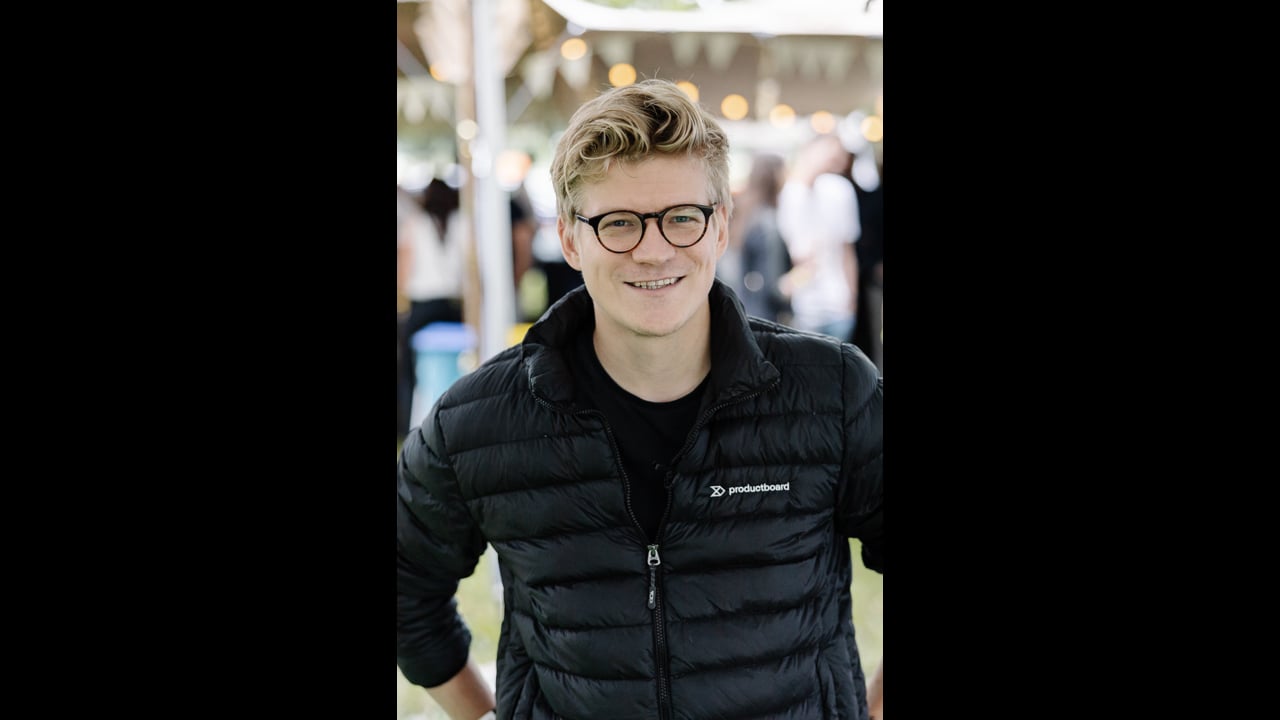 Our customers drive everything we do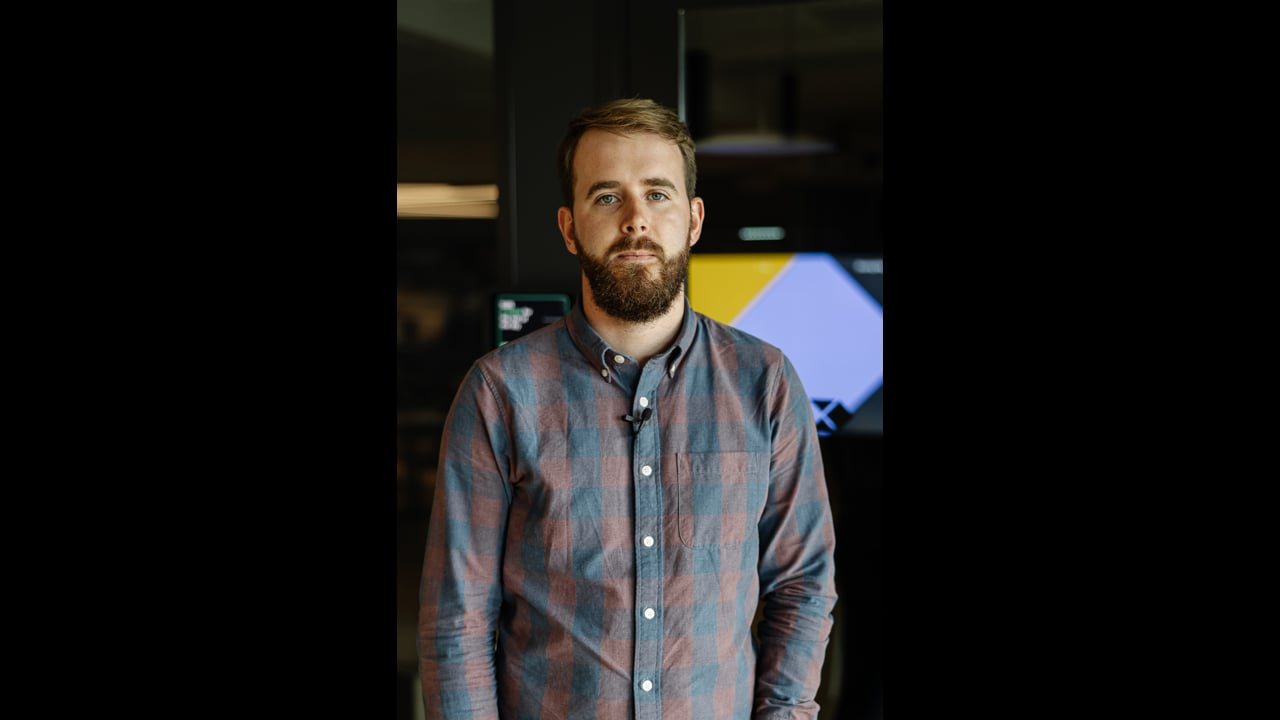 At Productboard, we don't just like our product — we love it. And we want to make sure our customers love it too. We love the way it looks; we love coming up with new improvements, adding new colors and animations, and we love making every new function even better and more attractive than the last. Our passionate, growing customer base is a source of pride for us, and we have a dedicated #love channel on Slack where we feature positive feedback from our customers every day. When we see our work making a real impact in people's lives, it is an endless source of continued inspiration.
We're making products that matter, together.
We're on a mission to help companies across the globe build truly excellent products.
If you're a fan of functionality as well as design, you're in the right place. Man cannot live by functionality alone. A product needs to be an experience, so naturally, working with Productboard must be an experience as well.
Hubert and Daniel safeguard our values and direction. Klára and her team make sure you go home feeling great. From onboarding to exit interviews (of which we fortunately only have few), everything aspect involves fresh and new experiences.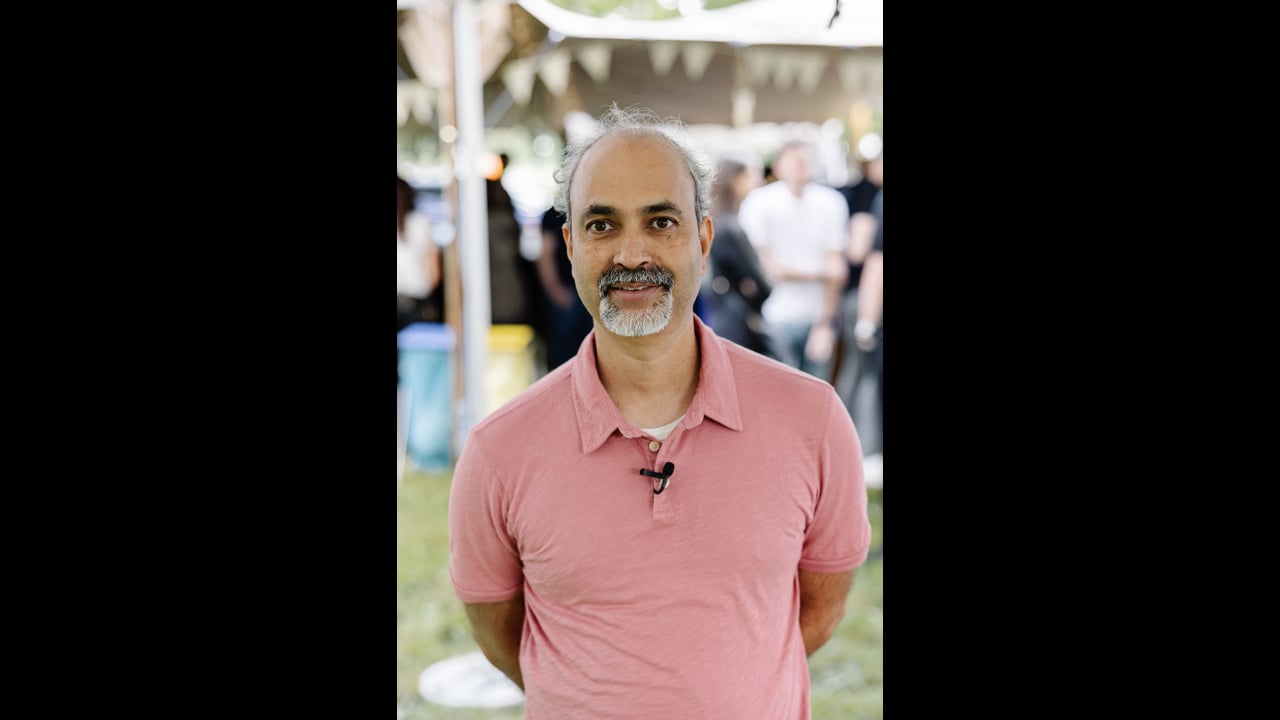 Experience that matters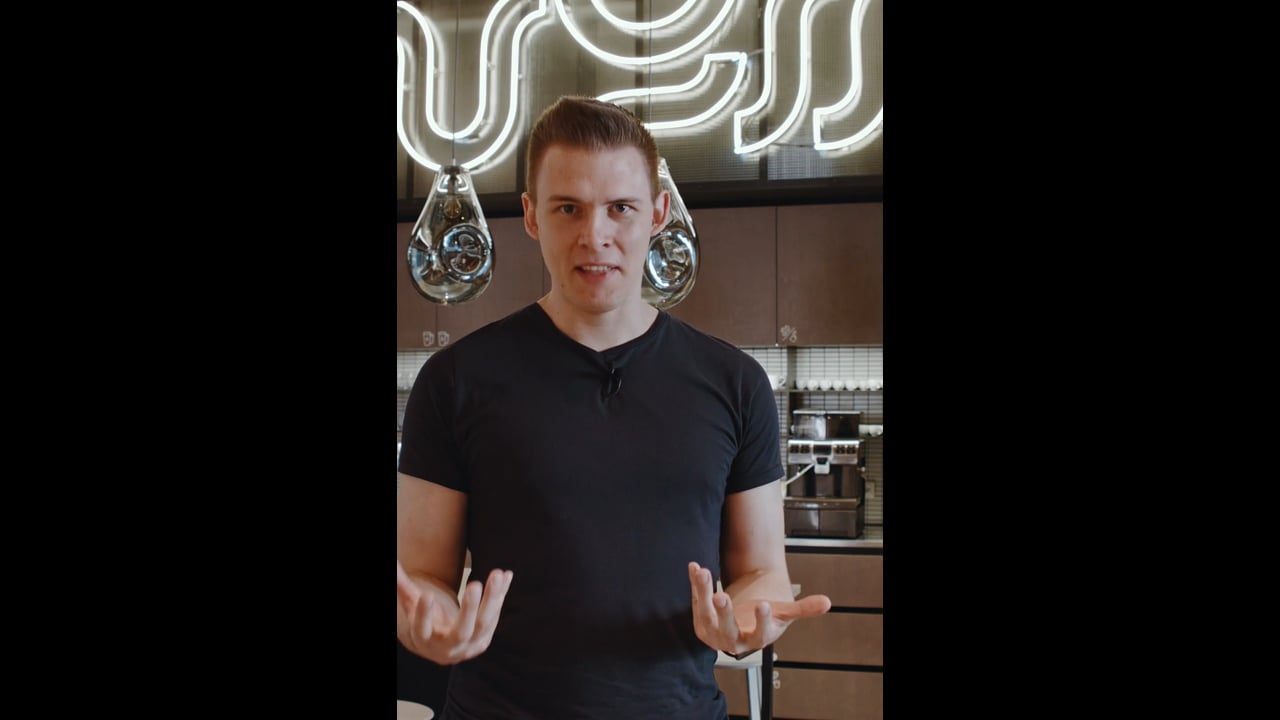 Our Mission - Make products that matter, together.
At Productboard, we make products that matter, together. None of us joined Productboard to simply make more money or our CVs more appealing. We are here because of our passion for helping product managers build outstanding products.
As our CEO Hubert Palan puts it, "I just want every product, every service, every experience to be delightful."
Our vision is one of a world full of products that function and delight. Everyone deserves to work on products that people will use, enjoy, and love — products that are truly excellent. Life is too short to work on features that go unused and products that fail.
Helping product teams achieve excellence drives everything we do here at Productboard. It informs how we interact with our customers at every touchpoint, determines the features we choose to build next, and shapes how our product and company will evolve into the future.
Because when our customers succeed, we all succeed.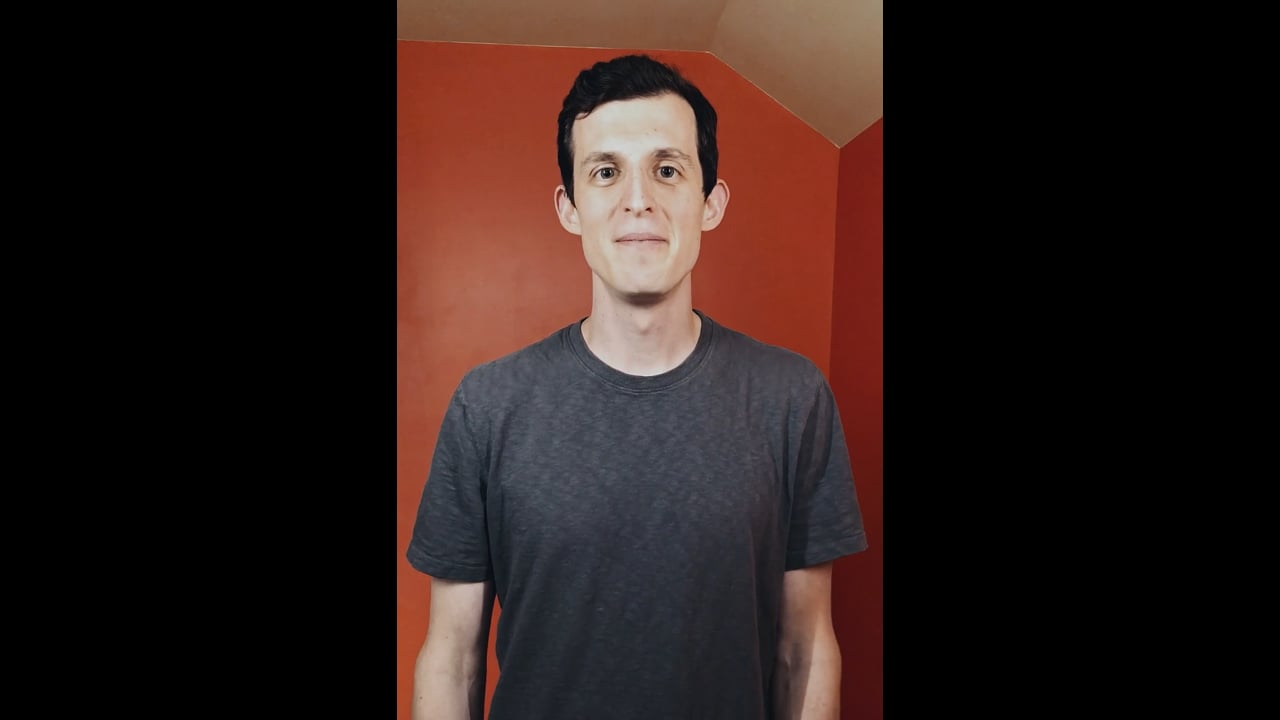 Design is the new black
Our customers have come to love Productboard, and together, we've made it the best tool possible. Not only do our customers know how to create a product, but they also want their Productboard experience to be top-notch—and we're always happy to deliver that something extra. That's why, in addition to functionality, we also make sure to add various animations and enjoyable features. Our customers engage with Productboard every day, so it's vital that their time spent on the platform be entertaining with perfect visuals that leave them feeling good.
Our focus on design is rational. It simply stands to reason that if you don't offer feeling in design, how can you expect any joy to come from the experience? We have so many tips and ideas for improvements—we could talk about them for years without getting bored. We wouldn't be able to dream of the best products unless our product was itself, best-in-class.
Life at productboard
So what's life like at Productboard? As you can see, it's never dull! We're passionate about making products that matter, and we do so with smiles on our faces. And despite having offices in different continents, we're such a tight-knit team. Every single one of us contributes to making our product, company, and culture something truly special. This approach has also contributed to us being recognized as the best place to work.
Transparency is who we are
Our culture is built on trust and transparency, and you will be exposed to every step and decision of a fast-growing startup. Politics that stifle creativity and trust are intentionally left out. There is lots to learn, and lots to build. Daniel and Hubert have openly shared their vision from day one, and the entire company lives and breathes these values. It is important to them that everyone is informed about all things Productboard — both the highs AND the lows.
All of us have easy access to business metrics and what each team throughout the company is working on. Thanks to this level of transparency, we know exactly where the company stands at all times and see how we fit in.
Learning and growing together
Creating a nurturing environment that fosters learning is critical. We understand that when individual employees grow, we all grow. At Productboard, you'll find experts in design, user experience, development, and customer experience who are all generous with their knowledge. Each month, we host management reading clubs to inspire each other new insights and reads.
Our welcome package doesn't only include swag (though we have that too) — each new hire receives a book called Inspired. Written by Marty Cagan, the "godfather of product management," it covers the product management philosophy and best practices that Productboard is built on. It is a must-read for us all.
In Prague, DOCK IN THREE
Productboard is located in the bustling area of Palmovka, at Dock In Three, where zen-like environment of park and river meets vibrant centre of metropolis.
And in the heart of Silicon Valley...
Part of our company is in Prague. The other half you'll find in the heart of the technology industry — San Francisco, USA. Our office is a stone's throw away from Twitter, Mozilla, Google, and other household names.
We aim to expand our team globally
We are just beginning! We have recently opened a new office in Brno, Dublin, Vancouver, and London and we also have teams working remotely.
Productboard offsites
Prague, Lisabon, Barcelona