Billigence
Jana and Michael Kapr, who had previously held senior management and consulting positions in Australia, founded Billigence in Sydney in early 2009. Their goal was to assist companies in improving their data management processes. Tomas Frnka joined the team in 2011, with a vision to set up a European office in Prague. Thanks to their innovative techniques, focus on delivering top-notch quality, use of cutting-edge data tools, and a practical approach, the Prague branch is steadily expanding and attracting fascinating clients from all over Europe. Billigence now has a presence in London, Frankfurt, Warsaw, and most recently, Scandinavia, as they strive to be as close to their customers as possible. The European division of Billigence has over one hundred and thirty specialists, with approximately 70 in Prague. Their success story is further validated by their repeated recognition as Partner of the Year by prominent data platforms such as Snowflake, Collibra, Alteryx, and Tableau. Additionally, they were honored with the Fair Employer of the Year award in 2022.
Helping businesses grow through precise data
We Are Developing a Top Global Company Built on Solid Foundations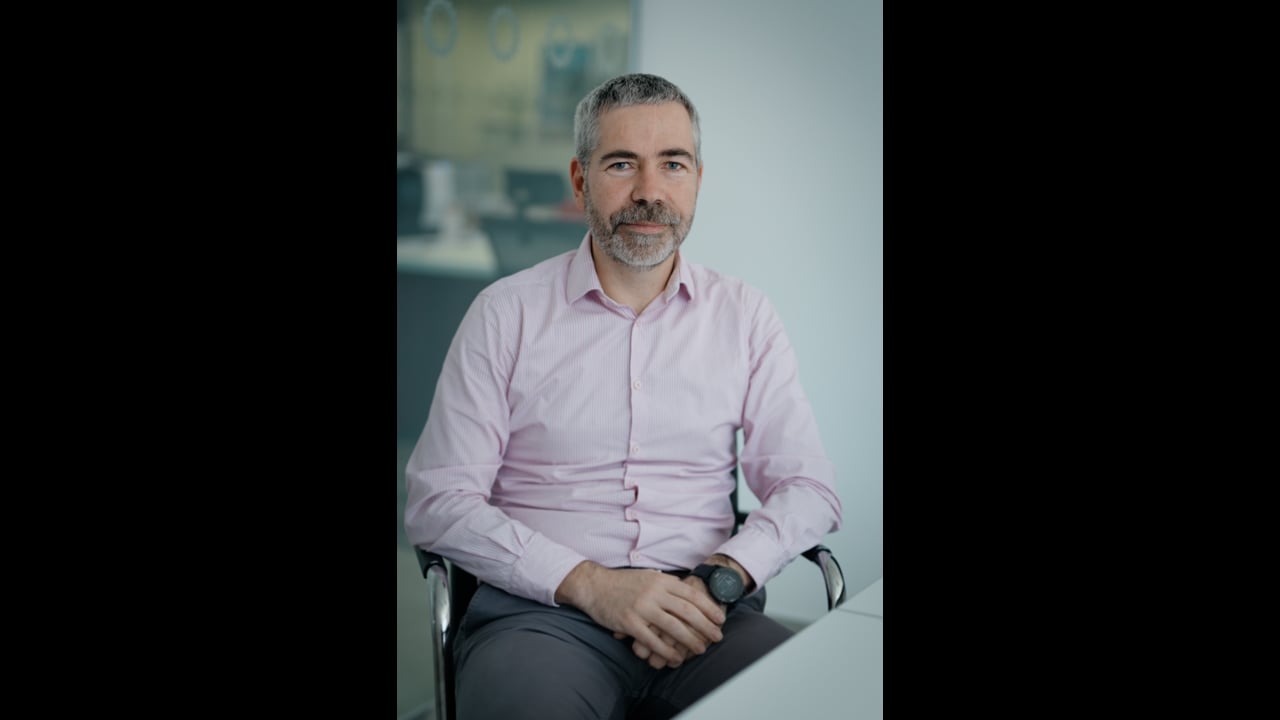 Building Profitable Business
We began in Prague as a delivery center for other countries, traveling extensively and gaining valuable experience by collaborating on projects worldwide. However, over time, the balance of global to local projects shifted, and we no longer need to travel to far-off places for exciting projects. Today, we handle assignments directly from Prague or on-site. We've worked tirelessly to explain our services to the market and have seen significant growth in the last two years, with aspirations to replicate this in the next two to three years.
What sets us apart is our down-to-earth approach. We built Billigence from scratch, prioritizing profitability and sustainability. We aren't reliant on investors or external funding, and we understand that the responsibility for our growth rests solely with us. This sense of independence and self-reliance has endowed us with the freedom, confidence, and drive to explore new opportunities.
Smart, Efficient and above All Simple
Our clients appreciate our capability for bridging the gap between the data and technology realm and the business world. Our expertise and experience enable us to comprehend not just mathematical models and statistical analyses but also the data that's critical to a client's business success. We facilitate the collection, storage, evaluation, and management of this data and devise a system that's optimized for our clients' efficiency and growth. Our ethos is to keep things simple, and therefore, we strive to present all solutions in a lucid and comprehensible manner.

I've enjoyed all these years doing meaningful projects that make a real impact. I see people growing around me and how we export their Czech know-how to the whole of Europe.
The Billigence mentality is something I value a lot - we haven't fallen into the day to day business, but we still want to do really excellent work.
We are "challengers" - soulful athletes eager to outdo ourselves and have fun doing it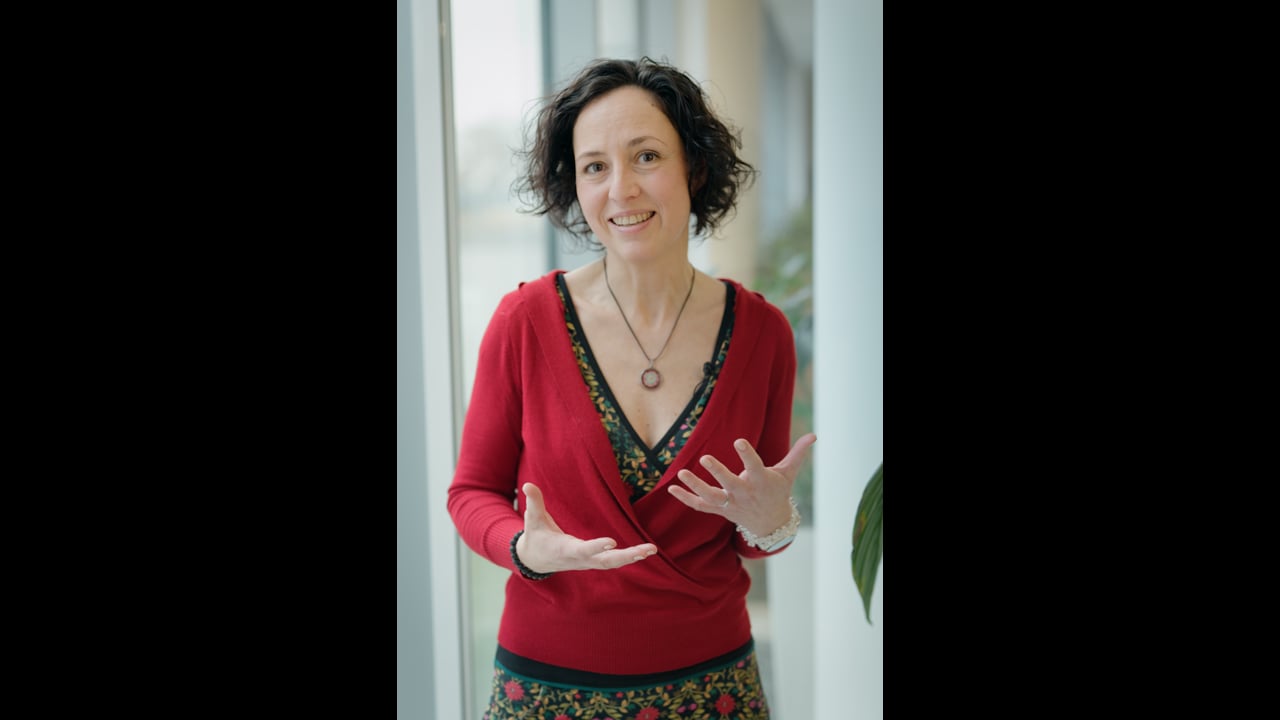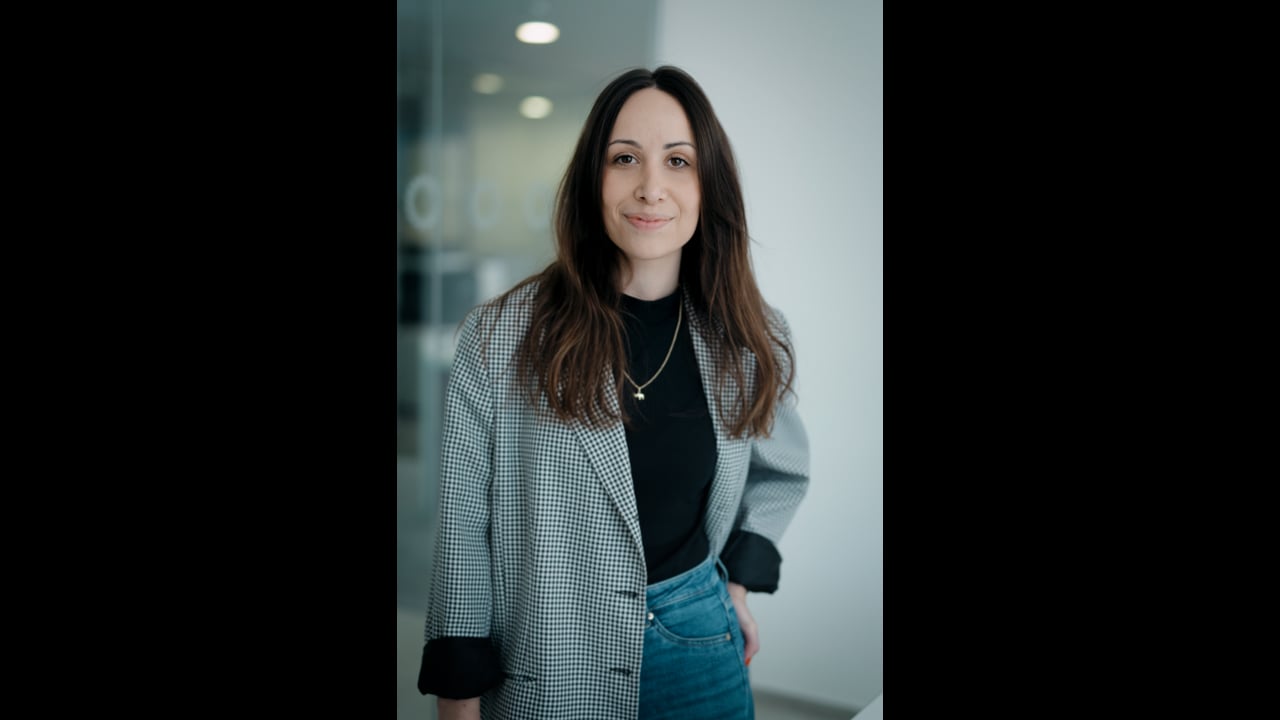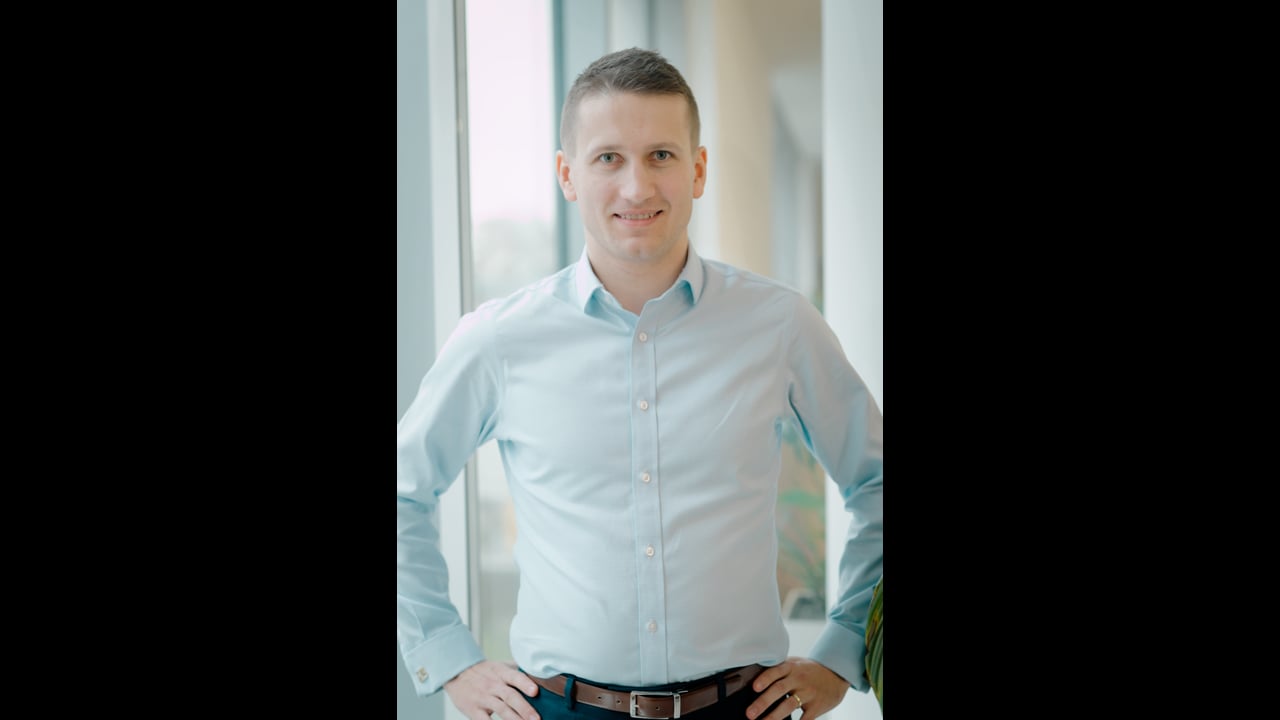 Problem Solving Mindset
We Spot Opportunities in Challenges
Culture Where Personal Professionalism Is Appreciated
At Billigence, we adhere to the principle of surpassing our customers' expectations. Our goal is to devise innovative and practical solutions that transcend the client's initial requirements. Sometimes, it's a matter of grit and determination, which is why we value proactivity and the willingness to tackle projects independently, without waiting for assigned tasks. Our team members possess vital qualities like perseverance, the ability to overcome obstacles, and the courage to step out of their comfort zones. We're passionate about our projects' outcomes and believe that operating in a culture of high personal and professional standards is conducive to delivering exceptional results that we can take pride in, and that will empower us to perform even better in the future.
Billigence is not a company where you have to have sharp elbows or use force. It's about teamwork, a safe and respectful atmosphere and mutual respect in communication.
All the people here are totally professional yet keep their feet on the ground. I think we work as a team. There's no one who wants to stand out or get their own way.
Sharing and Mutual Support
Our approach involves teamwork, with well-defined roles assigned to each member for every project. We prioritize open communication, knowledge-sharing, seeking feedback, and asking questions. There's no room for individual rivalry, as we believe that learning from each other and supporting each other's development is the key to our collective progress.
Our partnership is grounded in honesty and integrity. We place a premium on maturity and self-awareness, recognizing our individual strengths and weaknesses and firmly adhering to our values. If something doesn't sit well with you, we expect you to speak up and offer constructive feedback.
Live What You Do
As consultants, each of our projects is unique, with varying durations ranging from a few weeks to several years. The topics, technologies, assignments, clients, and work styles can differ significantly. Typically, we're presented with a problem, a task, and a rough outline of how it can be addressed. If you're passionate about your work, you're already one step ahead. You must quickly adapt to a new setting, communicate effectively, familiarize yourself with the processes, and gather all the necessary resources to complete the job. We derive genuine satisfaction from this workstyle, as it provides us with the opportunity to learn, explore, and experience different industries. It allows us to gain a firsthand understanding of how data is employed in diverse fields like retail, banking, e-commerce, and academia. This diversity is incredibly enriching.
From the beginning, I have been a firm believer that people naturally want to do good work. Especially when they do it well and get positive feedback from clients.
I feel tremendous support and confidence from the management to do it the way we think is best.
We Are Professionals
The professional approach, first-class quality and added value of our services are the basis of success for us and our clients.
We Are Challengers
We are innovators. We inspire change, we follow the latest technologies and market trends. We are constantly learning and improving.
We Care
We encourage and enjoy working together and maintain a positive atmosphere within the team. "We care" includes taking care of ourselves, the internal team and the client.
Always Be One Step Ahead
Continuous Personal Development Is Encoded in Our DNA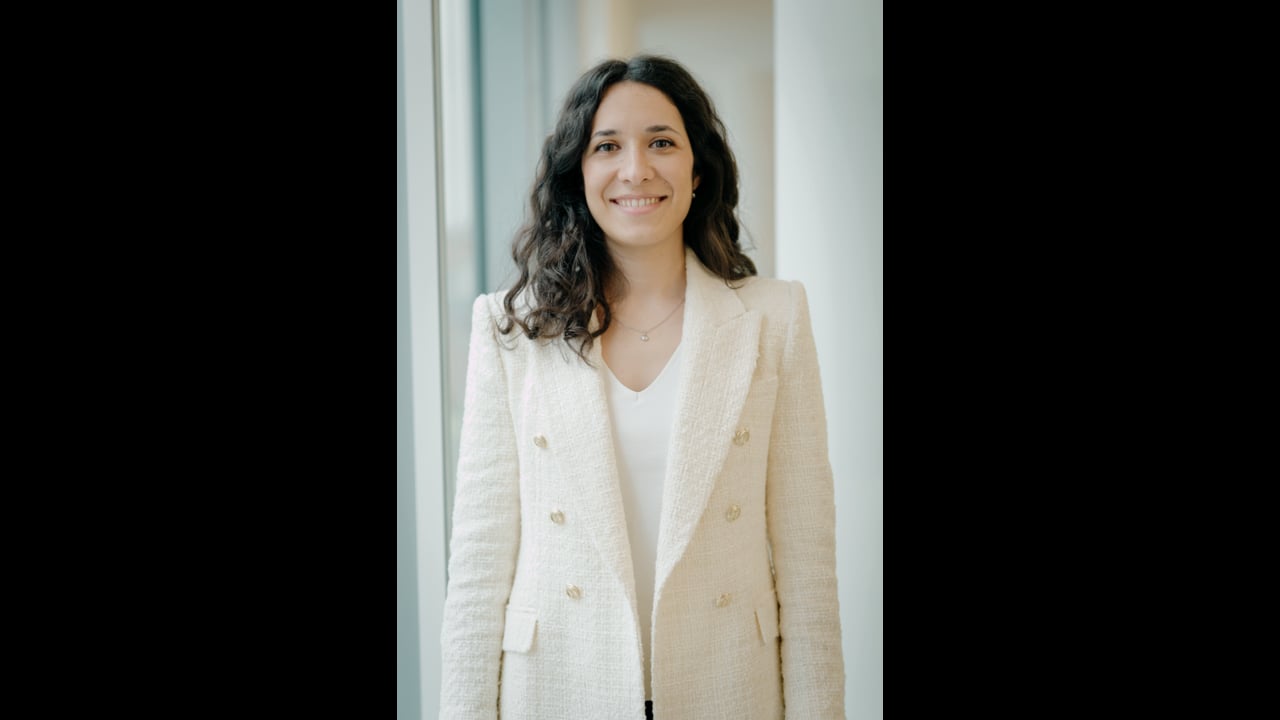 Ideal Environment for Your Personal Development
We have successfully fostered an environment that nurtures the personal growth of each team member. We're all avid learners, eager to explore new technologies and share our knowledge with others. We regularly convene for Innovation and Knowledge Sessions, where we exchange our expertise. We're gradually accumulating a repository of knowledge from our projects, enabling us to maintain a leading edge and operate with remarkable efficiency.
Being a part of Billigence implies a constant pursuit of self-improvement, preparing for new certifications, and expanding your skillset. We provide a clear development plan that illustrates your current position and outlines actionable steps to progress further.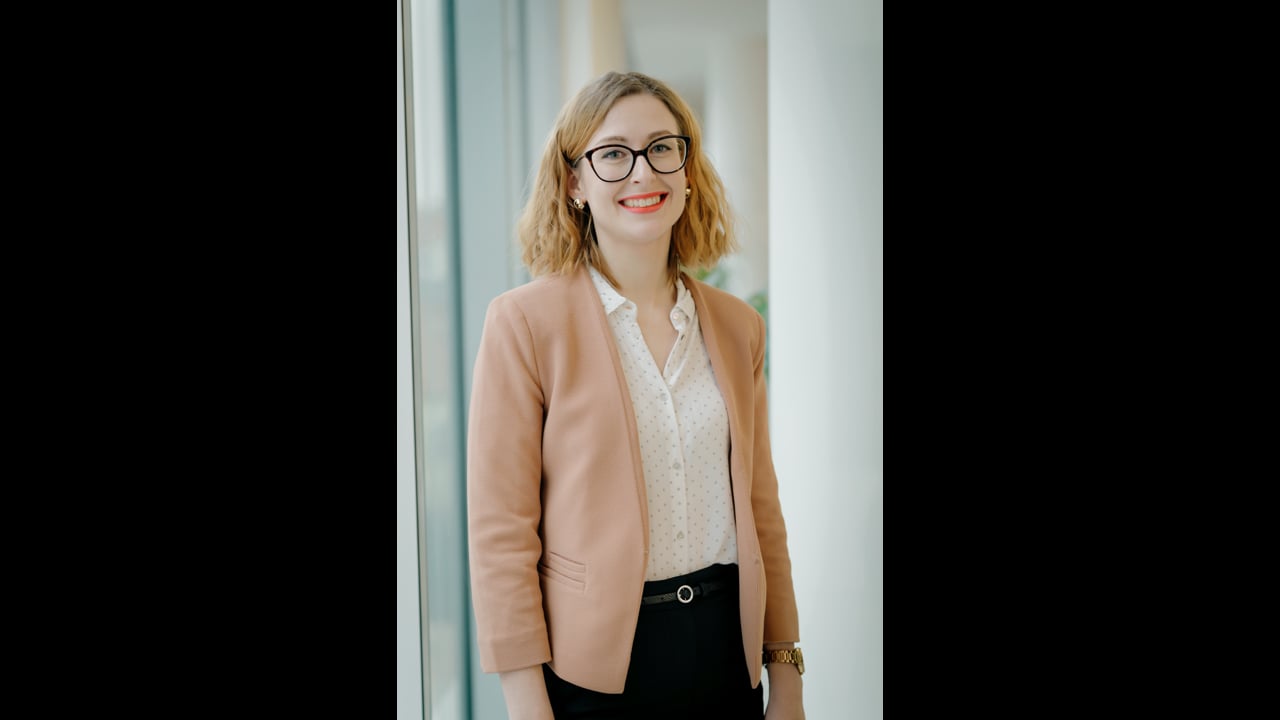 Data Academy and Career Framework
The learning curve at Billigence is incredibly steep for everyone. Our trainee program doesn't involve dealing with rudimentary concepts or waiting 18 months to work on a genuine project. We've established our Data Academy, which furnishes resources and outlines pathways for growth. It enables newcomers to enter the fray swiftly, providing them with a foundation in basic tools. It also enables seasoned colleagues to acquire new knowledge. The training aligns with our business strategy, and each consultant progresses at their pace, depending on their inclinations and agreement with their manager. Apart from the Data Academy, we've also launched a Sales Academy and are developing a Recruitment Academy to facilitate smooth onboarding for salespeople and enhance managers' interviewing skills. New hires receive guidance from a designated buddy, while others can seek assistance from internal mentors or coaches.
The important thing is to be passionate about what you do. I've got a guy who did finance before or a girl who did a course at Czechitas and within 4 months she learned Python and together they were able to build a project.
A consultant's job is very much a people job. It's not about an assignment - prepare a report and the person sits down and puts it into the computer.
Passionate about New Technological Solutions
We take pride in our ability to remain at the forefront of technology and champion innovation. We don't rely on outdated software merely because it's commonplace in large organizations. Instead, we embrace novel tools and solutions that are rare in the Czech Republic. Owing to our presence in Australia, Singapore, and the USA, we're privy to the latest technologies and trends before they even make their way to Europe. This affords us ample time to prepare for these advancements and stay ahead of the curve.
Sympathy at first sight! Many of us fell in love with Billigence's culture and approach from the first contact.
Honesty. Fairness. No behind the scenes games being played here. There's no competition in the sense of predators trying to climb on the backs of others. Billigence is such a grown-up company.
We have a rule that if there is one foreign employee in the team, English is used as main language within the team so that he doesn't feel excluded.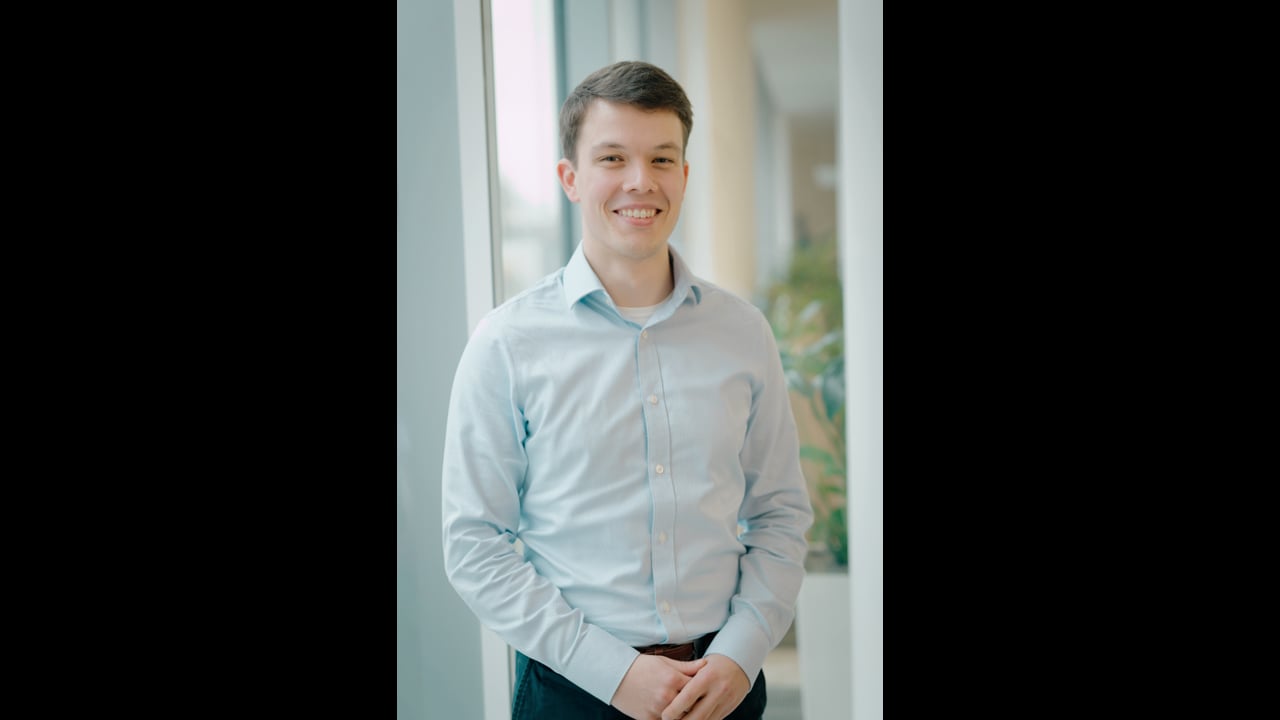 Positive mindset only
Even on Challenging Days, We're Always Ready with Smile and Positive Attitude
Work-life balance
We strongly believe that people perform better and lead more fulfilling lives when they strike a balance between work and leisure. Everyone has a pastime that they relish and pursue. For many of us, it's sports that bring us together and foster team bonding. Sharing our interests with one another is paramount to strengthening our team dynamic. At Billigence, we prioritize work-life balance and are against extended periods of overtime or working late. We encourage our team members to take a sabbatical after a designated period of work to rejuvenate and rekindle their creativity.
I am extremely satisfied and I can recommend Billigence to my best friend.
We Don't Work from Home, We Go to Billigence
We relish the opportunity to collaborate in person at our office and work alongside our colleagues. Despite working from home, we feel a strong inclination to visit the office and catch up with familiar faces. Being part of a team of amicable individuals brings us great joy.
We're all invested in Billigence's success and work diligently to ensure it thrives. We convene regularly with the management team to discuss progress and make important decisions. Though the discussions sometimes tend to be lengthy, reaching mutual agreement and comprehension is pivotal. Besides, it's a perfect opportunity to socialize and unwind after work.
Enjoy Sports and Send the Good On
Starting from 2015, we've been organizing an annual charity cycle tour called "Prague Orbit." Our goal is to unite passionate cyclists who wish to support a worthy cause. The voluntary entry fee is entirely donated to the DAR Association, which provides support and care to families with disabled children.

Since the same year, we've collaborated with Czechitas to provide mentorship and workshops to women seeking to establish a career in our industry. It's natural for us to play an active role in the development of the Czech data community.
Additionally, many of us actively engage in various charitable activities, such as planting trees or extending help in any way possible. We're not self-centered and are keenly interested in the world around us.
Listen up:
Interview with our co-founder Michael Kapr
STRAVA Is Our Most Popular App
Sports is our preferred activity, and we all share a common fondness for running, cycling, skiing, and the like. Our founders are ardent triathletes, so the athletic mindset permeates throughout Billigence. As a light-hearted gesture, we occasionally ask the question, "How many minutes does it take you to run ten kilometers?" during interviews. On Tuesdays, we run before lunch, and on Wednesday mornings, we practice yoga at the office. In December, we participate in an Advent run, and at times, we organize team-building activities such as a half marathon or a nearby race. It's perfectly fine if you're not an experienced runner; you'll likely start with us sooner rather than later :-)
When we were in Lednice for a team building, everyone ran a half marathon and even people who had never run before ran.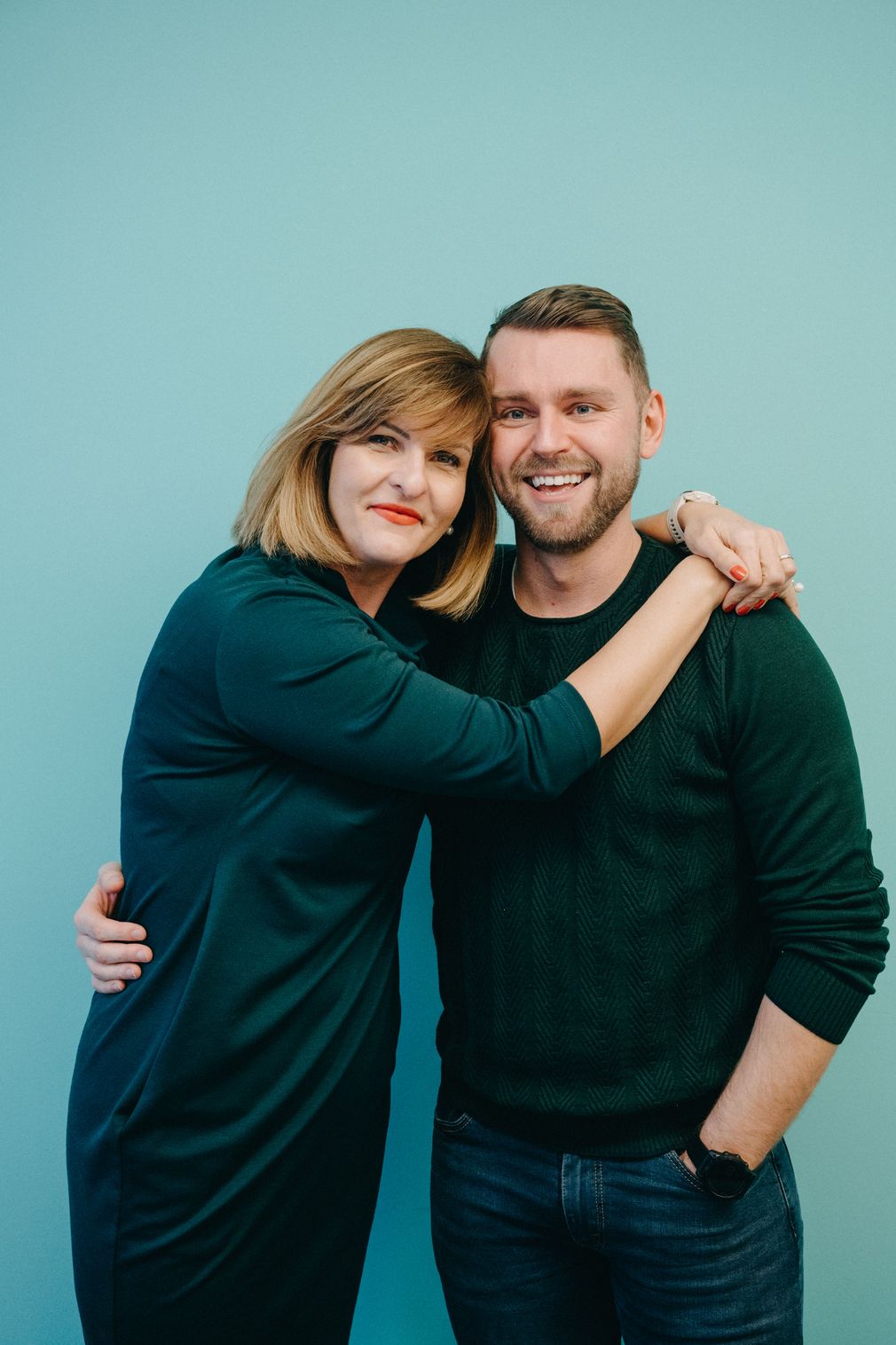 In terms of gender diversity, we are in a unique position in IT due to the prevalence of women in our team.
I love the fact that everything's possible here. Compared to the corporate world, where you're always wondering why it's not possible, it's a big difference. The mindset here is anything goes and how to make it work. People here have a nice drive and they're not burnt out.
I hope I grow old here.
Billigence Prague
Our office is situated in Karlín within the Corso 2 building, a brief stroll from the Křižíkova metro station. As we've expanded, our office has grown with us and now comprises three interconnected sections, with the kitchen at its core. Some areas are buzzy, while others offer a quieter space for concentrated work. We don't have an assigned seating arrangement and can choose our seat and workmates daily. Every day brings a fresh layout, but camaraderie and shared meals are always on the itinerary.