DATA GOVERNANCE CONSULTANT WANTED
Our Data Governance Mission
The role of Data Governance in our service portfolio brings the best from technology and business consulting together.
On one hand, you need to be technically proficient enough to be able to understand the technical specifics of our solution (e.g. how to configure metadata connector, how to extract metrics and dimensions from a reporting tool using its API..) and go through with it. On the other hand, there are a lot of discussions with business users of the solution to help them acknowledge the value of our solution and in return understand what are their needs.
Data Governance brings the relevancy of tech consulting and practical business problem-solving together.

Chain Of Roles in Data Governance
Typically there's a "chain of command" in every organization related to the DG.
Most of the work is done by data stewards – they are specialists focused on day-to-day business using tools such as Collibra to build and maintain data dictionaries, approve new business terms in the Business Glossary, or check the correctness of descriptions in the report catalog.
Then there's the role of the data owner. This persona is responsible for approving access to data assets, guiding stewards about priorities, and steering the metadata lifecycle for their domain.
Above those is CTO/CDO who's responsible for the overall DG strategy in the organization and putting the DG strategy into practice. There's usually involvement of the board-level management in the form of the DG Steering committee to overcome cross-company issues.
There can be more roles and types of data governance but those mentioned above are present in every company.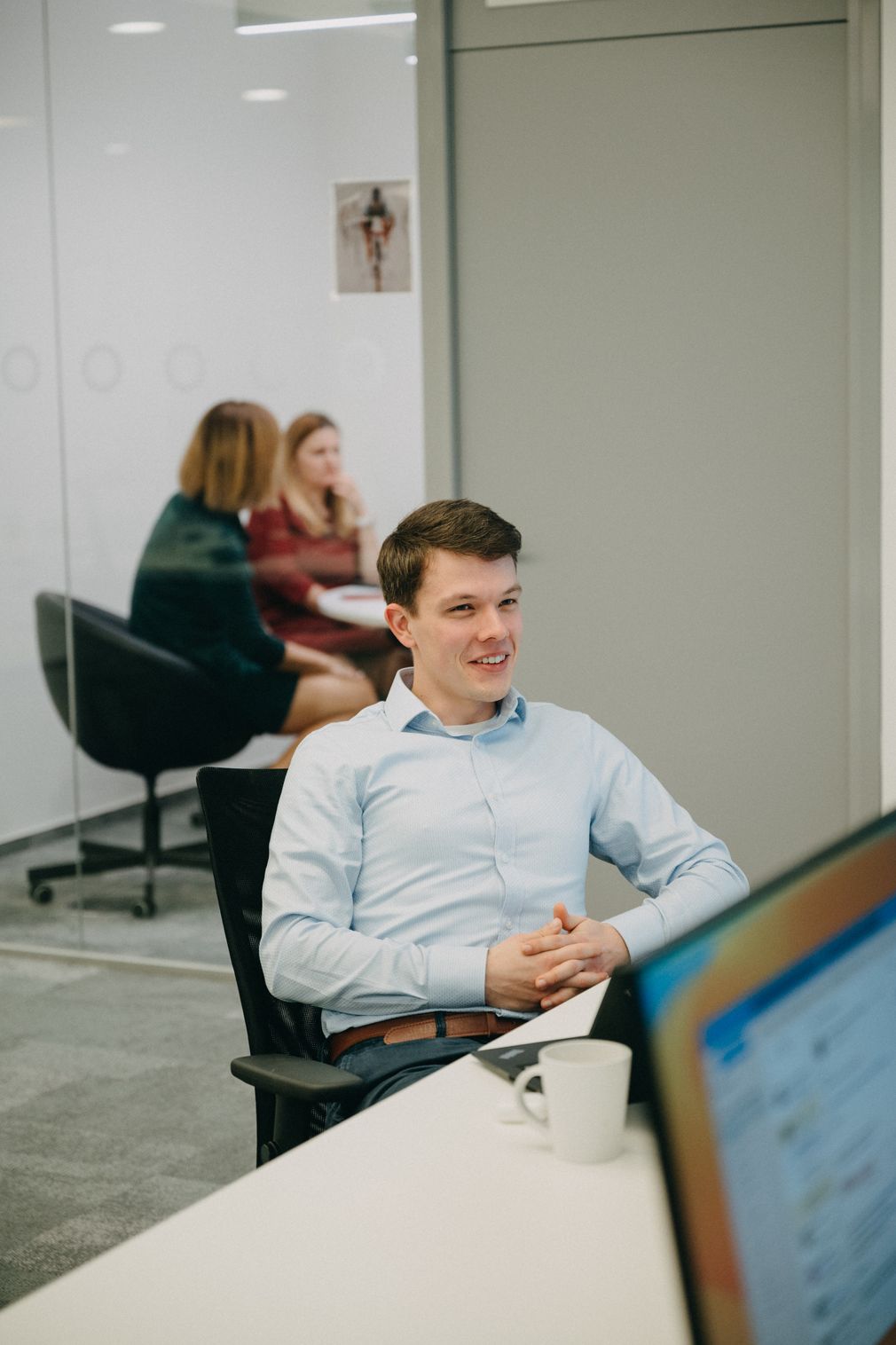 DG Analyst
As a DG Analyst you help our clients and other team members to build and maintain data governance platforms.
Usually, as a part of the team on the client's side, your tasks can be as varied as preparing metadata for the upload into the application, supporting senior colleagues during workshops, or putting together materials for the next project phase.
An important part of the role is also shadowing, upskilling, and earning certification.
DG Consultant
With seniority comes also greater responsibility. As a senior member of the team, your job is to deliver projects on time when managing clients' expectations.
During the project, your job may require supporting junior colleagues, preparing a roadmap of the project for the next phases, configuring the tool, and setting up metadata structures.
As an expert in the field, you also lead training workshops and make sure data stewards and all other stakeholders fully understand their roles.
Sharing your experience internally with other colleagues in Billigence is also part of the post-project activities.
DG Stream Lead
The stream lead is a senior consultant who on top of leading strategic projects also leads a team of 6-10 consultants.
As a part of the job, you need to take care of your team and make sure that they are happy, satisfied, challenged, and professional. It can mean preparing training about technical aspects of the job or finding the right person to help them with their soft skills training.
As a leader of the team, you are also responsible for bringing up new topics in our field and finding new tools and frameworks.
Part of the job is also evaluation and occasional meetings with our clients.
Presales is also an aspect of the job with grows in importance as the consultant becomes more senior. Even in a junior role consultant can support the Business Development team and prepare demos of our solutions for potential clients. Senior consultants are expected to help present our competencies and represent Billigence at conferences and meetings.
What will make you successful in this position
Common sense is a must :-)




Logical thinking



Empathy and understanding of other peoples' needs

Data analytics skills (SQL, Reporting, Integration)


Ability to communicate complex issues in simple sentences




Experience from a business vertical is a big plus (Finance, Telco, Pharma...)

Understanding of the internal business processes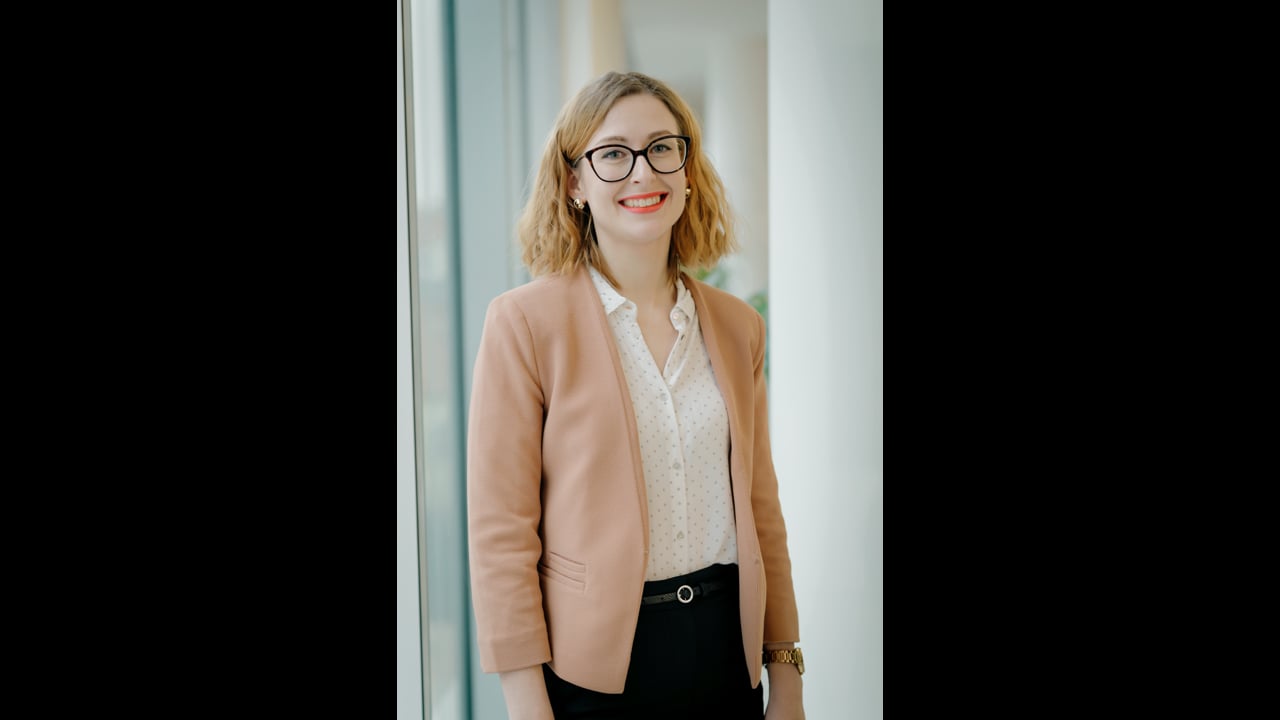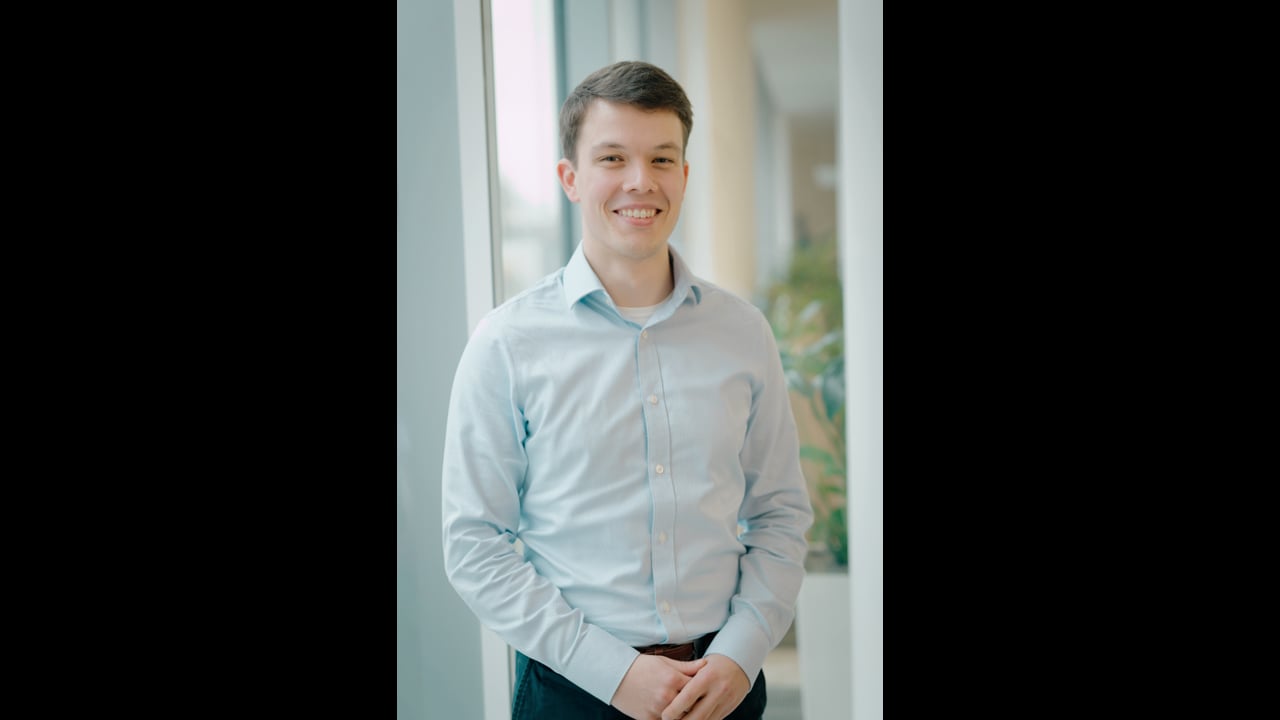 What can you expect in first weeks
On day one in Billigence you will sit down with Michal and will be shown the high-level landscape of our projects, clients, and partners



You will have a senior buddy assigned to you

We will discuss your career goals and match them with our internal career development framework


You will be given study materials and access to tools so you can start studying




You will have frequent 1:1 with Michal to discuss progress, your ideas, and issues you need help with



Once you obtain your first certifications you should be confident enough to start your first real project! :-)

About Projects
The project can be a long-term assignment to the client, as a part of a larger team or it can be small POC where you will be supporting more senior colleague/s on a short term basis.

As a junior consultant, you won't be left on your own, there is always someone senior with you on the project. You can also always reach out to your Stream Lead who can help you or find the right person to do so.

What can you expect overall
Friendly team and environment of rapidly evolving global innovation company,

Personal and professional growth, knowledge sharing,

Training and development,


Opportunity to work with the most advanced and fast developing technologies,



Work in the international company with diverse teams (headquartered in Sydney, Australia),

Challenging, inspiring and flexible work with highly reputable clients,

Flexible working conditions with possibility to combine work from home and utilization of modern office in Karlin,

Diverse, global team of friendly BI professionals and cooperative atmosphere,



Attractive benefits package incl. extra 10 days of leave, multisport card & many more,

Quite challenging environment if you are a keen sportsman :-)