Realpad
Realpad develops unique software solutions for real estate developers. It allows them to manage customer relationships, present offers in a tablet app, automate sales management, and much more. Realpad has grown from a two-person team to a company with more than three dozen employees and clients operating in thirteen European countries. They are focusing all their energy on further growth and development to become the industry leader in the EMEA region in the coming years. This makes Realpad a company that offers plenty of opportunities to realize, learn exceptionally quickly, and develop professionally. All this in the most open environment, where it's not about the number of hours you work but what you deliver.
Our ambition is to become the EMEA region leader
And we're well on our way!
Today we are the market leader in the Czech Republic, Slovakia, and Romania. We have many large customers who use our product in 13 countries. For some, this would be "the success". We see it more as "the beginning". It is an opportunity to step out into the world. We know exactly what Realpad does for our customers, and we develop it according to their requirements. We are focused on building a global product that we can scale and quickly implement in other markets.
The investment we received in 2021 helps to accelerate the process and gives us the means to grow through small teams across Europe. We're in Prague, Bratislava, and Bucharest, expanding to Budapest, Belgrade, and Warsaw in the coming months. The opportunities are many and now is "the" time. The market is ready, and so are we. We have a unique product that is currently unrivaled. There is nothing to wait for!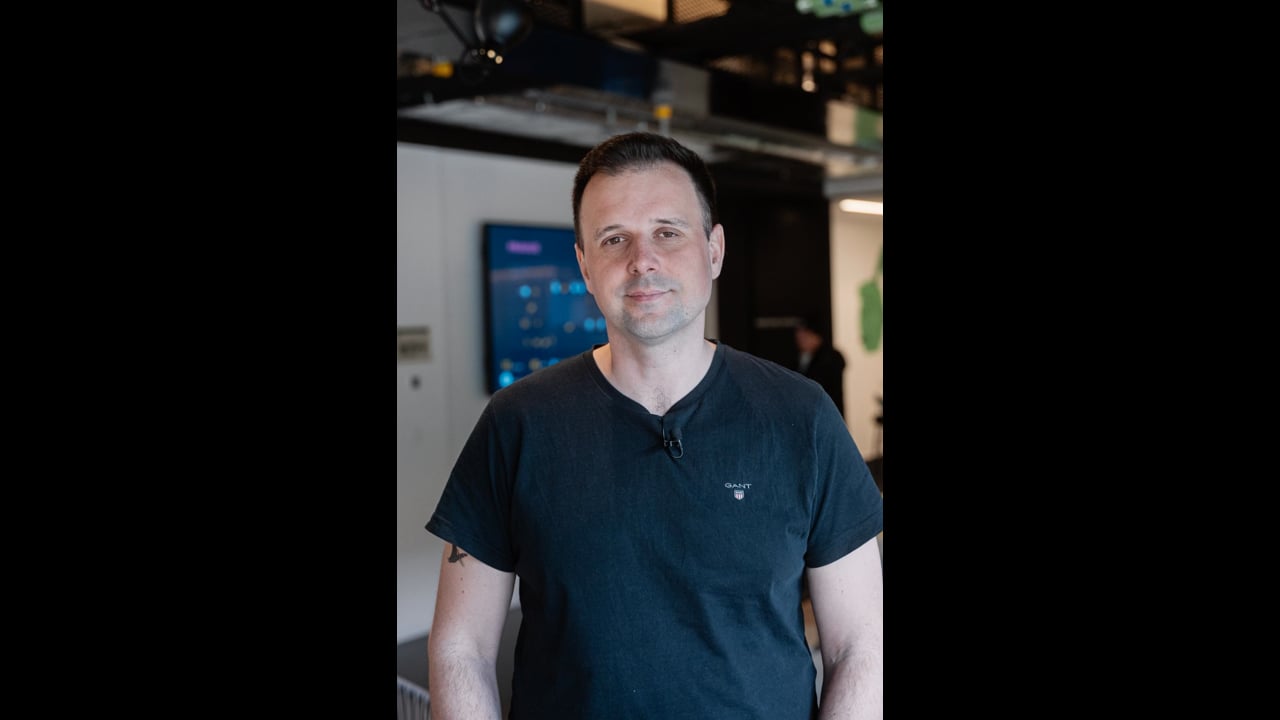 Real estate developers are fighting for every inch of the field, and we give them the advantage that makes the difference
The real estate market is highly competitive, and it's no wonder real estate developers are used to playing hard, fast, and decisive. They are incredibly tenacious and assertive. Over the years, we've learned how to play their game with them to make it a win-win for both parties. When someone from another industry joins us, they are often surprised because it's a hard and fast game. We know it and have precise requirements for teammates: stress resistance, not taking things personally, and the ability to argue with a cool head, even when it's hectic and challenging for the umpteenth day in a row.
"When I see the commitment of my colleagues, how efficient they are and how they don't waste time, it makes me feel good. Because in such an environment I can realize myself."
Milan Říha, Support & Onboarding
I found a community of very talented people at Realpad and from day one I felt like I was going to learn a lot here. I think everyone is very competent at what they do and are in the right places.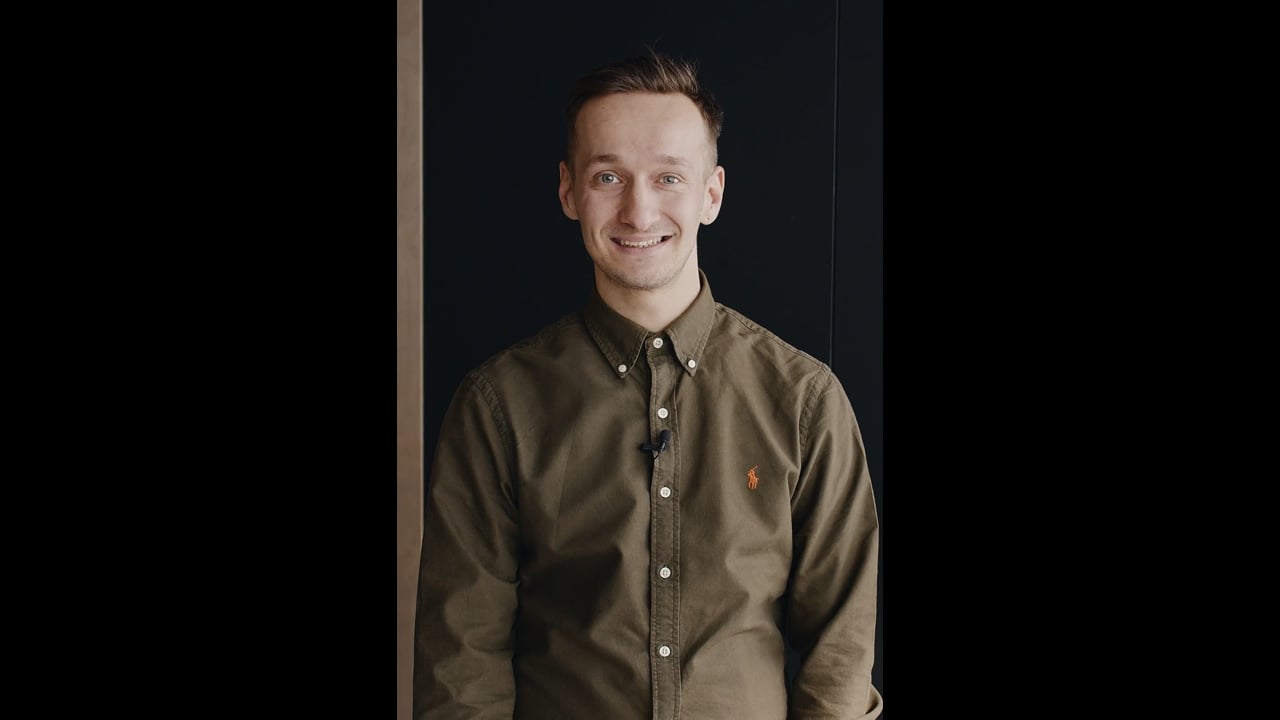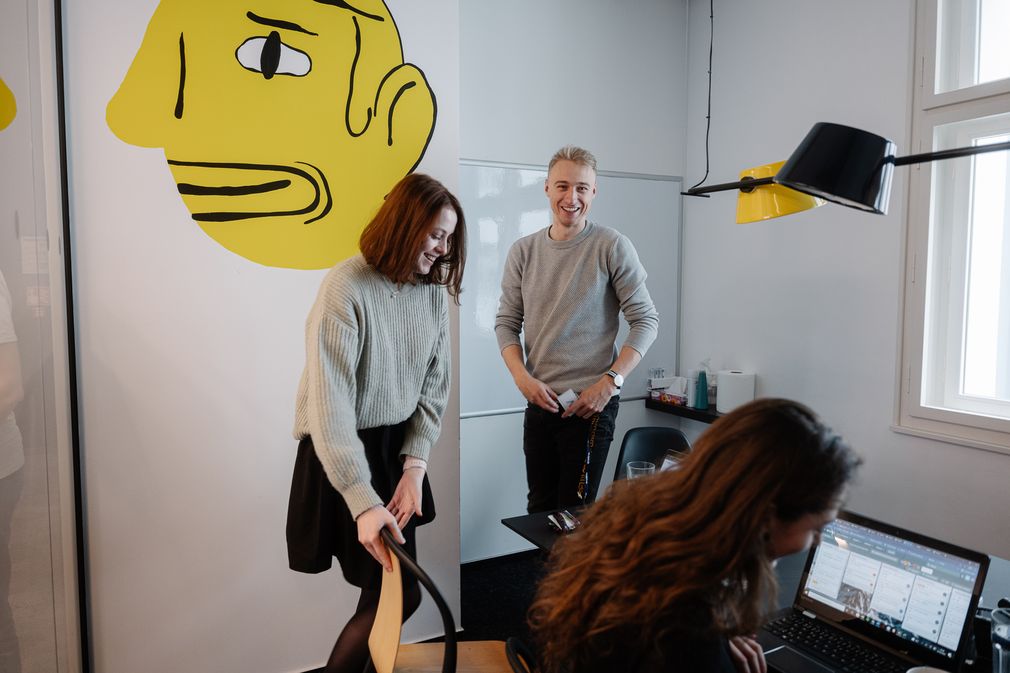 Realpad is growing because we now have the energy we need
We're bold enough, ambitious enough, and we're going 100%.
What have you learned in the last 6 months?
The important thing is to be inquisitive and have a desire to improve oneself and the environment in which one works. To be unsatisfied with the status quo but always looking for ways to simplify and streamline the work. We need everyone to question whether it makes sense to do things the way we do them. For us, it's where the effort we put in makes the difference. Right now, we are focused on growth and doubling down every year. What drives us forward is the opportunity to realize and outdo ourselves. We want to explore, test, and learn along the way. We go headfirst into something without hesitation if we feel it's an opportunity to push ourselves a little further again. We believe that if we stopped and considered if this or that, we couldn't be a market leader. Realpad is about the decision to grow and conquer the world.
And what do you want to learn in the next 3 months?
This is the question we often hear from Marian. He cares that each of us has a development master plan and sticks to it. Do you want to be a manager and lead people or a specialist who dives deeper into a topic? Do you want to work in your own country or across Europe? It's important to know that Realpad helps you fulfill your ambitions.
We don't want to sit still, so Marian constantly asks us if we're getting it right. Many of us came to Realpad without experience in the industry, and that approach quickly helped us become experts and build our first teams. The opportunity to self-actualize and outdo ourselves drives perhaps every one of us.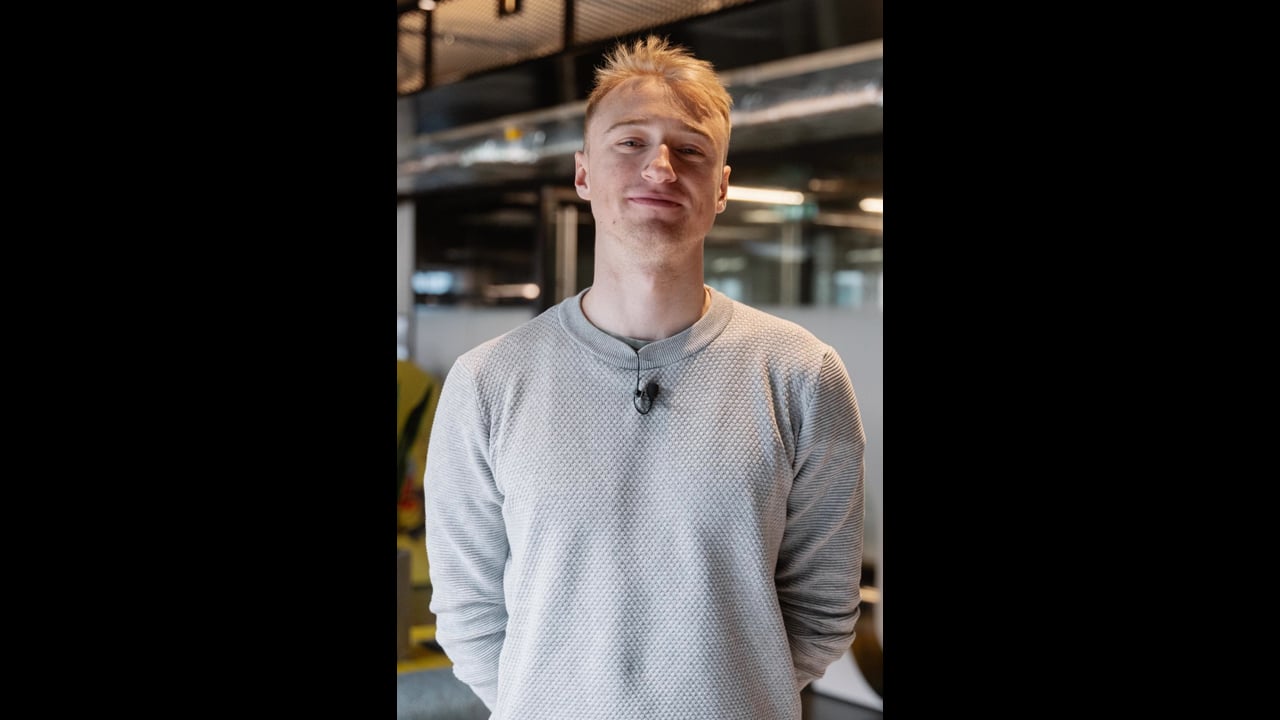 It is terribly important not to be afraid to point out the dysfunctional aspects. If I've learned anything here, it's the ability to question whether things make sense the way we do them. Especially for scalability.
We are an open company where people work hard and are rewarded for their results. I have a real chance to come in, present a proposal and discuss it. If it makes sense, we can implement it tomorrow.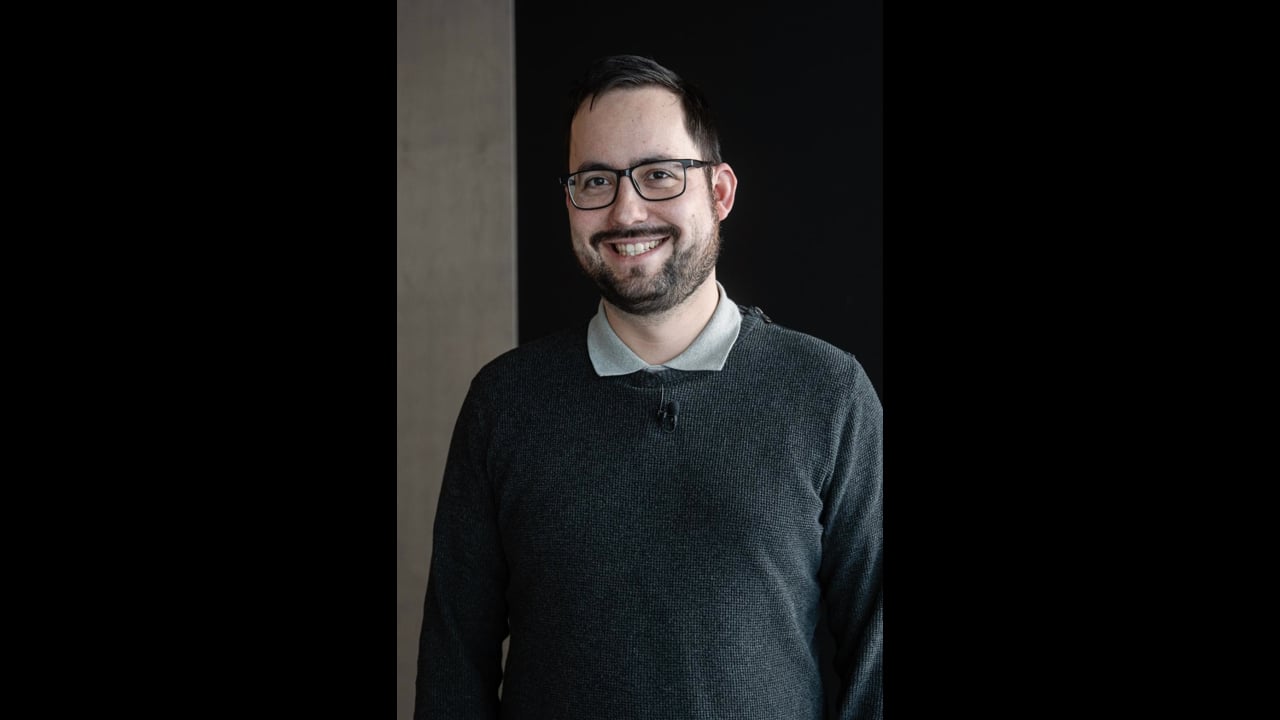 We connect multiple units into a well-functioning ecosystem
That's an exciting and appealing challenge for developers
From the outside, Realpad works as a single product. From a technical perspective, however, it consists of three products. We write the core system in Java. We create the client portal in Symfony (PHP framework). For mobile development we use Flutter. For the frontend we are starting to use React. We choose technologies depending on the product.
In the beginning, we did not have domain knowledge of the real estate business and we developed products based on the requirements and feedbacks of our customers. Often tailored to some of them to validate what only they needed and what was useful for multiple customers. Today, we know what Realpad should and shouldn't include and can focus on those features.

We are on the way from a product with customized features to a scalable product. We are refactoring and redesigning some parts to take it to the next level. Whether it's in terms of availability, reliability or UX. It's an opportunity to drill down into one of the areas and develop it for the long term. We believe in our products for the long term and we want to develop them.
Forget about Slack and email
Developers work best when nothing distracts them from their focus. That's why we try to remove all distractions and just focus on how to write the problem into the code. Getting into the flow is the key to implementation. That's why we organize development so that we don't burden developers with unnecessary bureaucracy, meetings, or emails. We divide development into two-week sprints. We divide the work during a 30-minute phone call at the beginning of each sprint. Then, we write on Slack every morning about how we're doing and if anything needs special attention. If not, each developer has a de facto two weeks of uninterrupted work on clearly defined assignments. He can focus and work when he has the most energy.
When I see a colleague not doing something right, I tell him right away. I don't beat around the bush, but I explain constructively how I think it should be done better. At the same time, it means that when I receive such feedback, I can accept it and appreciate it.
I like that when I do my job well, I get praised for it here.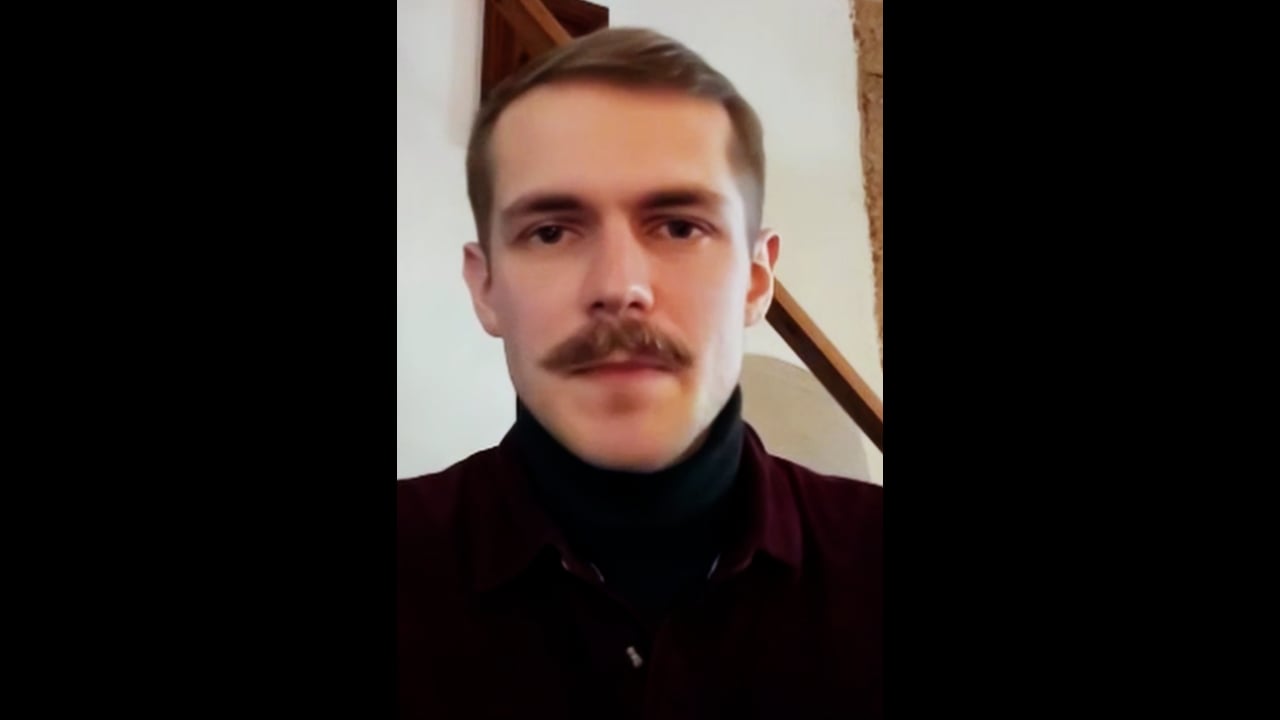 We all share in our product. Every six months we meet in person to better align
We discuss what we have done in the past, what lies ahead, and how our strategy is evolving. In addition to talks and workshops, we always develop an interesting non-work program. At Realpad, we have been working remotely since day one, and although we are not remote only, there are not many opportunities to meet together.
Some colleagues work from offices in Prague (Hubhub Panská) or Bucharest. Most of the development team is located in Ukraine. Other colleagues work from home and others from traveling somewhere in the world. It's up to each of us where to work from today. The only important thing is that we can rely on each other and keep everything we agree on.
A good balance between work and friendship
Efficiency and a pragmatic approach help us be faster than other competitors
Individuality is important
We believe that just as you can't make a good pizza with just one ingredient, you can't make a good team with just like-minded people. We intentionally bring together people on our teams with different opinions, skills, or experiences from multiple disciplines so that everyone can build on their strengths and uniqueness.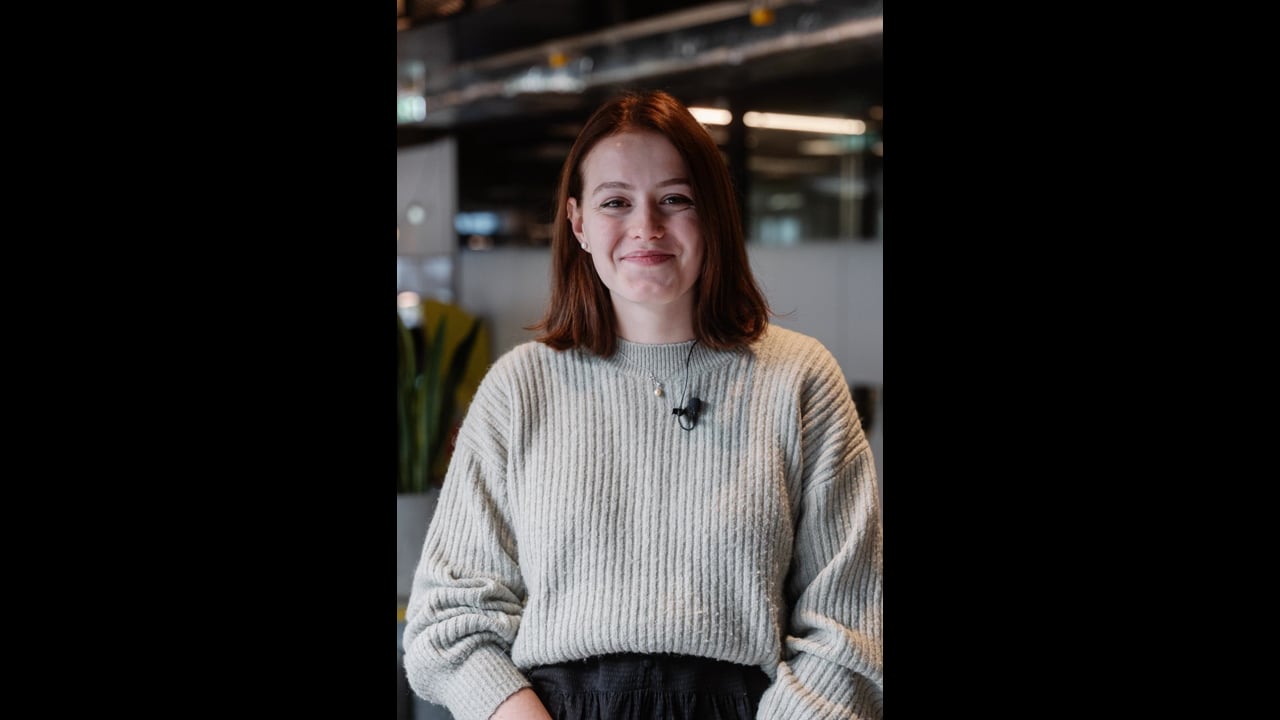 We are pragmatic and think utilitarian. If we don't see a benefit in something, we don't do it. This approach is rooted in everything we do. Rationality trumps emotion. We don't waste time on "what if" thinking and complex discussions. We don't bother with approval wheels, reports, or complex presentations. We summarize the arguments, weigh them against the criteria, and decide whether to implement them or not. Everything happens very quickly. Often we come up with something one day and go into production the next. We can afford this speed because each of us has overlap in several areas.
Even though I've been here a short time, I don't have to be afraid to tell Marian if he does something wrong. I know I can and he cares about my opinion.
We are not an ultra hyper cool startup
We're not together 24/7 every day. We have our lives firmly anchored outside the office. We know what we want out of life and work. We see work as a space where we can realize ourselves and fulfill our ambitions. Together we can accomplish something that we couldn't do as individuals. We are efficient, we go for substance, and most of us think more analytically than emotionally. Therefore, it is not our nature to nurse every sore thumb. We believe that each of us is a self-aware being who can tell ourselves when we need something and when everything is fine. We don't need to talk about it.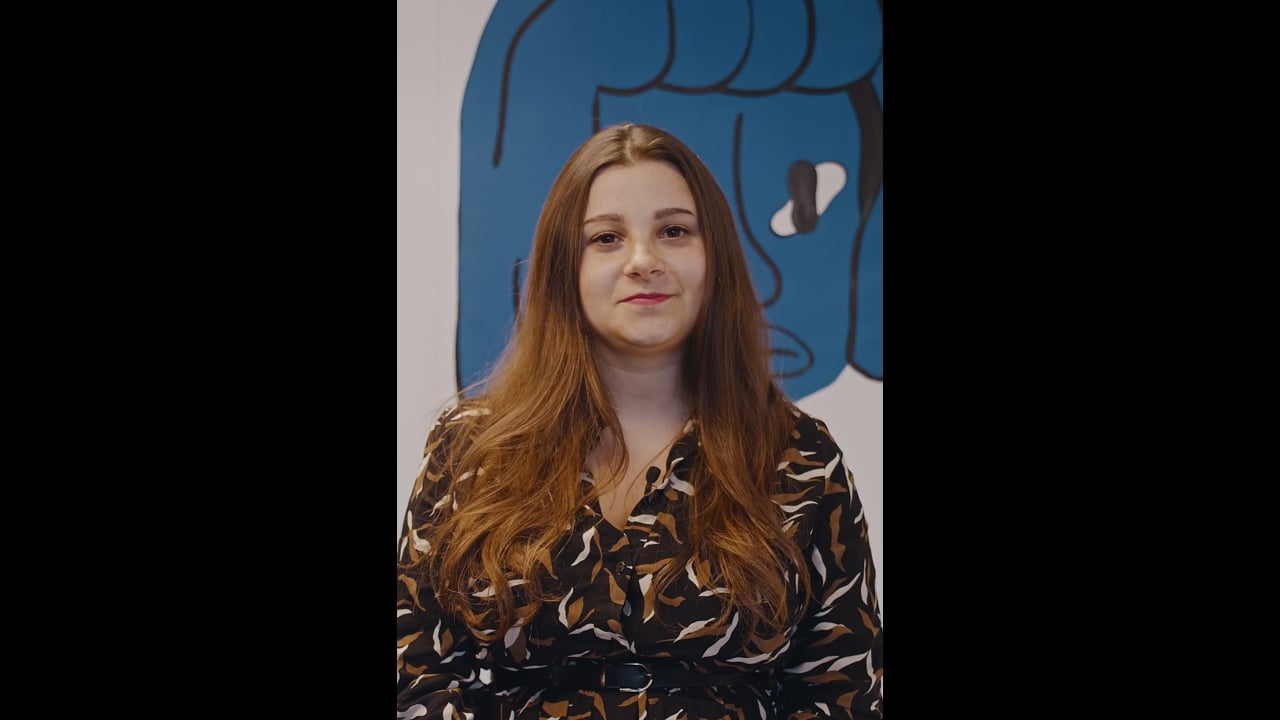 Trust, respect and mutual reliability form our culture
It only works because of the openness we cultivate. If the book "Radical Openness" were written in the Czech Republic, we are convinced there would be a chapter about us. We are as honest as possible with each other and tell each other things straight. If we don't like something, we open the subject in front of the whole company or team and work it out until we reach a result we agree on. This approach isn't always straightforward, but it ensures we have no assumptions. It successfully eliminates kitchen talk and gossip. From day one, Marian drew us into the company. Every month he clearly informs us how we are doing financially and whether we are doing well or not. So we all know the context and what's happening across the company.