SatoshiLabs
SatoshiLabs is renowned as a pioneer of cryptocurrency security. As the creators of Trezor, the first Bitcoin hardware wallet in the world, SatoshiLabs made it possible for everyone to safely pursue financial independence through crypto. Created by hackers, what was once a small punk project has boomed into a global movement. With firm roots in the Czech Republic, their products are used around the world by consumers and businesses alike. SatoshiLabs' mission is to make crypto technology a success among the general public, supporting decentralized money in order to increase independence and equality. People at SatoshiLabs work on more than just one product, creating tools which are defining a new industry. While they have already made their mark, SatoshiLabs recognizes the scale of growth yet to come and continue to drive innovation through transparent, open-source solutions that benefit everyone.
WE CREATED THE TREZOR HARDWARE WALLET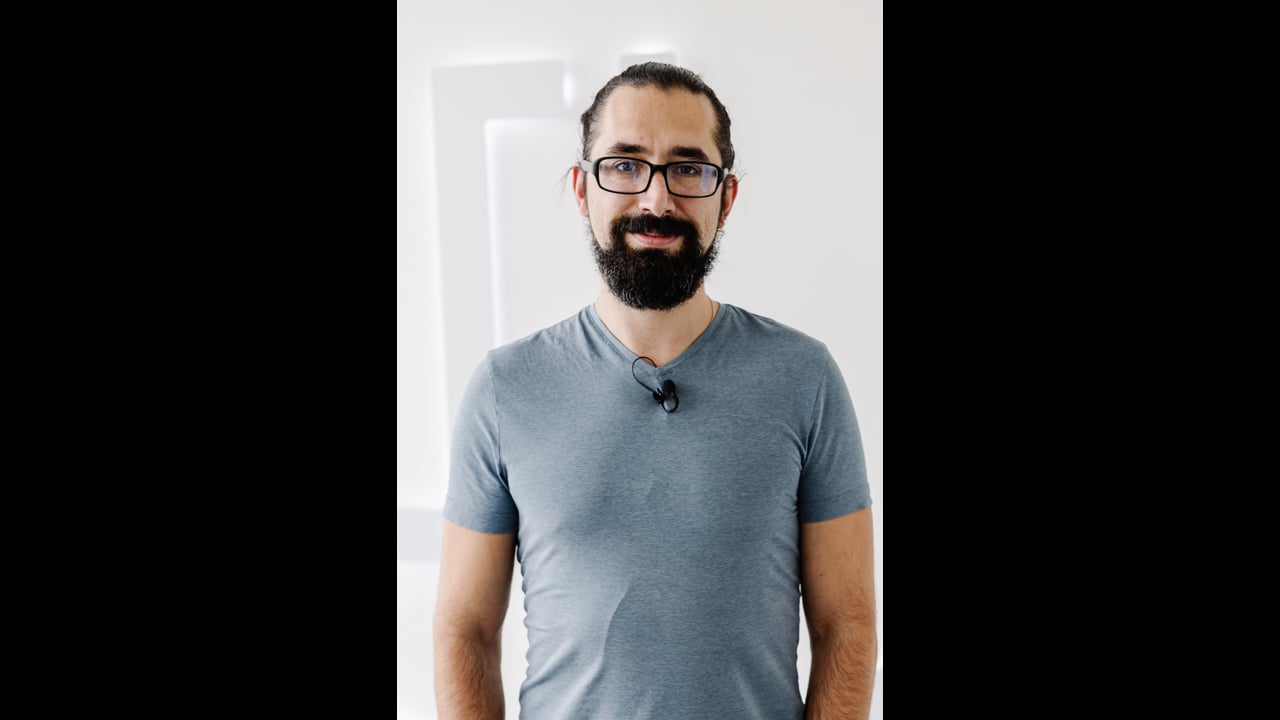 Our story began with creating Trezor, the first device for storing cryptocurrency keys securely offline. As an open-source project, it has led to a whole industry of competing products and companies, and introduced new standards for Bitcoin itself.
Trezor gave rise to a new industry.
We believe the future depends on digital currency that everyone can use regardless of their nationality, status or beliefs. We build products that help Bitcoin restore independence to those who need it most.
At SatoshiLabs, there are two things that keep us motivated. Firstly, our love for Trezor, a product that has proven it has enormous potential. Secondly, to raise questions about the economics of our society and to propose solutions which redistribute power in a fairer way. We build infrastructure for Bitcoin to make it available to everyone.

Bitcoin is the future of independent finance.
CRYPTO IS CALLING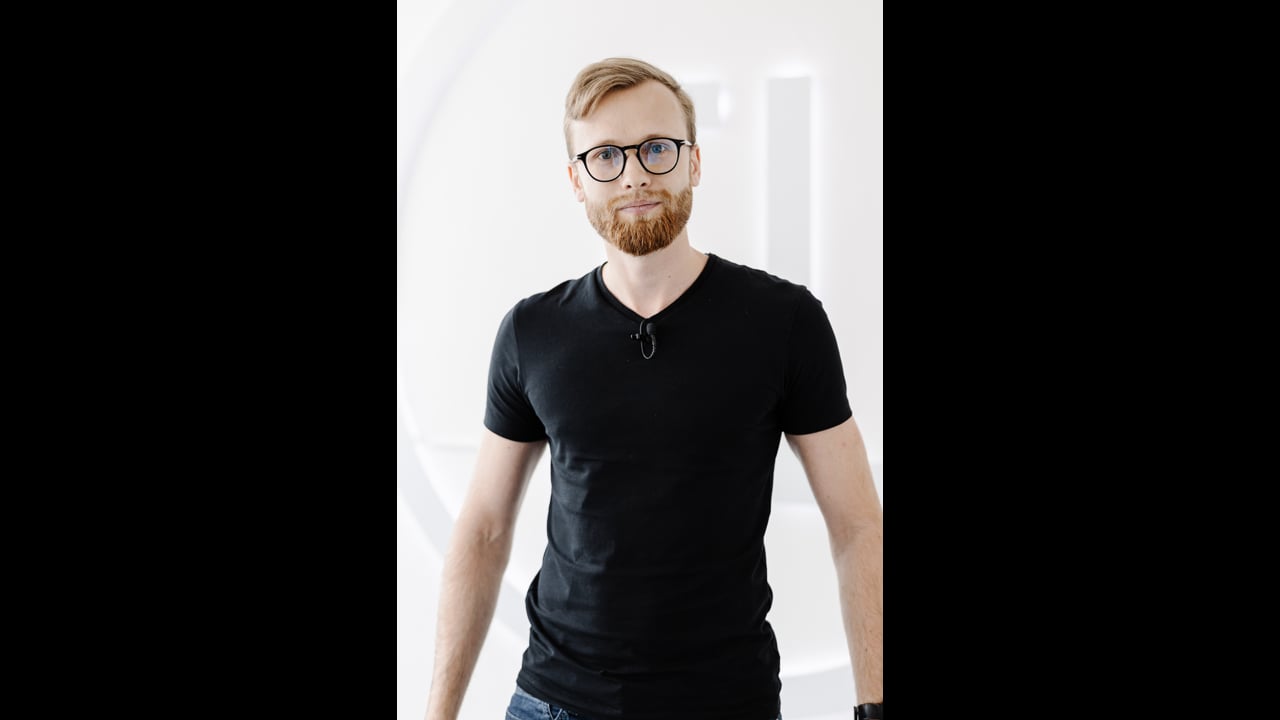 The future is open for everyone. At SatoshiLabs, we are defining a brand new industry built on trustless technologies. It's an adventure which traverses far beyond the frontiers of technology, encompassing economics, history, politics and everything in-between. Our products have uncapped potential and we know we are on the verge of something groundbreaking.

We are a company with a global reach seizing an opportunity like no other.
There is a lot of work ahead of us, work that has meaning and makes us feel fulfilled. It is not just about crypto, but also about changing the social paradigm.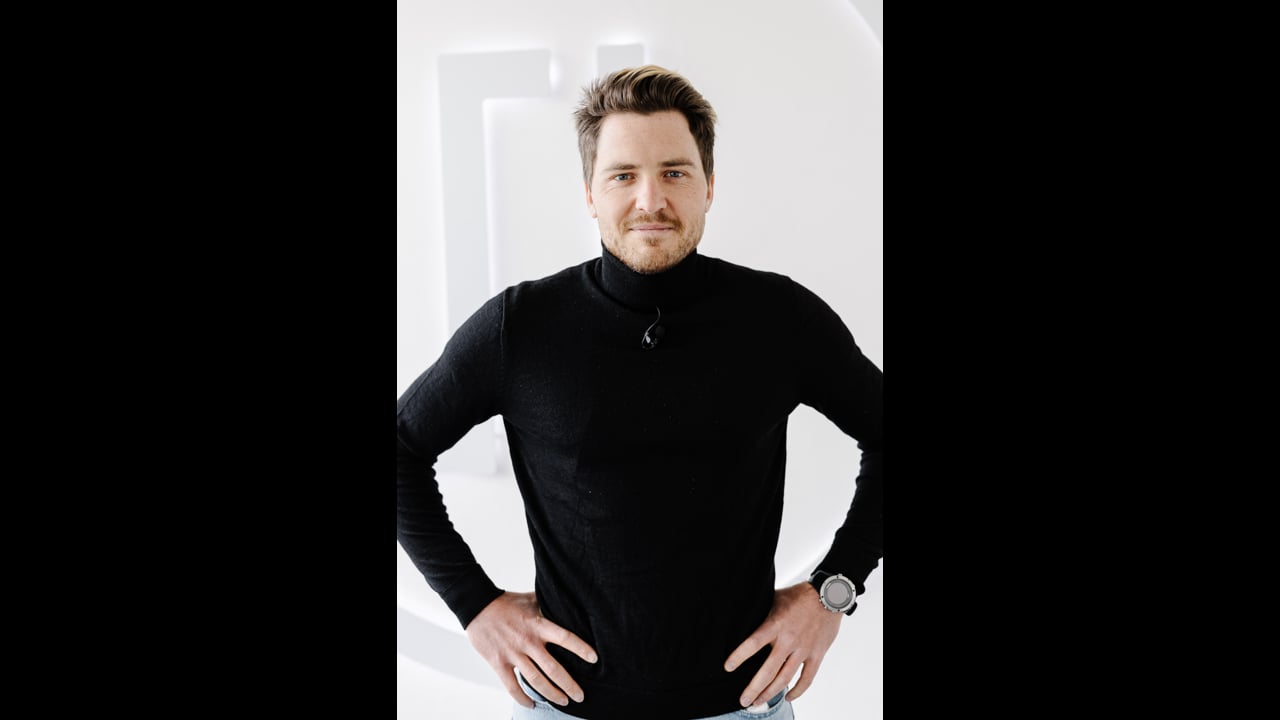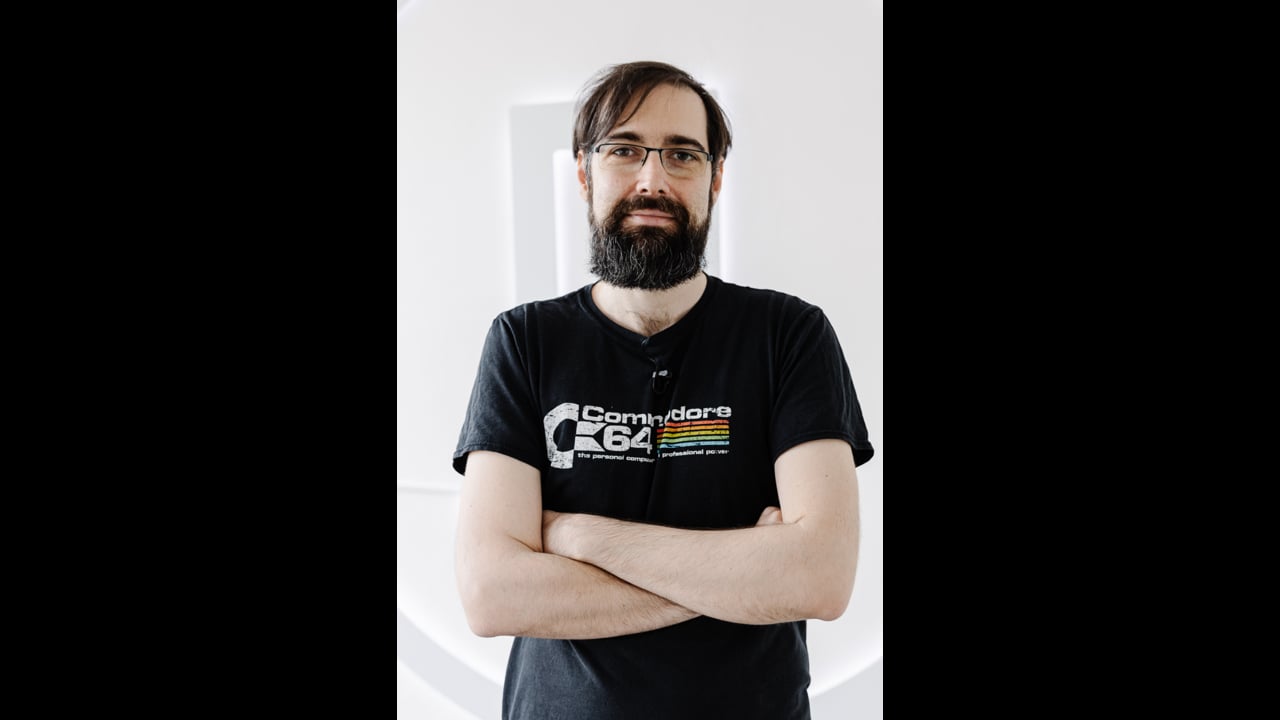 We started as a small group of crypto enthusiasts back in the days when barely anybody had heard of Bitcoin. We gradually attracted more people who were into the crypto industry, technology, and their professions. There aren't a lot of places where you can meet so many enthusiasts in one place, combining tremendous passion and world-class talent to change the world with cryptography.

There are many people here who want us to succeed as a team.
It does not matter if it is development, customer support, cryptography, or logistics. We always try to do our best regardless of the task at hand. We help and support each other. We all care about doing a great job for our millions of customers all over the world.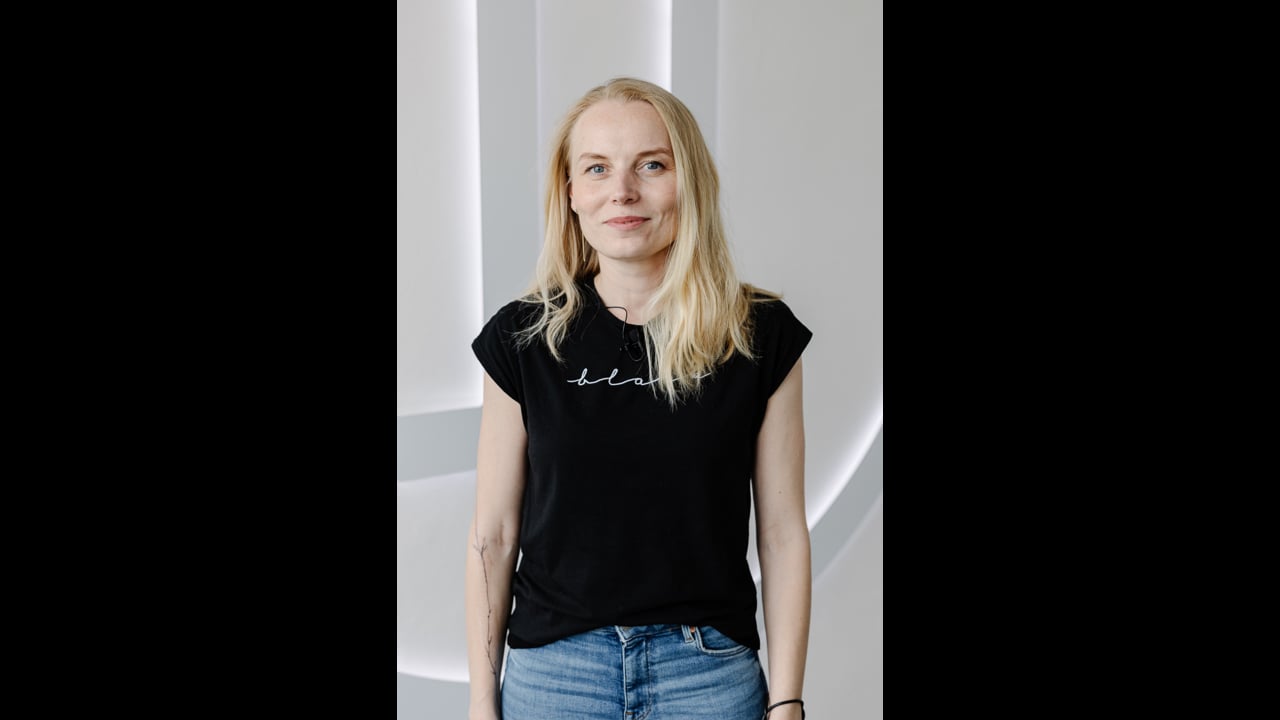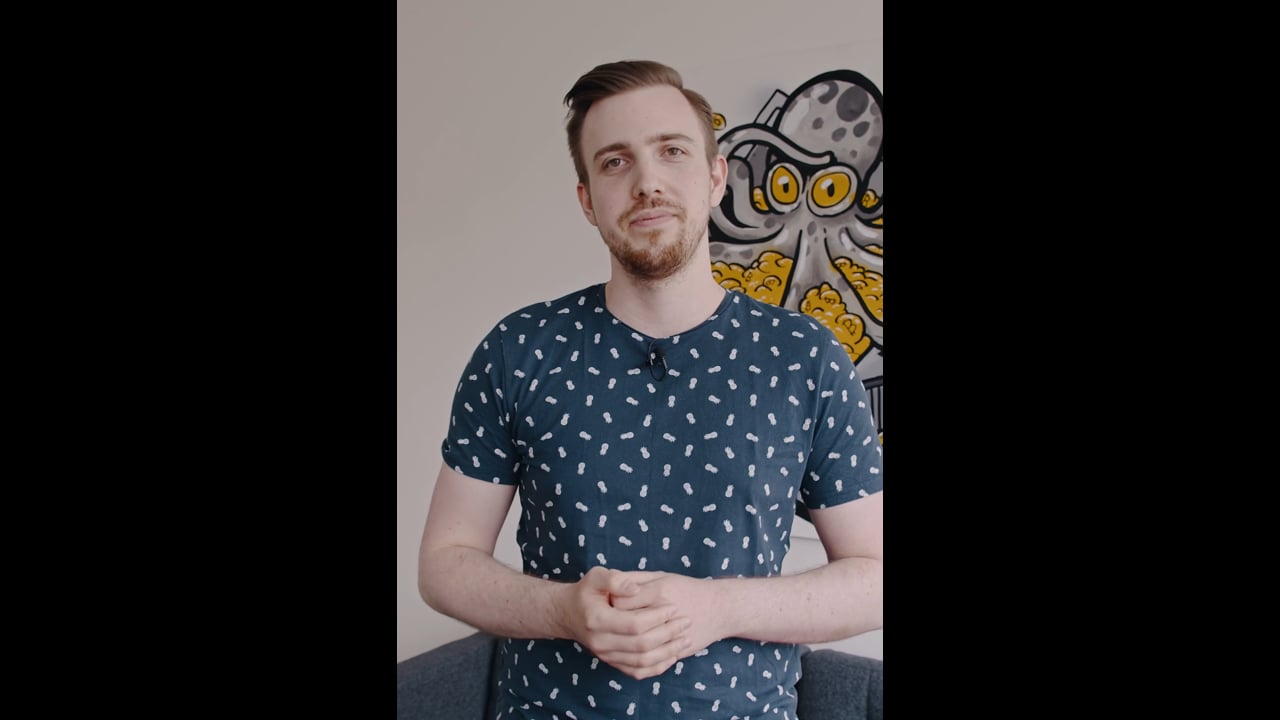 We are on the precipice of great change. No longer a small punk company, we have grown into a leader with a global reputation. From the very beginning, we have built things our way and grown along with the business. Today, we attract top professionals who want to join us on our journey.

Coming from a bigger company, SatoshiLabs will feel worlds away.
Come join a collaborative environment that emphasizes initiative, responsibility, openness and personal freedom. We believe in bringing effective change to the world and we celebrate our accomplishments as a team.

It's not a company. It's a story.
We hire purpose, passion and initiative.
You must have a great desire to learn and improve and be able to adapt. You should be naturally curious and a little adventurous. Our company is not for people who don't want to take risks in doing something innovative.
Enthusiasts! For the work we hire them for, it's really important that their inner motivation is their primary motivation.
I see myself as a person who can pull my weight. I don't need to change the world but I like the fact our team is doing exactly that.
I was really surprised that everyone I talked to is really keen on their job and could talk about it for hours. So many people loving what they do in one place, I had never seen that before.
We need people who can actively find the information they need. I see that as a certain quality in people I want. We have a manager who got in touch with me in the first week, wanting to meet and see how I feel about things.
They don't have to be crypto fans, however they need to have the drive to understand it. I didn't know much and in six months I was in love.
We have a global impact and local activity. We serve the whole world with only a few people. To be able to do that, we all need to be versatile. Very specific positions have no place here. Things often change, there's always a continuation. And you need to understand that.
We are looking for people who, just like us, believe that crypto technologies can positively influence our future.
Your passion for your work, technology, and learning is important to us. We will gladly explain the nuances of crypto to you. Our customers are part of a diverse community. It's easy enough to grasp but what works for traditional companies doesn't necessarily work for us. In our company, it's not enough to pull numbers from a table and let data set the course. We have to go a step further.
We are close to our customers, letting us be more effective.
A flair for communication with the community, faithfulness to our vision even if it means sacrificing short-term profit and the ability to stand up for your decisions face to face with customers and colleagues.
The dynamics of our job are defined by what is going on in the crypto market, and people's incentive to purchase. The situation often changes from month to month and it's important to react quickly. The higher the sales, the larger the demands for support, logistics and other departments which suddenly have to attend to many more requirements than usual. It's hard for us to plan for the long term, and it's nearly impossible to function solely based on annual business plans or 3-5 year strategies.
We need to be able to read the market and make fast decisions.
We build everything in a way that we can adjust and improve it quickly. To manage this efficiently, all the different parts of the company must be able to cooperate and understand how the product works in all its complexity, so that we're able to anticipate the impact certain changes have on the whole.

We know how to identify risks and decide analytically, based on data.
We analyze our every decision to identify what works and what doesn't. We do not criticize or attack those who make mistakes, instead we try to focus on fixes that will push the product even further. We enjoy finding problems and solutions because it gives us opportunities to learn and improve.
That is also why we appreciate mutual honesty, an environment where you don't try to hide your mistakes but discuss them openly with teammates and others in the company. We want to progress quickly and making mistakes lets us benefit from experience. We value people who can take responsibility for and truly learn from their mistakes and in turn set a new course to success.
An easy-going and relaxed atmosphere is characteristic of our team, we all the freedom and trust to do things our own way. We care more about the final result, rather than pressure to perform, something that requires self-discipline, humility and a desire to improve.
We believe everyone at SatoshiLabs works to their fullest and does things as best as they can.
Our work connects us and we like to meet around it. We like to discuss current issues and projects at work. We brainstorm to come up with innovative ideas, and it's amazing to have everyone be equally passionate and creative about the work we do. We spend a lot of time together out of work as well. When we couldn't go to our offices during the pandemic, we communicated intensively through Slack and Google Meet. We always look forward to meeting online to put our heads together or, even better, sit down face to face.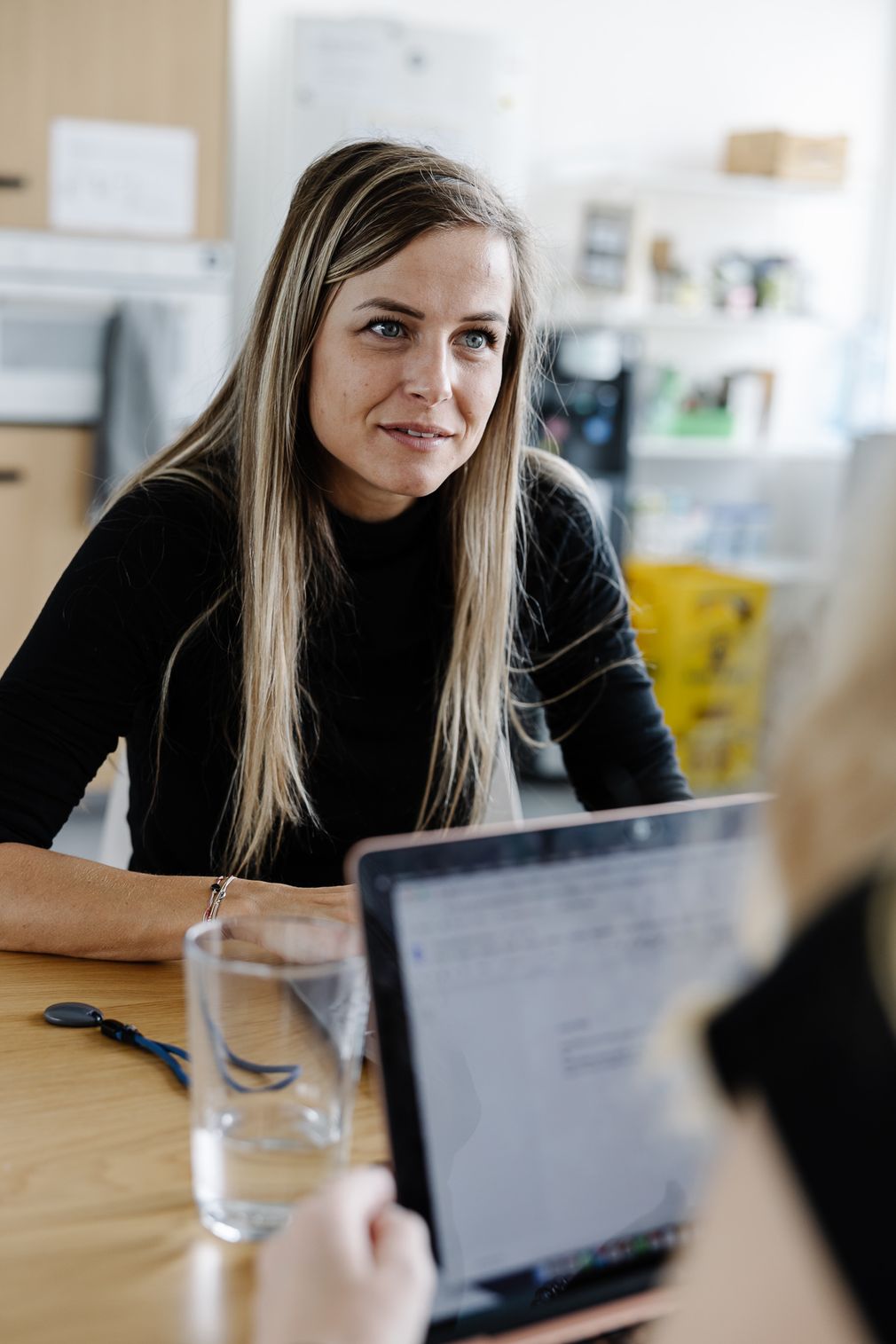 SatoshiLabs is an environment for people who are keen to learn. The zest for improvement is key for us, and more important than years of practice in a different industry. A quickly evolving industry is guaranteed, so there is always something new to learn and a way to evolve. The most important thing for us is that you really want to improve.
"Learning by Doing" epitomizes our approach to education.
In our industry, one needs to understand the crypto world and how Bitcoin works. Other aspects of the work are more specific, so you will learn the most by working on real tasks together with more experienced colleagues. For us, it's natural to ask when we don't understand something: those who ask a lot, learn a lot. There's always someone to advise you here.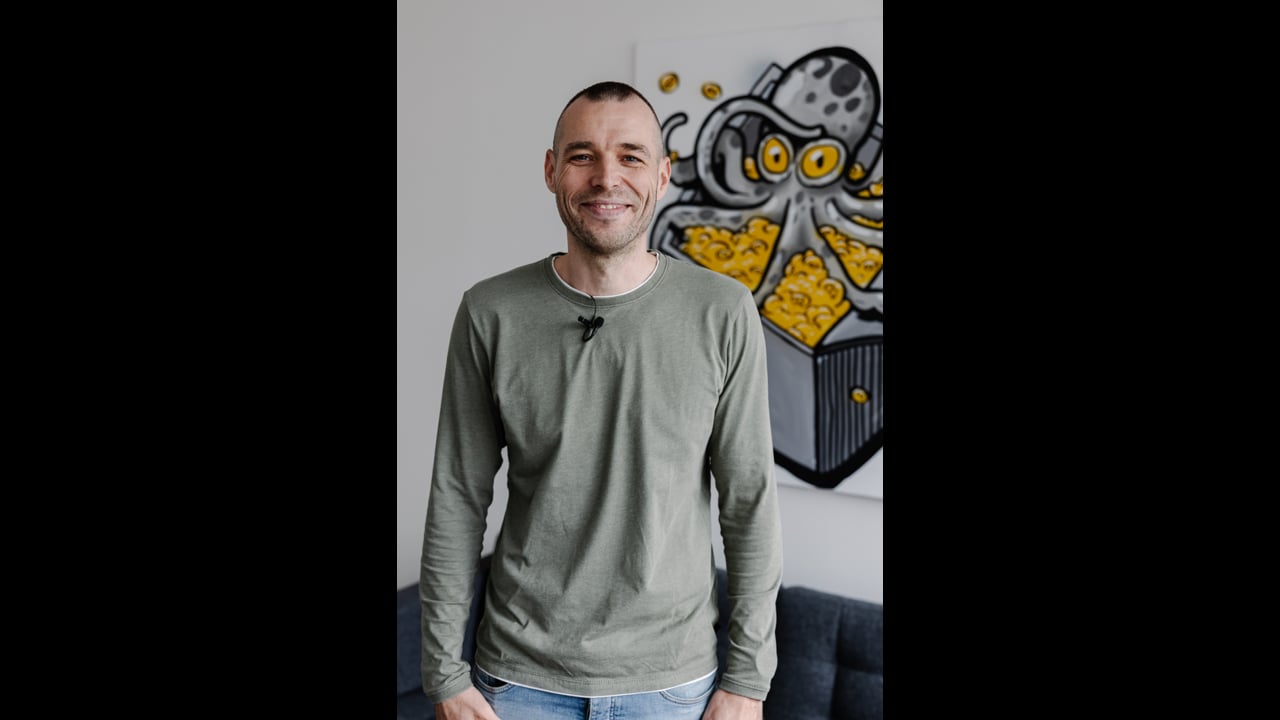 Among us you will find extroverts, introverts, analysts, marketers and developers and helpers. We are connected not only by our work but more so through our worldview.
We are a team of strong individuals who value personal freedom, decentralization, openness in interpersonal relationships, open-source principles, and our shared worldview.
If you ask us what we like the most about the company, most of us would award first place to "Unique people who are experts in their fields, and oftentimes pioneers of ground-breaking trends."
SatoshiLabs Prague
We're not focused on gloss, we are utilitarian. We don't need fancy offices in the city center, we're more comfortable in our hub in Libeň, a nice calm environment where we can feel relaxed and focus. With our own offices, we can adjust our workspace to our needs and use them as we see fit. We don't take ourselves too seriously and prefer a lighthearted approach to work - that's why we didn't name our conference rooms after cryptocurrencies but after culinary treasures like Knedlo, Vepřo, Halušky, and so on. We like to lunch together in the kitchen and clear our heads in the basement gym.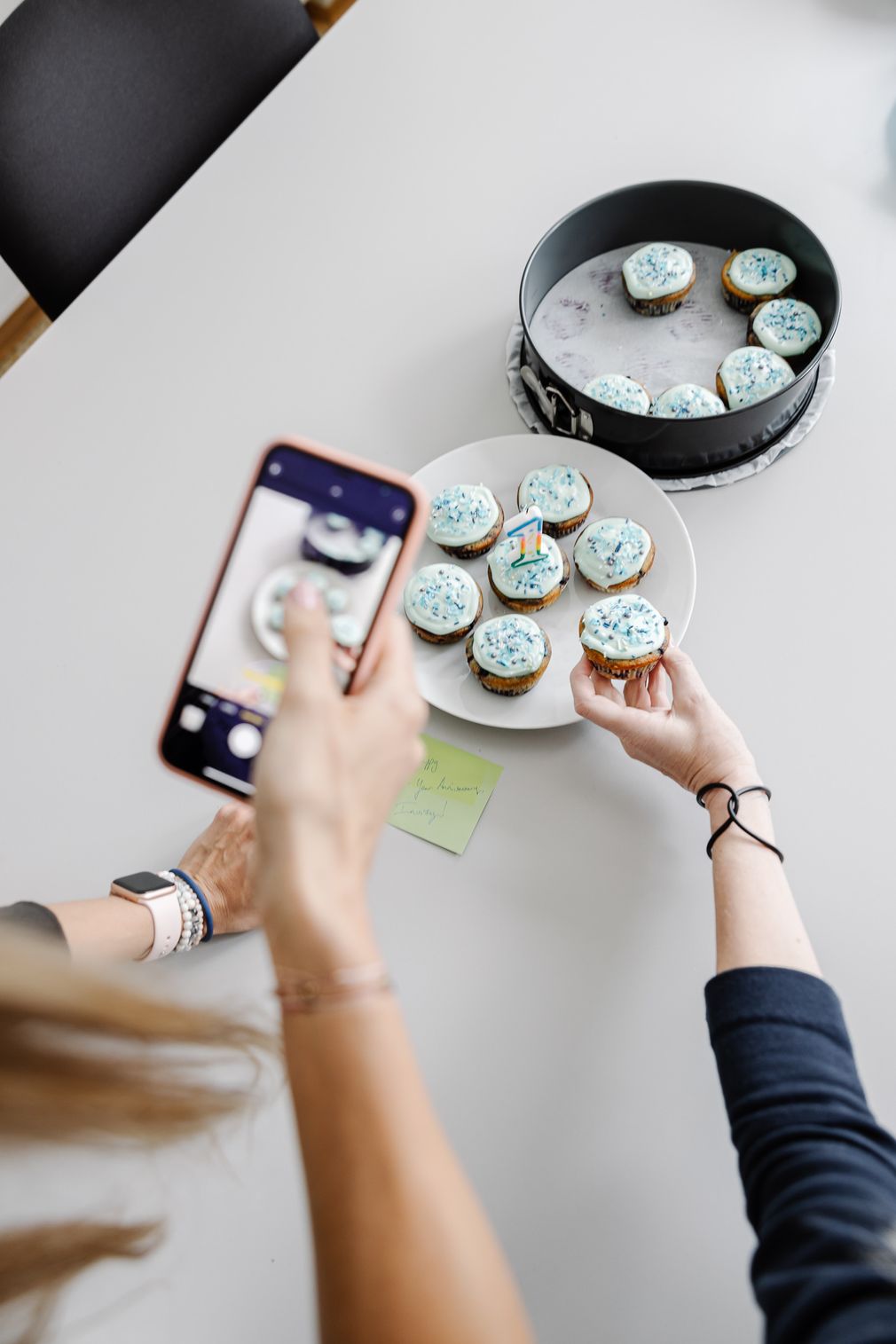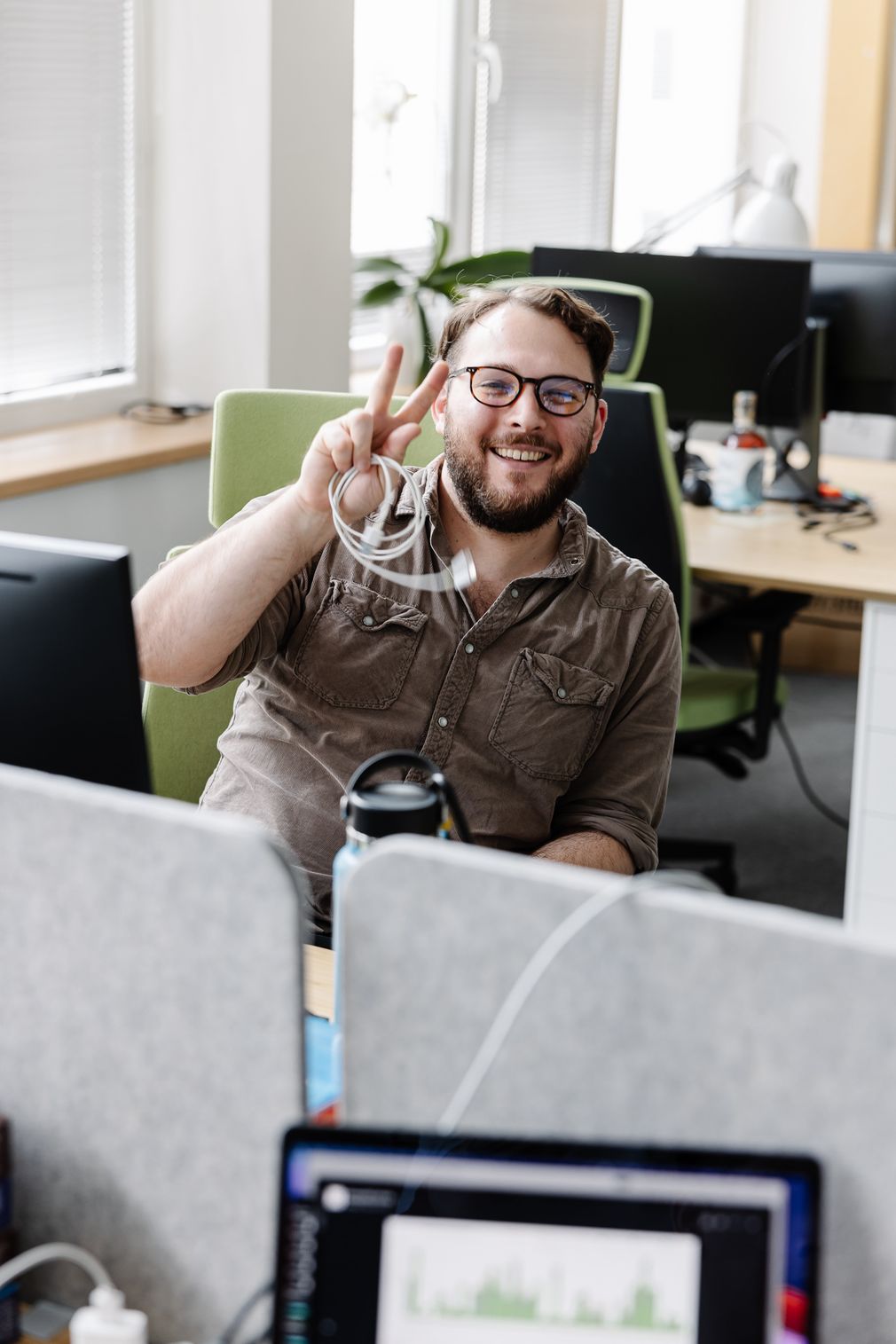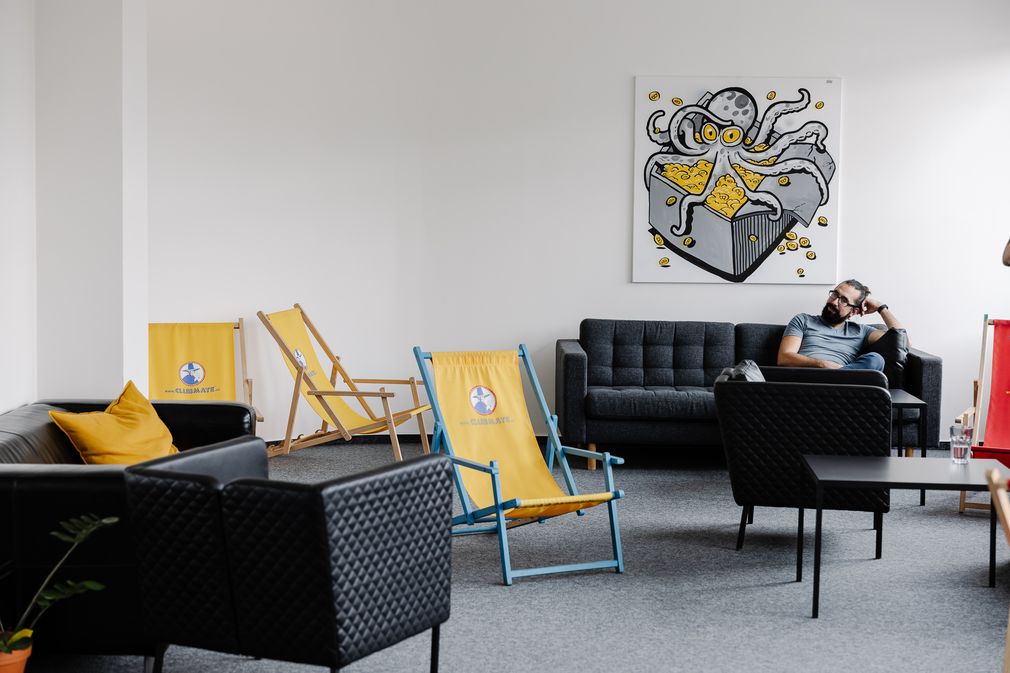 Opportunities at SatoshiLabs