Open position at SatoshiLabs
Security Researcher
Work schedule

Full-time

Address

Kundratka 2359/17a, Praha 8
We are Tropic Square. Our mission is to make a TRuly OPen IC. We believe in this digital age, transparent and audible security solutions are necessary to ensure high standards. Our belief led to the creation of TROPIC01 - the secure chip with a revolutionary and transparent implementation. We deeply care about security, so we strive to make improvements where it is possible. We want to work closely with an expert or academic who can help us advance the techniques in our Secure Design. We are also involved with the EU's ORSHIN project, where your research findings will be a significant contribution to the IoT industry. Join us as a Security Researcher who will support and guide our ASIC and Firmware design teams in the transparent secure chip implementations. Collaborate with our partner universities and research institutions too.
What are some topics will you be researching?
Fault injection prevention
Side channel leakage assessment
Test Vector Leak Assessment
Known attacks in hardware security
State-of-the-art technologies and countermeasures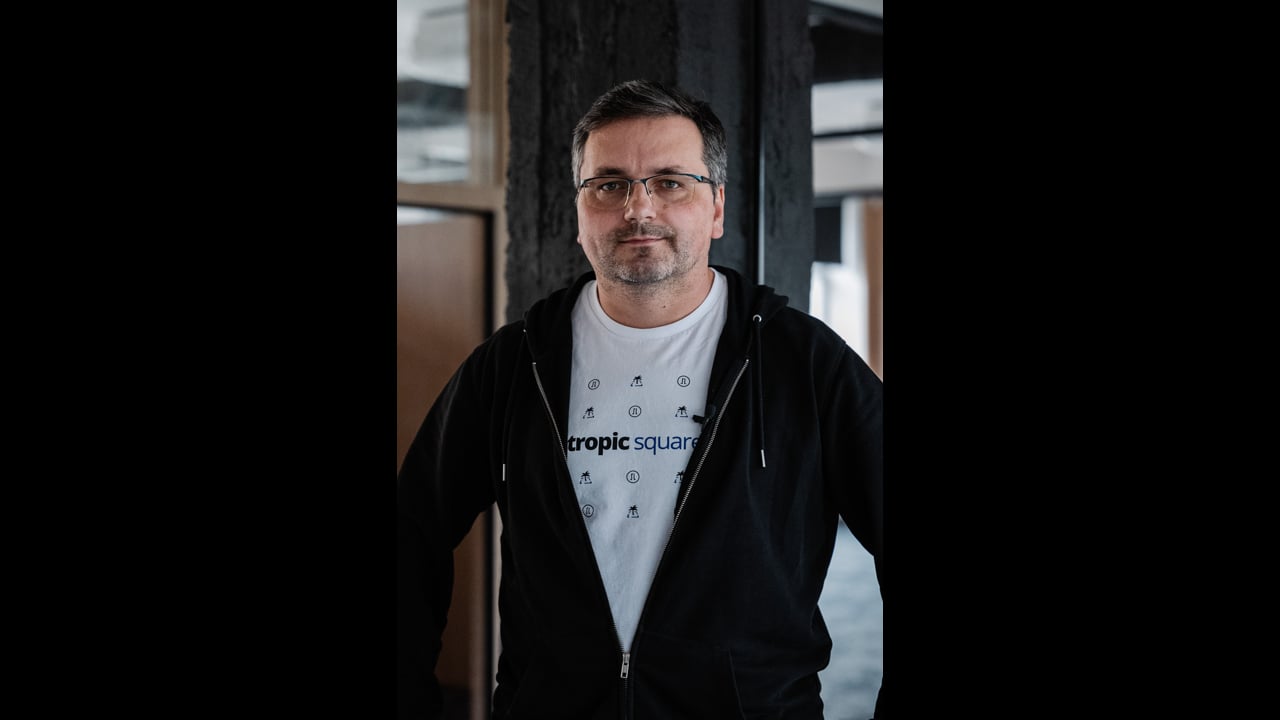 What do we need from you?
An PhD or Masters related to Embedded Security
Applied cryptography experience is welcomed
Proficient level in English
A high level of autonomy and a growth mindset
What do we offer in return?
A chance to work on a unique project with an agile team focused on developing cutting-edge solutions for secure embedded electronics
Learn from the best professionals in the field
Flexible working hours as well as the possibility of working from home
Support for a high level of freedom and your further growth
Financial stability - we are backed by SatoshiLabs and a foreign investor
Transparency and Honesty are our best policies
And more! We'd love to tell you about our benefits during the interview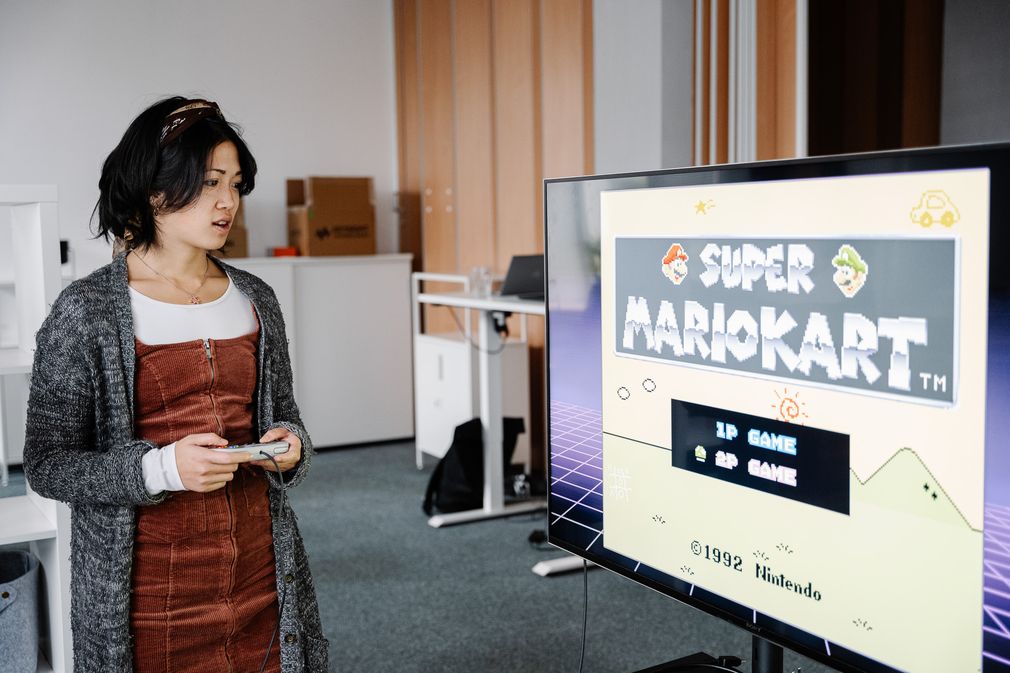 Ready to join the team? Our team is excited to grow! We would be looking forward to meeting you after the initial screening with our HR. Just send us a CV and a cover letter. We'll get in touch with you as soon as we review your application, most likely within a week.