Open position at NN IT HUB Prague
Aptitude Application DevOps Engineer Senior
Work schedule

Full-time

Address

Karla Engliše 3201/6, 150 00 Praha 5-Smíchov, Česko
You will be responsible for operational support of financial reporting application Aptitude, its configuration and small development as per agreement with PO and IT Service Lead. The application is used for MultiGAAP (IFRS 17 Group reporting and Local GAAPs) financial reporting process within NN Group. Users of the applications are NN Group departments and all existing BU Insurance entities.
What would be your main responsibilities?
Supports PO/Service Lead in the formulation of epics/features/user stories and ensure refinement in cooperation with PO/Service lead and the team. Resulting in product backlog with sprint ready user stories
Estimates (impact of) user stories focused on application maintenance, configuration and data analysis. Determines, and commits to sprint-backlog based on the priorities of the PO. Resulting in definition of, and commitment to sprint backlog.
Executes 'ops' and 'change' user stories from sprint backlog in line with DoD by designing, developing, coding, integrating, configuring and testing application. Taking responsibility for it's implementation in agreed time and quality.
Executes 'run' stories by monitoring, fixing and improving application in line with DoD and acceptation criteria. Resulting in continuity and resilience of application.
Acts in the scrum related ceremonies (e.g. Daily stand up, sprint planning, sprint review, sprint retrospective, problem solving session). Resulting in insight in progress and impediments. Improved personal/team activities and increased velocity.
Continuously develops business and IT expertise (knowledge, skills and competencies) in the team, helps prioritization of expertise build up. Increases of the team expertise and velocity and contribution to the innovation.
Ensures the safety and security of all information systems assets. Defines, and monitors use of security/compliance policies. Resulting in secure and compliant application and related IT systems and infrastructure.
Supports the DevOps team in realizing the sprint backlog, solve impediments. Upholds 'Agile WoW' accepted by the team in line with the SCRUM. Resulting in engaged and focused team and continuous improvement of the team process.
You should have:
At least 5 years of relevant experience
Proficient in application operational support and data analysis (I/O gap analysis, SQL, Python, Service Now) is a MUST
Practical experience with CI/CD pipelining (Azure DevOps) and automated testing (smoke, unit, interface, functional, chain, system test)
Practical experience with financial processes, reporting & financial data
Knowledge of specific financial application(s) such as Aptitude
Past experience with working in agile environment (SCRUM), having agile & operational mindset
Being able to take responsibility for application IT Security & Compliance (ITGC, Cobit, ITIL, ...), secure by design mindset
Experience with other technologies: MS Azure, Kubernetes, Docker, Oracle DB, GitLab, Java and PowerShell is nothing but a plus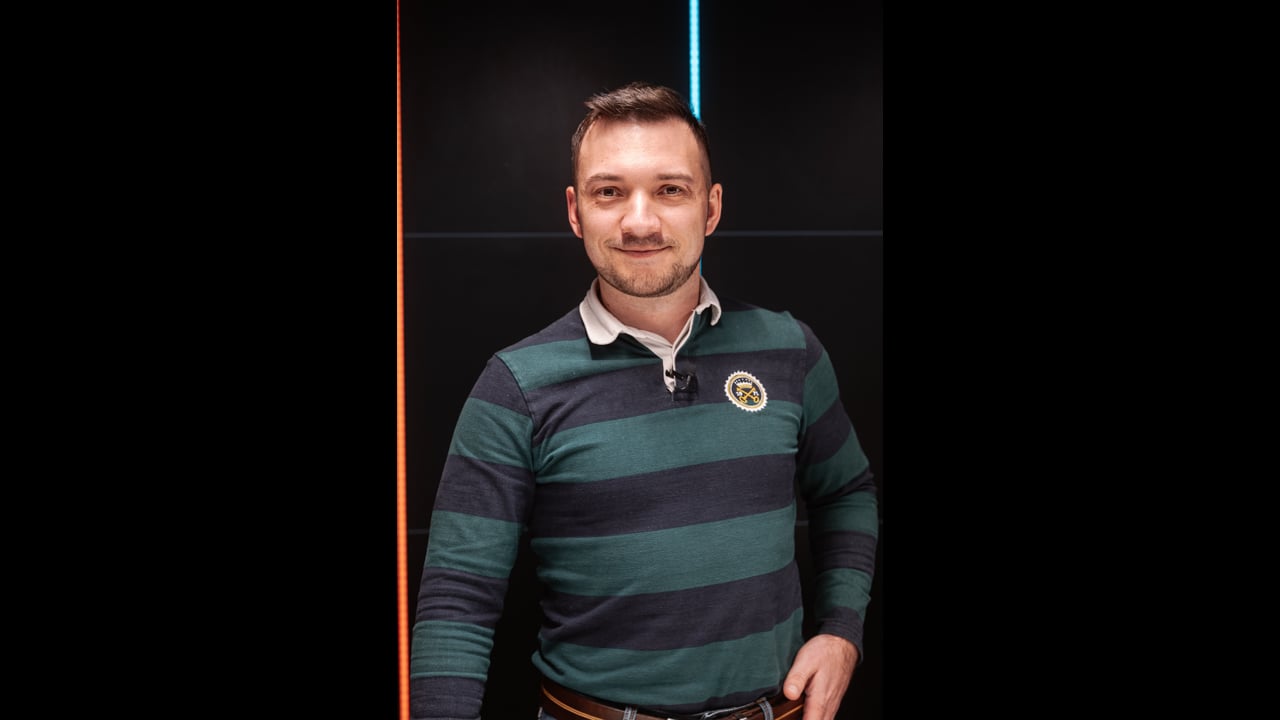 I base everything I do on human values. Our values Care, Clear and Commit have always been close to my heart.
We offer:
Be a part of the newly built international team
Home office, 5 weeks of vacation, and 5 annual sick days
3% employer supplemental pension monthly contribution
Unlimited budget for your education (hard and soft skills, Language courses)
Meal contribution, Cafeteria program, monthly home office allowance
Multisport card, partnership with various companies (Makro, Datart, Sony, Electrolux…)
iPhone 11, personal Office 365 License, O2 Family discounts
Volunteering days to support our community
Employee referral bonuses to encourage the addition of great new people to the team
Amazing working space near Anděl
If this sounds like your dream job, apply and let´s find out is we have a match here! :)