Open position at Meiro
👩‍🚀 Business Development Representative (junior-mid-senior) | Meiro Customer Data Platform
Work schedule

Full-time

Address

Koperníkova 10, Praha
We are looking for a Business Development Representative who will seek new business opportunities by contacting and developing relationships with potential customers in Europe 🇪🇺
📍What can you expect from this position?
Developing and maintaining relationships with key stakeholders and decision makers

Reaching out to and qualifying leads through cold calling, LinkedIn, etc

Identifying client requirements with potential suggestions of appropriate services


Maintaining and growing existing leads


Maintenance of outreach pipeline with updates to be provided to Meiro stakeholders


Assisting the Sales Team during the sales cycle


Providing prompt and responses to all customers


Promoting the company products and services


Staying up to date with Meiro's latest developments and capabilities

🔧 Your regular day might look like this
The day starts with e-mails, Slack messages, and sync calls with the internal team (most of us work remotely)

You will sort out priorities within the team for the next days/weeks

From the beginning, you'd be part of business calls and meetings to learn about our product CDP from the experts

Communication with prospects and existing contacts will be a big part of your daily routine

You'd demo the product for clients and learn all technical aspects of CDP

You will be in touch with our partners in European markets organizing, training, motivating them, and helping them sell and expand their market presence
👩🏻‍💻 What do we expect from a business development representative?
Someone who has at least 3-4 years of experience at the same position

You are fluent in English (Czech is welcomed).


You are a self starter with a desire to learn and grow.


You are strong in time management and you have brilliant organisational skills.

Hands-on experience with multiple sales techniques.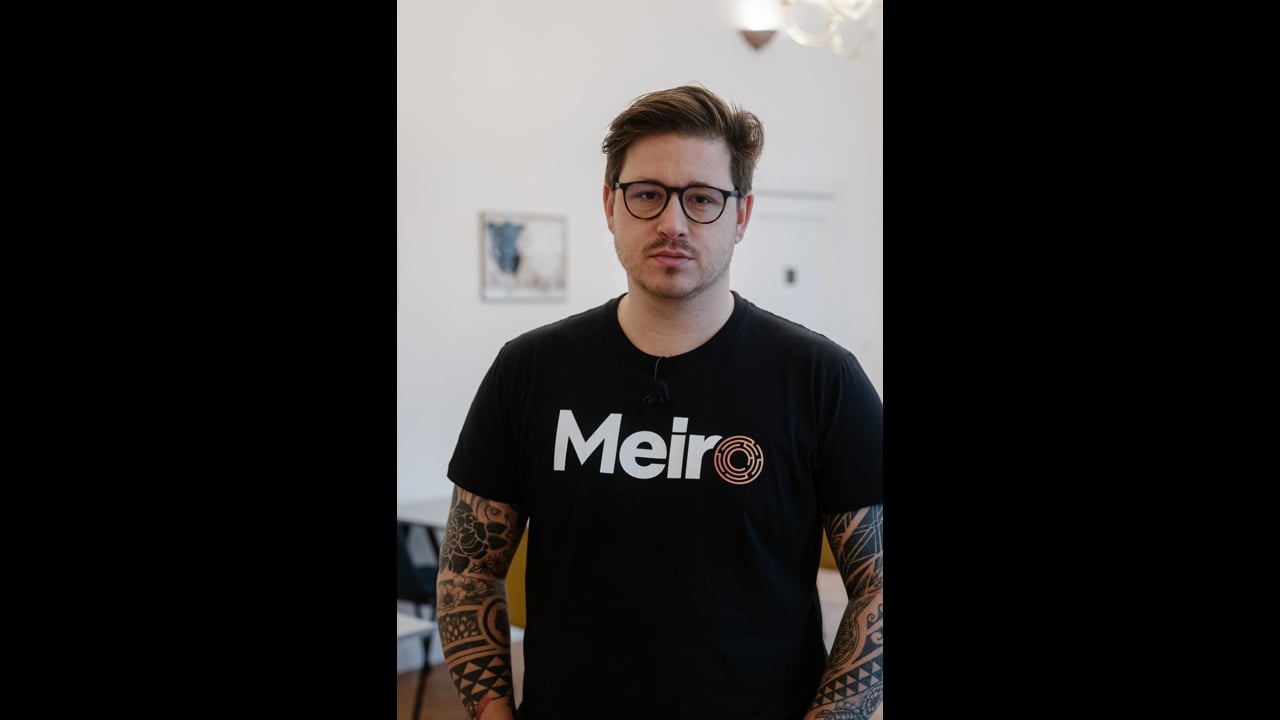 🤝 What do we offer
Work in a team of really smart people that keep you on your toes

Flexible job, but you can use our office in Impact Hub in Brno or Prague

Rapid career growth, self-realization, and education

The international environment of our company & clients you'd be working with

A good financial compensation based on your skills and experience
An opportunity to reach the real business innovation
If you like this position, don't be shy to try it! Tell us about your previous projects, send us your CV or Linkedin profile at work@meiro.io.