Otevřená pracovní pozice v Impact Hub
ClimAccelerator Beyond Local Coordinator
Typ úvazku

Full-time

Adresa

Drtinova 10, 150 00 Praha 5-Smíchov, Česko
Hub Innovation (=innovation division of Impact Hub) and its activities are growing dynamically and this year spreading across borders. Spring 2021 was marked with a kick-off of our newest and so far most ambitious acceleration programs focused on the climate crisis with the support of EIT Climate-KIC. This is definitely going to be big! We are on the lookout for a new team member who will assist the local program manager during the complete lifecycle covering tasks such as back-office administration, production of live/ online events, etc. All along the way, the role of a Coordinator will be a learning experience one of a kind. Are you up for a new challenge?
Na pozici již není možné odpovědět
Core responsibilities at this position include:
Administration, administration & administration - it is not going to be all about back office, paperwork and excel tables, however this is an important part of the daily tasks. The program has several stakeholders and is coordinated across several countries, therefore thorough reporting and bookkeeping is vital. Administrative tasks may also include activities such as processing applications, issuing invoices, monitoring timeline and budget, etc.
Project plan and its processes - as a completely brand new program, everything has to be designed from the scratch utilizing Impact Hub know-how. The overall responsibility is on the Program Manager, however Coordinator will assist during the process. He/she will also be required to be knowledgeable of all documents related (such as project charter, contracts, agreements, etc.) and provide feedback to Program Manager in case some aspects are not met or need to be altered.
Communication with all parties involved in the program - may it be participating projects, mentors, experts, marketing & finance teams, etc. - solving their queries, sending invitations, accepting suggestions and comments.
If needed - production of events - kick-off days, workshops, D days - overlooking every detail from booking of a meeting room or arranging zoom for online events, photographer/ catering/ print-outs, event promotion with marketing team, processing feedback after the event, etc.
What do we look for in a candidate?
English - you will not "survive" without C1 level (however our company language is Czech)
You have at least an average knowledge about climate change crisis and feel motivated to contribute to its solution.

We are not looking for a complete junior - previous experience with events production, administration and back office is necessary - there will not be a possibility to teach you all the basics. Previous experience with GSuite, Zoom and Sli.do will be a huge advantage.
You can find your flow in administrative tasks - you understand the importance of details, know how to prioritize and like to have things done. You do not need external motivation and are able to work independently.

Stress-resistance

and ability to work effectively under pressure during workload peaks.

Even if not a complete junior, you are eager to learn and have all the traits of a diligent "student" - hard-working, reliable, proactive, open to feedback, not afraid to ask for help if necessary.

You are a

mature personality

able to maintain trust and freedom at work.




You possess what we call

Hub spirit

: you are a cheerful personality with a positive approach to life and the world and a good sense of humor.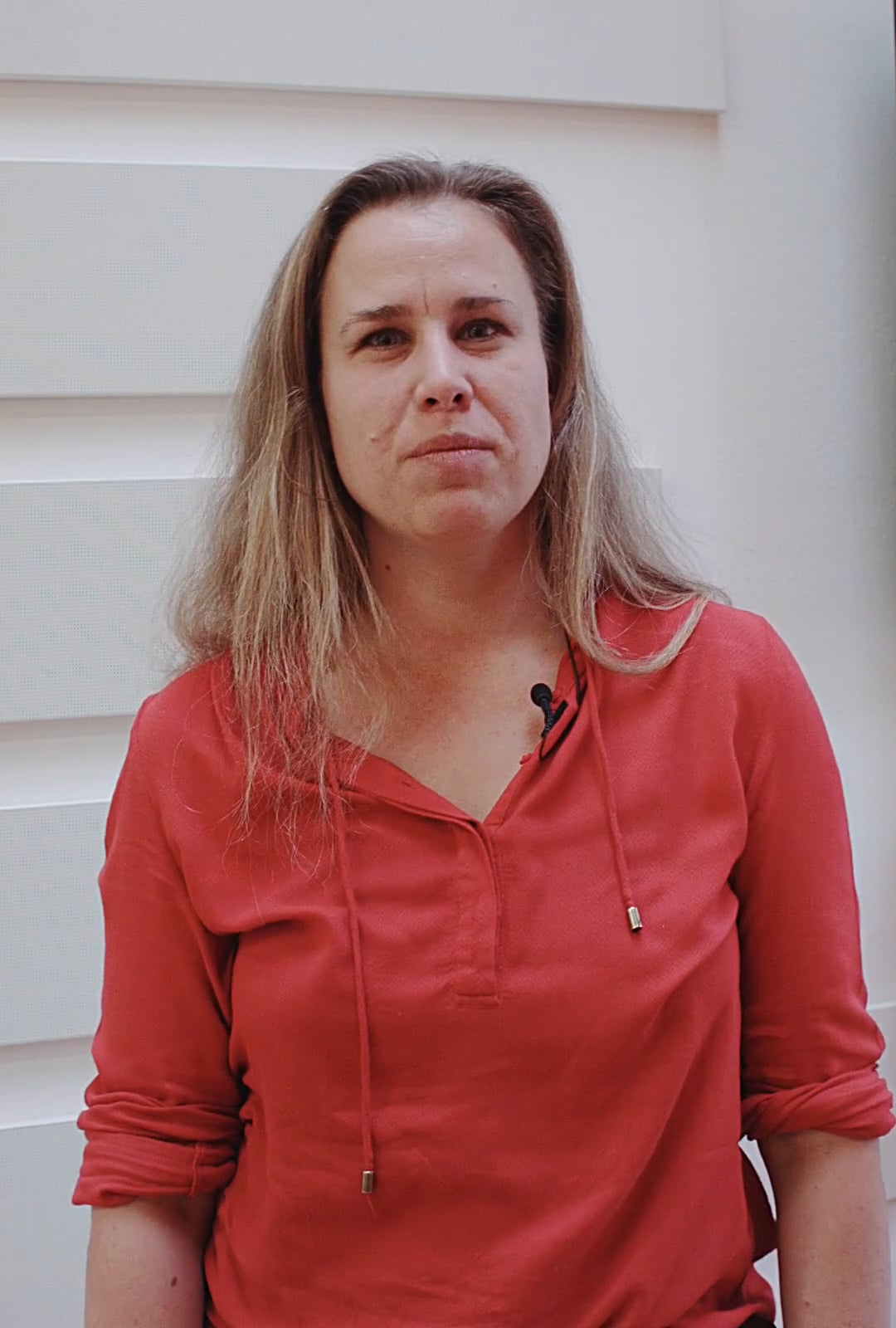 What do we offer?
Meaningful fulltime job with a starting date upon agreement (ideally asap :)
Starting salary from 180 CZK/hr

Warm welcome from a team of professionals sharing same values.

Learning our know-how in the field of project acceleration.
Great opportunities for continuous growth and self-development.
A great deal of autonomy, flexibility and freedom at work in exchange for responsibility.

Unique experience and connections from an informal environment where the world of start-ups meets the world of non-profit and socially responsible business.

Free entry to Impact Hub workspace in Prague, Ostrava and Brno to work on your own projects.
If you feel that you + Impact Hub + this opportunity could be the right match, let us know as soon as possible.
We are looking forward to hearing from you.
Impact Hub team
Na pozici již není možné odpovědět