Open position at Meiro
🚀 Content Marketing Lead | Prague
Work schedule

Full-time

Address

Koperníkova 10, Praha
Our international marketing team is looking for a content marketing lead who'd be interested in becoming an expert in managing CDP, playing with data, and coming up with smother ways to communicate our product and vision.
📍What can you expect from this position?
You will drive higher awareness and reputation for Meiro and thought leadership through content excellence.

Improving partnerships and partners' experience with Meiro via marketing activities is also your responsibility.

Your job is to provide strong support for sales through event management, content creation, and lead nurturing.

You will build consistent and compelling materials for product marketing and internal and external documents.
🔧 Your regular day might look like this
You'll work closely with the product team to create product update announcements, including blogs, newsletters, etc.

You will manage all Meiro's online and offline events including logistics planning, promotion, and lead generation & follow-ups.

Hands-on conceptualization, drafting, distribution,and overall management of all organic social media contents and organization newsletters.

You will also work closely with partners to co-create joint marketing programes such as a mixture of events, content, webinar, conferences, etc.

Work with the professional services team to create client engagement programs.

Every day you work closely with our in-house digital marketing and design leads to develop assets and distribution strategies for brand campaigns.

Lead the content development and refresh of sales support material like company credentials, Use cases & case studies, and other company info-related material.
👩🏻‍💻 What do we expect from a content marketing lead?
At least 2-4 years of experience in Marketing and communication. (higher preference for a mix of in-house and agency experience).

Great communication skills and experience working with multiple markets and time zones.

Confident, self-starter, and able to adapt to a highly dynamic work environment

Experience in event management will be a big plus.

Highly proficient in content writing with examples of the published content. Strong command of English especially in written form is a must.

A solid understanding of current digital and social marketing practices.

Worked closely with tech-product teams to develop product marketing.

Ideally worked in a similar company and related industry as Meiro (B2B Mar-tech tools, SAAS tools).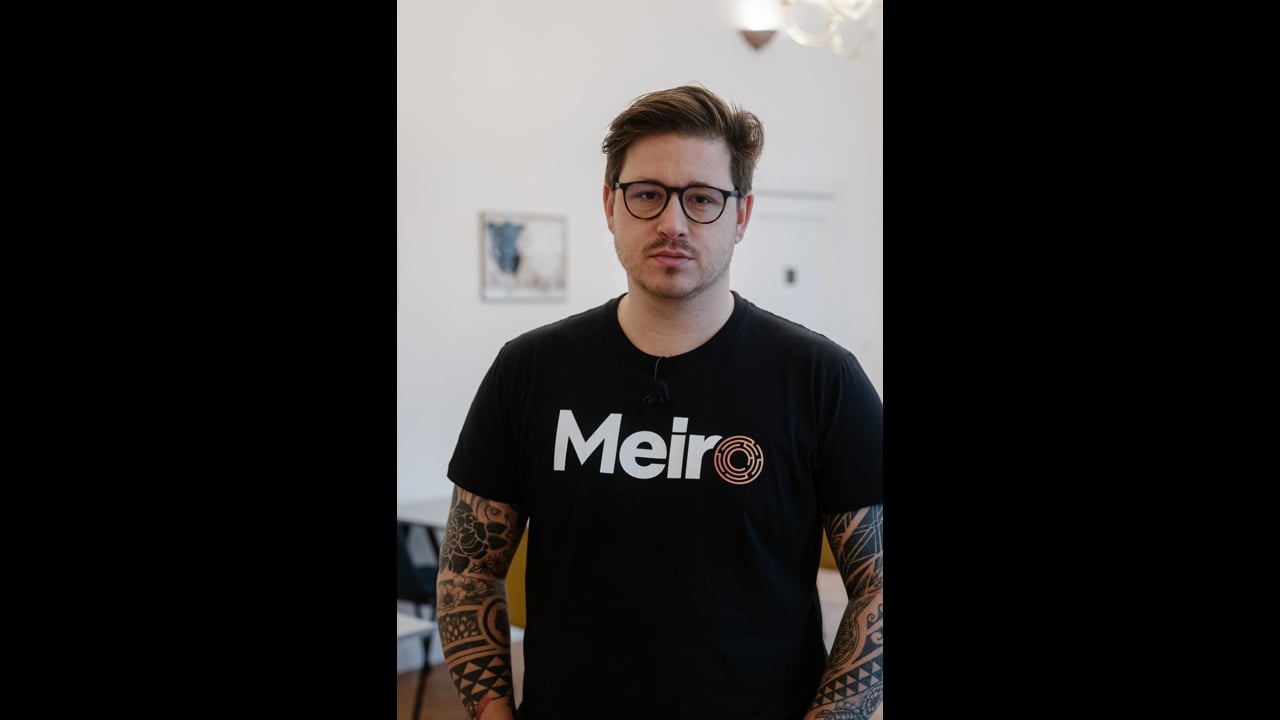 🤝 What do we offer
A tremendous innovative team of experts, which will elevate your career

A good financial compensation based on your skills and experience

An international environment of our company & our client you'd be working with

Rapid career growth, self-realization, and education

Flexible remote job, but you can use our office in Impact Hub Prague
An opportunity to reach the real business innovation
If you like this position, don't be shy to try it! Tell us about your previous projects, send us your CV or Linkedin profile at work@meiro.io.