Open position at Meiro
👩‍💻 Data analyst | Prague/Brno/Remote
Work schedule

Full-time

Address

Koperníkova 10, Praha
For our Czech team, we are looking for a data analyst with a focus on web analytics who knows a bit about the implementation of data management technology. It is a generic role, where you will be leading the implementation of CDP for our clients, but also helping with the business cases scenarios. Best for a mid-level but suitable also for a skilled junior analyst.
Job is closed for applications
📍What can you expect from this position?
You will be part of the clients' projects

Implementing web analytics and controlling the data collection
Working on the execution of the business scenarios, marketing automation, creating target audiences, or helping with marketing campaigns
You will closely work with our senior project manager, sales team, and developers while working on implementation, so you all can deliver a good service to our clients
You will be exposed to the business and should know what CRM is and some awareness of what digital marketing is about, how customer segmentation is done. Business experience is key.
🔧 Your regular day might look like this
After answering Slack messages, you will have a quick sync with the team to define priorities, what is urgent and where do you need help

An analyst at Meiro works face to face with clients and solves real-world business problems. That's why you'll also be a part of meetings with clients, helping them to shape the project
You will be working on the transformation and cleaning data and finding faster or more efficient ways
You might be asked to write up technical documentation about the implementation you did for our internal purposes
From time to time you might contribute to the internal learning session or training for the client
👩🏻‍💻 What do we expect from a data analytic?
Critical thinking and a growth mindset. Experience from a digital agency is a big plus

You come across all flavors of SQL on a daily basis. How to construct efficient queries for transforming and cleaning data. If something is not fast/efficient enough, could an index here and there help?
Medium proficiency in Python which you will need for data transformation that SQL is not able to handle or is too slow
You should be pretty familiar with all common types of commercially used databases, but most importantly PostgreSQL
Be familiar with consuming REST APIs
Have some experience with building ETL pipeline either, the custom script built or designed in enterprise products
Be familiar with basic data structures (data types i.e.integers, strings) and data modeling and data schema
Know essential data transfer formats (CSV, JSON), and be familiar with finding exact information inside API documentation
Visualization in tools like PowerBI, Tableau, Metabase, or Data Studio is really important as well as an understanding of the martech and adtech ecosystem and the digital tracking play around the web and mobile apps
You will be working on a Czech project, but with an international team and using English on a daily basis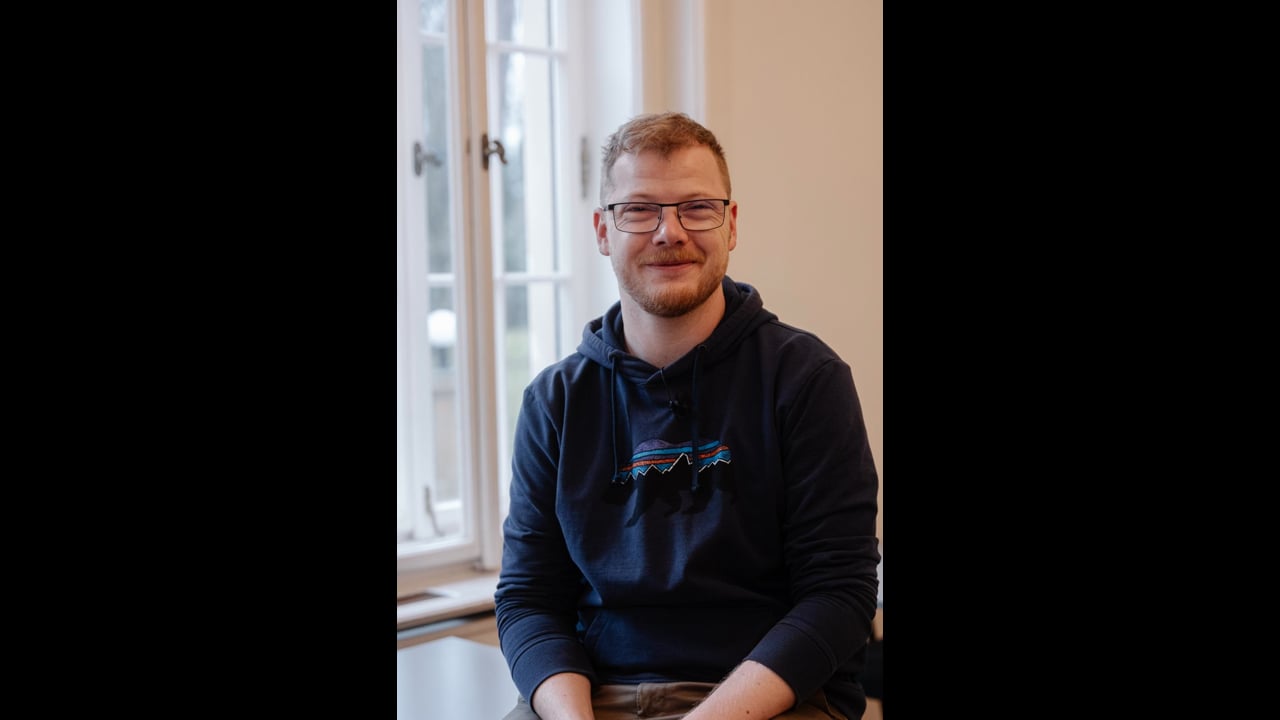 🤝 What do we offer
A great innovative team of experts, which will elevate your career
Flexible remote job, but you can use our office in Impact Hub in Brno or Prague
Rapid career growth, self-realization, and education
The international environment of our company & our client you'd be working with
A good financial compensation based on your skills and experience
An opportunity to reach the real business innovation
If you like this position, don't be shy to try it! Tell us about your previous projects, send us your CV or Linkedin profile at work@meiro.io.
Job is closed for applications