Open position at SatoshiLabs
Head of QA
Work schedule

Full-time

Address

Kundratka 2359/17a, Praha 8
We're looking for a Head of QA who'll lead and mentor a small team to further develop and maintain our QA activities surrounding product delivery, mainly in the area of automation. We picture you as an experienced QA Engineer who knows how to set up, improve, and maintain efficient automated testing processes using Cypress. You'll be responsible for testing a wide range of software and hardware products - mainly Trezor Suite and Trezor Firmware. On top of that, you'll be a great team leader to your team, providing support and feedback on a regular basis.
What will your duties be?
you'll set up, improve, and maintain efficient automated testing processes using Cypress
you'll do a proper clean-up as far as the existing integration tests are concerned, and will write new ones as they come up
you'll define and integrate the best testing practices and tools into our software development process
you'll closely cooperate with other teams from the Engineering department - DevOps, developers, your team, of course, as well as our CTO - and discuss complex testing ideas with them
as a team leader, you'll provide guidance and mentorship to a team of 3 people; also, you'll teach them how to write integration tests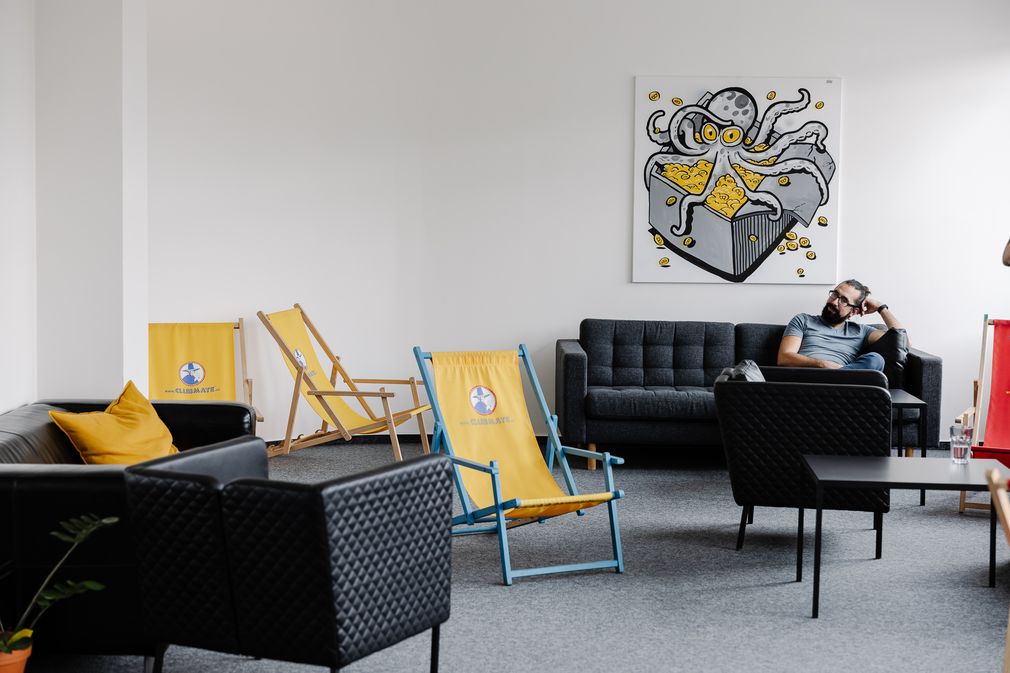 What makes you the perfect candidate?
you have at least 2 years of experience in Cypress testing
you have a profound knowledge of integration testing
background in software development (JavaScript and/or Python) is a huge plus
you have previous experience with CI/CD (GitLab ideally)
you can work well with Git
you're able to communicate effectively in Czech/Slovak and English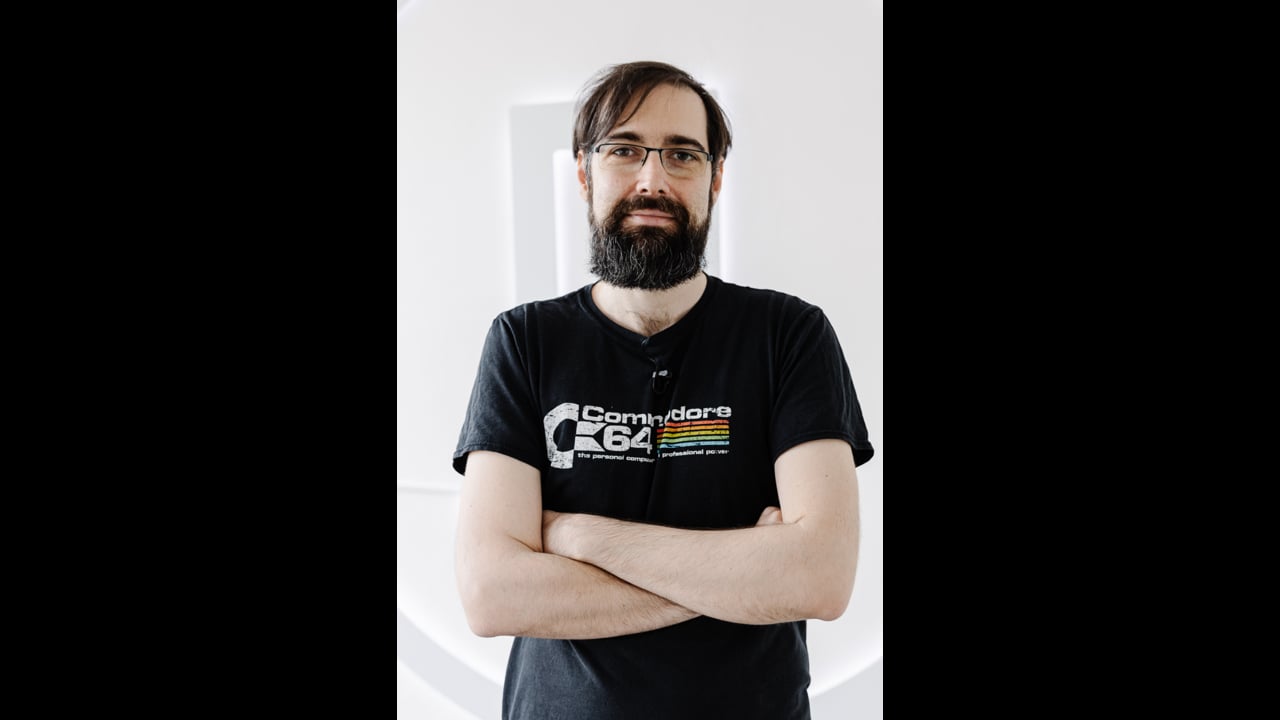 Snažíme se hledat lidi, kteří vědí, že neumí všechno, ale se chtějí vzdělávat a mají vůli se učit.
What will you get in return?
financial compensation based on your skills and experience
possibility to receive part of your compensation in BTC

a lot of flexibility (home office is a company standard these days)

friendly working environment
budget for professional development (training programs, courses, and workshops of your choice)
other benefits like MultiSport card, company mobile phone tariff, on-site gym, foosball, billiard table, PS4, BTC ATM, 3D printer, etc.
free parking
If you think your profile fits the description above, please don't hesitate to submit your CV, together with a cover letter. We'll definitely get in touch with you as soon as we review your application, most likely within a week. We're looking forward to meeting you!