Open position at Meiro
👩‍🚀 Technical account manager, Prague - Brno
Work schedule

Full-time

Address

Koperníkova 10, Praha
For our Czech team, we are looking for a technical account manager (all levels) to manage our projects in Central Europe and kick off our presence in Czechia where we're originally from.
👩🏻‍💻 What do we expect from an account manager
We need an extremely organized account manager with at least 2 years of experience, who can drive customer success and product adoption.
You have to be natural in the world of data and software and a great bonus is an experience from a digital agency
You are here to help the clients by providing support and consultation on digital marketing strategy utilizing Meiro's CDP, you will as well oversee installations.
It would help if you understood how companies operate, and their data issues to identify where CDP can solve a problem, save time and earn profit
Client onboarding and education is your responsibility: hands-on supporting users of our platform and getting clients' feedback
The AM manages the full project cycle: conduct scoping with the client, plan & review timelines and dependencies, follow up with all parties
The account manager knows everything about our product CDP. She has to understand its technical implementation and at the same time is able to understand our clients and their business point of view. Don't worry, we will teach you all of that.
You will mostly work on the CZ customers but will use ENG on a daily basis
📍What can you expect from this position?
You'll be part of a team of great developers, data analysts, and marketers
You will manage projects from the start: planning of POC, till the final implementation of our Customer Data Platform
You'll learn everything about the martech architecture of large international companies, that use data within the company and for marketing purposes
You will be monitoring project progress, following up with stakeholders on the completion or delay of project phases, scheduling meetings, and maintaining project documents and reports
You will be consulting with the assigned Project Manager to seek guidance and input during the key phases of each project
A big part of your work is communication with team members (Analyst & Dev team) and the client – you will negotiate with both to deliver the project on time
You'll become an expert on customer data management and its usage in business
🔧 Your regular day might look like this
The day starts with e-mails, Slack messages, and sync calls with the internal team

The same routine applies to the client during weekly calls, where you discuss business case studies consultations, testing, priorities, and plans for an upcoming week



You will be supporting the coordination and management of the project to move forward in the most effective way
Apart from Slack, JIRA, and G-suit, from time to time you'll create a presentation for clients. You will manage the projects in JIRA Projects and will learn how to use our internal product CDP
You are contributing to building our brand by maintaining client relationships
Our team will teach you everything about our product and its usage in digital marketing. You'll also have time for self-development.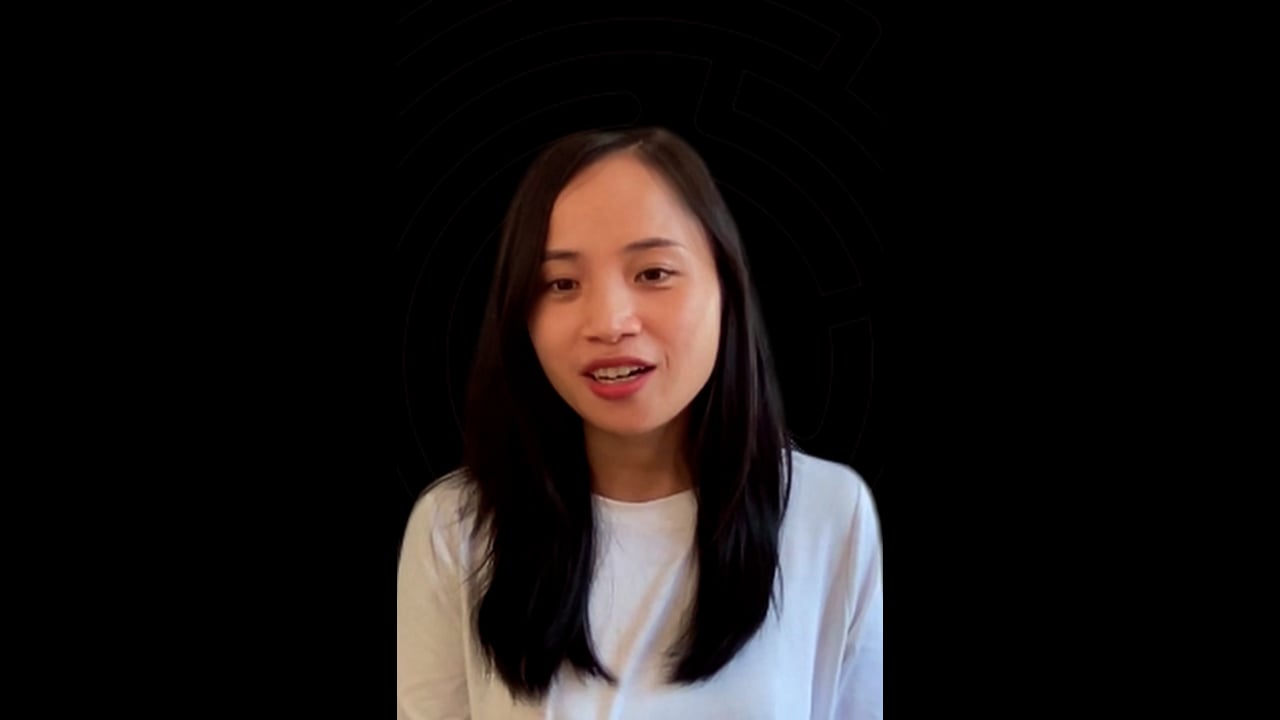 🤝 What do we offer
Super smart, stimulating, innovative team of experts, which will elevate your career
Flexibility to work where you chose but the main office is in Impact Hub in Prague

Rapid career growth, self-realization, and education
International environment of our company & the clients you'd be working with
Competitive compensation based on your skills and experience
An opportunity to reach for real business innovation
If you like this position, don't be shy to try it! Tell us about your previous projects, send us your CV or Linkedin profile at work@meiro.io.