Open position at SatoshiLabs
Junior Legal & Compliance Specialist
Work schedule

Full-time

Address

Kundratka 2359/17a, Praha 8
We are SatoshiLabs, world-renowned pioneers in digital security and a bitcoin-first tech holding. We defined a whole new industry and we are behind extraordinary projects such as Trezor, Invity, Tropic Square and Vexl. We're looking for a Junior Legal & Compliance Specialist with a law background, ideally, someone interested in finance and business. You'll handle both daily legal inquiries and complex legal challenges, following the strategic directives of business owners and the Head of Legal. This role requires staying informed about regulations in our key jurisdictions, mainly the EEA, UK, and the USA. You'll track legal developments and guarantee compliance across these regions as well as handle compliance requests from business partners, vendors, and regulatory bodies, helping to uphold our reputation for strict legal and regulatory adherence. Interested? Let's dive into the details!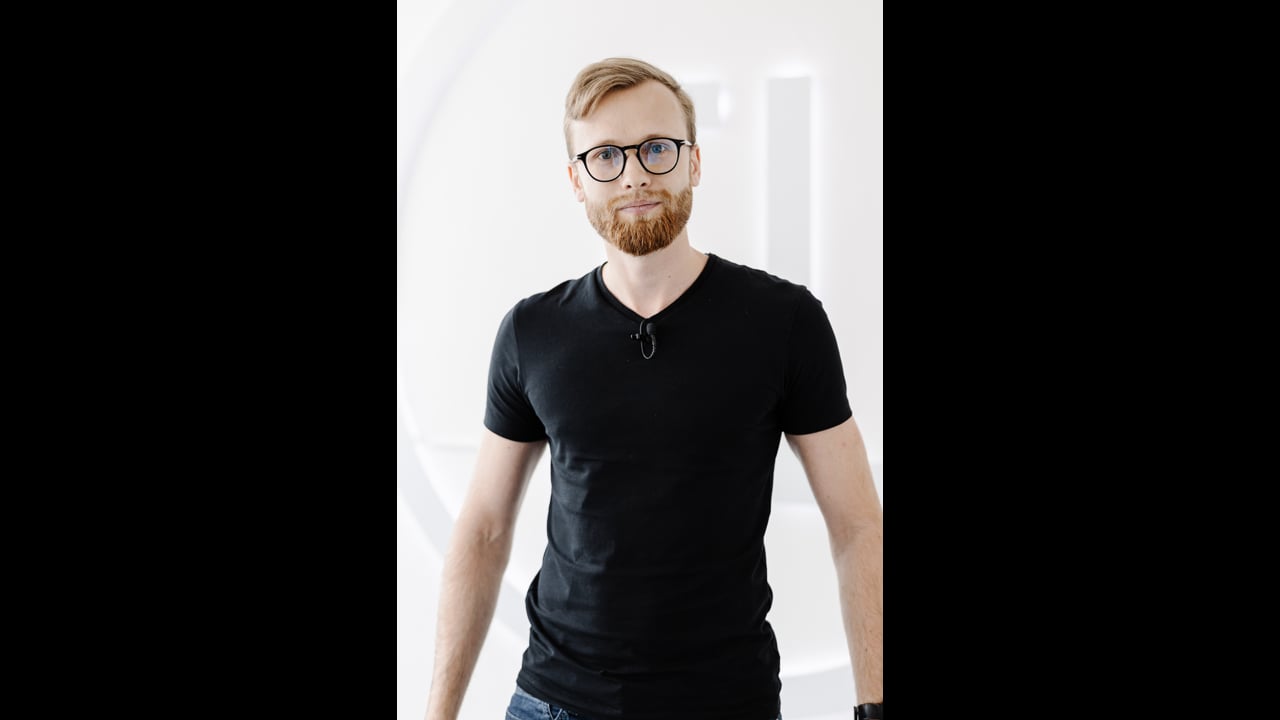 What will your duties be?
Interpret and ensure adherence to laws, regulations, and policies relevant to the crypto/fintech sector
Guide on legal matters across the company, including contractual, regulatory, and employment issues
Draft, review, and negotiate contracts, minimising legal and commercial risks
Stay abreast of legislative changes in the EEA, UK, and the USA that could impact company operations
Develop and implement internal compliance policies and procedures
Conduct compliance audits and risk assessments, reporting findings and recommendations
Liaise with regulators and manage regulatory submissions and inquiries
Advise on the legal aspects of new product launches and business strategies
Train staff on compliance practices and legal obligations
What makes you the perfect candidate?
2+ years of experience in a legal or compliance role, preferably in the crypto/fintech industry (not necessarily post-graduation)
Familiarity with the EU regulatory environment, with a focus on financial services
Demonstrated ability to interpret complex legal documents and provide clear, actionable advice
Excellent communication skills, capable of articulating legal concepts to non-legal personnel
Ability to work independently on multiple projects with tight deadlines
Experience in conducting legal research and staying current with evolving legal trends
Proficient in using technology and legal research tools
What will you get in return?
Unique opportunity to be a part of a brand that has revolutionized the crypto industry more than once
Ability to receive part of your compensation in bitcoin
Free reign and an amazing team of people who'll help you put ideas into practice
Flexible working hours as well as the possibility of working from home
Budget for professional development (training programs, courses, and workshops of your choice)
Renovated offices (including gym, football table, billiards, PlayStation or 3D printer)
Other benefits such as a MultiSport card, company mobile phone tariff, etc.
Free on-site parking
Sounds good? We want to hear from you: just submit your CV along with a cover letter. We'll definitely get in touch with you as soon as we review your application, most likely within a week.