Open position at Impact Hub
Climate Crisis Program Manager
Work schedule

Full-time

Address

Drtinova 10, 150 00 Praha 5-Smíchov, Česko
Impact Hub is a bit of a universe of (almost) unlimited possibilities. We bring together a community of inspiring and enterprising idea makers. We strive to develop and prototype the future of business, based on trust and cooperation. This is the baseline of all our activities. Over 1,000 commercial or socially responsible projects have been created or accelerated in our programs within the innovative part of Impact Hub (Hub Innovation). We are looking for an intersection among the needs of the start-up community, non-profits, the corporate world, public administration and our own expertise. And we do not want to keep such an interesting know-how for ourselves. Every year we help kick-off dozens of beautiful projects - focused on solving social problems, issues of civic engagement and ecology.
Job is closed for applications
Hub Innovation activities are growing dynamically and spreading across borders.

With the support EIT Europe, Czech Impact Hub will chair a consortium of 5 foreign Impact Hubs and the Estonian organization Cleantech ForEST, driving an acceleration program focused on the climate crisis.
This is going to be big! And that's why we are in need of a fearless captain to lead this international colossus towards success.
What do we look for in a candidate?

Experience in managing / coordinating international projects.
Excellent communication and organizational skills - you act as a link between the EIT and other Impact Hubs in the consortium.

A leader who can communicate clearly and help efficiently motivate & develop own team

English. Because you are going to work in an international environment. This one is really a "must".

Excellent time and task management skills.

A mature personality who can manage a fast-paced environment and a great deal of responsibility.

Somebody who shares the same values ​​and view of the world as we do. Somebody who will become passionate about the idea behind Impact Hub organization and will find a mission in what we do in the long run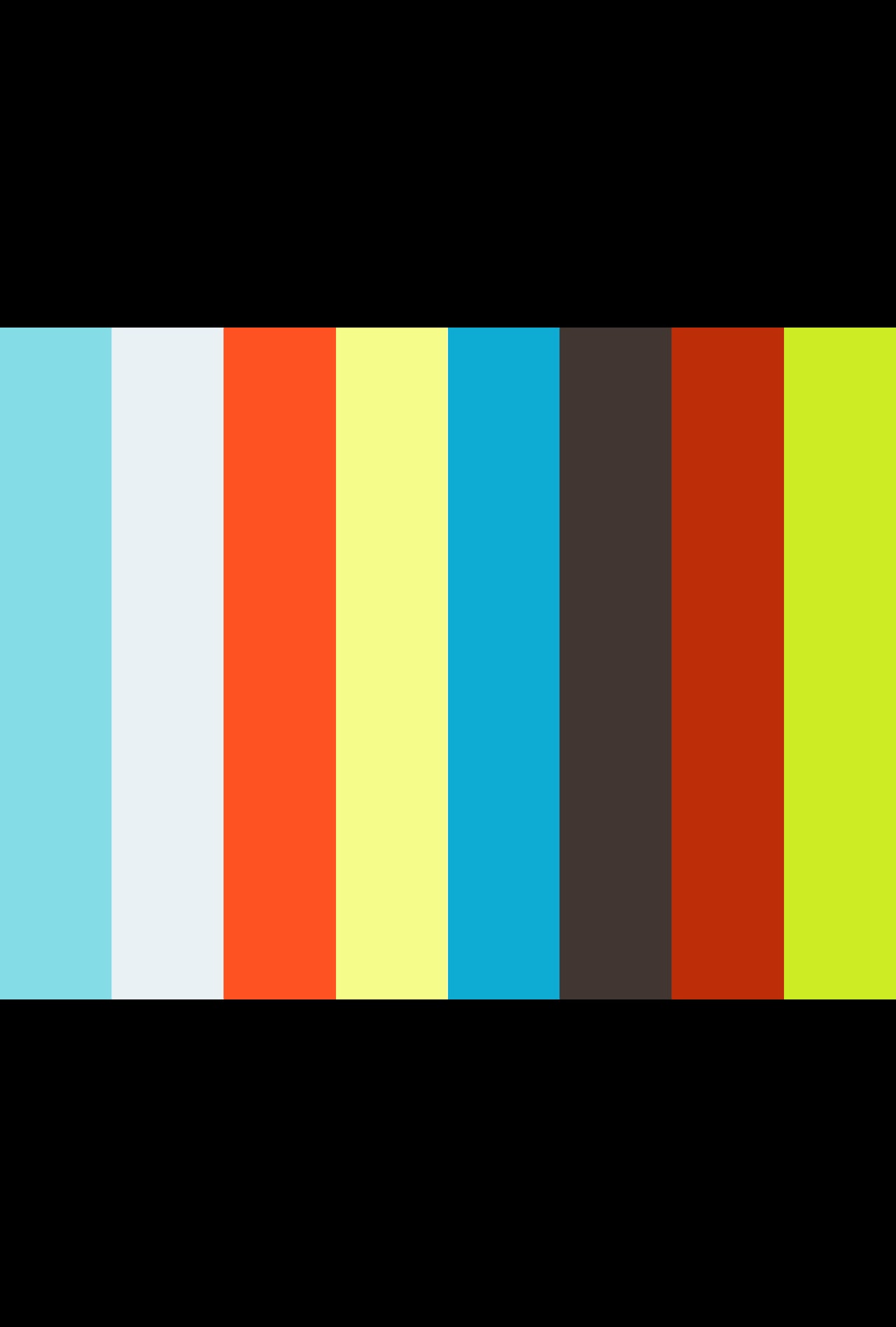 What will be your main responsibilities?

Consortium management (5 Impact Hubs + Cleantech ForEST)

Communication with the donor
Responsibility for the implementation of the acceleration program
Supervision of compliance of the processes and documentation with the requirements of partners, internal rules, administrative measures and legal regulations during the project implementation period
Responsibility for the narrative of continuous and final reporting
Support for the completion of new project applications and annexes.
What do we offer?

Flow in a meaningful and impactful full-time job - with a starting date upon agreement (ideally as soon as possible, of course :)

Warm welcome and support from a team of professionals who know why and what they do.
A great deal of autonomy, flexibility and freedom at work in exchange for responsibility.
Great opportunities for further growth and self-development
Free use of our workspaces in Prague, Brno and Ostrava to work on your own projects
Opportunity to get inspired or make interesting connections in an informal environment, where the world of startups meets the world of non-profit and socially responsible business.
Learning our know-how - you will work directly with one of the founders of Impact Hub.
If you feel that you + Impact Hub + this opportunity could be the right match, let us know as soon as possible.
We are looking forward to hearing from you.
Job is closed for applications