Open position at GAMEE
Product Designer
Work schedule

Full-time

Address

Rašínovo nábř. 71/10, 128 00 Praha 2-Vyšehrad, Česko
We're looking for an experienced product designer with a passion for data and solutions that really work both from a user and business perspective. Your responsibilities will be pretty wide and we expect you not only to design, but be part of the whole process of creating our gaming product. We have built GAMEE as a high-engagement mobile gaming platform, that has now over 30.000.000 registered users and over 50.000.000 gameplays every month are played across our 80 games. Join us to take it a step further. We aim to bring blockchain technology to mainstream gaming. We launched a utility token (GMEE) to serve as engagement, fun, and reward currency. With Arc8 and G-Bots we are exploring the true ownership of gaming currency and in-game characters (NFTs). What you earn, you really own. Our mission is to recognize and reward gaming skills, effort, and loyalty. A true Play-to-Earn.
Your day to day job would be:
* Check data & find a problem
* Suggest and test your solution
* Design - make your pixels perfect
* Control how it is implemented
* Evaluate data and iterate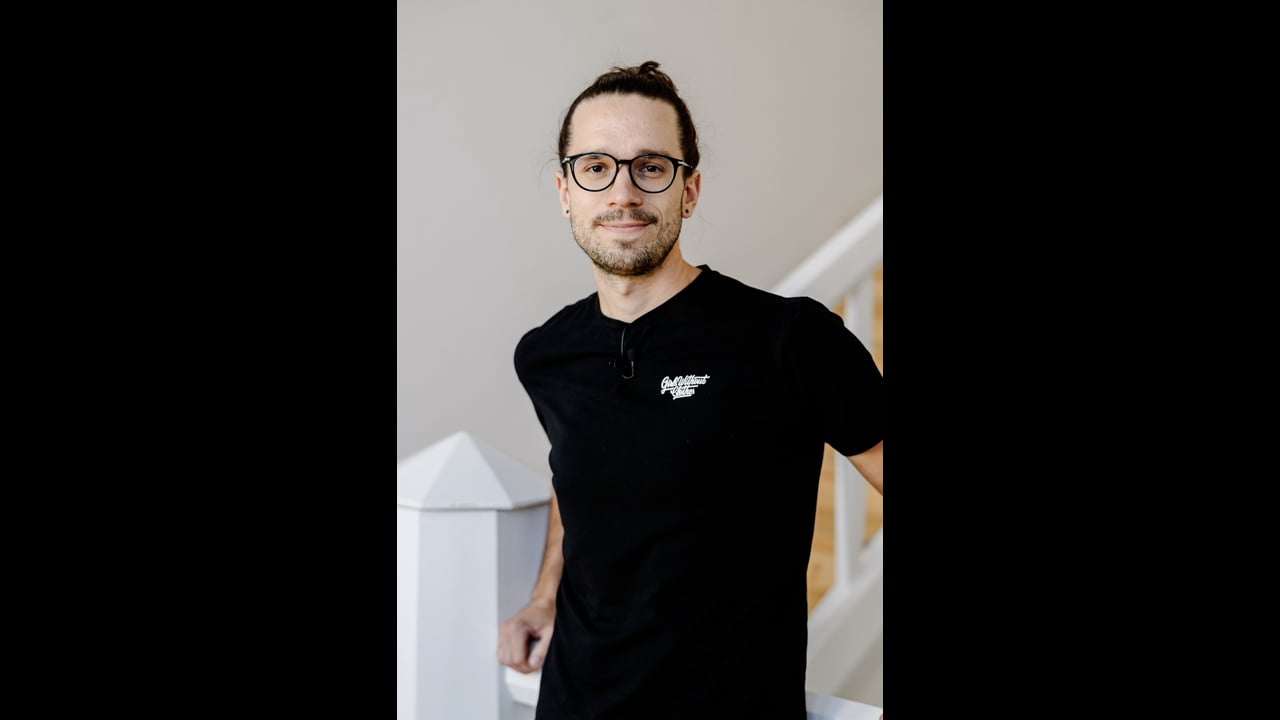 And what are we offering?
We have more than 10 years experience in product development. There is also an ocean of user data waiting for you to learn from what works and what doesn't.
You are a master of your personal objectives, the playground is yours. We offer freedom in decision making.
And last but not least, who doesn't want to be a part of a development of a product that is used by millions of players?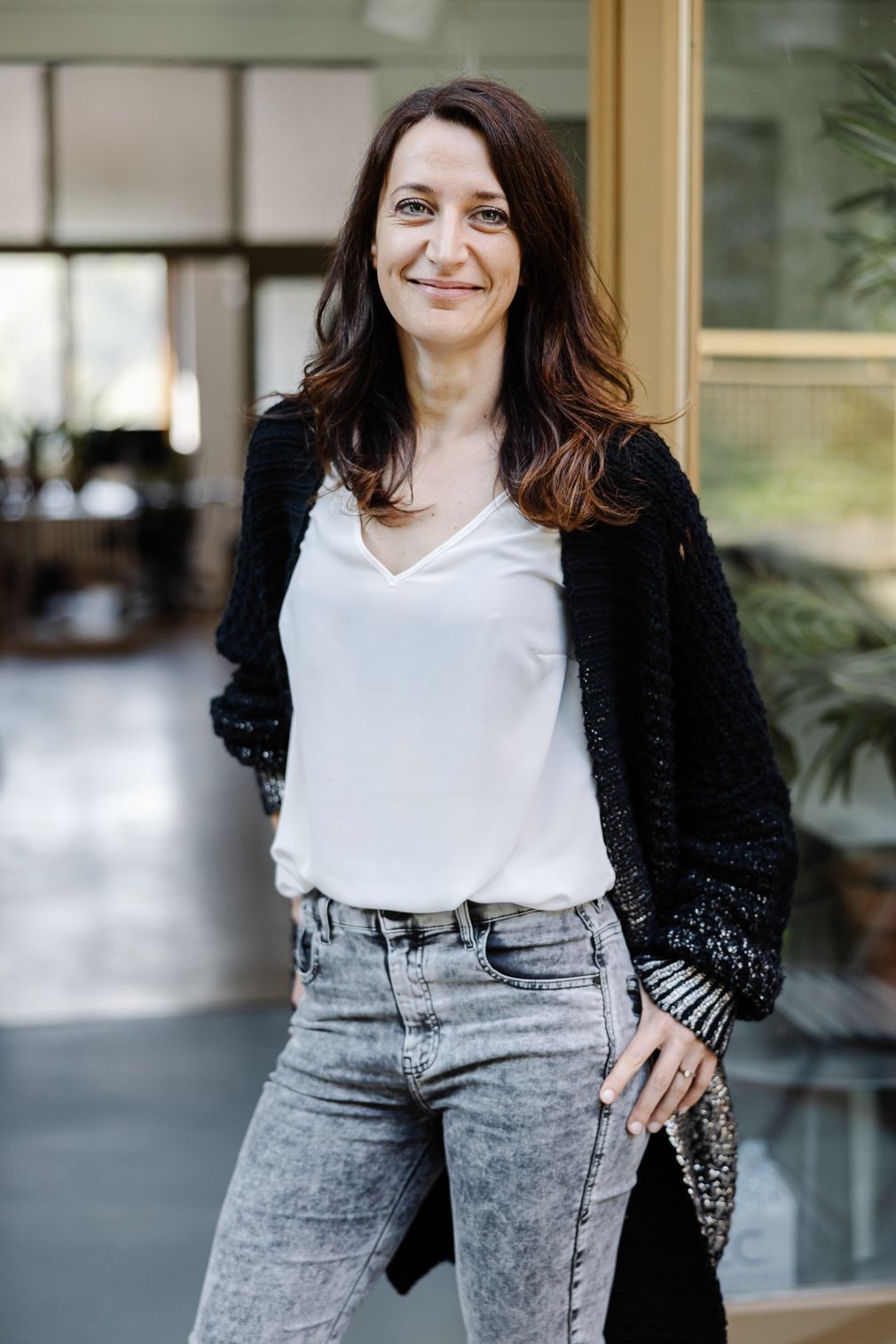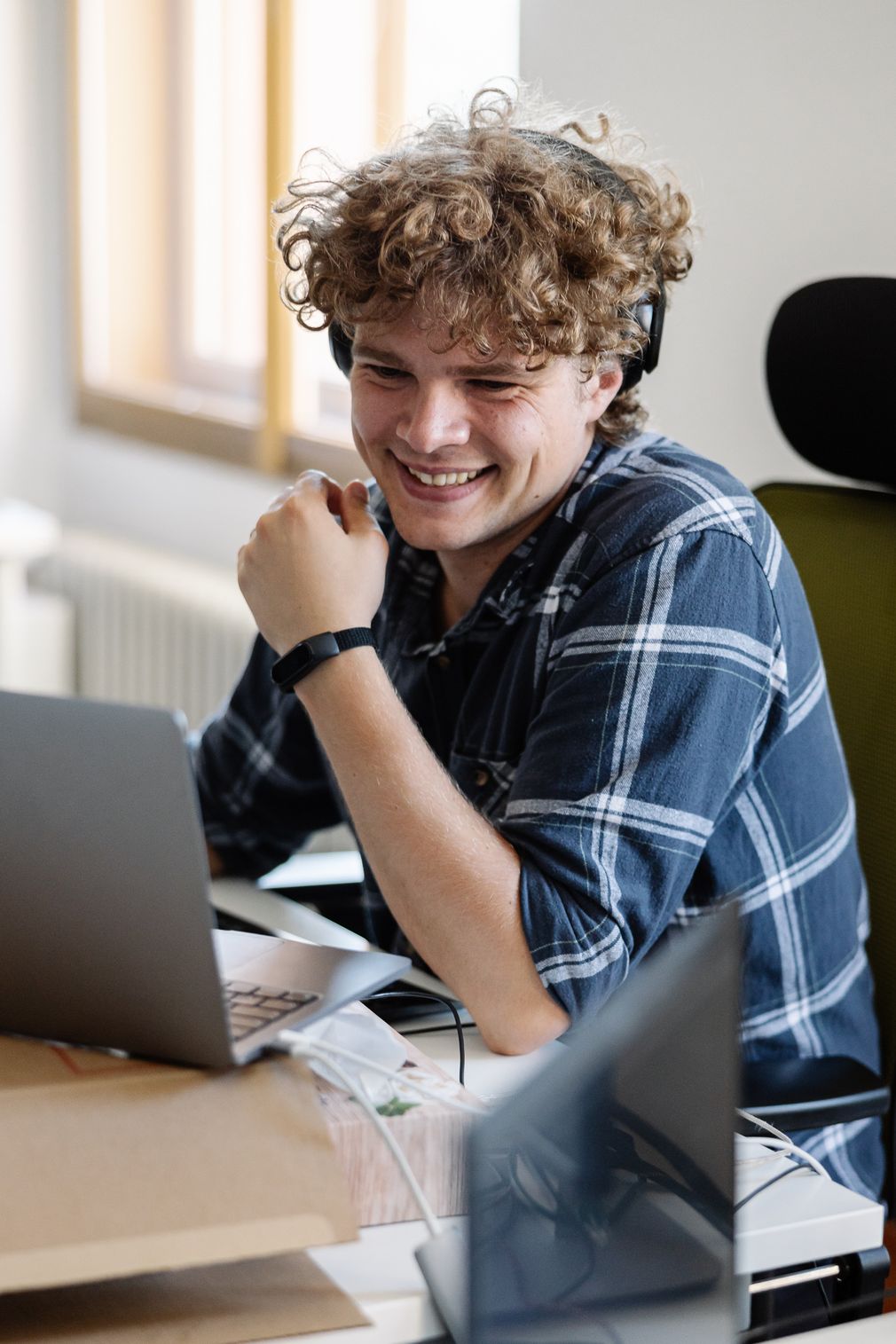 If you think you can do it, send us a note. We are ready!
GAMEE v magazínu CULT