Gamee
Forbes has ranked GAMEE as one of the Czech Republic's 10 most promising start-ups. Hand-picked by Google as one of 30 companies worldwide for inclusion in its Launchpad mentoring programme, GAMEE delivers up a unique social and casual gaming platform. Giants of the social networking and instant messaging world – Facebook, Telegram and KIK among them – have already teamed up with GAMEE. In fact, it is one of Facebook's 10 Instant Games developers. Currently attracting more than eight million gamers a month, GAMEE's user numbers are soaring. GAMEE is a bunch of young people turning the gaming world on its head from a Cubist villa on the quayside in Prague.
Letting games loose
What YouTube has done for video, GAMEE is doing for games. We are developing a unique multiplatform landscape that allows you to play games with your friends no matter where you are. No need to download the games, as you play directly in the GAMEE world. What's more, the games also work offline, which you won't see anywhere else.
All this means we deliver awesome gaming freedom and unlimited opportunities to develop the GAMEE environment. The GAMEE community currently has more than eight million players on various platforms. Our solution is one-of-a-kind and the eyes of all of the gaming market's big names are on Prague. We're getting a real kick out of this.
I sell Prague everywhere I go. Truth be told, this hardly helped our cause in the past because the major players only give you the time of day if you have offices in the Valley. That's no longer the case. I invite them to Prague because we belong to Prague. GAMEE is a Czech business.
Don't stop playing
Games are part and parcel of our lives from childhood up. Even as adults, we never quite get rid of the kid in us that likes to play. At least, that's the way it is for us at GAMEE! And we like to pass that sense of play on to others.
We aspire to be a global industry leader in social and casual gaming. We are developing a unique multiplatform gaming environment interlinking players on various different platforms. This means you can play on your smartphone against a mate who is playing in Messenger. The community we are building at GAMEE is growing every day, reassuring us that we are on the right path. This is also borne out by the world media, including Forbes, The Next Web, Business Insider, and GamesBeat.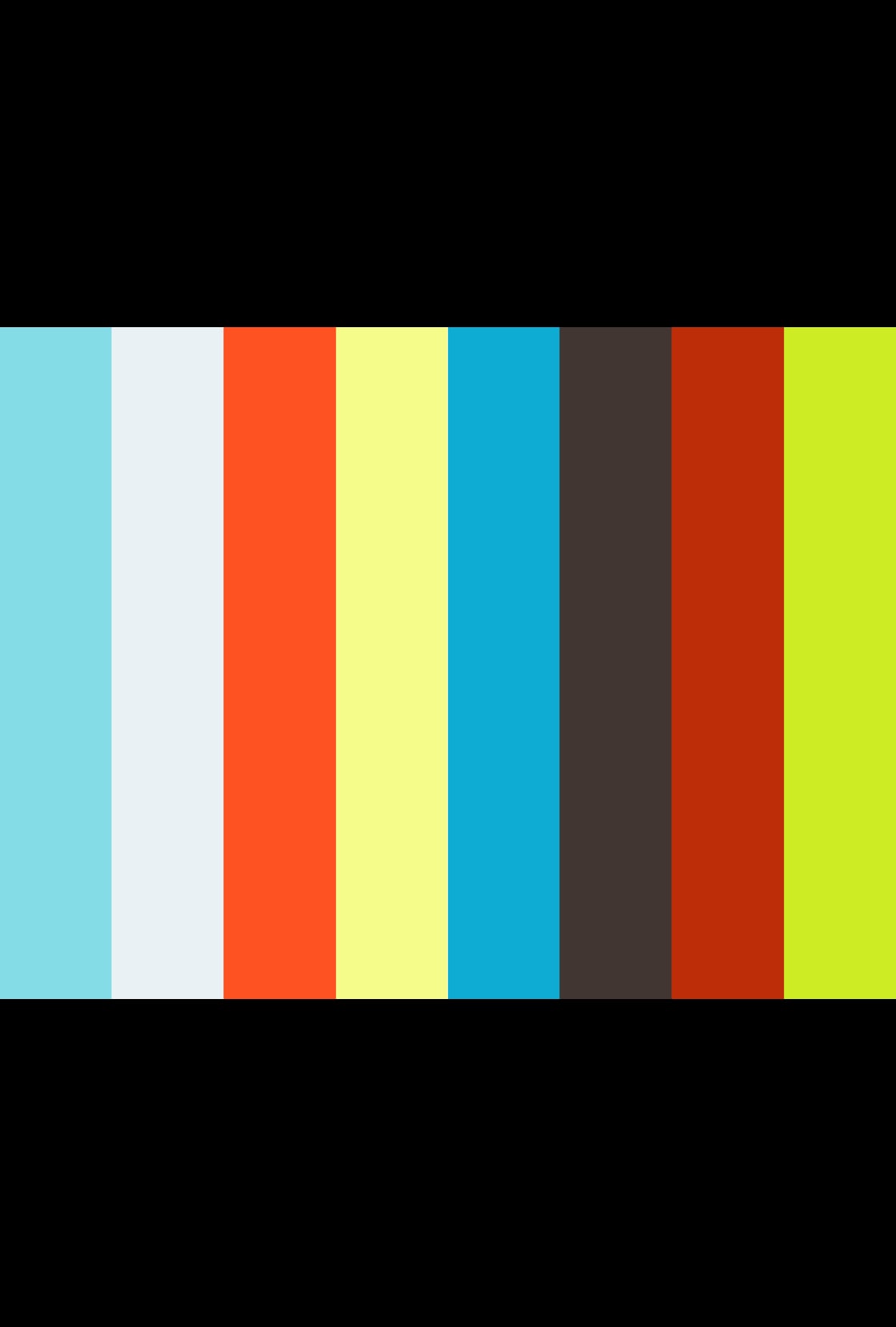 Young and impetuous dreamers
We're young and have no qualms about speaking our minds. We work because of the sense of meaning it gives us, and we are doing it for those we respect. That's what we have found at GAMEE. We have set a goal that raises the bar, has implications for the whole world, and makes sense to us. At GAMEE, they have placed their trust in us and given us a chance because they believe we are capable of greatness. Our team features the best in the business and, together, we are GAMEE. We see the bigger picture, and there is humour, candour and creativity in all we do. If you feel the same way, come and join us. We shoot from the hip, we're dreamers, we're perfectionists and we want to be the cream of the crop.

GAMEE
A sumptuous Cubist villa at the foot of Vyšehrad is home to the best you could possibly want in order to create greatness. In the summer, we throw barbecues in the garden or pop across the street for a beer on the quayside.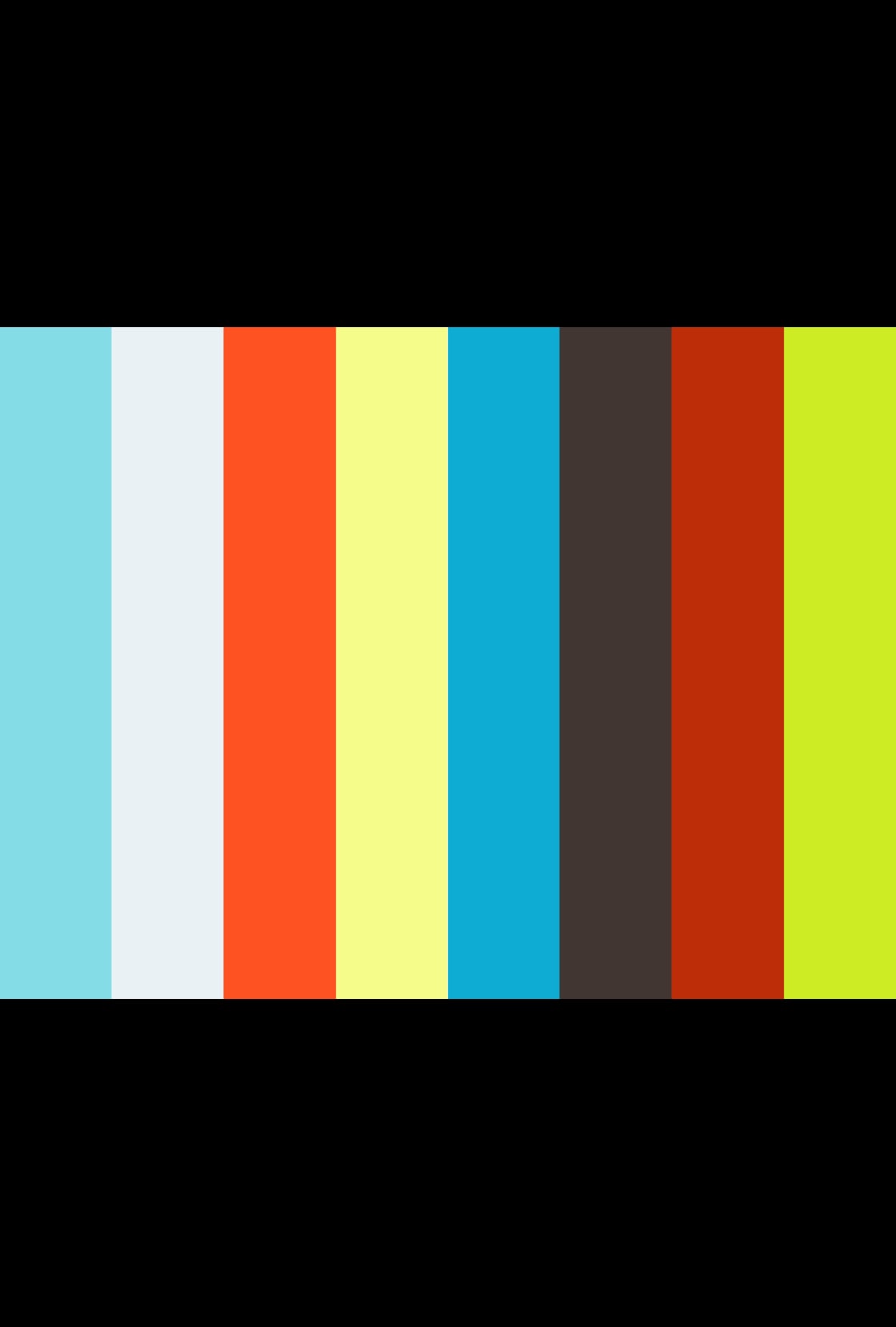 Turning the gaming world on its head
The global media write about us and global corporations – Facebook, KIK, Telegram and others – work with us. We have forged partnerships with the likes of NASA, for whom we have now developed three games, and Manchester City. We were one of 30 companies from across the world that Google placed in its Launchpad accelerator. We want to be a world leader. We harbour lofty ambitions that help us to stay focused and to keep learning and honing ourselves. 
We have what it takes to be the best in the world in what we do and to stand at the helm of the market along with the world's biggest hitters. We love GAMEE because it lets us dream while also making those ambitious dreams come true.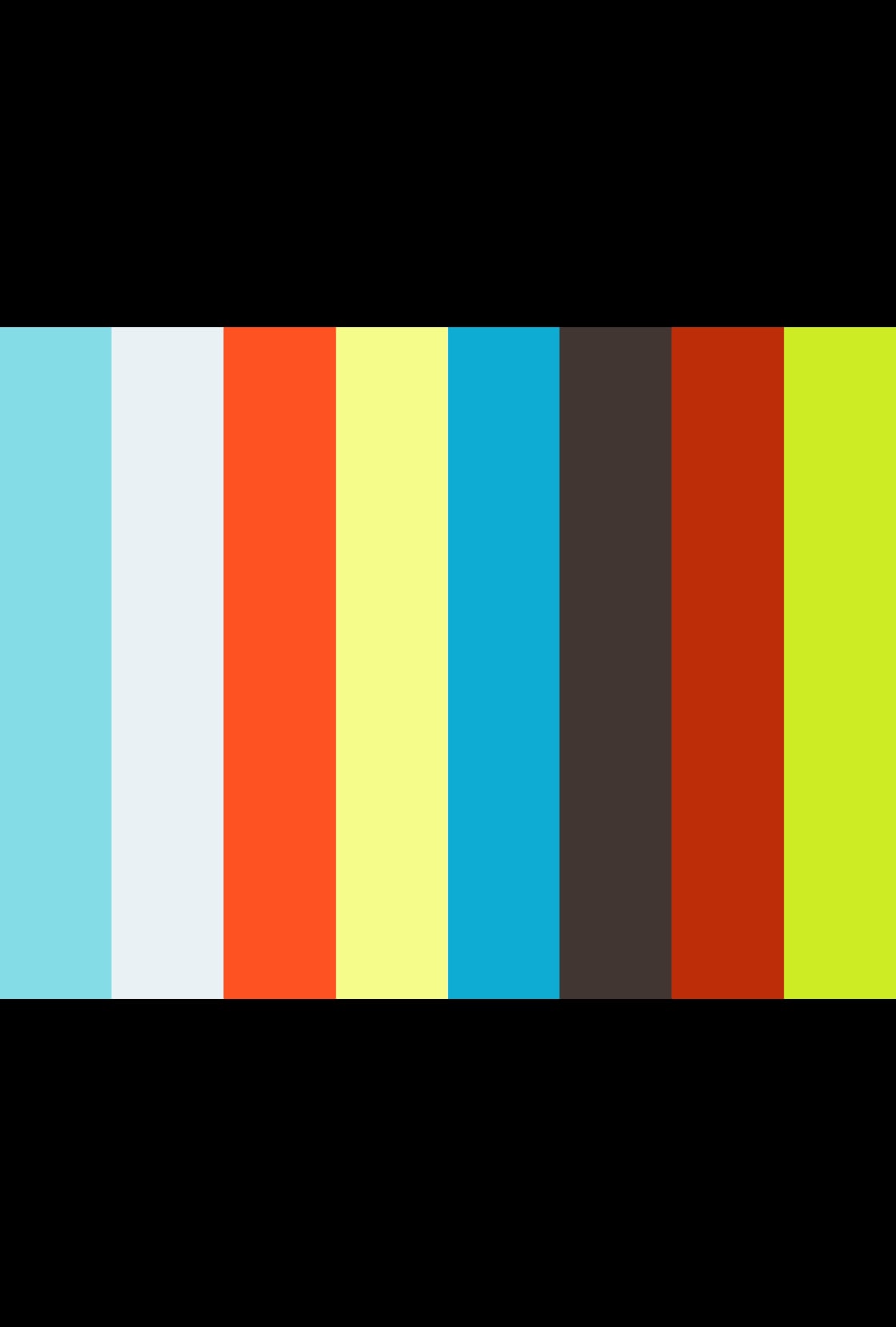 here's a crew of highly capable people here who don't need anyone to hold their hands.
People at GAMEE are doing all they can to make us successful, and you simply can't beat the buzz around the place.
Věřím, že jako leader můžeš být prostě i dobrý člověk. Neštvat lidi, ale pomáhat jim posouvat jejich hranice.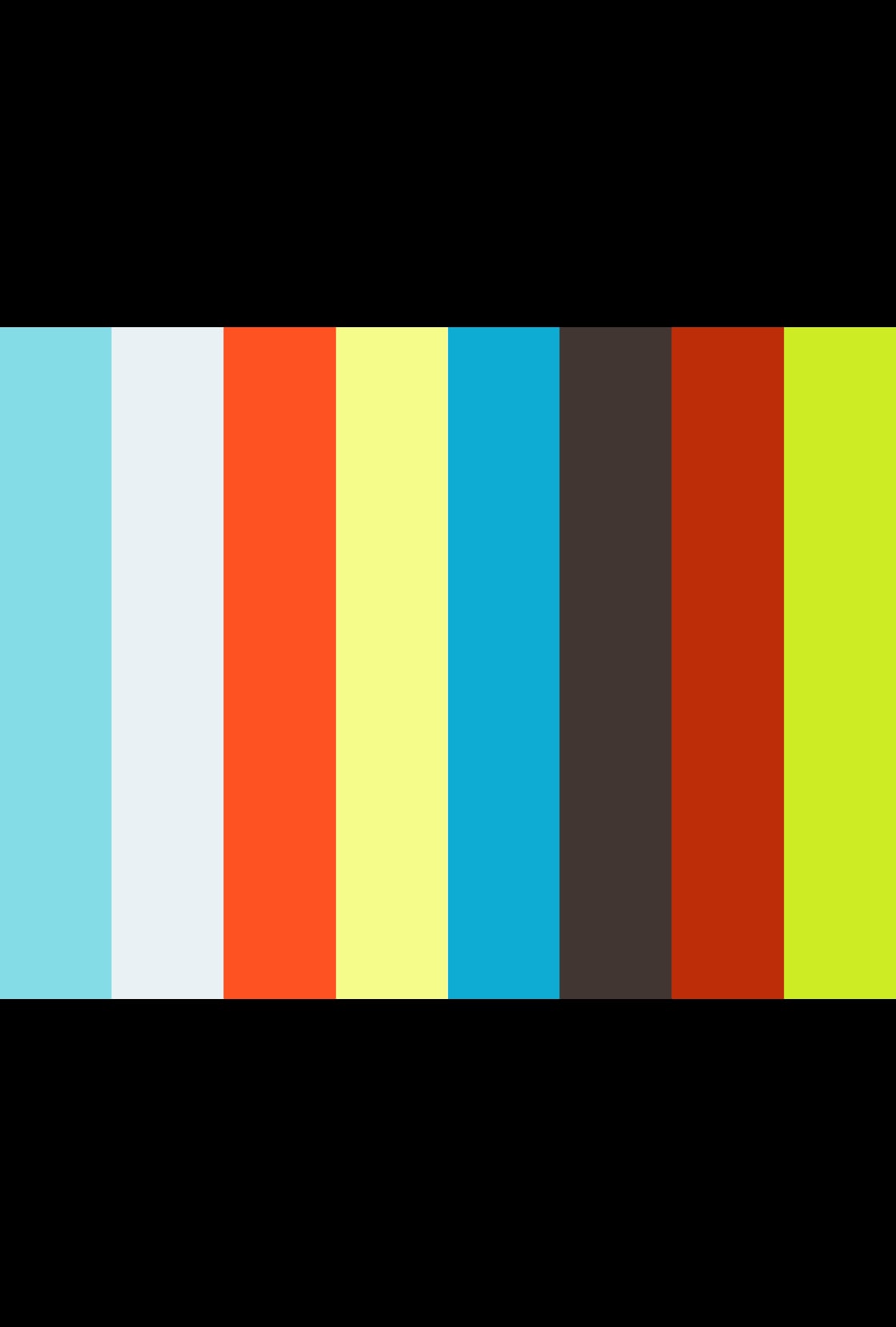 GAMEE is...
GAMEE is gaming.
It's an adventure playing out under Vyšehrad.It's experiences and adrenaline.
GAMEE is ambition, a blast, openness and user experience.
GAMEE is a fresh, fast, fun, responsible, assiduous, mature, relaxed and gutsy company that cares about people.
GAMEE is my fun technological family.
It's a bunch of motivated people who have the drive and the determination to achieve something magnificent.
Fun, friends, games & community.
GAMEE is creativity, teamwork, friendship and Bali.
The Cubist villa
One of the major pluses of working for GAMEE is the villa below Vyšehrad – our second home. We often start the day by having breakfast together. Eggs or pancakes (cheers, Adéla!). Thanks to our villa, we don't actually go to "work". When it comes down to it, this is a great place to live and be creative.
Bali is the icing on the cake
Once a year, we pack up our laptops and relocate to the seaside. We surf, work and discover the exotic. Last time we got a huge amount of work done. This makes us excited to keep going back to Bali so that we can develop all of our fantastic ideas in detail.
Everyone is free to voice their opinion. I've never been one to say: 'I'm in charge here, so this is how it's going to be.' Instead, what I try to do is provoke discussion and work out how we can find a way forward together.
No slackers with Slack
At our company, you will always know what's going on and what the priorities of the other team members are. We have daily stand-up meetings and weekly product meetings that are open to everyone who wants to come along. We have a monthly company-wide all-hands meeting and we do some teambuilding together at least once a month.
We use Slack to contact each other quickly and Workplace for more extensive communication. We communicate online, offline, anywhere, everywhere.
Everyone's a leader here
Everyone's number-one here. Someone's a team leader, someone's out in front in the FIFA tournament, someone's topping the push-ups chart, and others are leading their kids to school. The point is, everyone is guiding themselves towards responsibility and teamwork. Everyone who is responsible at the company for a particular area is an authority in it. They know what they are doing, they can fill the others with enthusiasm and they have a vision for their particular field. Our personal ideas and goals slot into the big GAMEE dream. We all feel immense responsibility for what we are doing and for what GAMEE is.
Jaime Pichardo Garcia
From classics like Age of Empires to current MOBAS, picking ideas to bring to our community. Always in the top of GAMEE leaderboards.
Marvin Hill
I really enjoy puzzle games, but I play many different games each week for pleasure and inspiration. I'm always observing how the different components of a game fit together.
Jakub Foglar
I enjoyed Mafia, and recently I've really been getting into Firework, where, on the face of it, you're just in a tower guarding the forest against fire, but in the background there is this fantastic story unfurling. Obviously, I also play our games on GAMEE.
Božena Řežábová
I'm always playing, most of all our games on GAMEE, obviously.
Lukáš Stibor
I'm quite capable of getting carried away by games, so I don't play anything other than GAMEE games.
Michal Dobiáš
I play FIFA with the others here. Otherwise I don't have much time for games because I play football and go bowling.
Pavel Janda
I'm more of a programmer than a gamer, but occasionally they make me have a go at FIFA, which we all play here.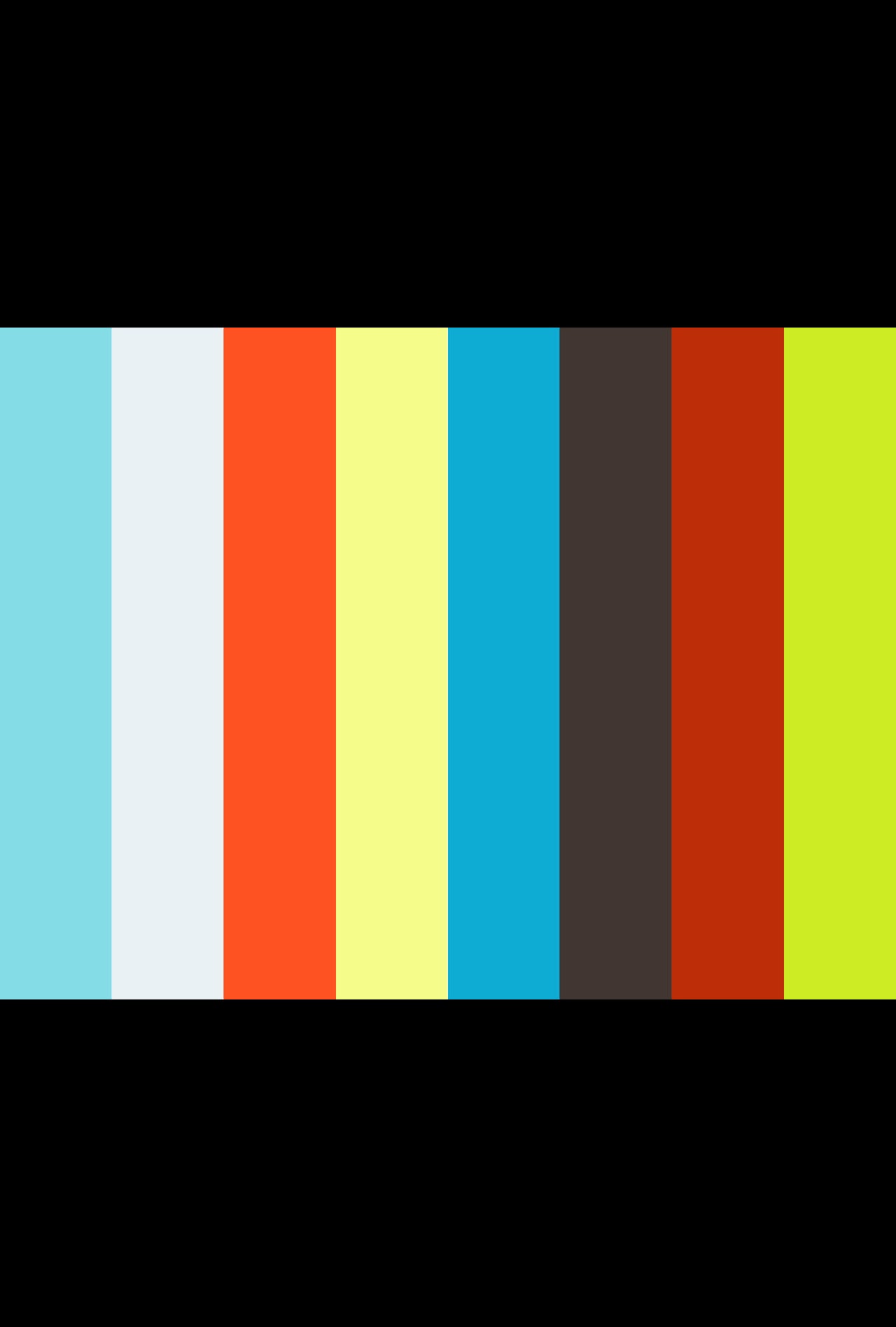 No limits, just common sense
We try to ensure that everything we do makes sense. We recruit capable people who love what they do. We place a stress on personal development and we are always striving to expand our horizons, even beyond our comfort zone. We impose no limits on training or conferences. As long as it is purposeful and dovetails with our plans, go for it! However, whenever we go anywhere, we prefer to take the train rather than a plane. We are sensible in our investments, which are geared towards the development of GAMEE.
I don't know of any other company where the whole team escapes to Bali for a month.