Open position at productboard
Product Manager
Work schedule

Full-time

Address

Karolinská 654/2, 186 00 Karlín, Czechia
We started productboard because we are inspired by product leaders who have a vision. We celebrate missionaries who go for the moonshot, who stay up late at night because good enough isn't for them. They don't do easy, and they are not put off by failure. We realized that these remarkable leaders need the right tools to have the pulse of their customers, to stay laser-focused on the most important things, and to bring out the best in their teams. That is why we make productboard.                                                                                                                                                                    We make product leaders excel in everything they do. We are not a typical tech company consumed by its product and features, we appreciate and value marketing genius. We are not just building a product, we are building a strong brand that resonates with people on the deeply emotional level. A brand with strong and passionate community and followers.                                                                                                                                                 We are not just doing something better in an existing market. You will have the unique opportunity to define and dominate a whole new category. Think the early days of Salesforce, Hubspot, Zendesk. We can't wait to see what you come up with!   
As product leaders, we aren't just charged with making the right product decisions, but doing so with the confidence, rationale, and transparency that rallies entire teams around a product vision. Yes, that's a tall order. But if you're like us, you aspire to greatness and refuse to settle for mediocre products that will soon be forgotten. We're looking for product leaders who not only celebrate this ethic but strive to infuse it into a product that will inspire other product leaders to see their work in the same light.
We're building a product management service like no other and we need your help. As a member of our team, your job will be to uncover every little detail about needs, wishes, and emotions of the best product minds out there and lead discovery and development of a product that will challenge the whole industry. A product with meticulously beautiful design, a product that goes beyond functionality, a product that connects on a very personal and emotional level.
We are a startup. We are obsessed with design, human experience, cutting-edge technology. We don't compromise, we seek excellence. We get things done. We are transparent, we trust each other, we learn from each other.
We are looking for a product manager who will lead a cross-functional team of designers and engineers. Your task will be to uncover customer needs and work with the team on delivery of a truly excellent solution.
If this resonates, get in touch.
You possess the following competencies:
You have the mind, heart, and skills of a user-centered product maker:
Customer discovery – you are sharp, curious, know how to listen and exhibit deep empathy. You excel at problem interviews and seeking out the underlying why behind each observation or data point.
Product Management best practices – you are familiar with strategic and prioritization frameworks, metrics, go-to-market tactics, and pricing approaches.
Interaction design for highly complex applications – you can conceptualize complex use cases and formulate clean, effective workflows to address them. The more you love UX and design the better.
Communication – You are a communicator. You speak, write, and present clearly and with positive energy.
Leadership - You lead by example and help others grow. You inspire and bring out the best in others.
Our team is distributed between San Francisco and Prague. Expect occasional travel between our offices to participate in team events, meetups, and conferences, and to meet our global customers.
We are looking for senior professionals with 5+ years of experience in product management, we are also open to juniors with 3+ experience in the product management field
Are you just as committed to delivering the first effective solution for helping PMs build excellent products? We'd love to hear from you.
Competitive compensation package, including stock options




New MacBook Pro (or another notebook of your choice) + 34″ monitor




Budget for books, online courses and conferences




Unlimited supply of Mate Mate and coffee




Budget for Uber when staying late in the office




MultiSport card for working out




Yummy catered lunches and monthly company brunches




Five weeks of vacation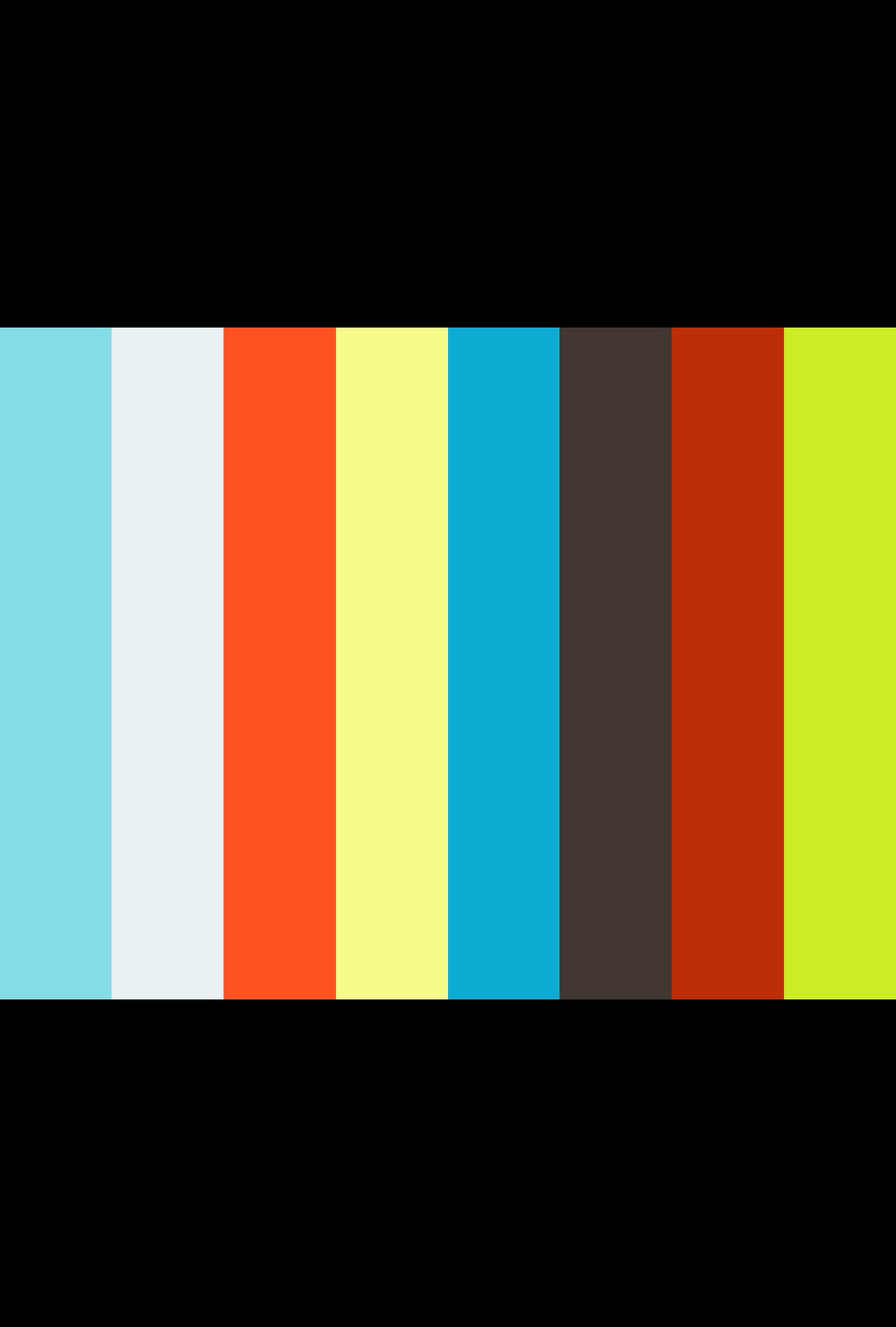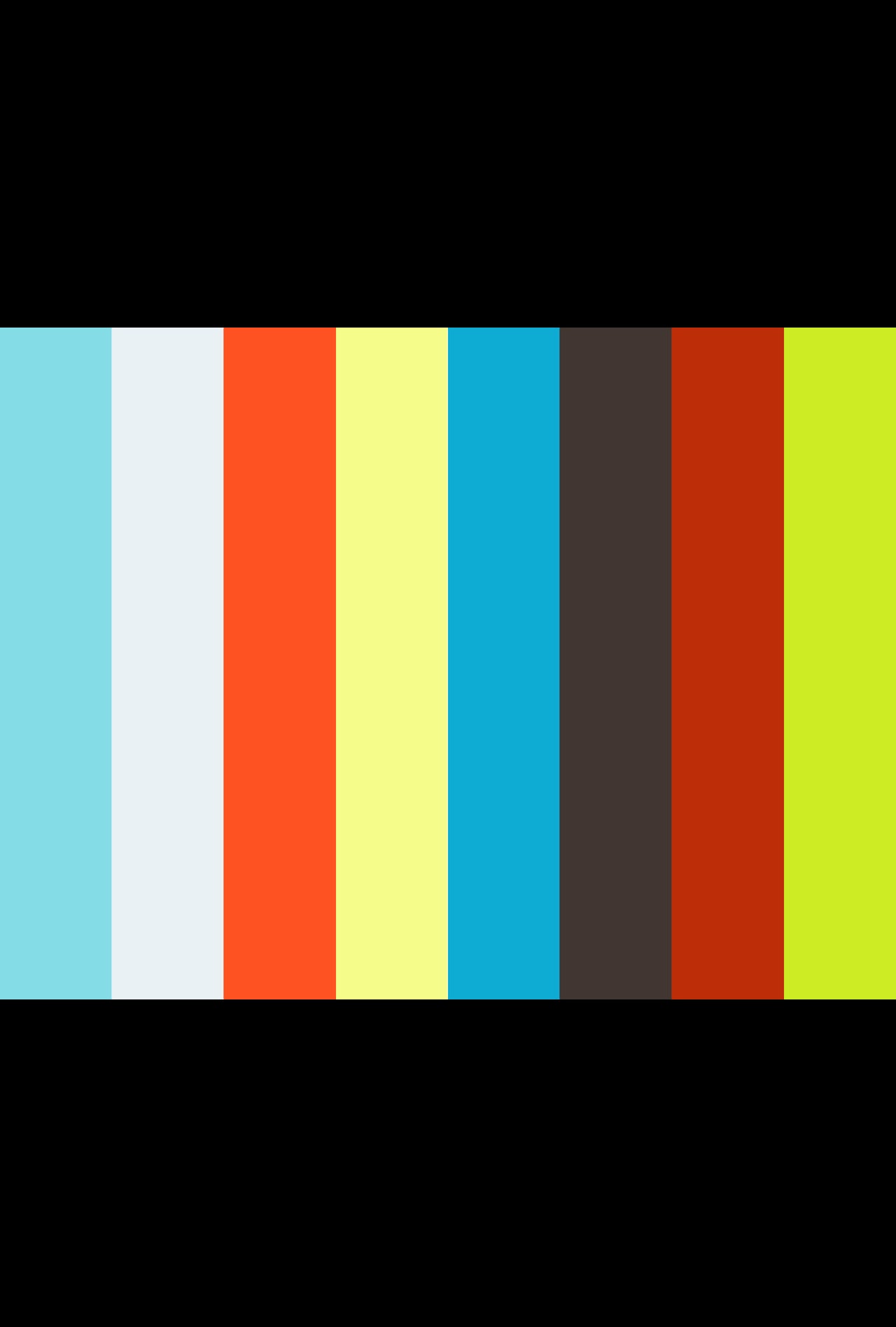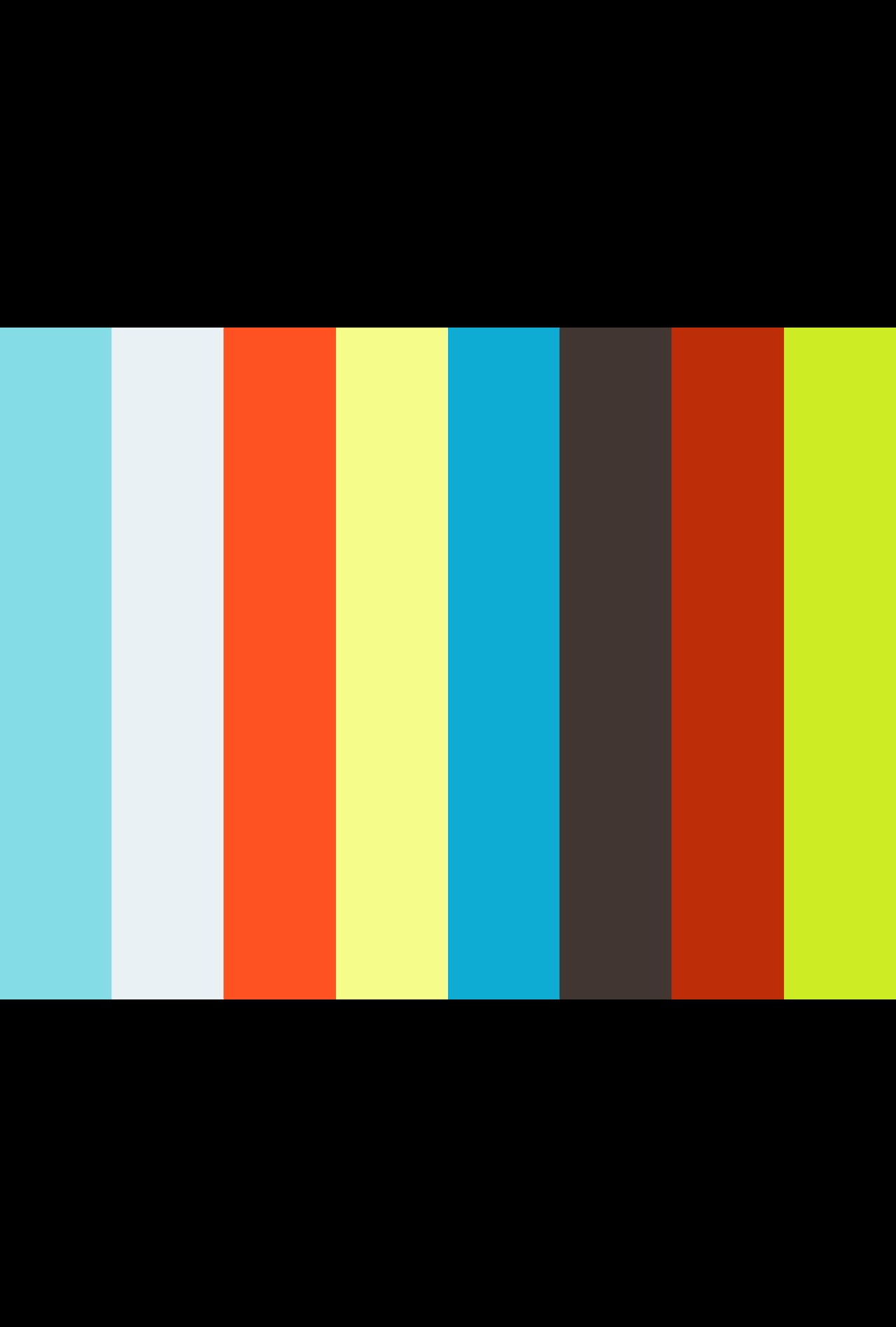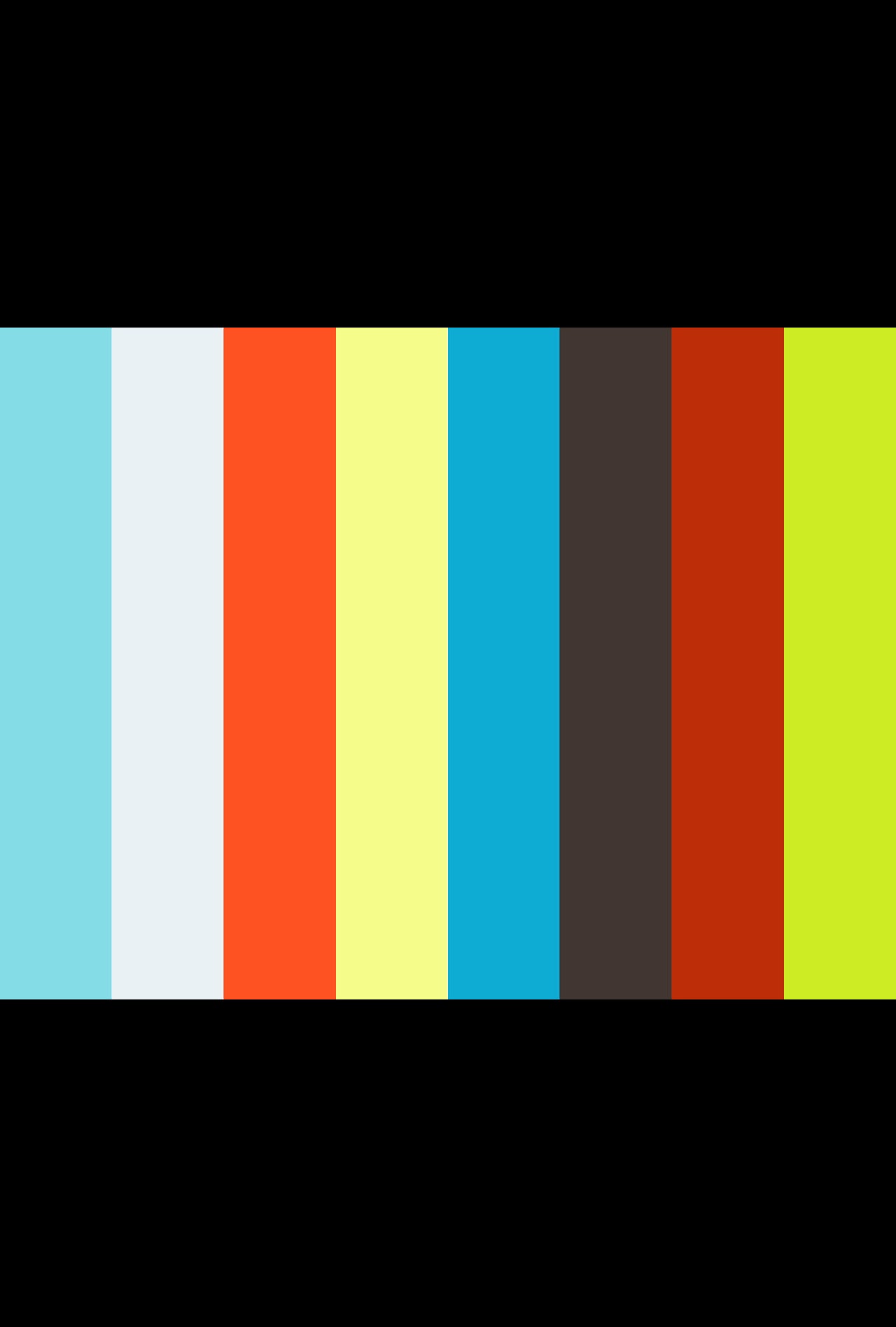 Interested in this position?